Legit.ng Weekly Price Check: 8 business ideas that can fetch you cool cash this Christmas
- Christmas is celebrated to remember the birth of Jesus Christ whom Christians believe is the son of God
- Regardless of religious background or status, a lot of people see this festive season as a time to bond with family and friends, and share gifts too
- People could also use this period to get busy and make some cool cash with the following business ideas as compiled by Legit.ng
We all love to celebrate Christmas because it is a time when we either decorate our houses or give away gifts to our families, friends and loved ones and most people spare no expense during the festive season.
For the business-minded individuals, the yuletide is an opportunity to earn extra income. With a run of resourcefulness and a creativity and good customer service to meet people's needs.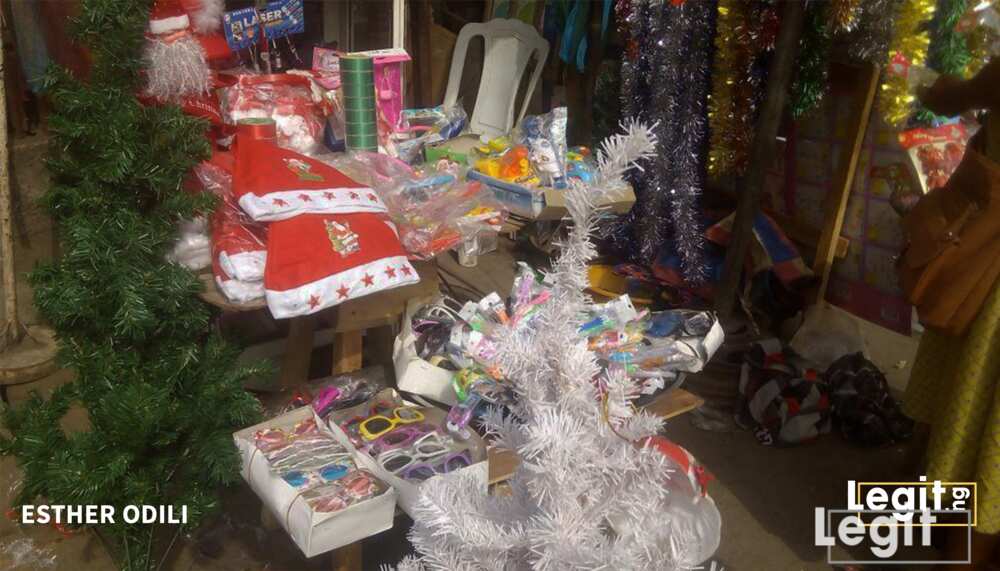 With a bit of creativity, you can try starting these small business ideas this Christmas, even with little capital.
Remember, this is the best time to plan how to make profit on some of the business opportunities that comes with the season.
Meanwhile, Legit.ng came up with business ideas you can start this season and even after the season. All you need do is try out these business ideas that require little capital for start-up, originality and good customer service to meet people's needs.
Without further ado, here are things you can sell this Christmas;
1. SELL GREETING CARDS
People buy and exchange greeting cards with their friends, relations and even customers. This thereby makes the demands for cards high during this period.
You can make money this period by selling greeting cards, all you need do is buy an already designed ones from the market in wholesale price and re-sell them.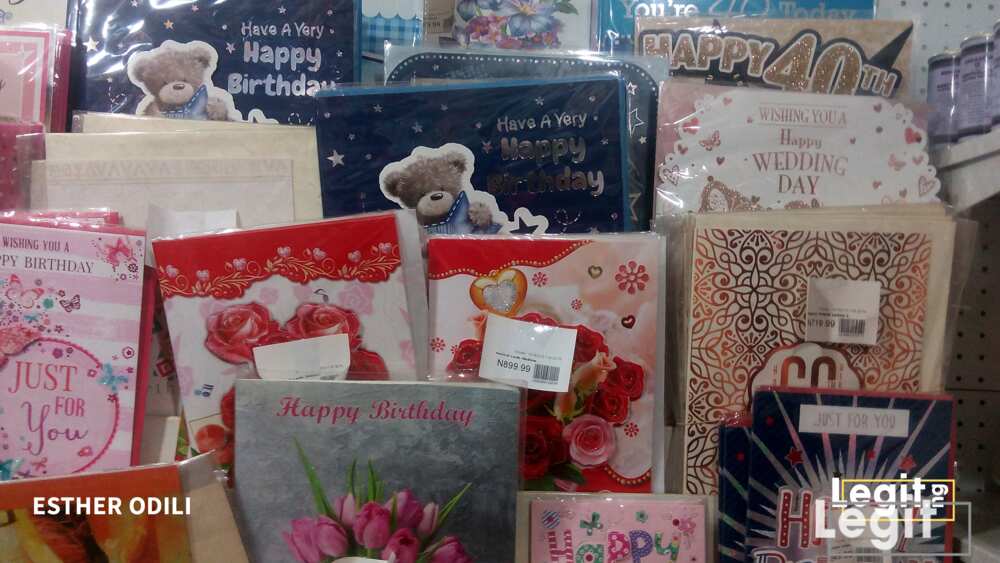 2. SELL GIFT BASKETS
Do you know how to weave baskets? If yes, you can make gift baskets, buy grocery items to fill them and wrap them in Christmas-themed wrapping sheets.
To save on grocery, you can buy them from wholesale dealers. Common gift basket contents include fruits, dry and canned goods, and bottled beverages as well as special drinks.
During the Christmas periods, there are always more people exchanging gifts via gift baskets than in any other season especially as the season is characterized with giving. If you are one that can make gift baskets and are quite creative about what to put into each basket, then it is high time you consider going into this business this period to earn some extra bucks.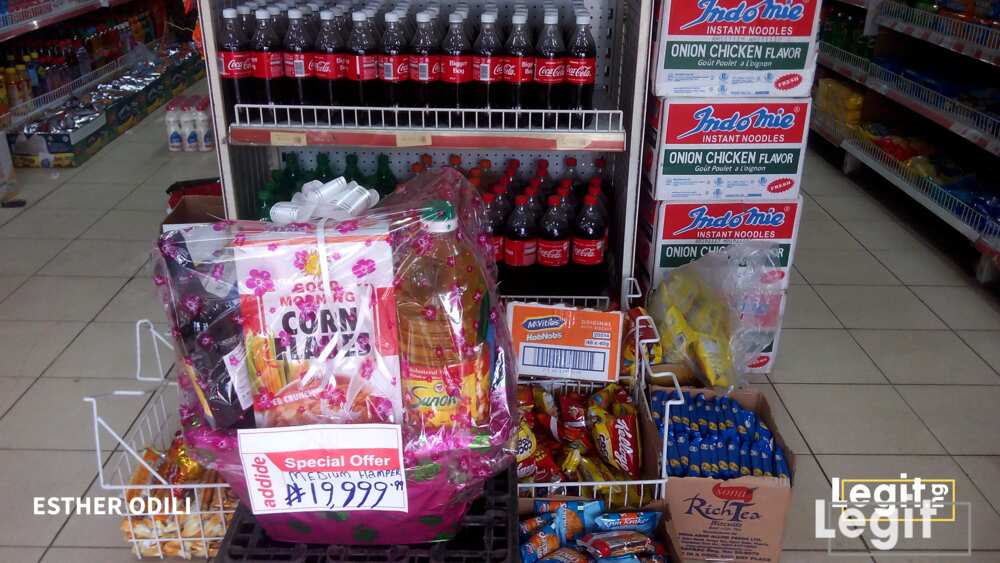 3. SELL DECORATION ITEMS
Many Churches, homes and offices tend to decorate their environment with Christmas themed symbols artworks that represents the birth of Jesus Christ which best convey the message of the season. The decoration business does not need much investment for startup. But with good business skills, marketing skills and a good location plus an excellent customer services, you can make a huge amount of money during Christmas and New Year.
The most popular Christmas decoration items are; Garlands, roping, swags, ribbons, poinsettias and Christmas tree ornaments. Others are bells, candles, candy canes, stockings, wreaths, snow globes and angels.
In addition, you can as well sell these decorative symbols like; candles – which represent Christ as the light of the world. You can take a stand by the gate of a Church, or get a stand at your neighbourhood and sell these items. One interesting thing is that these items can be purchased at Popular markets like Oshodi market, Idumota market on the Island to mention but a few.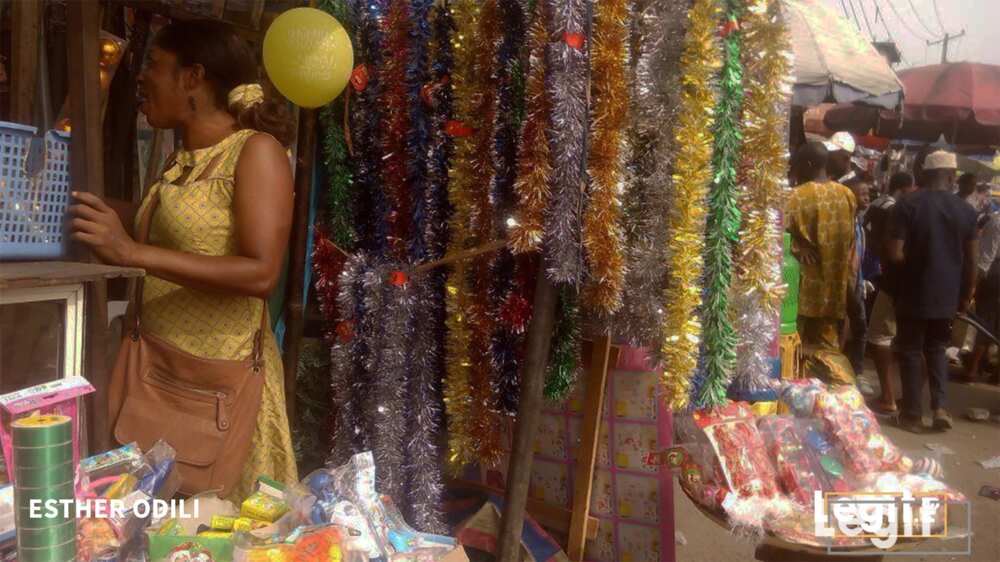 4. SELL CLOTHES
This is a time for religious events, parties and different activities by various firms as well as family reunions, and everyone wants to look their best for these occasions. But you can take advantage of this by selling clothes.
You can sell Ankara fabrics, t-shirt, polo's, jeans, Christmas hats and other fashion wares that are customized with Christmas themes.
You don't need a shop or a stall if you cannot afford one. As you can sell to family, friends, neighbours, church members to mention but a few. There are several shopping platforms that you can use.
You can make more money by selling shoes of good quality, with different designs, shape and brands, slip-on (slippers) and bags with lovely designs and shape at affordable prices.
5SELL FOOD
People enjoy Christmas the most when they have a healthy treat like rice (Jollof rice,fried rice, white/coconut rice) Soups; Egusi soup, bitter-leaf soup, catfish pepper-soup, peppered snail, roasted whole chicken served with pounded yam, fufu and eba (garri) . The Christmas delicacies do not need a lot of expertise but a bit of creative preparation and mixture of food ingredients.
Just make sure there are enough meat and fish in the soups to make them extra special for this special time of the year.
If you know how to make these Christmas foods, you can put your cooking skills to good use and sell them to your family, friends and colleagues. Remember, while serving your customers, (those who are not taking it home), be creative a bit as this will show your uniqueness among your competitor.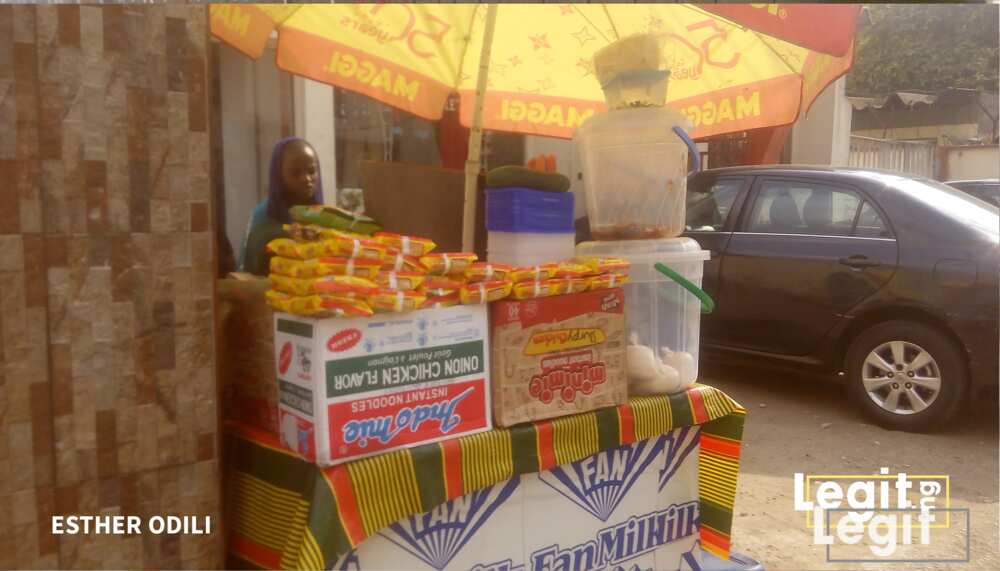 6. SELL FLOWERS
Selling flower this period is not a bad idea, as you just need to get the right location you where you can buy in bulk and re-sell. You can take it to Churches, offices and so on. You do not need a huge capital to start.
7. SELL JEWELRIES
The Christmas period is usually a time when jewelries are purchased for families, friends and loved ones. The jewelry field is a vast one which means that you can decide to go into making simple jewelries or large pieces that are complicated and expensive.
You can make more sales by advertising your jewelry pieces in online marketplaces. Also, you can drop some of your jewelries at local stores.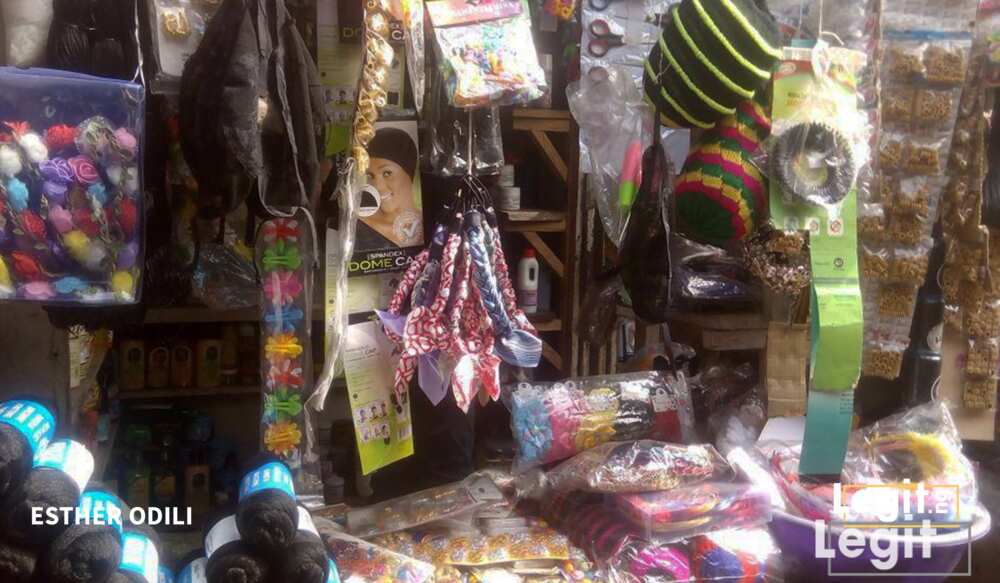 8. SELL DRINKS/WINE
During the Christmas season, there are usually those to whom special drinks such as wine are a must have. To these kind of people, such drinks bring forth certain nostalgia for them.
You could start advertising your special drinks for Christmas online and you can rent a stall or shop, in there as well long before the season so clients could look forward to it.
Meanwhile, as traders take stock of sales for the close of the year, some will be counting their loss, others will be counting their gains but these businesses require little startup capital.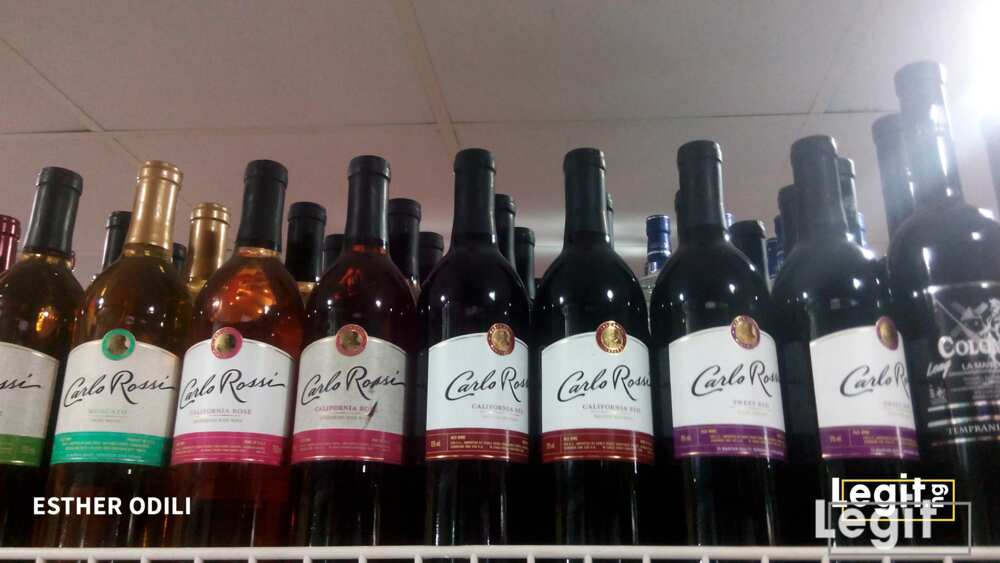 However, the holiday season is not just about increasing sales or making money - it's also about connecting with the people around us, appreciating and celebrating them, in return you will also get everything you need for your business to make the most of the Christmas season.
Market Survey: I have trained four graduates with this fish business - Fishseller via Legit.ng TV
Source: Legit.ng