Best delivery services in Lagos
We have collected courier companies and food delivery services that can be considered as the top delivery services in Lagos. We hope, that this information will come to handy for you in the future, as delivery services make modern life much more comfortable.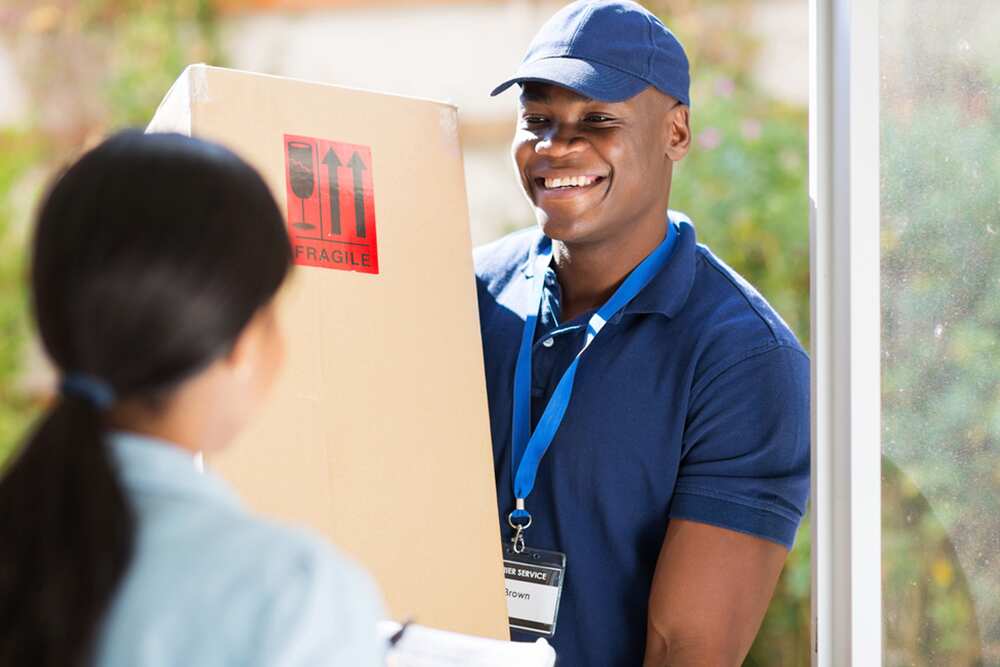 Top courier services in Lagos
Today, we have prepared top-5 courier services in Lagos and want to present them to you. These are both reputed and rapidly growing companies, that are definitely worth getting acquainted with. So, let's get to them and find out why they are the best ones.
Tranex Express Delivery
Tranex company is one of the delivery services in Lagos. It also has plenty of offices in all of the States Capitals and different large cities in Nigeria. Their Nigerian national express delivery is the core and main idea of their business. It comprises a thoroughgoing variety of delivery alternatives to make sure that your parcels gets delivered in the best way and the way you want it. You have an opportunity to choose delivery on the same day or the next day. Tranex delivery service always offers deliveries to the distant regions of Nigeria. It will take only three days.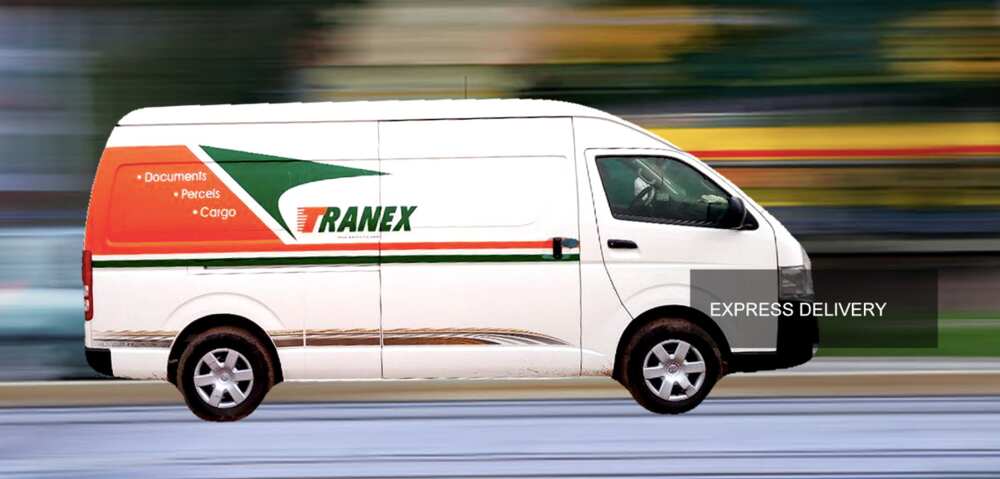 Here you can find their contacts:
Address: 28, Oshodi Apapa Expressway, Oshodi, Lagos;
E-mail: tranex@tranex-ng.com, info@tranex-ng.com;
Phone number: (+234) 8123682573, (+234) 9095270137;
GIG Logistics
GIGL is also one of the courier services in Lagos. This company provides their customers with the best delivery experience and offers several options of delivery like domestic and corporate. Each of them is subdivided to their specific specializations and features. Domestic delivery provides you:
Express delivery services;
GIGL business solutions;
Pickup and delivery services;
Household moving and office relocation services;
Mailroom services;
Sensitive and fragile technology freight;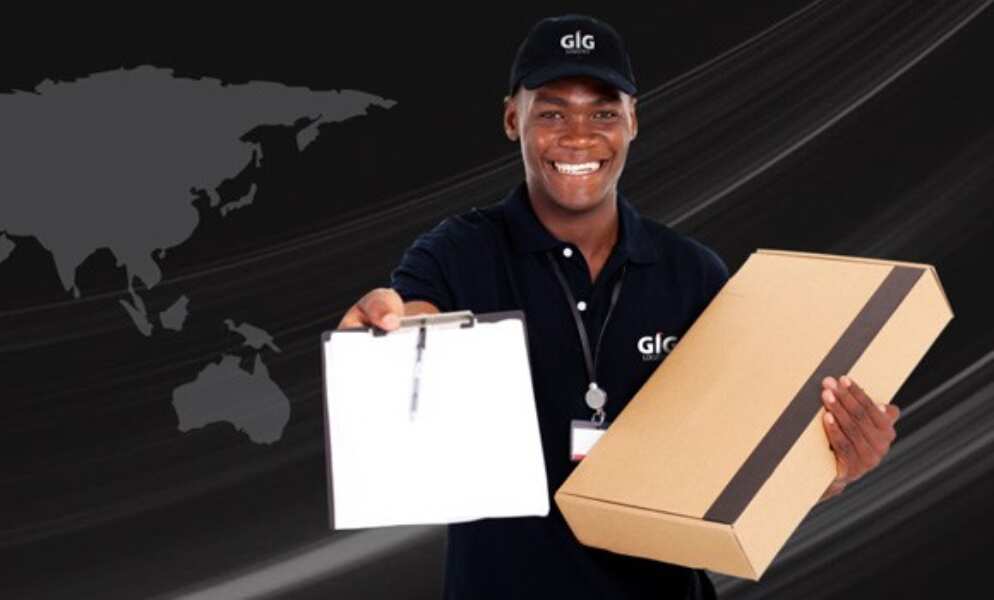 Corporate courier services offer you such services:
Import services;
Haulage services;
Medical courier services;
Warehousing and distribution services;
Mailroom services;
Pickup and delivery services;
Here are GIGL contacts:
Address:1 Wole Ariyo Street, Lekki Phase, 1, Lagos;
Phone number: (+234) 813 985 1120;
Africa Courier Express
Africa Courier Express is one of Nigeria's largest delivery companies in Lagos with the consumer-oriented approach. This courier company offer their clients a high-quality technology platform. Numbers of shippers go for ACE and trust them as they are reputed distributors. ACE is created to satisfy all your delivery requirements. They transport parcels of all shapes and sizes, starting with tiny things like pencils and ending with large stuff like furnishing items.
Here are their contacts if you have any further questions:
Ezex courier company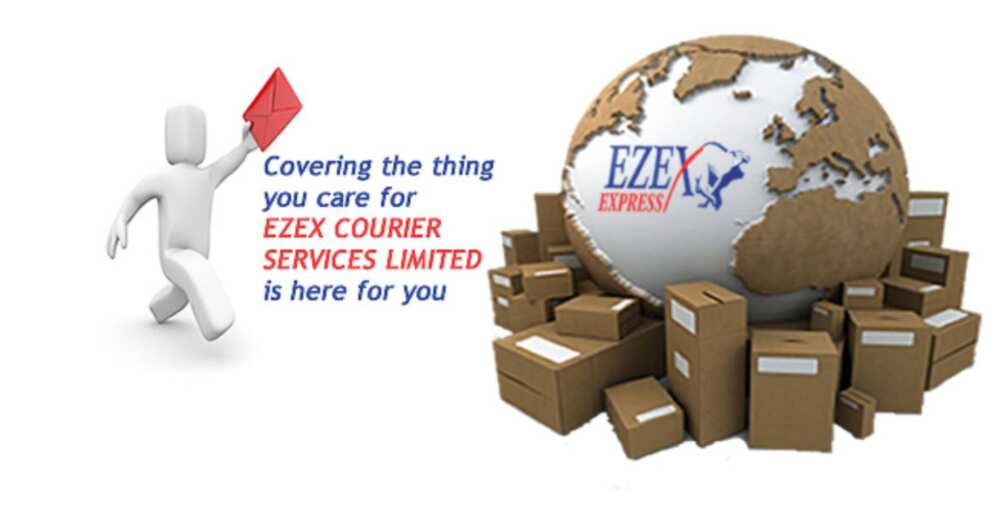 Ezex is a delivery company, that have achieved a high reputation thanks to its fantastic work. Providing their customers with the best experience is their primary goal. Ezex has far-reaching delivery and transmission network, accompanied with their experienced, active and enthusiastic staff.
Here are contacts for their head office in Lagos:
Address: 12, Inua Mohammed Street, Off Asa-Afariogun Street, Ajao Estate, Lagos State;
Phone number: 0805-524-8428, 0703-821-1449, 0805-630-1264;
CourierPlus company
CourierPlus is a leading courier company that was founded in 2009. They provide a broad range of express delivery maintenance options to their multiple clients. They have more than 400 experienced staff. As a distinct deliveries provider, they propose a variety of possibilities directed to help their customers with careful and immediate delivering.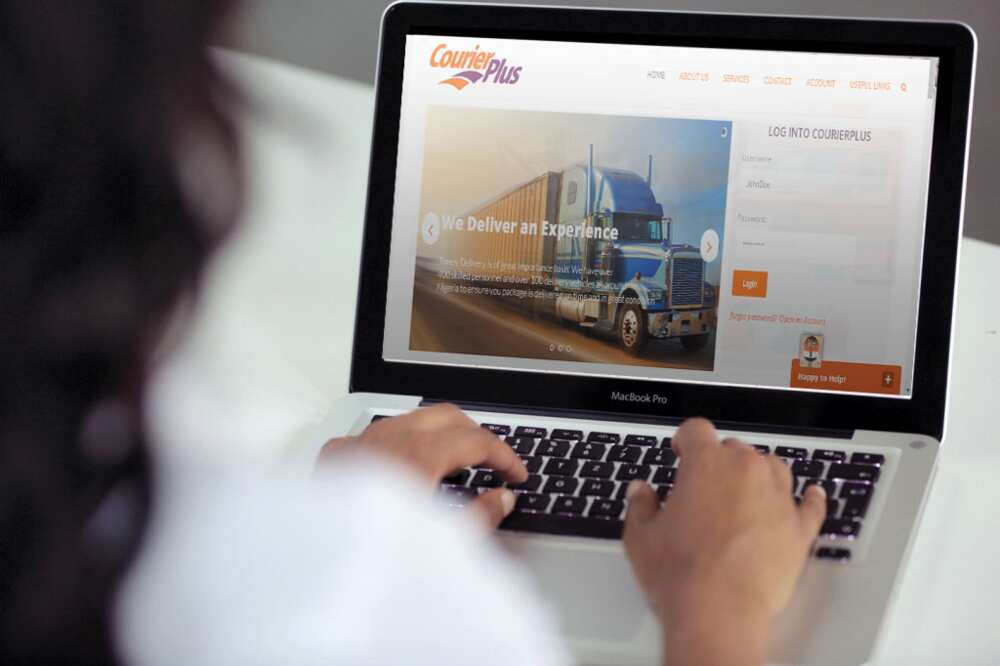 READ ALSO: Best online shopping sites that ship to Nigeria
CourierPlus offers such options of delivery as:
Domestic services;
International services
Custom business solutions;
Mailroom management and warehousing;
Local and international e-commerce delivery;
Here are the contacts of CourierPlus service:
Address: 42 Concord Way off Airport Road, Ikeja, Lagos, Nigeria;
Phone number: (+234)-703-307-4129;
E-mail: customerservice@courierplus-ng.com;
Best food delivery services in Lagos
When it comes to delivery services, we cannot pass by food delivery services. There is a plenty of them in Nigeria, especially in Lagos. So, we decided to choose the best ones for you to know them.
Jumia Food delivery service

Jumia Food possesses a moderately broad range of restaurants throughout big cities. This food delivery service gives you an opportunity to purchase your food on courier service with some additional charges like a fee for the service or container. The extra costs vary from restaurant to restaurant. You can make a minimum order at the price of 1,000 Naira.
Website: food.jumia.com.ng
Gingerbox delivery: Healthy food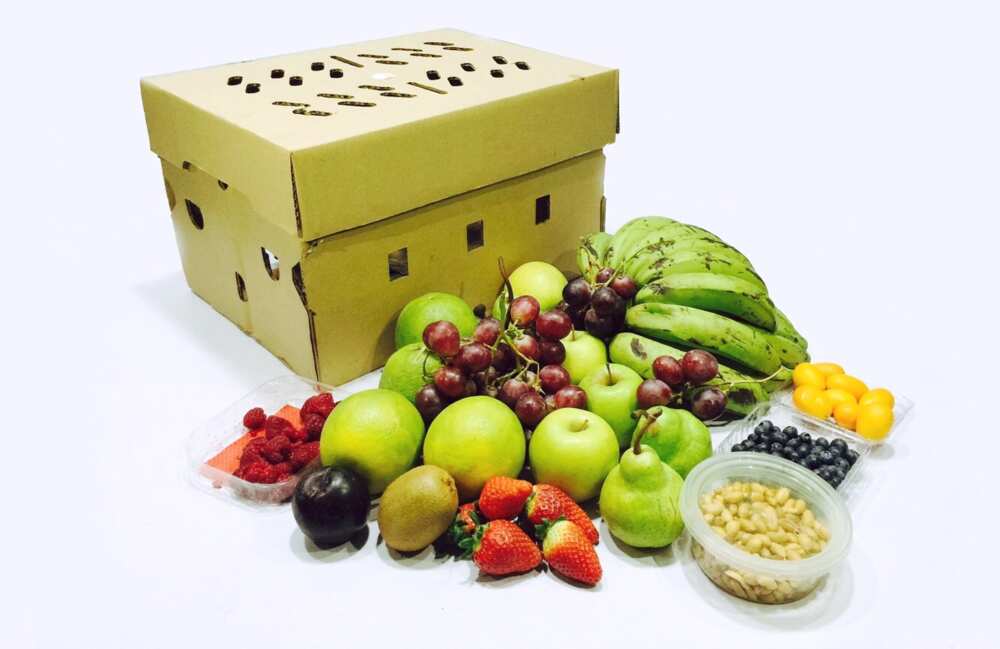 Gingerbox is the food delivery service for people who are going for healthy living. Previously remembered as Jaramall food courier service, they used to provide their customers with a broad variety of food and dishes, but after re-changing its brand to Gingerbox, the service determined to concentrate completely on delivering fruits to offices. Gingerbox has its own schedule of delivery days. Your minimum order must be at the price of 3,000 Naira. The exception is snack boxes, which cost is only 1,000 Naira.
Website: Gingerbox
AreaChops delivery service for food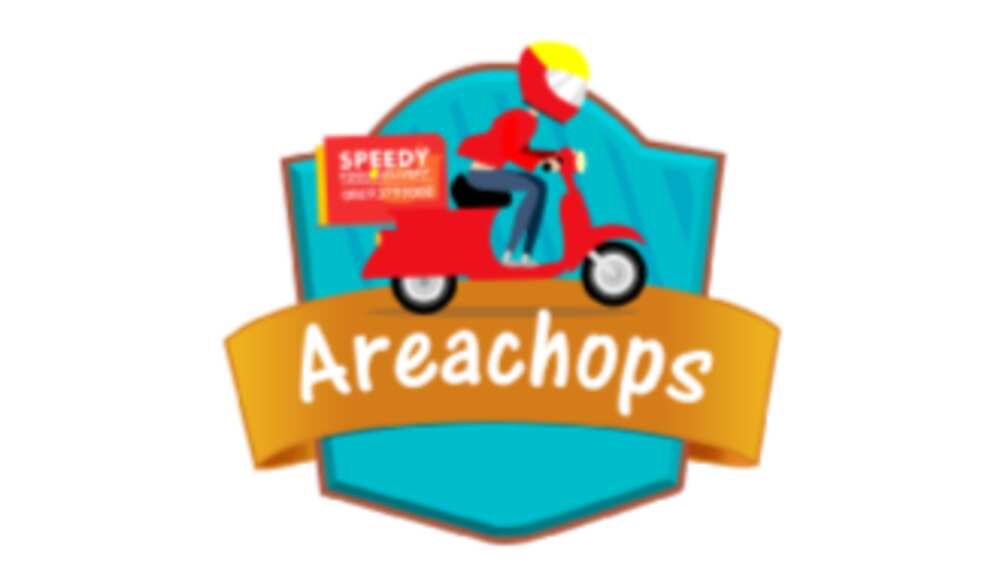 READ ALSO: International courier services in Nigeria
AreaChops is known for its fastest delivery. Required delivery fee of 700 Naira is valid for all areas within Lagos Island, Ikoyi, Victoria Island, Lekki, and Ajah. Your minimum order price is 1,000 Naira, but the cost may vary depending on the restaurant.
Website: areachops.com
GoFood food delivery service

GoFood is another rapidly developing food delivery service that provides its services available in Lagos. It maintains several restaurants and cuisines. One can make an order for something ranging from national dishes to Italian pizza. Prices for minimum order also vary from restaurant to restaurant. It may be from 200 to 3,000 Naira.
Website: gofoodng.com
DISHIT food delivery company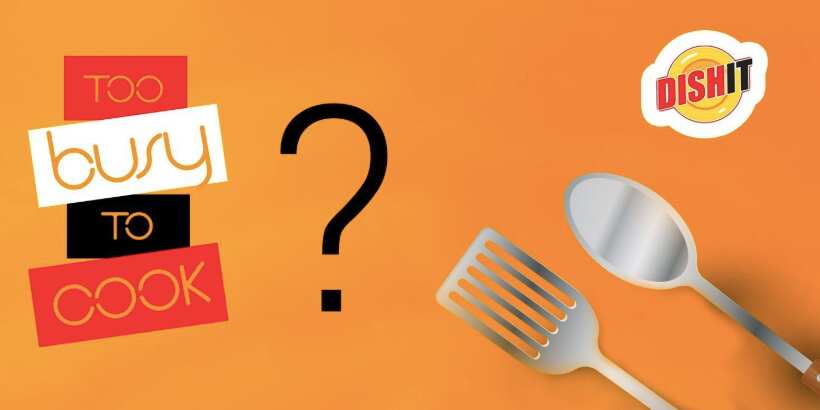 DISHIT is a food delivery company that unites consumers to their preference in cuisine to their favourite dishes in the best experience ever. They offer delivering dished from both home and restaurant kitchens, providing their customers with an opportunity to pick up from a broad variety of institutions and also wide assortment of meals to choose from. Home kitchens and restaurants located in Lagos are in Gbagada, Surulere, Lekki, Ikeja and Oniru.
Website: dishit.com.ng
Which company would you choose?
READ ALSO: Top international courier services in Nigeria
Source: Legit.ng