NNPC SNEPCO scholarship from Shell: eligibility and application
If you are searching for information about NNPC SNEPCO scholarship from Shell for Nigerian undergraduate students, check out this post with attention. It will give answers to many of your questions. Below, you will find information about the scholarship, eligibility and ways to apply for the scholarship.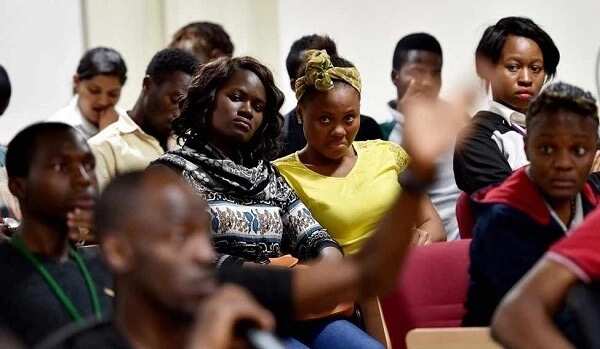 The essence of National University Scholarship for undergraduate students
Every year undergraduate students in Nigeria have a chance and a right to apply for a scholarship designed especially for them. The scholarship is available at all Nigerian universities for undergraduate students who are studying certain courses.
READ ALSO: University of Adelaide scholarship for international students
Pharmacology
Materials/Corrosion Engineering
Medicine
Petroleum Engineering
Marine Engineering
Agricultural Science
Chemistry
Physics/Applied Physics
Instrumentation Engineering
Mathematics/Applied Mathematics
Finance
Process Control Engineering
Geophysics
Metallurgical Engineering
Mining Engineering
Economics
Geoscience/Geology
Chemical Engineering/Process Engineering
Civil Engineering
Electrical Engineering
Mechanical/Aerospace Engineering
The scholarship is launched by SNEPCO. This scholarshipis meant to promote the value and importance of academic excellence in the minds of young Nigerian citizens and motivate them for further improvement of their skills, knowledge, and diligence.
The amount granted by the scholarship is not set. It varies depending on the ones who earn it. The goal of the scholarship is to fund the rest of a student's education and the students receive as much as needed to complete their education.
NNPC/SNEPCO scholarship application and eligibility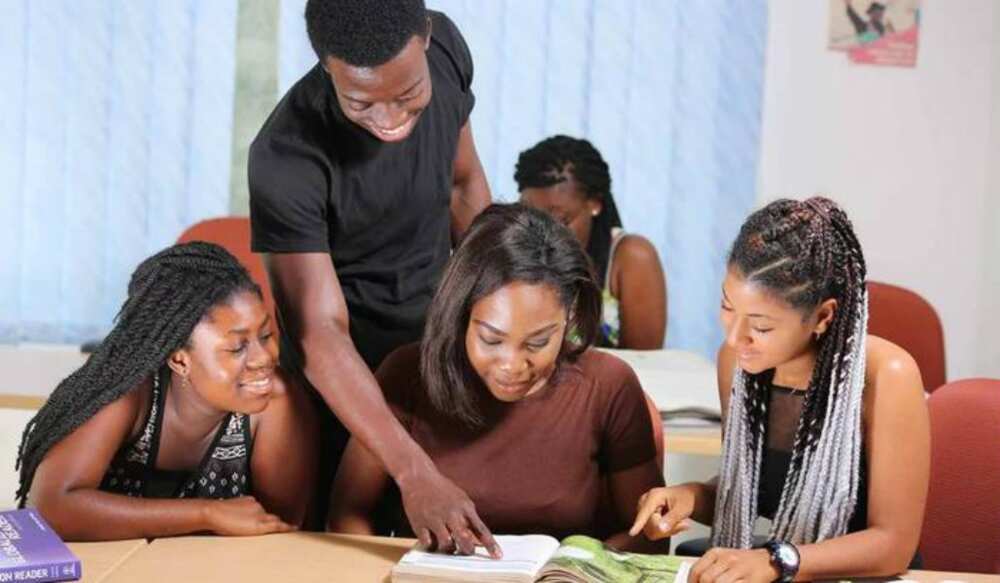 READ ALSO: MUSTE scholarship for 2018-2019
If you are thinking about getting this funding, you need to know the eligibility criteria.
The first and foremost thing required from all applicants is Nigerian citizenship. You must be a Nigerian citizen to apply
You need to be a current student of an accredited and recognized university in Nigeria
You need to be currently in your second year in any accredited and officially recognized Nigerian university. Another very important thing about your studentship is the fact that you need to be a fulltime student
Also, to be eligible to apply for this grant, you need to have high 3.0 to 5.0 on average. You will need to attach official documents with the records of your grades to the application to prove your academic standing
You need to be currently in your second year in any accredited Nigerian university. Another very important thing about your studentship is the fact that you need to be a full time.
There are always more than just one winner of such a scholarship. This is why you can be among those who win it even if you see that there are people with better grades and more appealing applications.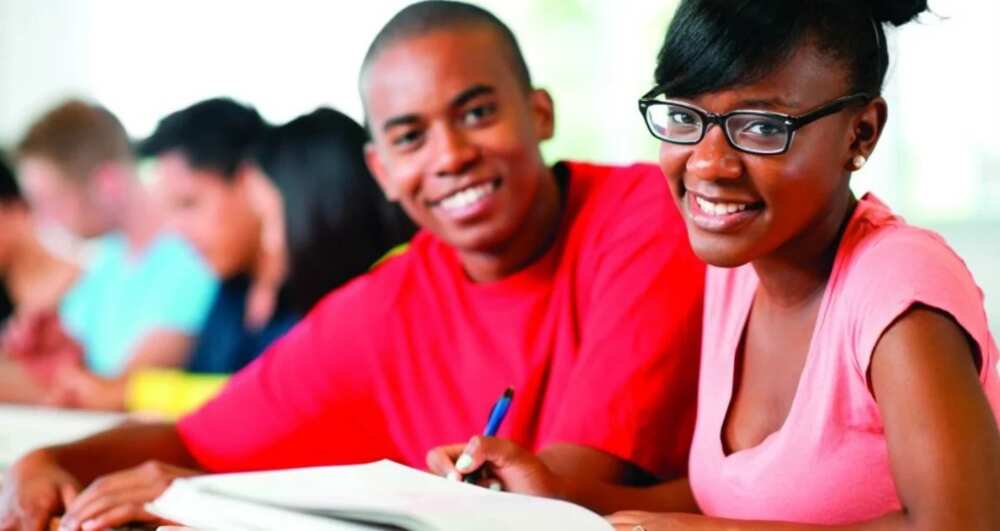 To apply for NNPC/SNEPCO scholarship, you need to:
Go directly to the website of the scholarship
Create your account using your email, you can't do without it when you apply for the scholarship.
READ ALSO: University of Calgary scholarship for international students 2018-2019
Now, you need to prepare scanned copies of the following documents:
A passport photo of you taken as recently and the size of this file should not exceed 200 kilobytes
admission letter you received from JAMB
The scores of your Unified Tertiary Matriculation Examinations (known as UTME)
The results of your O'Level or/and A'Level as applicable (or OND/NCE)
A letter of identification given to you by local government
Results of your completed 100 Level
If you meet all the requirements listed above, you should use the official website of the scholarship and fill out the application form. Provide only valid personal details and never even try to pretend to be another person. All such tricks are usually detected and all such fraudsters are usually disqualified or charged with a certain penalty. Surely, you don't want to be one of them.
Make sure that your name and last name are written correctly and that there isn't a single mistake in them. Having submitted your form, you have nothing else to do but wait for a feedback from the committee that grants the scholarships. You should not believe any talks about guaranteed ways to receive the scholarship because it's only the committee who decides who will receive the grants.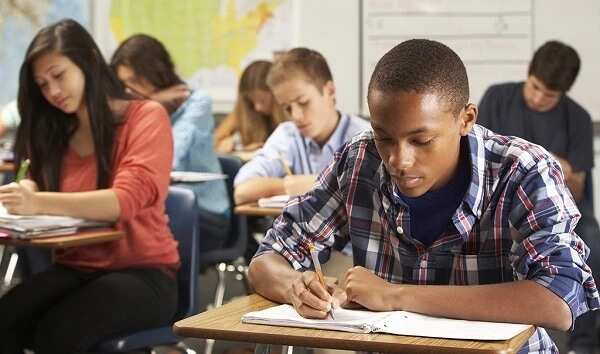 Now, that you know everything about the NNPC scholarship scheme, you can share the information with your friends. We wish you all the best in your attempt!
READ ALSO: FSB scholarship shortlist: how to check it
Source: afterschoolafrica.com
Source: Legit.ng