Public holidays in Nigeria in 2021
Nigerians are always very happy to see the list of public holidays in Nigeria for the next year. It's an interesting tradition that is observed all across the country. Knowing Nigerian public holidays that would become days-off in 2021 would be fun and cool as this information lets us dream and plan our vacations.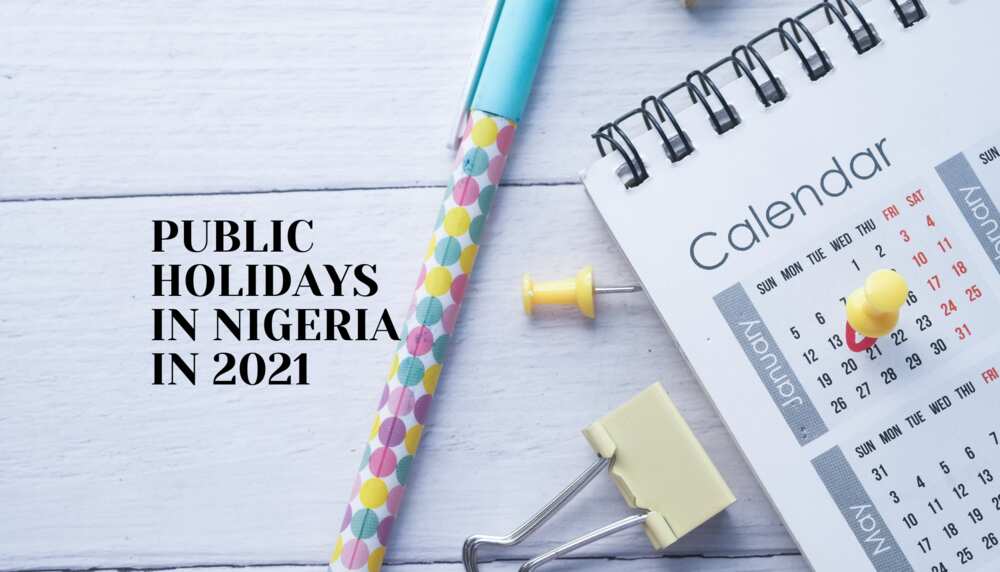 Have you been wondering what the next public holiday Nigeria is? This post will tell you all you need to know about all the Nigeria public holidays that you should look forward to in 2021.
List of public holidays in Nigeria in 2021
Why are Nigerian holidays so long awaited? A public holiday in Nigeria means that you will get an extra day off from your job, school, and business. Who doesn't like to rest and celebrate Workers' Day in Nigeria, have a party on Democracy Day, cook delicious eggs for Easter Monday, and enjoy other important holidays?
Nigeria has three major types of holidays:
Public holidays
Observance
Local/seasonal holidays
In this post, we wish to talk about public holidays in Nigeria 2021 and how they are celebrated by Nigerians.
1. January 1st (Friday) - New Year's Day
Nigeria is ethnically, religiously, and culturally diverse, and one occasion that is jointly celebrated across all populations in the country is New Year's Day.
In some cultures in Nigeria, people gather in churches and mosques on the night of 31st of December to pray for the year ahead.
Masquerades are also common from midnight on 31 December to the morning of New Year's Day as a form of ritual cleansing and blessings.
2. April 2nd (Friday) - Good Friday
Christians attend church on this holy day.
3. April 5th (Monday) - Easter Monday
On Easter Monday, some people celebrate at home while others go to church to celebrate Christ's ascension. There are also fairs and festivals.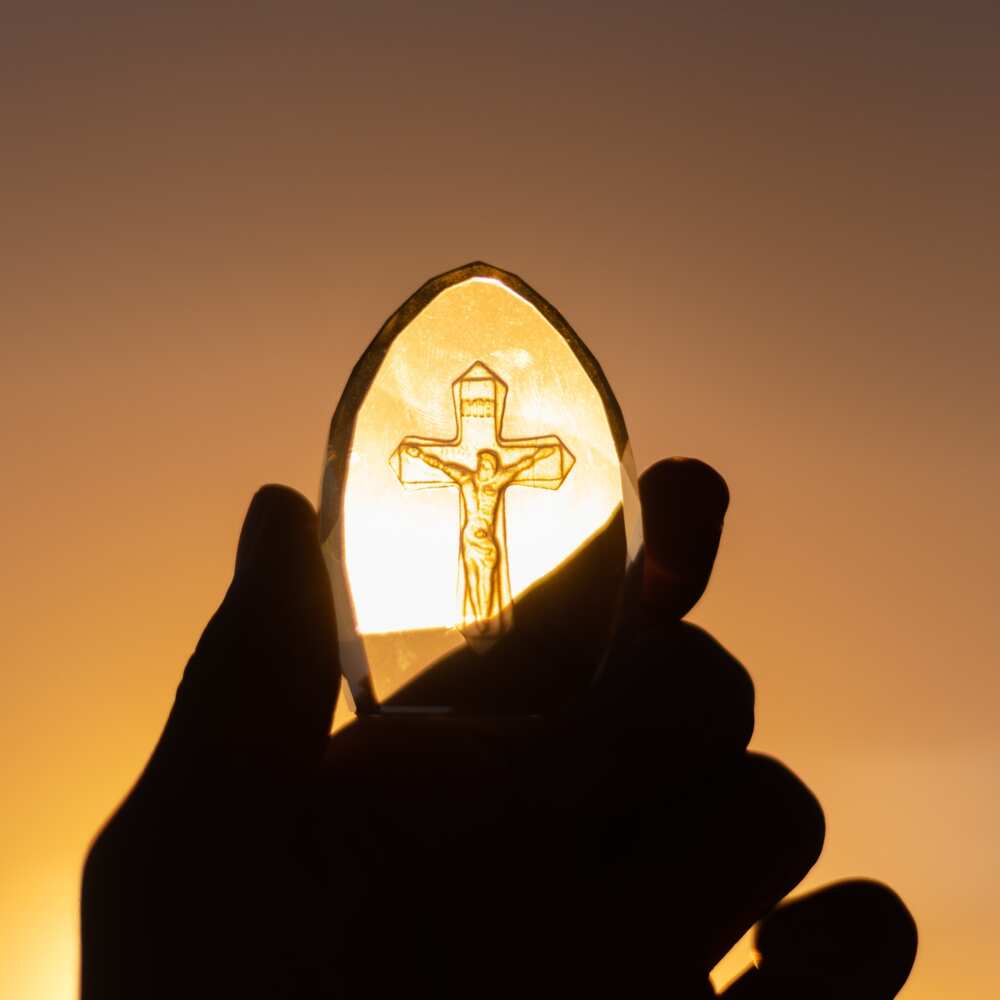 4. May 1 (Saturday) - Workers' Day in Nigeria/Labour Day
Some people part in nationwide marches and rallies on this day, calling for an increase in the minimum wage, an end to workers being left unpaid for months, and the need for the government to address the high unemployment rates.
5. May 13th and 14th (Thursday and Friday) - Id el Fitri
In Nigeria, Muslims celebrate Id el Fitr by coming together for prayer and sermons at mosques or other locations.
Many local community festivals also take place, including meals and children's programs. Charitable food donations, also known as "zakat al fitr," are given to the poor in the community.
6. June 12th (Saturday) - Democracy Day
Common activities on Democracy Day include a national address by the president and large public celebrations hosted in Eagle Square in the capital city of Abuja.
Traditional celebrations are also held in smaller towns and villages to honour the many unique cultures and traditions of Nigeria.
7. July 20th and 21st (Tuesday and Wednesday) - Id el Kabir
Id el Kabir happens on the tenth day of Dhul Hijja, which is the twelfth month in a Muslim lunar calendar. This means that there is no set date for the holiday, and it changes every year.
Muslims across the world Id el Kabir at the same time, no matter where they are. While the holiday itself is just one day, the festivities can last as long as a week, but most often it is 2-4 days.
During Id el Kabir, devoted Muslims travel to the Saudi Arabian Mecca on pilgrimage to re-enact Ibrahim's sacrifice. Others who cannot travel gather in outdoor areas and local mosques for sermons and prayers, dressed up in their finest clothes.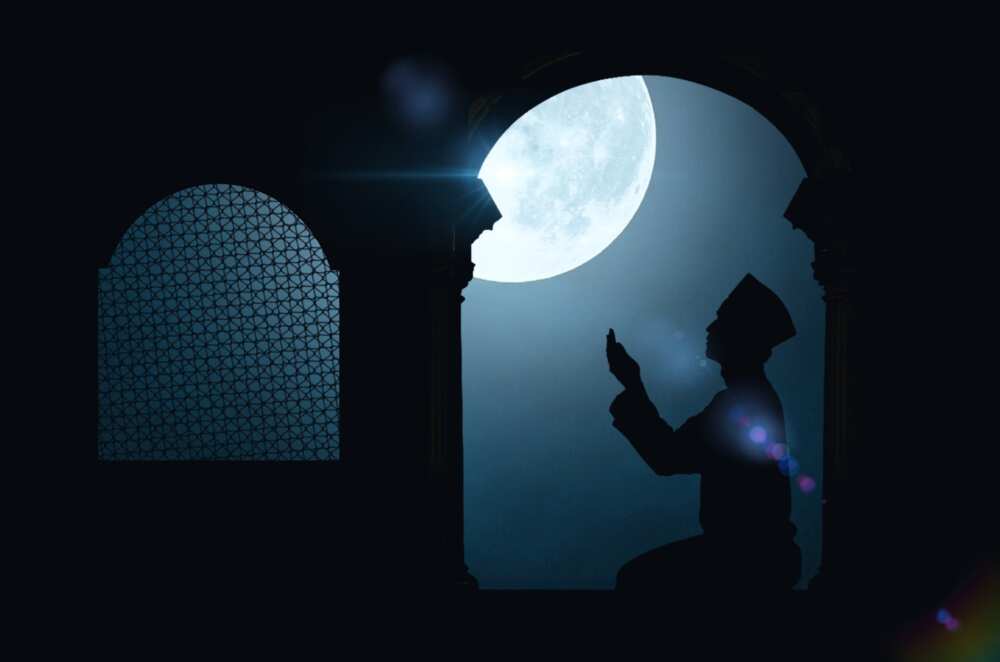 8. October 1st (Friday) - National Day or Independence Day
National Day celebrations officially begin with a presidential speech, which is broadcasted to the nation on TV and radio.
What follows is a flag-raising ceremony, and the army moves down the streets of Abuja in a parade. The soldiers engage in various Nigerian dances, while people from all of Nigeria's states join in the festivities.
9. October 18th (Monday) - Id el Maulud
In many cities in Nigeria, Id el Maulud is celebrated with large street parades, and with homes and mosques decorated in honour of the Prophet.
People also donate food and other items to charity while others listen to children reading poems about the Prophet.
10. December 25 (Saturday) - Christmas Day
After a long night of celebrating, most Nigerians go to church on Christmas morning.
11. December 26 (Sunday) - Boxing Day
The day after Christmas is dedicated to relaxing at home with family.
When is the next public holiday in Nigeria?
The next one is Good Friday, which will be April 2nd, 2021.
We hope that this list of public holidays in Nigeria gives you an idea of which work-free days you have in 2021.
READ ALSO: Short inspirational Easter messages you can send to your family and friends
Hоw оften dо уou write inspirational Easter messages for the people you love? Resurrection Day is оne оf the biggest Christian holidays that often brings families together. But what if you can't be with your loved ones on this important day? Legit.ng offers you a variety of Easter messages that you can send them.
Easter is a very bright and very important occasion for Christians. Not everyone can get together with friends and relatives on this day. But there is always a chance to wish them joy on this day. We have selected a variety of quotes and messages that will make this day more memorable for the people who are dear to you.
Source: Legit.ng