Would you like to know how I excelled in my mini importation? Well, the answer is simple - I did the opposite of what everyone is doing.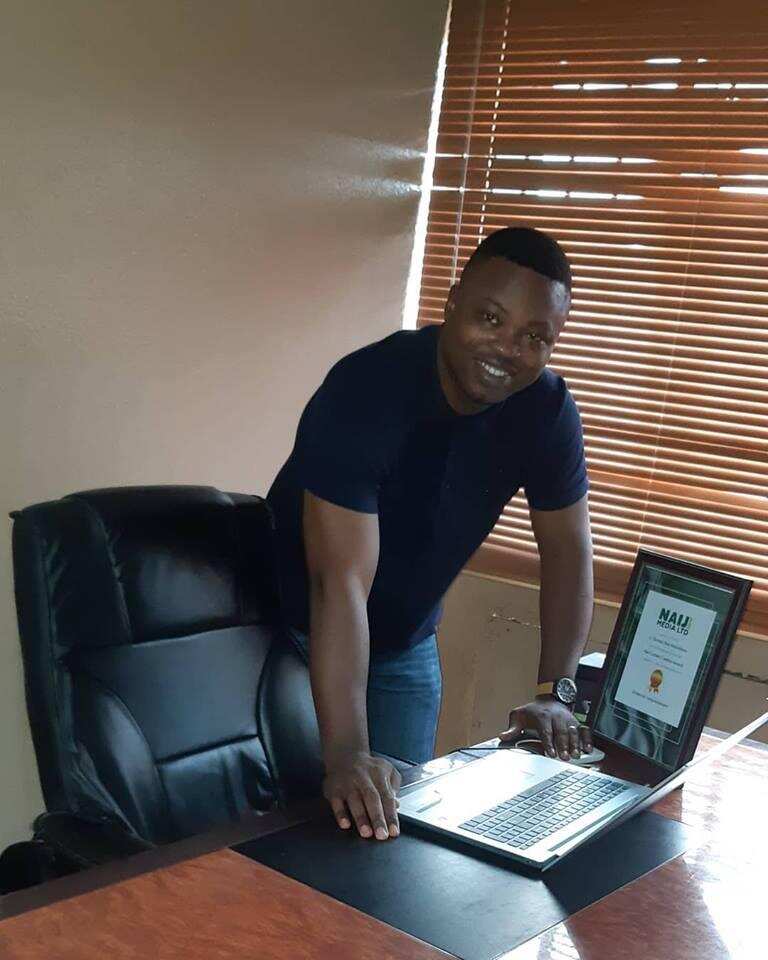 Here's how:
First, I found a solid hot product in demand. I didn't follow the old white-washed way everyone uses that involves looking out for already selling products on Facebook, such that by the time you bring them in and start selling, the product may already be everywhere.
Instead I used a brand new method which involves using Aliexpress to find hot products in demand product; products people can easily buy without thinking of the cost implications, product with almost zero competition. This took about 5 minutes.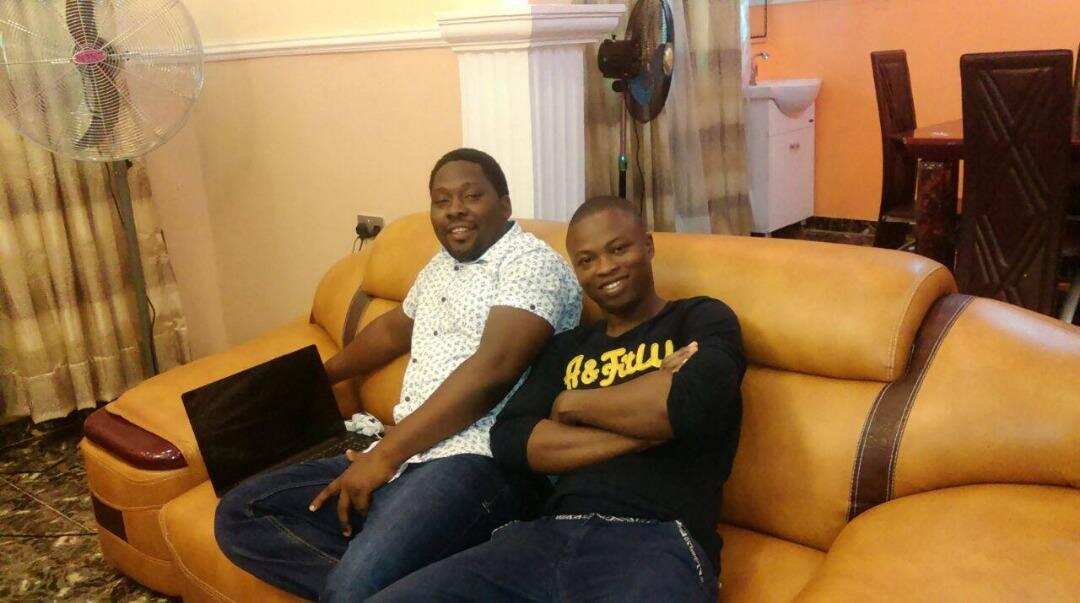 To further authenticate the 'hotness' of the product, I spent about N1,000 on Facebook ads where there were a lot of ravings for the product. About 23 persons indicated interests to have the product immediately, not minding the cost.
Hotness confirmed!
He paused the ad and headed over to 1688 portal, where he imported the product at the cost of $0.4, the equivalent of N150 for each. Gold!
The next thing he did was the game changer! He reversed engineered the process. He set up a unique but simple system he calls "The 1 Pager Sales Machine". This took about 10 minutes.
Then with 2 clicks of the mouse he activated 2 powerful features on the 1 pager sales machine which are responsible for increasing conversion by 200%.
One of the feature enables people to directly place their order from the 1 pager machine without having to call or Whatsapp. This way, you almost 'force' them to make decisions instantly, so that life doesn't get on their ways and they forget :)
The second feature serves as a social proof, popping out names of people who already bought from the page, thereby putting the minds of prospective buyers at rest and helping them make their buying decision easier.
After that, I linked the 1 pager system with a special line of code he copied from Facebook. What this code does is to authorize Facebook to charge me only for sales made. This means that if someone clicks on his FB ad, comments or likes, I don't get charged until the person actually places their order.
At the end, Facebook only charges me for real orders and not engagement on my site, this way, I pays less and make more.
So in summary, landing cost for each of the products at N350 (including shipping)
Cost of advertising one product to get a sale: N500
Cost of shipping to customer: N1,500
That puts my total expenses at N2,350
He sells at N15,000 for one.
So I smile home with a gross profit of N12,650 on each item and averages about 800 to 1200 sales monthly. Do the maths! That's a lot of money.
Now, this strategy might look like it's difficult right? Almost everyone would think so, but by the time you get a clearer explanation and analysis of how each of the steps work, you'll be wowed it could be so simple.
If you want that analysis, bravo.
To learn from me directly, click on the link below to register for a free online presentation:
I used this same importation business to pay my bills and build a house. I want to show this secret to just 50 people.
Click on the link below to learn from me for free:
[Sponsored]