Tobi Bakre parents: interesting facts
Want to know more about Tobi Bakre parents? Here we gathered for you some known facts about the father and mother of the BBNaija star. So, read on and see some unexpected facts about the family background of Tobi.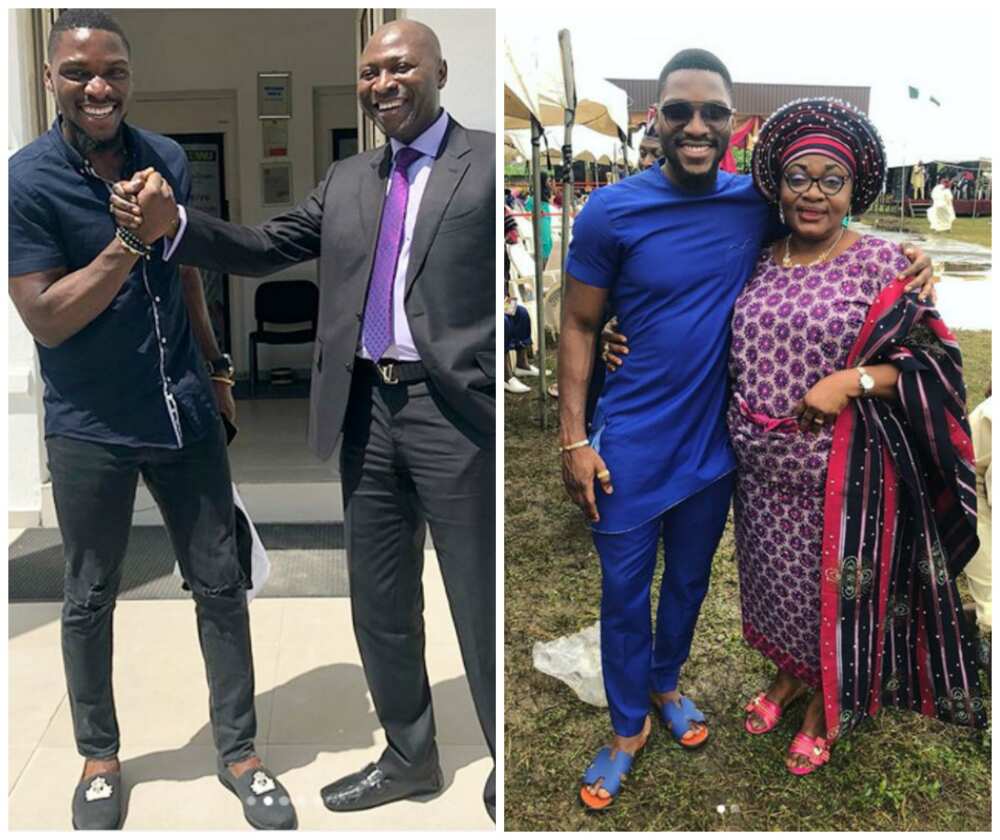 Tobi Bakre's family
Let's start with Tobi Bakre father, fans of Big Brother Naija star Tobi were happy when he shared some photos of his father. The name of his father is Mr. Femi Bakre, the photos show the father and son together in the commercial city of Lagos.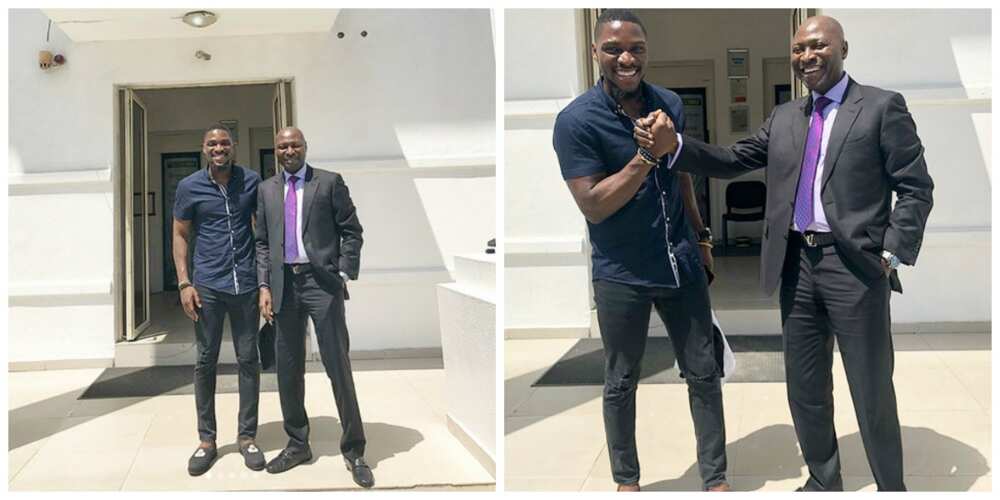 READ ALSO: Miracle BBNaija biography
Another notable moment happened when Tobi's father gifted an expensive gold bracelet to his son during his birthday.
As for Tobi Bakre mother, her name is Funke Bakre, and here we also have the photo of son and mother together. She is known for posting several marriage for single ladies. See also: Cee-C: biography of Big Brother Nigeria contestant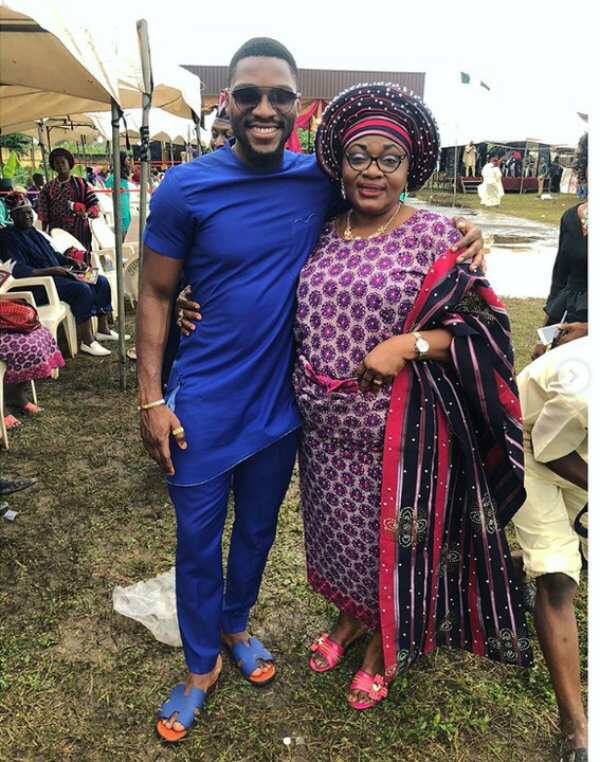 The actress Lizzy Anjorin made several Twitter posts about Tobi's parents, and how they supported her. See also: Alex BBNaija biography
Tobi's mum was my account manager years back, she entrusted millions in my hand for business and she also introduce me to nice customers that would purchase it. Tobi's daddy gave me his multi-million naira mansion for film shooting for good 4 months to shoot without collecting a dime instead he gave me more money.
These are some known facts about Tobi Bakre family background.
Few more facts about Tobi Bakre
We know that Tobi Bakre is the youngest of four children in his family. He was born on June 1, 1990 in Ogun State. Now Tobi is known as an Investment banker, photographer, published photographer and model.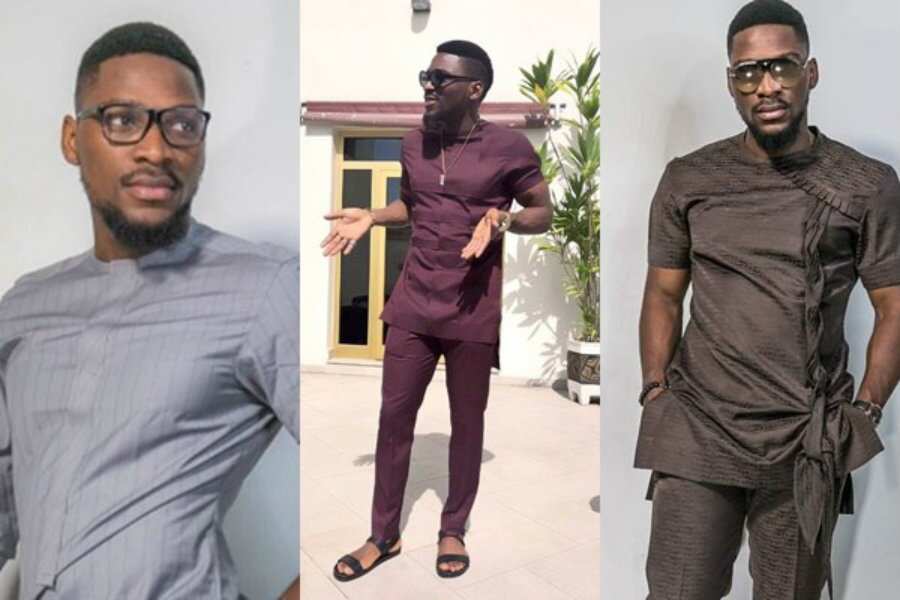 Before his participation in Big Brother Naija, Tobi received education at the University of Lagos and worked with Heritage Bank Nigeria PLC. Now he continues his work, and fans are waiting for Tobi's new projects.
READ ALSO: Big Brother Nigeria housemates 2018
Source: Tobi Bakre hangs out with his father
Source: Actress Lizzy Anjorin reveals details about Tobi's family
Source: Legit