Having flawless skin comes at a price. With most women plagued with raging hormones, it takes the grace of God and some times, super expensive products to prevent dark spots from not partying on your face.
However, some are not so lucky and finding the right products to use is either impossible or a means to break the bank and so easily, some ladies just give up. What they do not know is living on earth is a blessing and nature has all the possible remedies to cure all sorts of acne and skin tags.
Worry not people, mother nature has a solution for you. First, you must know like; like anything in life, it takes consistency and dedication to achieve the right results and the good news it will not empty your pockets.
So, let's jump right into it shall we? You see, for every problem, there is always a natural solution, we just need to look for it.
READ ALSO: Daddy Freeze opens up, says he continued paying tithes while preaching against it (video)
Lemons! Juice from freshly squeezed lemons helps get rid of skin tags and discolouration that might have left you with low self esteem.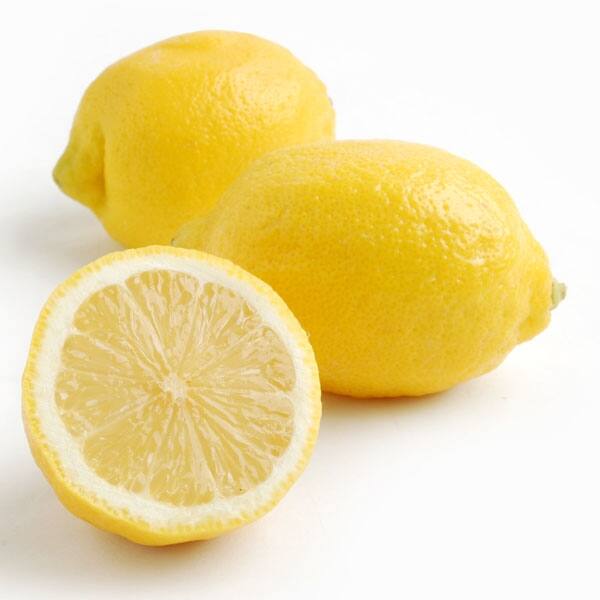 Another method is using garlic, honey and turmeric. They are easily accessible and very affordable. These gems work wonders when put on sensitive skin.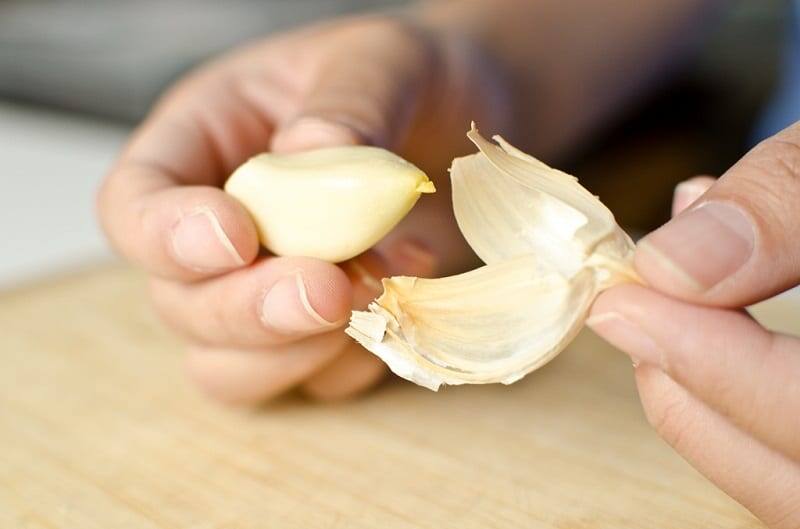 Here are a few natural solutions to your skin problems that you need to know. It is, however, important to note that one should consult a dermatologist if symptoms persist.
1. Apply lemon juice on your face and rinse it off after a few minutes.
2. Aloe vera is your friend! Apply it religiously.
3. Peel a banana and rub the peel against your face for around 15-30 minutes. It works like a charm.
4. Purchase a bottle of tea tree oil. It works wonders when applied on the skin.
5. Baking soda, I got baking soda. Sing along. Mix baking soda with water and apply the paste on your face.
6. Umh! Can we not forget the magic that is castor oil.
7. Apple cider vinegar works for the hair and the skin. Use it people!
8. Mix avocado and eggs and use the mixture as a facial mask.
9. Mix sugar and turmeric and voila you have the perfect facial scrub.
10. Apply iodine to stubborn spots on your skin and they will disappear after a few tries.
11. The solution is always in the kitchen. Crush garlic, mix it with water and apply it on your face.
12. The dark patches on your skin can be lightened using the peels of a pawpaw. Thank us later.
13. What is it that a teaspoonful of honey cannot solve? Make it your mission to apply some honey on your skin.
14. Every night before you sleep, apply pineapple juice on your skin then wash it off in the morning.
15. Mix some crushed aspirin with water and apply the paste on your face
16. Rub a sliced tomato on your acne infested skin every night before you sleep.
17. Did you know working out improves the texture of your skin? Sweat gets rid of all impurities.
There you have it! Now, get to treating those stubborn skin problems.
Did you know? NAIJ.com (naija.ng) is now-> Legit.ng We have updated to serve you better.
PAY ATTENTION: Read best news on Nigeria's #1 news app
The easiest way to draw your eyebrow on Legit TV: