Odunlade Adekola's awards: how many has he won?
Today, let's talk about the Odunlade Adekola awards. The actor has starred in more than 100 Yoruba movies, so it would be interesting to see how many accolades he has received over the years. Join us, as we discuss Adekola's achievements in Nigerian movie industry.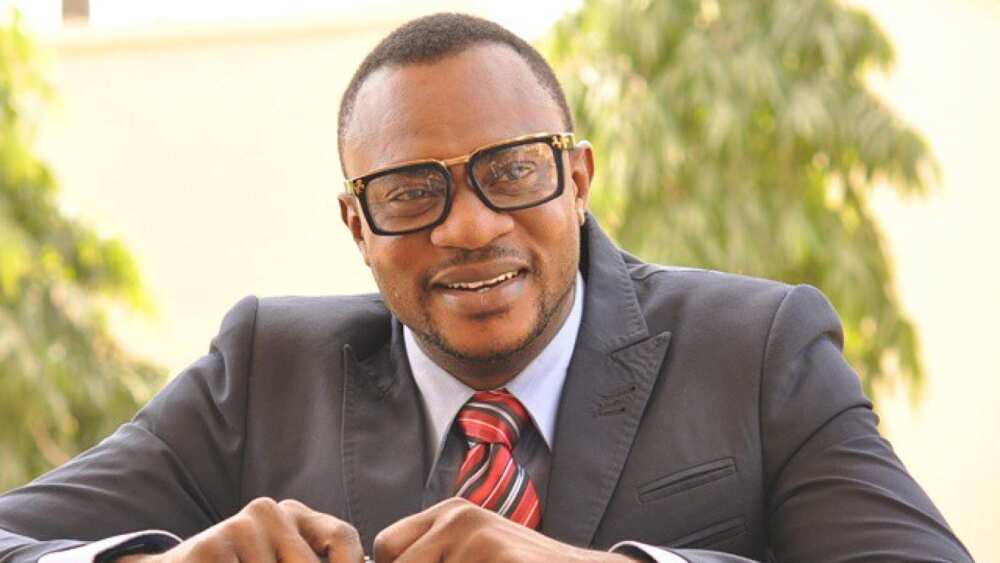 Awards of Odunlade Adekola
As we have mentioned before, the world has seen the release of over a hundred Odunlade Adekola films. Since the 1990s, the man has starred alongside some big names in Nollywood and overtime has become a star himself. Here are some of the awards the actor has won over the years:
City People Entertainment Awards Best Actor of the Year (2009, 2011, 2014, 2015)
Africa Movie Academy Award for Best Actor (2014)
Gen Chochona Tallest Award 1901
African Magic Movie Award for Best Actor
African Magic Movie Award for Best Existing Actor (Pepeye Meje)
African Magic Viewers Choice Award Best Actor in a Comedy (A Million Baby, 2018)
As you can see, since Odunlade Adekola first movie, the actor has earned himself quite a few awards for his talent! But something tells us that we have not seen the last of him yet.
Odunlade Adekola's profile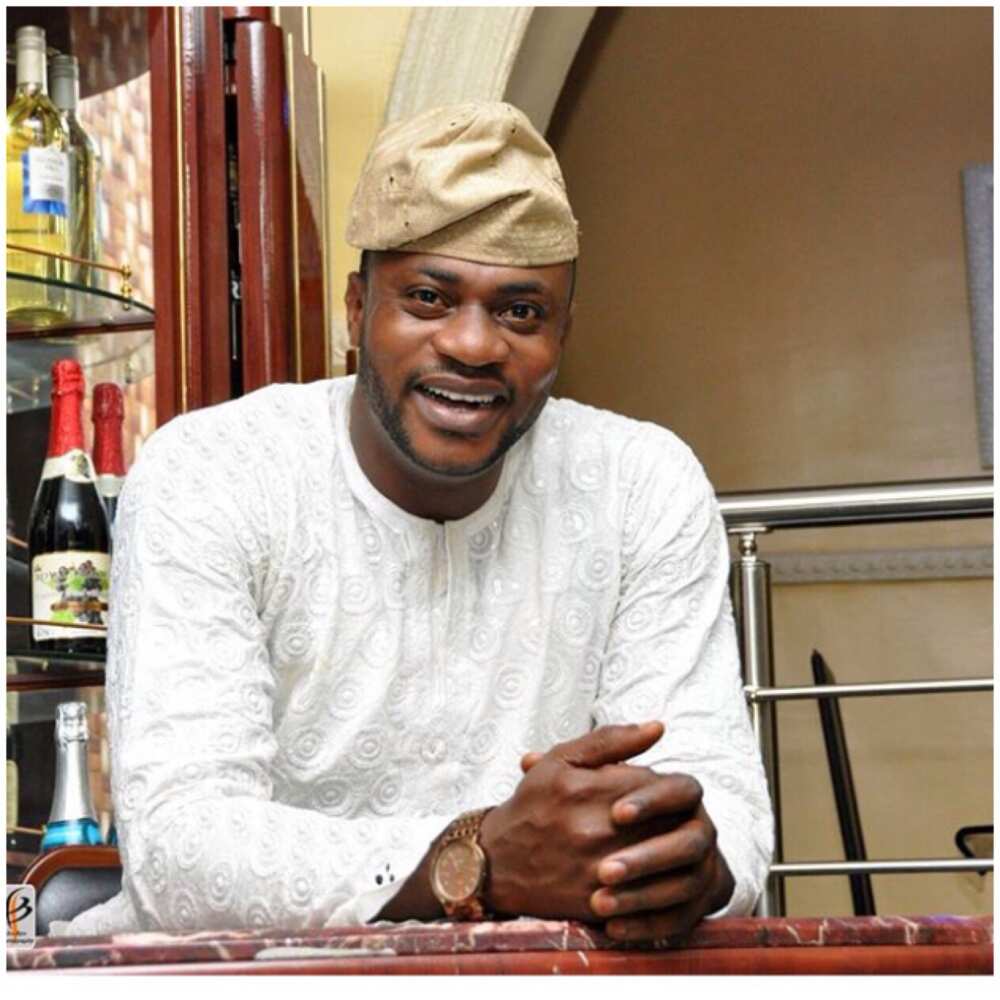 READ ALSO: Odunlade Adekola's history: most interesting facts to know
We will not get into the detailed Odunlade Adekola biography, but we wanted to share some facts about the man before we let you go. Here are some things you should know about him:
The actor was born on December 31, 1978, which makes Odunlade Adekola age 39. He'll celebrate his 40th birthday on New Year's Eve.
Apart from starring in films, there are quite a few Odunlade Adekola movies that he has directed and/or produced. He is also the owner and CEO of Odunlade Adekola Film Productions, a company that trains young actors.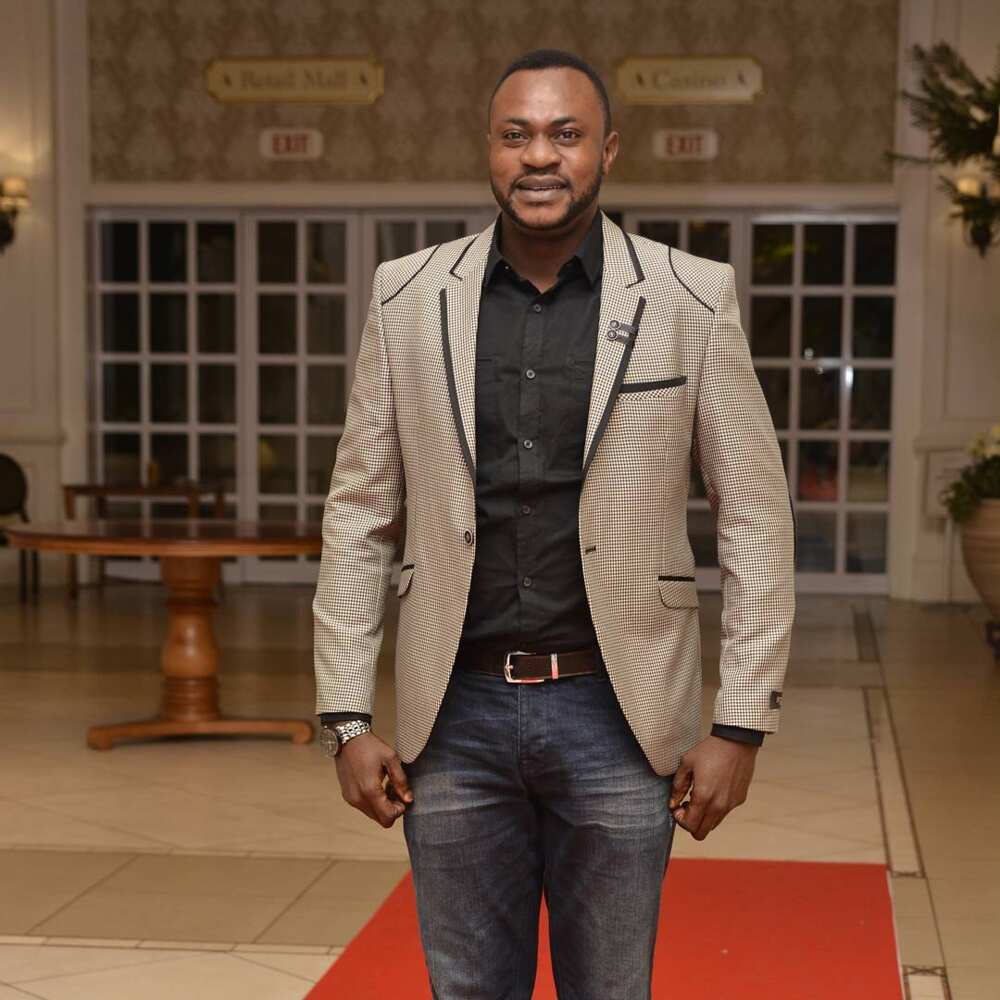 READ ALSO: History of Odunlade Adekola's success
Thanks to his very expressive face, Odunlade has become a meme on the Internet. You can see his photos with some funny captions all over the place on Facebook and Instagram.
In addition to being a successful actor and filmmaker, Adekola is also a loving husband and father. He is married to Ruth Adekola, with whom he has three children.
Thanks to his career in the movie industry, various brands have been interested in collaborating with him. These days, the actor is the ambassador for Conoil, Goldberg, Glo and several others.
With a career spanning over two decades and with over a hundred movies under his belt Odunlade Adekola keeps impressing his fans and movie critics with his talent. We hope to see many more of his movies and we want to wish him to achieve new heights in the upcoming year.
READ ALSO: Most handsome Yoruba actor - Top 10
Source: wikipedia.org
Source: Legit.ng