Does eBay ship to Nigeria?
Today, eBay can be called titanium of world trade. There you can buy a variety of goods at affordable prices. Because of these buying opportunities, eBay has become the main competitor to many other non-online stores. So the question now is, does eBay ship to Nigeria? All online shopping lovers, read the answer in our post below!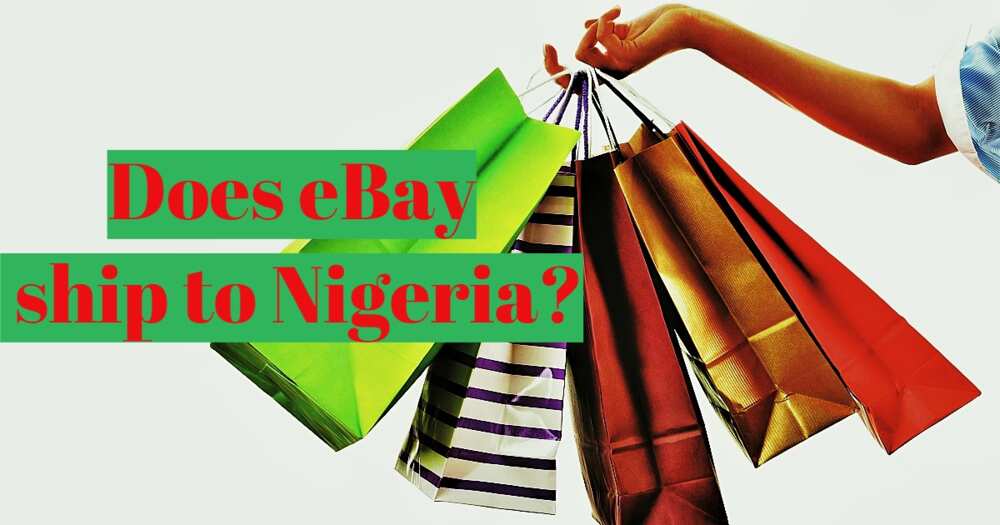 Does eBay ship goods to Nigeria?
Currently, shopping is easy. One click is enough. It greatly simplified the life of the population. Now you can buy goods without leaving your home. There are no annoying sellers who will try to sell you an entirely unnecessary thing. Now you can attentively read about the good and select the desired one. Meanwhile, the range of shopping opportunities is increasing with all the world progress: now you can buy absolutely everything.
Today, eBay has become very popular not only in America but all over the world, Nigeria is not an exception. So, many citizens of the country become interested in this shopping platform and its shipping possibilities. That is why we have decided to answer one of the main questions asked by Nigerians - does eBay ship to Nigeria?
At the moment, Nigerians face difficulties when it comes to purchasing and shipping goods on eBay in comparison with other stores, but still, shipping from this site is possible. Shopaholics, get ready to read the information that will simplify your shopping process!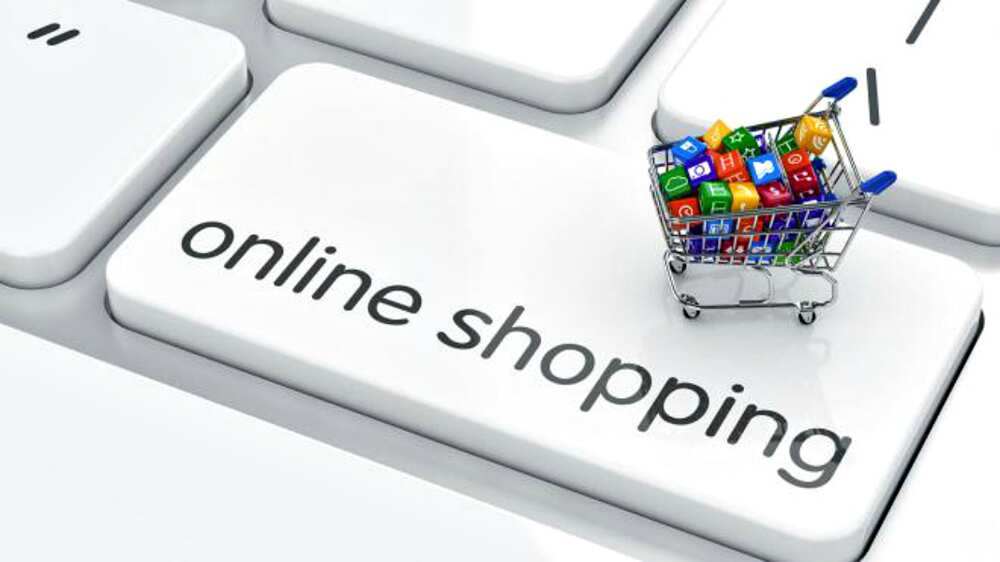 READ ALSO: eBay Nigeria Shipping Opportunities: Are They Available?
To ensure that the process of buying and shipping goods from eBay to Nigeria will be successful, read the following guidelines.
USD Visa or Mastercard: These bank cards are required to pay for shipping. You can get and activate them in most Nigerian banks, so here you will face no challenges. Then you can use the card to pay for both the purchase and the delivery.
USA Address: Many online retailers are not interested in shipping their goods outside the country. eBay is no exception. There, sellers are quite categorically set for shipping outside the United States. So you need a US shipping address to buy what you want at eBay. This address is a kind of warehouse where purchased items will be stored before they are shipped to your home in Nigeria. But during the registration of the shipping address, you will need to enter your name, phone number, and card number.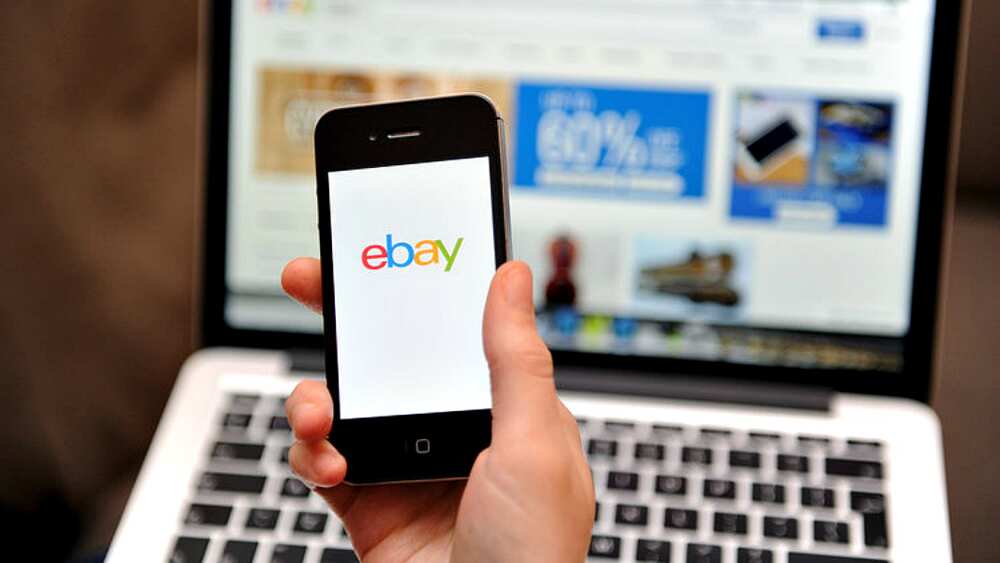 READ ALSO: How to shop ASOS, Amazon, Ebay, AliExpress and get free shipping to Nigeria
eBay Account: You will not be able to complete the purchase without this. When registering an account, you need to use a US IP address. Do you wonder how to get it? Read about it in the next tip.
VPN service: This application is necessary if you want to change your Nigerian IP address to a US one. It will greatly facilitate access to your account at PayPal and eBay. Accordingly, it will be easier for you to make a purchase.
PayPal Account: PayPal is considered to be the best and necessary method of payment in our case. To do this, you need to create an account on PayPal with a certain amount of money. Preferably, accounting records should be American.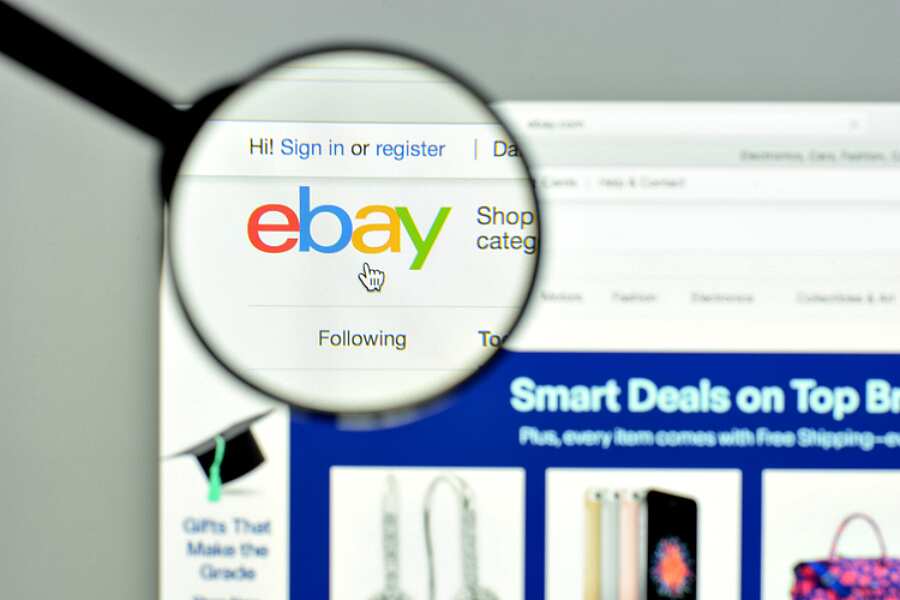 It should be emphasized once again that buying on eBay and shipping to Nigeria is not a quick and easy process, but in the end, you will be rewarded for your time and energy. We only hope that Nigeria will soonthe problem of delivery right to the Nigerian address would be solved and this gap in online shopping will be eliminated.
REDA ALSO: 15 things you must know about shopping on Ebay, Naira to USD rate
Source: Legit.ng