Effective Employee Relations Strategy
An effective employee relations strategy is an essential component of a successful business. It ensures a positive work environment and high quality output. Find out easy ways to improve your employee relations and run a business more effectively!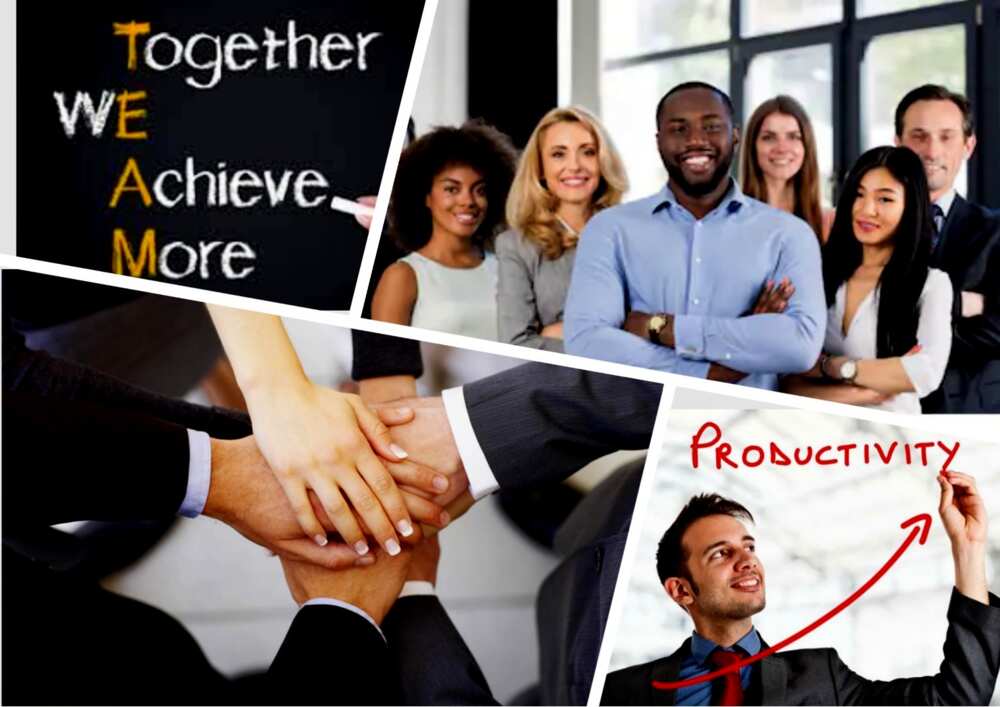 Rather often we can see employers, who have a lack of relationships with their employees. Are there any ways to improve the situation? – They will probably ask. How can an employer lift the average results of a company and create strong relationships, when he has no slightest idea about his staff?
Read the article to study an effective employee relations strategy and find out, who you can work with for real!
How to Make Sure Employees are Listening to Their Superiors at Work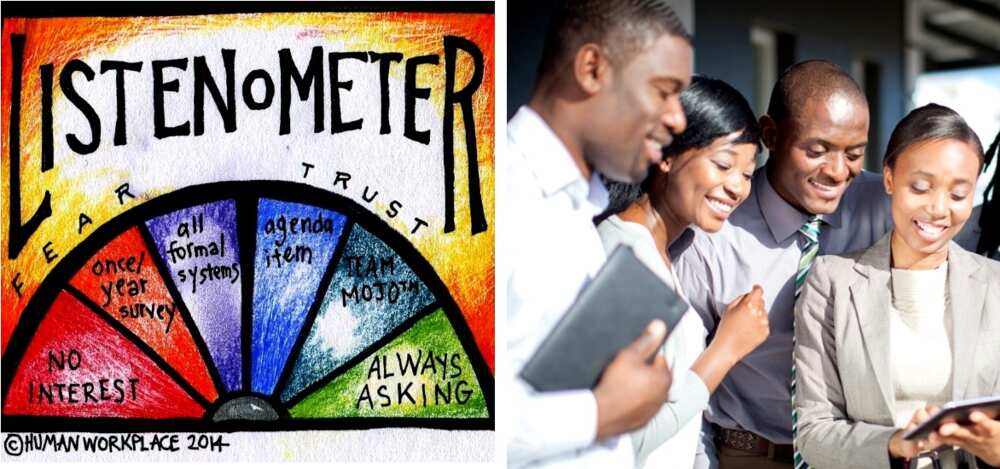 It is essential for an employer to make sure that he speaks a common language with his employees if his primary goal is to build strong relationships. This mutual understanding is reached through verbal communication and listening.
Engagement of employees in a listening process happens only if they realize a contribution they make for the business growth and know that they will be heard.
How do superiors know who is engaged? The team members act in the following way: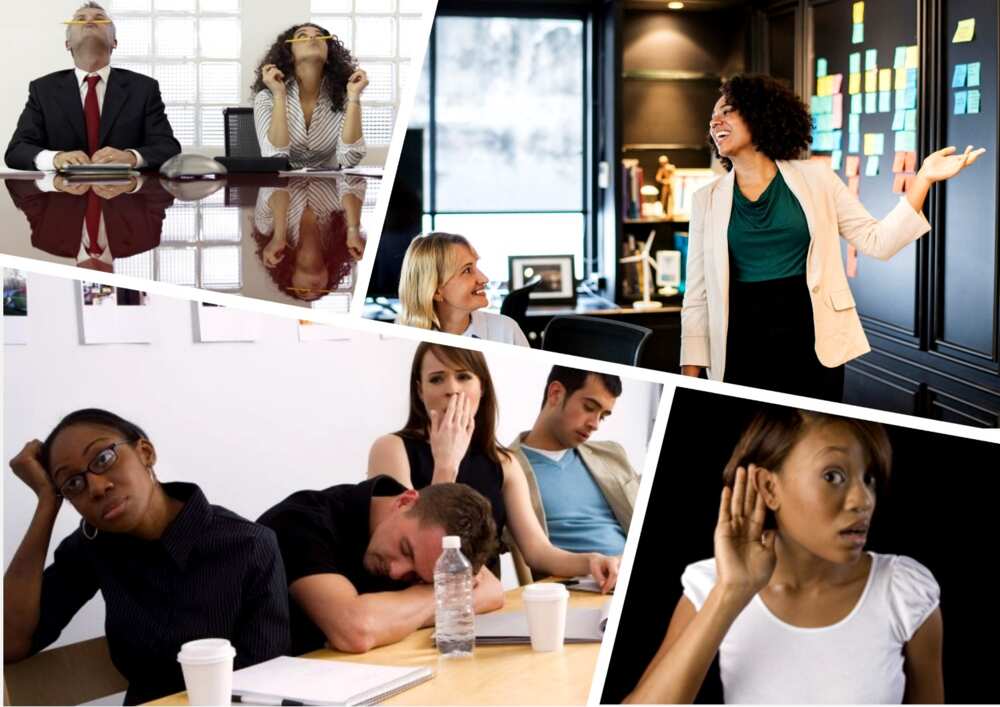 An employee, who hears his superior, will always share his ideas on the offered project and "Thank you" for every piece of feedback both positive and negative.
An employee, who listens to his boss, will show his interest in a task and names the features he would like to discuss.
Those employees who know that they are valued and heard will easily answer a question about the purpose, quality of work and their contribution to the project development.
"Reflection" or "Check them all!" After a meeting, hold a brief "check" on the primary goals of the project, on the assumption of the material that was previously given.
Working in a team keeps all the employees engaged: you should make requests to all the members constantly to show your interest or ask to repeat what you said a minute ago.
An employee, who is really "in contact", will not listen to you from the beginning till the end: it is of human nature to ask plenty of questions right after a minute or two.
A person, who doesn't listen to you, will seem to get bored and constantly move his chair, his eyesight will be directed elsewhere, but not focused on the speaker.
If you see "nods of appreciation", be sure that your ideas are on the way to the employees' minds.
The one, who does not listen to you, won't ask any questions.
READ ALSO: 20 attributes of right attitude to work and qualities to develop
Effective Employee Relations Strategy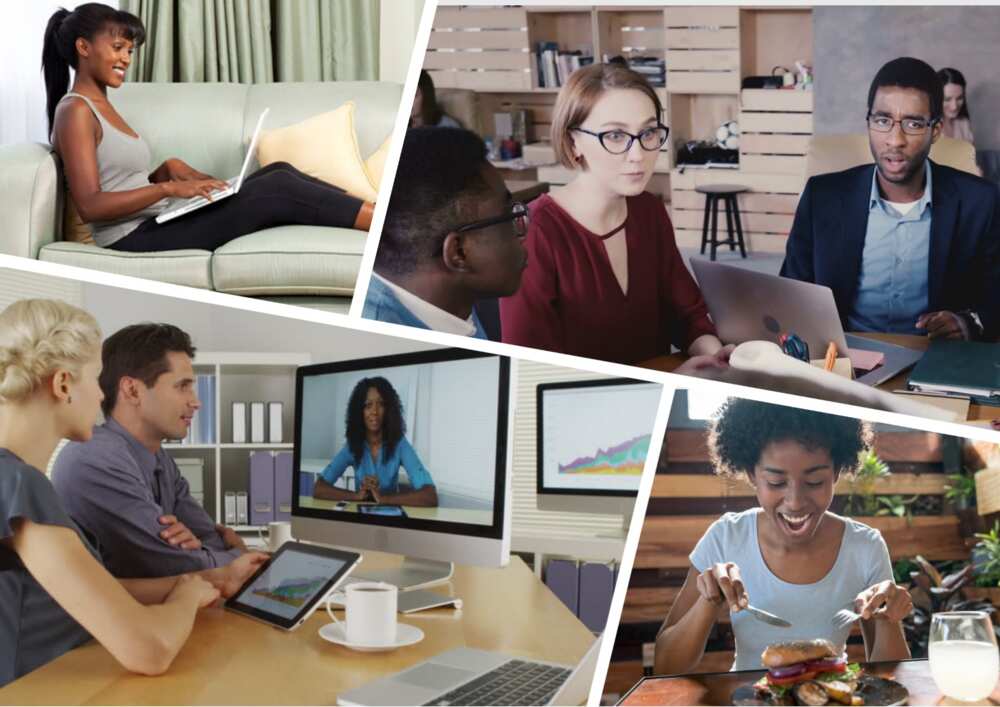 Every employee wants to feel useful and know that his work will not stay unnoticed. It is rather a difficult task for a supervisor to maintain constant contact with all his employees: understand their ideas, find the right solutions together and stimulate innovative ideas.
Here are 9 successful strategies that will be helpful for the employer-employee relationship:
Employee relations can be greatly improved via having lunch together: the workers see that their boss is a human being not "the god from Olympus" – he does all the usual things, has the same feelings, and is open for communication with his workers.
Regularly paid vacations, where employees are obliged to forget about work, phone calls, and emails. In this way, new ideas can be bred easier.
Be positive and play "employee-employer" games! Employers can set a business game with its rules, scoring points and prizes. The competitive spirit within the working setting always stimulates higher results.
Provide flexible work schedule once a week to hold a work-life balance. In most cases, employees are people, who already have children and will much appreciate an opportunity to work within a comfortable atmosphere.
Motivate. Keep your workers motivated: provide certain bonuses, which offer access to social benefits.
Establish a culture of positive employee relations: monitor the latest trends to stay updated, educate yourself and invest in the right education of your workers.
Stay engaged! Holding a regular questioning on particular topics will allow employers to understand the real moods within the company, improve working conditions and make employees happier.
Provide your employees with access to social media to unite them and help to exchange ideas on projects from any place.
Have fun together! It is quite a common practice to organize entertainment to improve relations between an employee and employer: enjoy a picnic, play paintball, go kayaking or participate together in any other activity. Your support and openness are an effective means of building good employee relationships.
READ ASLO: What is motivation theory?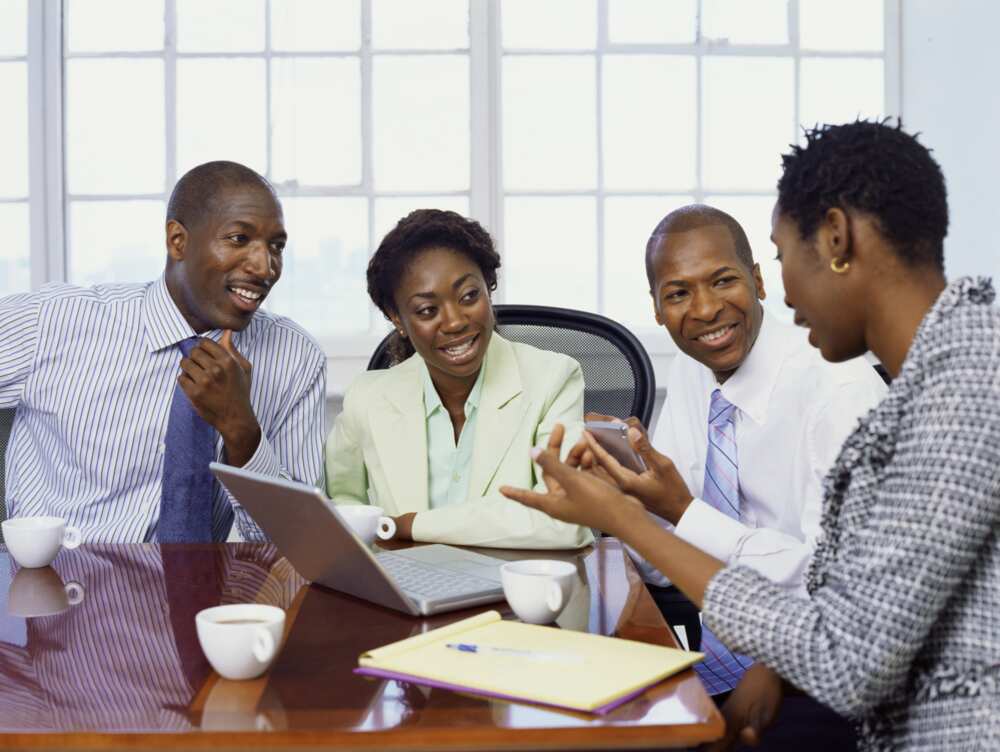 The Relationship between Employer and Employee
The process of employment is a particular contract, which exists between an employee and employer.
Managing strong relationships is a vital part of any business. The relationship development includes the following features:
mutual respectfulness
mutual reliance
interest to employee's background
openness to communication
trust
mindfulness
When an employer keeps balance in the relationships, manages openness, provides facilities for self-development, and tries to understand the needs of his employees, he will be able to direct the team in the desired way and reach the organization's goals. It is important to realize that employee-employer relationships are an interaction of two components, which should work closely with each other to achieve effective results.
READ ALSO: What are business policy and its importance?
Source: Legit.ng