Google Impact Challenge Nigeria 2018: finalists
Checkout Google Impact Challenge finalists in Nigeria in 2018. This community is doing a meaningful job to improve the lives of millions of people throughout the country.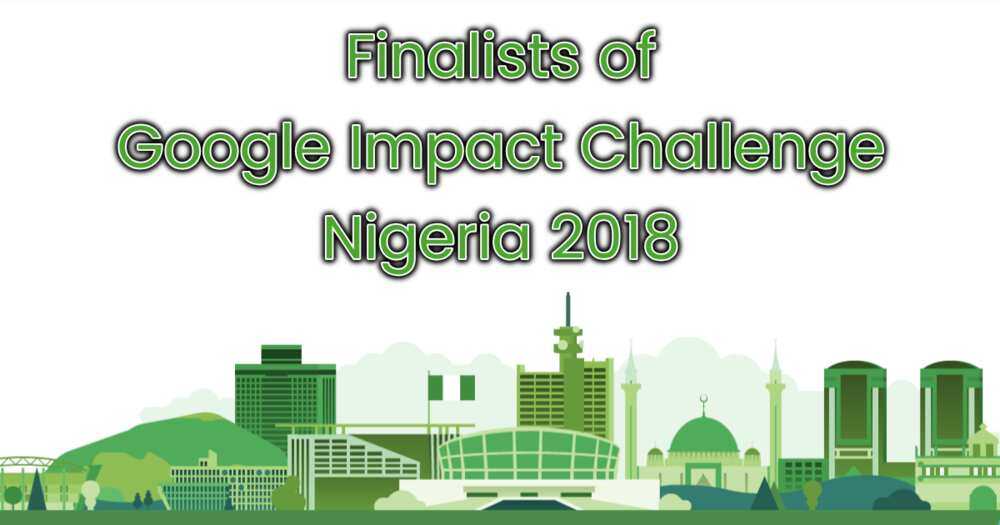 Google Impact Challenge Nigeria winners
The Google Impact Challenge supports organisations with game-changing ideas to develop economic opportunities in their countries. 2018 winners and finalists have already been announced!
The Cece Yara Foundation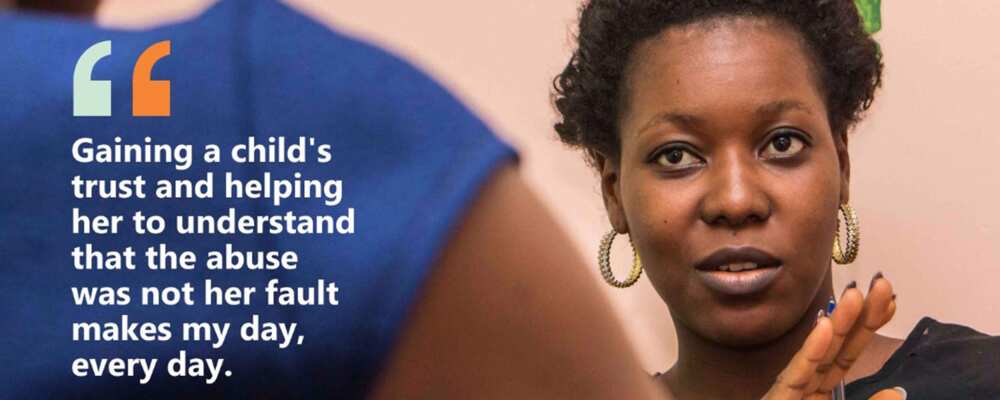 Project Safe Access is made to implement a safe program for free access to healing and justice, for children experiencing sexual maltreatment in Nigeria. The Cece Yara Foundation instituted the first free of duty Child Helpline and Child Advocacy Centre in Nigeria to promote reporting and disclosures.
They intend to connect victims to professional services by creating a strong interactive program that grants access to aid and information via the network and mobile phone. They also aim to establish more Child Advocacy Centres and Community Mini Child Centres to approach children in populations without access to telephones and the Internet.
HelpMum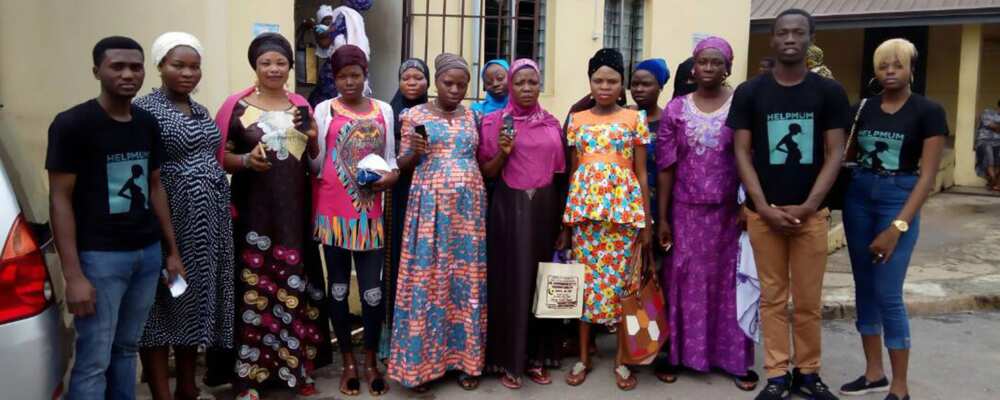 READ ALSO: List of 8 ongoing power projects in Nigeria
They aim to provide capital-saving innovations and the potential of mobile technology to stop maternal and newborn mortality in underserved and distant areas in Nigeria.HelpMum project is launched to provide as many pregnant women as possible with safe equipment and kits for childbirth irrespective of the place they live in.
Project Enable Africa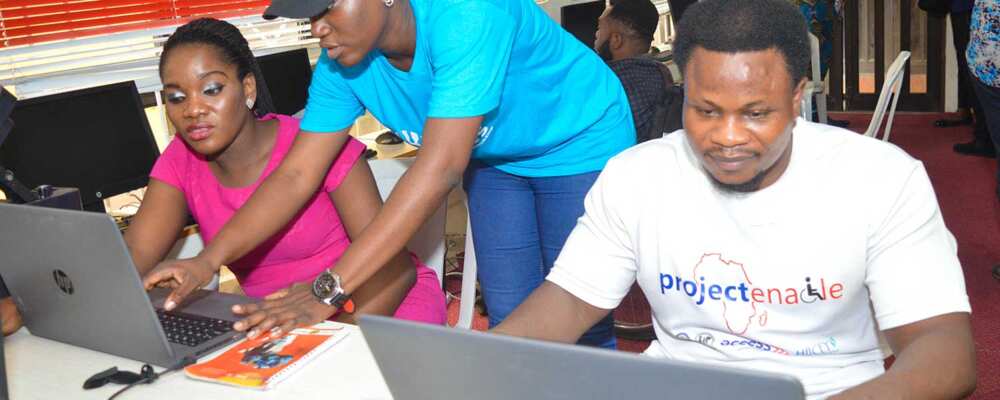 They aim to provide access to information and computer technology facilities for disabled people and their attendants at the expense of Digital Hubs.
Project Enable Africa program and their Digital Hubs, created especially for people with disabilities, are totally free of charge and secure domain. It is created to improve disabled people's interaction with the world and make it easier from different aspects of life, whether it is a cultural or social field. This project is to enable these people to get the job or even start their own business throughout the territory of Nigeria.
Google Impact Challenge winner of People's Choice
Vetsark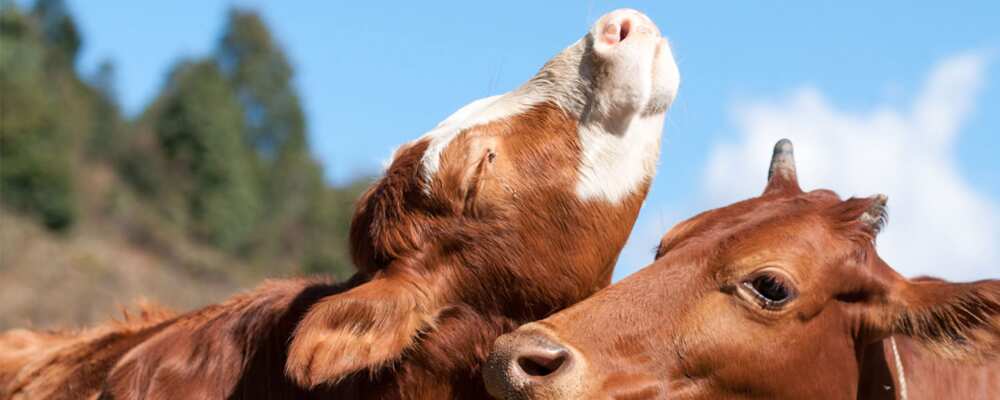 Vetsark are concerned about great losses in harvests in Nigeria caused by harmful insects and diseases, which in their turn affects gaining profit form agricultural economic sector. Alpha Prime Disease Surveillance Technology will teach farmers on the subject of harvest and cattle protection, how to prevent the possible troubles and what equipment is required for it.
Google Impact Challenge finalists
Solar Sister Nigeria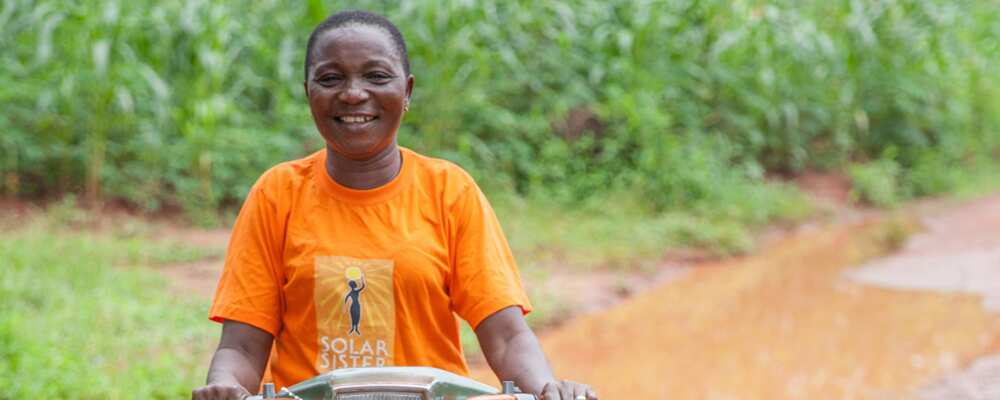 Solar Sister is a charitable social program that hires, educates, and guides women to give game-changing solar and clean cooking facilities straight to the doorsteps of homes throughout the territory of Nigeria. They provide economic empowerment to women by empowering them to develop sustainable clean energy businesses with individualized business improvement assistance.
Junior Achievement Nigeria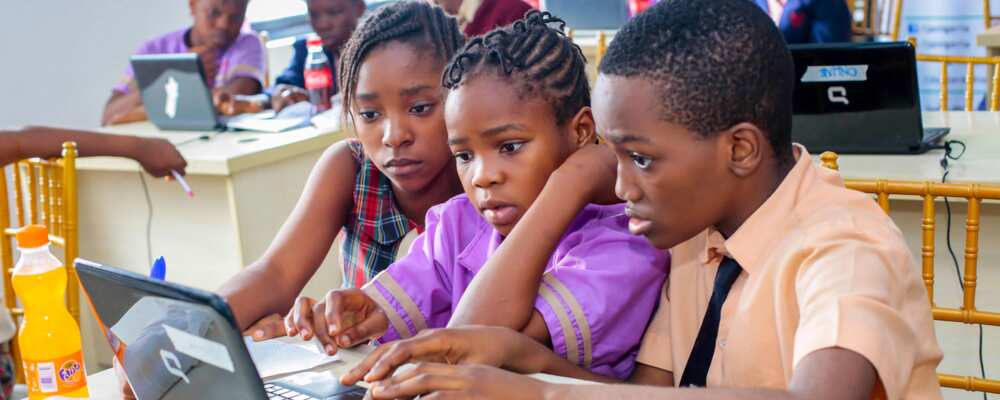 READ ALSO: Types of environmental problems in Nigeria
It is a project launched to provide about 10,000 competent professionals in Nigeria by 2050. It includes educating students of secondary schools, developing digital skills and entrepreneurial potential in them. Junior Achievement Nigeria is going to improve their program of entrepreneurial education and combine it with digital skills education. Also, it is going to embrace more schools throughout Nigeria. Junior Achievement Nigeria is also going to collaborate with some reputed establishments to receive further up-to-date content.
Rural Development and Reformation Foundation (RUDERF)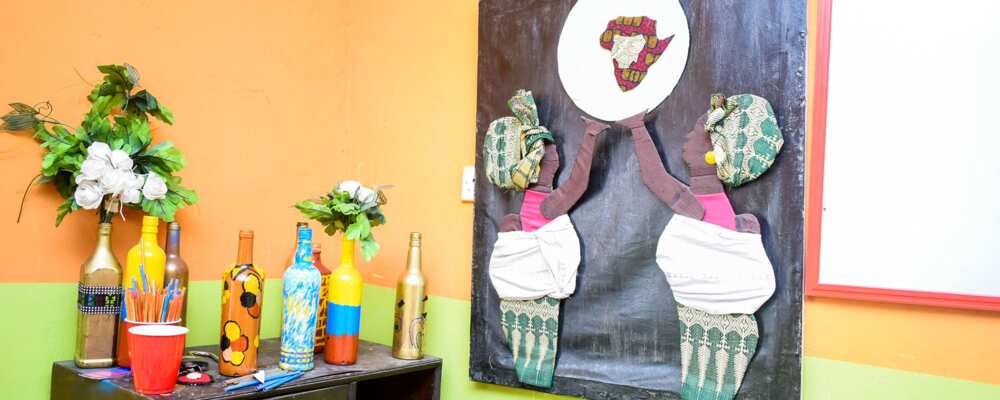 OLEJU economically grants women to become experienced craftsmen, using inventive recycling technology as a significant tool.
OLEJU is a different way to a continual sustainable empowerment for low-income females in the Niger Delta of Nigeria. Their entrepreneurship center encourages receivers to become advanced craftsmen and helps them to develop their first small business. The craftsmen-in-residence receive a modest and befitting revenue on which they can live decent lives and provide for their families. OLEJU also proceeds a step further to provide business assistance and supervision across the years, after the first accelerator program is achieved.
Bunmi Adedayo Foundation (BAF)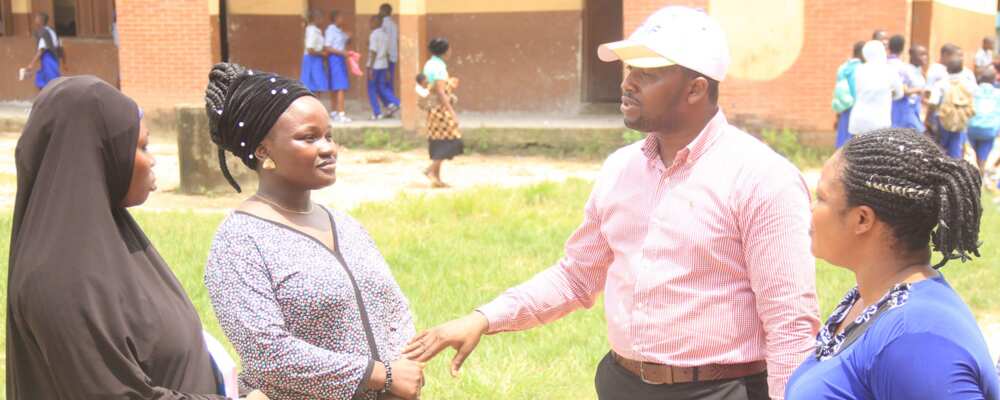 Bunmi Adedayo Foundation is created to help teachers from elementary schools to upgrade their qualification. During the last two years, they have taught 300 teachers from 18 public schools by presenting them to 6 practical workshop sessions. Each of these is supported with a class observation, so teachers could see how to choose the proper approaches for material presentation and students. Eventually, this will heighten the significance of teachers in Nigeria while, at the same time, developing the education consequence elementary schools in Nigeria.
LearnFactory Nigeria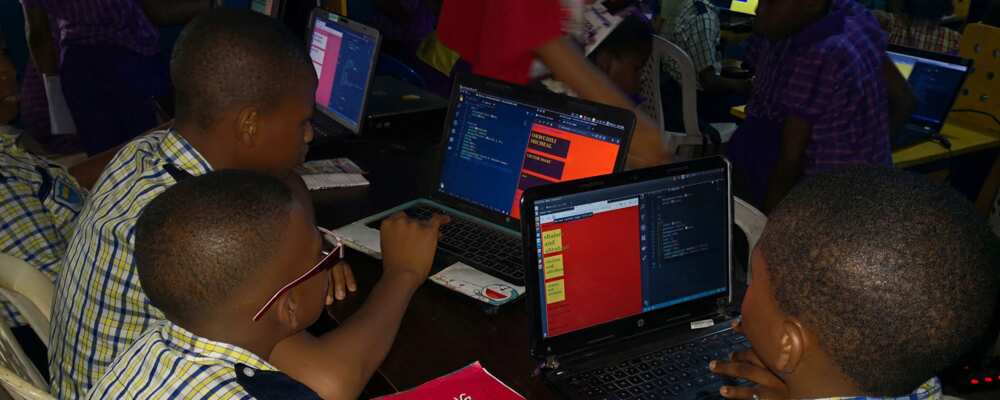 LearnFactory's EmBED project involves using VR/AR and AI technologies to educate children. The goal is also to assure that kids get digital experience and outcomes, irrespective of their credentials. They are going to develop a curriculum that promotes practice-based self-learning and achieve supporting education space. EmBED's Innovation Creativity and Excellence Labs give the children an opportunity to examine, research and turn into inventors through their educational courses.
The Roothub Tech 101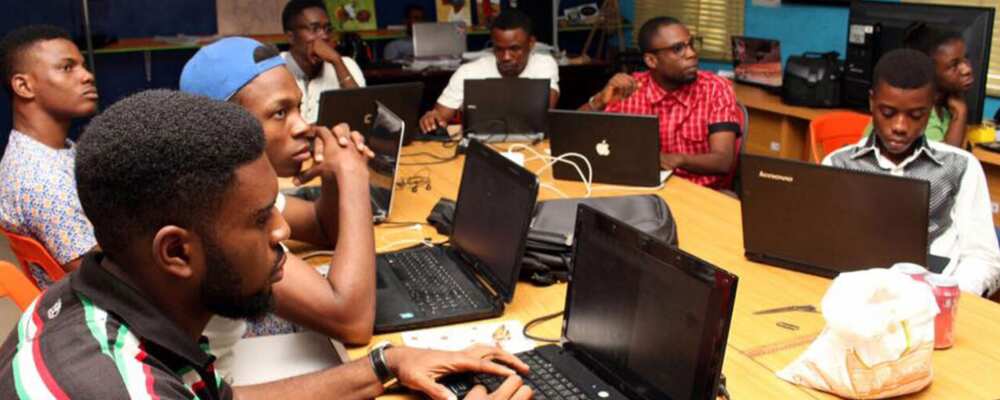 This is an educational program launched to provide young population from rural areas in Nigeria with the necessary equipment to develop digital skills. They want to enable these youth to get employment, progress career ways and encourage independence through entrepreneurial potential. They aim to provide 10,000 people in remote rural areas with the facilities to apply technology.
Seed Tracker - IITA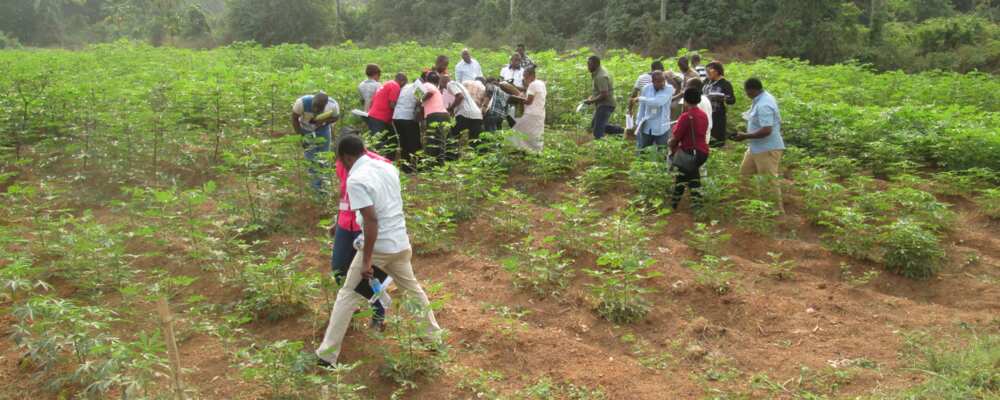 Lack of information on quality seed production and seed markets results in loss of valuable seed. Seed Tracker gives a clear resolution to this objection by digitally uniting seed producers, seed traders, and seed quality certifiers. The app provides real-time information on seed variety, quantity, and availability and facilitates trade decisions and timely access to seed markets. Seed Tracker is usable on mobile phones and designed to fit the needs of local farmers with the potential to change the national seed area and increase profits of producers.
BudgIT Foundation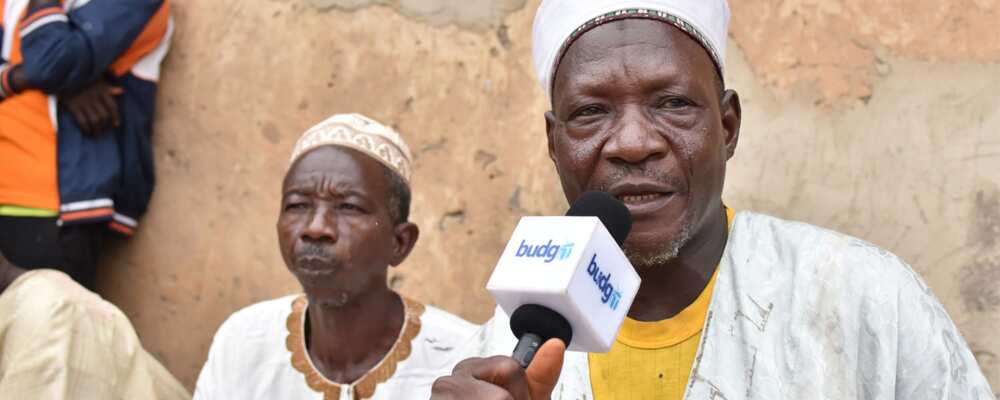 Tracka will direct important concerns surrounding social and economic development in Nigeria, particularly the lack of population embodiment in developmental projects. Tracka gives real-time updates on projects in 6 States. This project will reshape the lives of three million residents, allowing them to contact the elected authorities to guarantee quality service performance.
READ ALSO: List of environmental agencies in Nigeria
Source: impactchallenge.withgoogle.com
Source: Legit