Top 10 facts about Muhammadu Buhari Legit team gathered for you
Here we prepared for you top facts about Muhammadu Buhari, his family, military career, political journey and becoming a "converted democrat."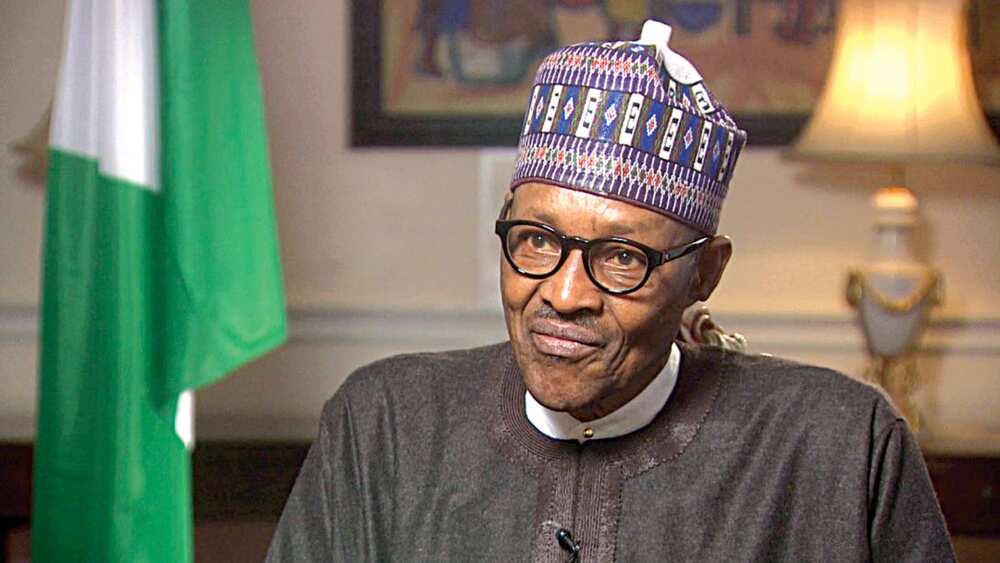 Top facts about president Muhammadu Buhari
Let's start with Muhammadu Buhari age, now the president of Nigeria is 75 years old, he was born on 17 December 1942 in Daura, Katsina State, Nigeria. Buhari was born as a twenty-third child in his family. His father died when he was just four years old.
Muhammadu Buhari's education: Buhari graduated primary school in Daura and continued his education in Katsina Provincial Secondary school. In 1962, at the age of 19 Muhammadu Buhari enrolled at Nigerian Military Training College. This was the beginning of his successful military career.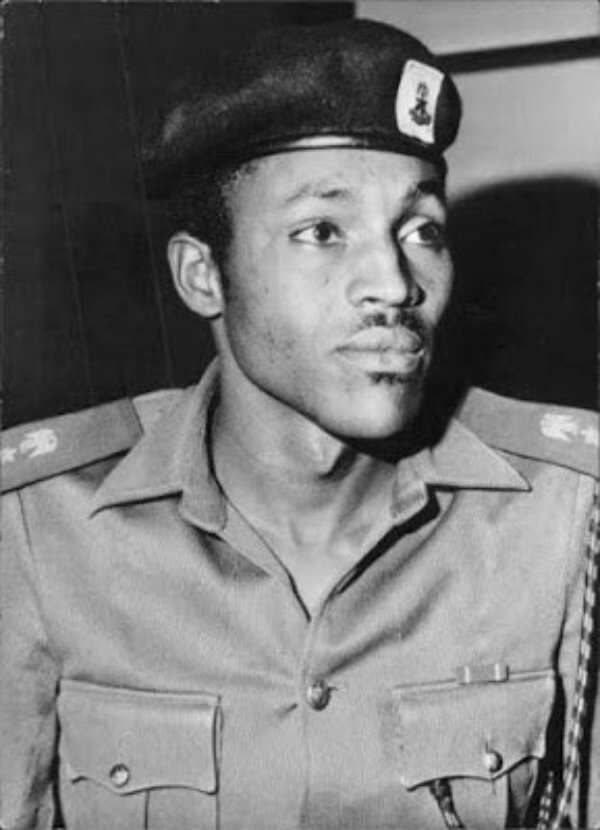 READ ALSO: President Muhammadu Buhari biography
In 1963, Buhari graduated officer cadet training at Mons Officer Cadet School in Aldershot in England. At the age of 20 (1963), Buhari was appointed Platoon Commander of the Second Infantry Battalion in Abeokuta, Nigeria. In 1964 Buhari studied Mechanical Transport Officer's Course at the Army Mechanical Transport School in Borden, United Kingdom. The education helped Muhammadu Buhari to achieve significant successes in his military career.
Muhammadu Buhari became the military ruler of Nigeria in 1983. He led the country for 20 months, until 1985.
Muhammadu Buhari is known as "anti-corruption leader." During his 20 months rule, about 500 officials, politicians, and businessmen were arrested for corruption. Buhari also launched "war against indiscipline." In 1984 Nigerian law system started the fight against lawlessness in the country. See also: Manifesto speech for the post of President: what was promised and done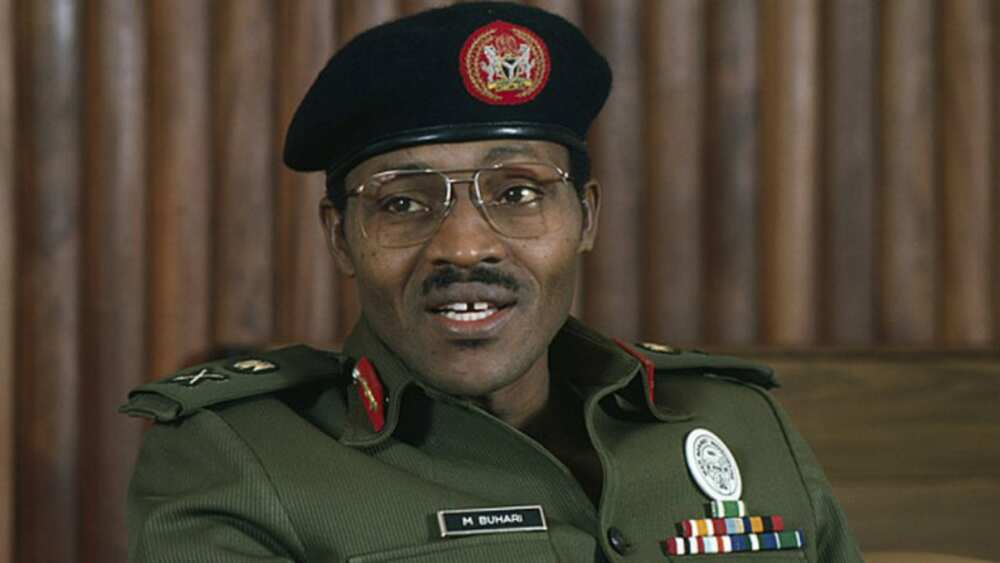 After he was overthrown, Buhari was detained for three years in a guarded bungalow in Benin city. Buhari was released in 19888.
Muhammadu Buhari ran for president in 2003, 2007, 2011 and 2015.
In 2003 Buhari ran as a candidate from All Nigeria People's Party, in 2007 he ran under All Nigeria People's Party, in 2011 as a candidate of Congress for Progressive Change, and in 2015 he was the candidate of All Progressives Congress party. See also: Muhammadu Buhari's health: what do we know?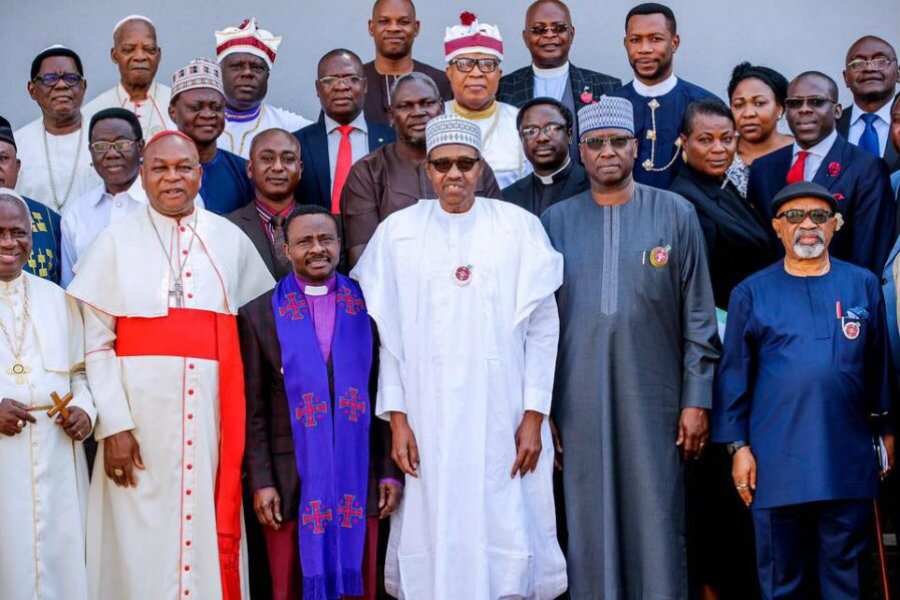 Muhammadu Buhari children and wives: the name of Buhari's first wife is Safinatu Buhari, they had five children. Their names are Zulaihat (deceased daughter), Fatima, Musa (deceased son), Hadiza, and Safinatu.
Buhari divorced his first wife in 1988. After a year he married his current wife Aisha Buhari. They have five children, four girls, and one boy, their names are Aisha, Halima, Zahra and Amina and Yusuf.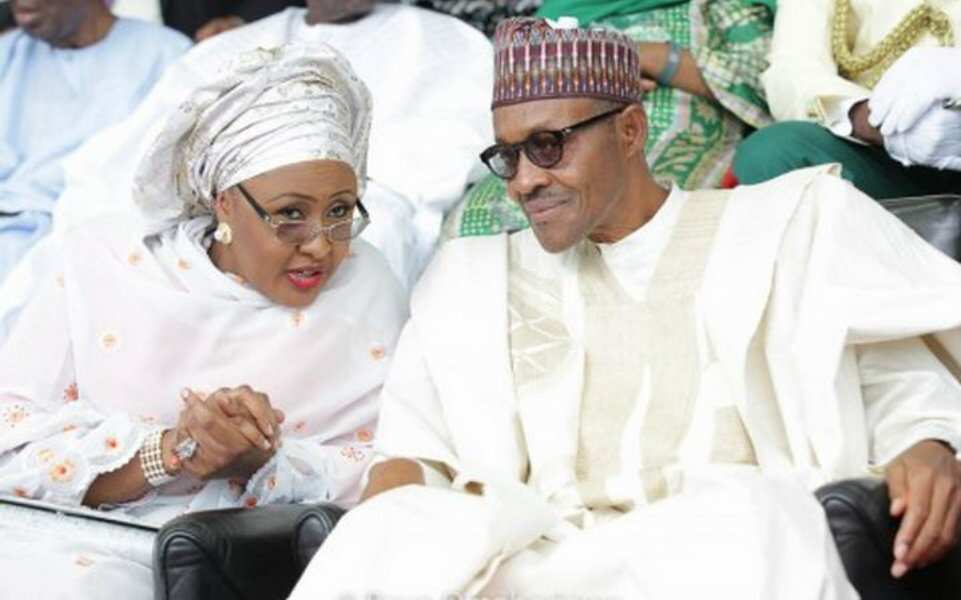 President Buhari is a winner of a number of notable awards and medals, among them are: Congo Medal, Global Seal of Integrity, National Service Medal, Grand Commander of the Federal Republic of Nigeria, Loyal Service and Good Conduct Medal.
Muhammadu Buhari called himself "converted democrat." This shows his political development from being a military dictator to a democrat.
These are top facts about the current president of Nigeria, see more information in the contents below.
READ ALSO: Where is President Buhari now?
Source: Muhammadu Buhari
Source: Legit.ng