University of Toronto fees for international students
Here we have University of Toronto tuition fees for international students. Read on to see the cost of education in one of the best institutions of Canada.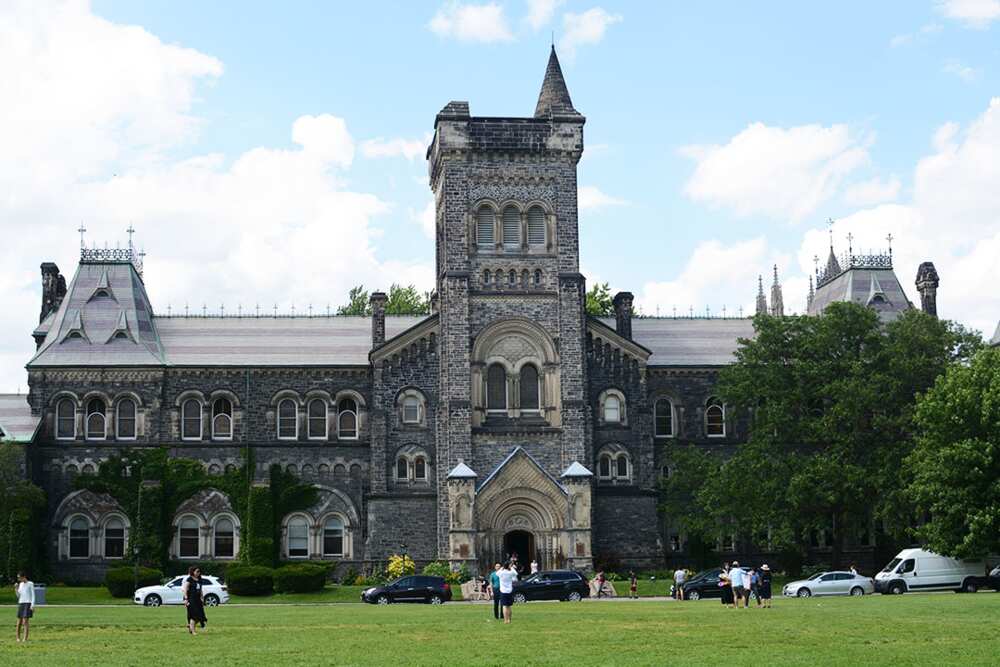 Photo: thevarsity.ca
University of Toronto fees for international students in 2018/19
Computer Science: first year - $49,800, upper year - $51,500
Management: first year - $49,800, upper year - $56,610
All other programmes: first year - $49,800, upper year - $49,800
Note that in addition to University of Toronto school fees, there are expenses such as:
Additional Academic Fees: Co-op Programs: $922 - $1,824, and Joint Programs: $40 - $190
Incidental/Ancillary Fees: $1,823.92
Residence Housing: $5,736 - $9,672
Books & School Supplies: $1,500
University Health Insurance (UHIP): $624
There are a number of scholarships that can be very helpful for international students.
The applicants should pay fees before faculty registration deadline, check the dates of deadlines on this page http://www.fees.utoronto.ca/minimum_payment_to_register.htm. The registration dates depend on selected faculty.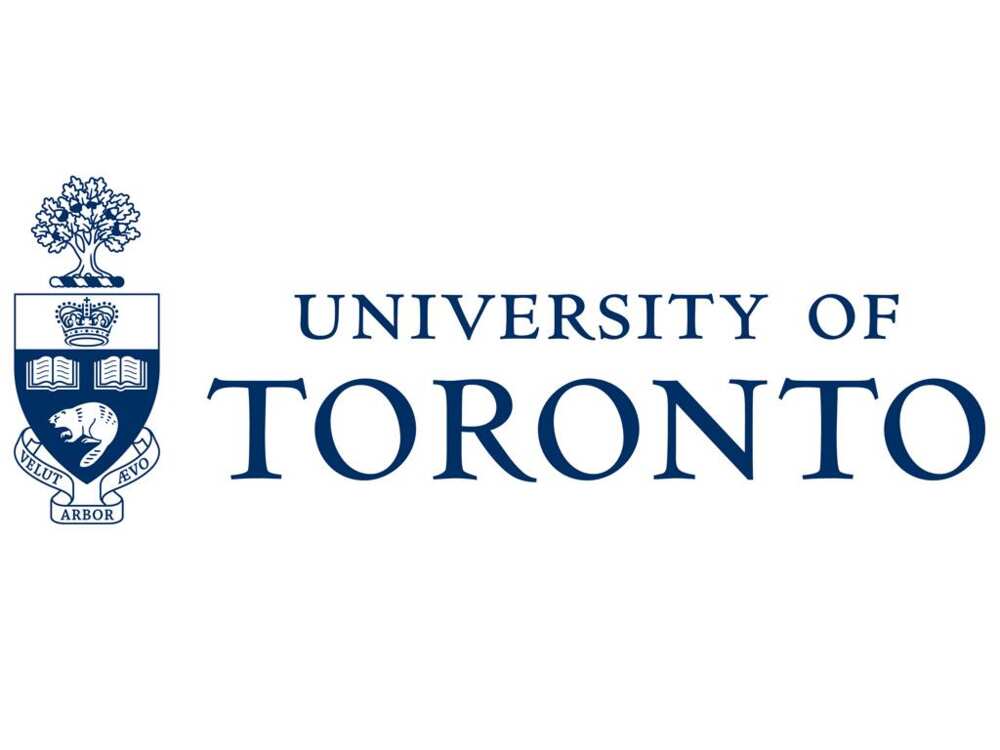 Photo: learnonline.ecampusontario.ca
READ ALSO: University of Toronto scholarships for international students in 2018
Every student has the option to defer payment of fees if he or she is going to receive any financial assistance, government financial aid or scholarship. Students are also allowed to make partial payments.
It is possible to pay fees online with the help of ACORN, the student online information service. Note that no payment will be accepted at the campus.
International students who make payment from abroad can use Western Union's GlobalPay or bank drafts. It is important to take into consideration the time of transfer, if one use such payment. Meal plan and residence fees are paid twice in a year.
University of Toronto faculties
All University of Toronto courses are available for international students. The university has the following faculties:
Arts and Science
Applied Science and Engineering
Architecture, Landscape, and Design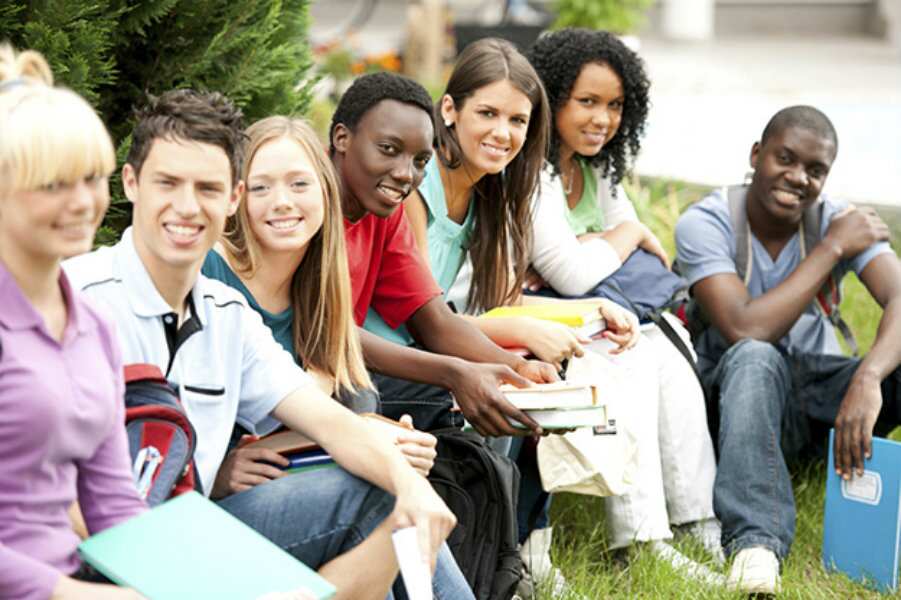 Photo: ontariolandlords.org
READ ALSO: Medical universities in Canada for international students
Music
Forestry
Information
Medicine
Nursing
Pharmacology
Dentistry
Kinesiology and Physical Education
Dalla Lana School of Public Health
Faculty of Law
Rotman School of Management
School of Public Policy and Governance
Ontario Institute for Studies in Education
Faculty of Social Work
Toronto School of Theology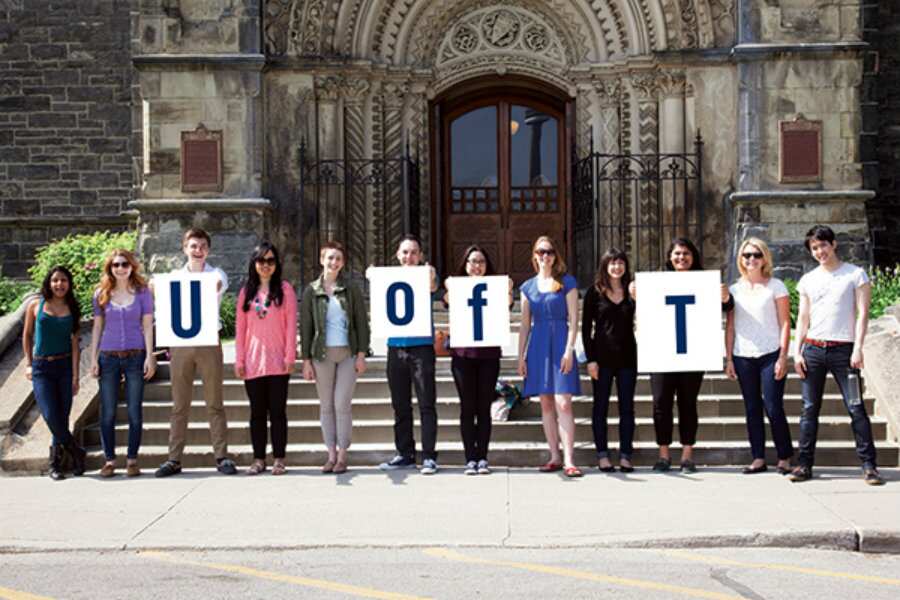 Photo: future.utoronto.ca
There are more than 700 undergraduate, professional and graduate academic programs offered in the school. You can check the whole list on this page http://www.future.utoronto.ca/academics.
International students in University of Toronto
The university welcomes students from around the world. There are students from more than 190 countries, they make up nearly 25% of the student population. The reputation of one of the best institutions in the world makes the University of Toronto popular. See also: List of universities in Canada with no application fee
The institution was founded in 1827 as King's College and remained the institution of a higher level of education. The graduates of the institution show a high level of employability.
A huge number of academic programmes, highly-professional teachers and professors, science works, all these factors attract students from around the world.
The institution provides students with the ability to be involved in interesting actives, there are 1,000 different students clubs, and organizations. Any student can find some activity according to his or her interests.
University of Toronto provides one of the best services for students. International students are very welcome, good luck!
READ ALSO: Diploma courses in Canada for international students
Source: University of Toronto Tuition & Fees
Source: Legit.ng