When is Don Jazzy birthday, do you know? The fact is that it is today and we are happy to greet him on his 36th birthday! If you want to join the wishes and also to learn more about your favorite musician, read on!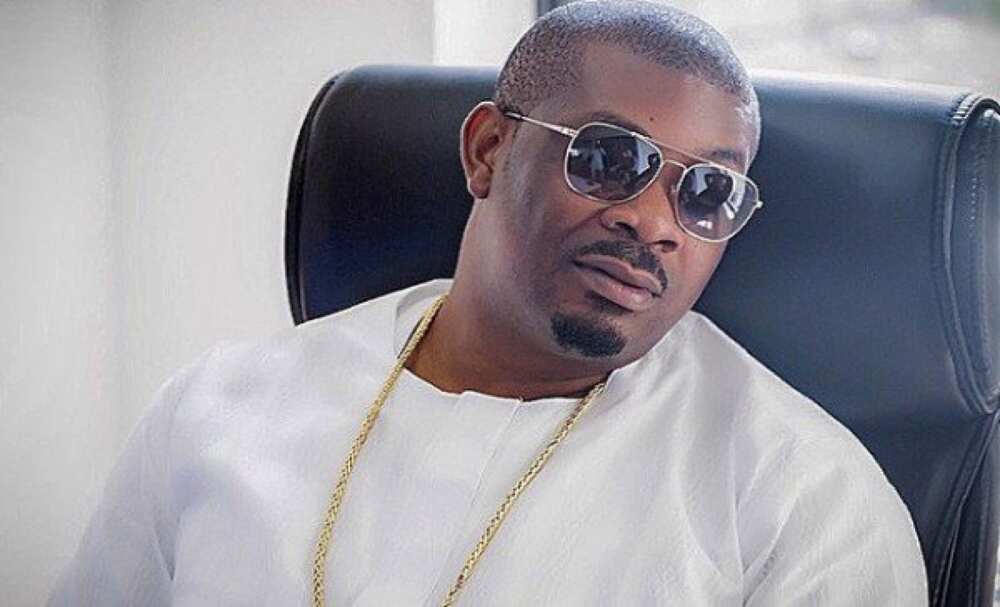 Image source: wikipedia.org
The first Don Jazzy's birthday
Michael Collins Ajereh, a.k.a Don Jazzy biography began on November 26, 1982. His mother, an Igbo princess is from Abia State, his father, is an Isoko man. Don Jazzy was born in Umuahia, Abia State.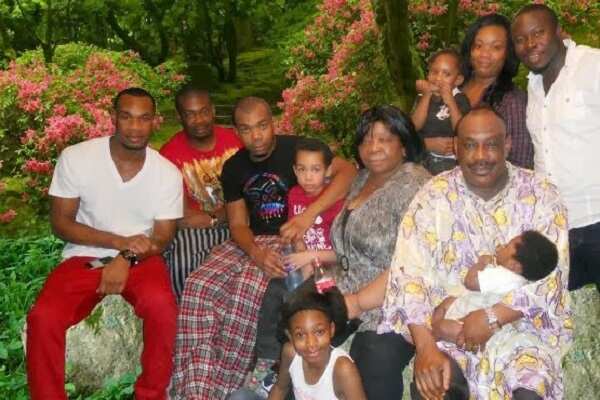 Image source: nairaland.com
READ ALSO: Don Jazzy houses in Banana Island and Lekki
Later, the family moved to Ajegunle, Lagos, where the little Don was raised. At 12, Don Jazzy showed interest in music and began to play bass guitar and some percussion. Due to his skills in music, he was invited to London by his uncle, to play for a local church. This was the year 2000. The young man did not want to leave London and found a job as a security in a local McDonald's. Eventually, his interest and skills in music increased greatly. He founded Mo'Hits records with D'banj. He became very popular producing various hits fro D'banj, Wande Coal and many more artistes. He also helped many artistes become popular.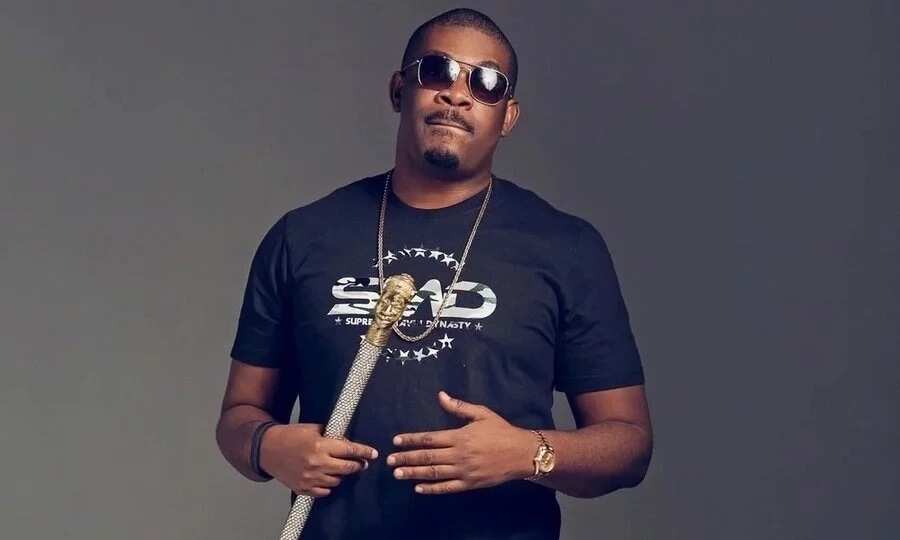 Image source: pulse.ng
He also worked with many world famous names. His vocals can be heard in Kanye West's 'Lift Off' (feat. Beyonce) from "Watch The Throne". It all ended up with employment as Kanye West's producer in 2011. In March 2012, Don Jazzy and D'Banj ended their lasting collaboration in Mo' Hits Records.
Don Jazzy started Mavin Records in May 2012. Don Jazzy has produced a wide range of albums and singles featuring numerous well-known artists. All this has won him a line of awards and plenty of fame within Nigeria and outside of it.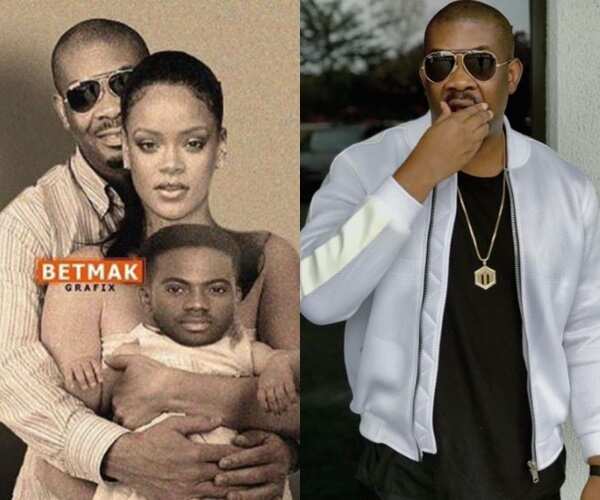 Don Jazzy photoshopped with Rijanna by fans
Image source: informationng.com
Don is still not married but fans often Photoshop him different wives and a number of kids. The most recent joke was about him and Rihanna. He's also known to have jokingly affectionate relationship with Linda Ikeji that's conducted mostly on social media and contains a bit of cute humor.
Happy birthday Don Jazzy!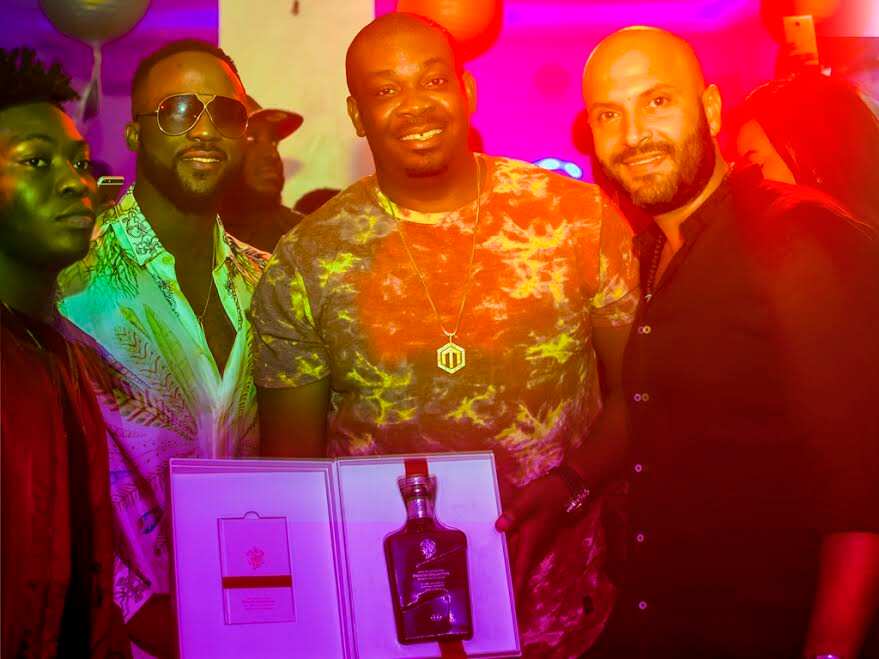 Don Jazzy at his surprise birthday party in 2016
Image source: lindaikejisblog.com
So, on this day, as Don turns 36, we want to congratulate him on this beautiful age and wish him further success in his bright career, prosperity and a lot of progress, but apart from this, a lot of love, happiness and warmth in his personal life. Have a happy birthday, Don Jazzy and many happy returns of the day!
READ ALSO: Don Jazzy and Olamide: who is richer?
Source: Legit.ng