It's now time to celebrate Davido birthday and say our best wishes to the popular Nigerian superstar. Who doesn't know this impressive singer in our country? We believe that everyone does, still, it is fun to recollect how old is Davido, talk about his family and main achievements.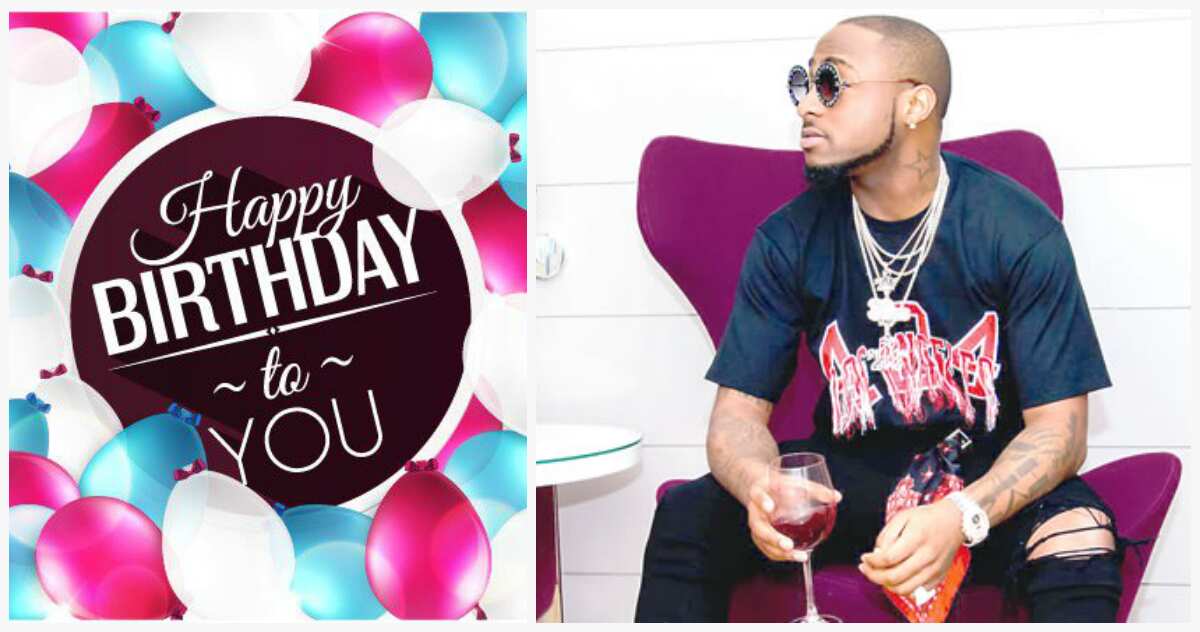 Davido Adeleke
The full name of Davido is David Adedeji Adeleke. Still millions of Nigerians know him by the stage name he uses in his professional life. The singer is most famous for his songs titled 'Dami Duro,' 'Aye,' 'Daddy,' 'Back When', and many other hits that topped the local charts and have been recognized outside Nigeria as well as inside the country.
Since it is Davido birthday today, we should focus on his most impressive awards. But before we discuss them, let us remind you how old is Davido now.
READ ALSO: Davido's house in USA: facts you should know
Davido's age
This man was born on November 21st, 1992. Thus you already know how old is Davido today. He has just turned 26 years old.
How much has he achieved by his 26th birthday? Davido age is young, but he has achieved a lot that many do not accomplish this till the end of their lives. At such a young age, Davido is smart, talented and very successful as a producer, stage performer, and songwriter. Besides, this singer is one of the co-owners of the famous record label called HKN Music. This company works with different superstars, including B. Red, Sina Rambo, and others. Also, the man has created his own label called DMW or Davido Music Worldwide in 2016.
Davido's family
Davido's parents are Vero Adeleke and Chief Deji. His late mother lectured at the university and his father is a successful businessman. Davido has an older brother by name Adewale Adeleke whom he co owns HKN Music with.
READ ALSO: Davido's net worth, private jet, house and cars
Davido achievements
Today the birthday-man Davido is the winner of numerous prestigious awards in the world of music. He won a BET Award this year. He is also the winner of 2017 MOBO Awards for the Best African Act, several The Headies Awards, MTV Africa Music Awards, Nigeria Entertainment Awards, Ghana Music Award, and many others. He has over 40 awards and 90 nominations
We would love to congratulate Davido on his birthday. We wish him beautiful birthday wishes and many more birthdays.
A very special person deserves a very special celebration. Happy Birthday!
READ ALSO: Davido's children: how many kids does he have?