Goodluck Jonathan's birthday today
Today is 61st Goodluck Jonathan birthday. He's one of the most famous former presidents of Nigeria who introduced big changes in the country. Today, the entire Nigeria sends the former president their wishes of all the best and a lot of happiness and love in his life.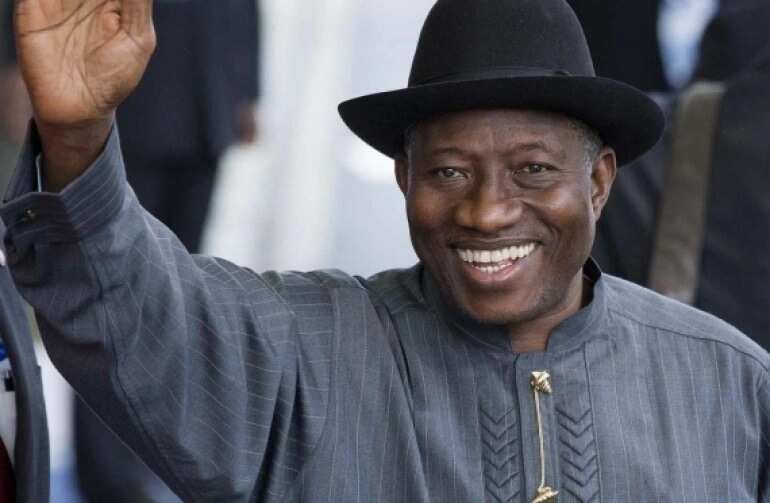 Image source: blogspot.com
Some bio and birthday wishes to Goodluck Jonathan
Born exactly on November 20, 1957, Goodluck Jonathan celebrates his 61st birthday today. The former president was born in Bayelsa State. The Jonathan's belong to the Ijaw ethnic group. Goodluck's parents were simple canoe makers but this did not prevent him from receiving good education.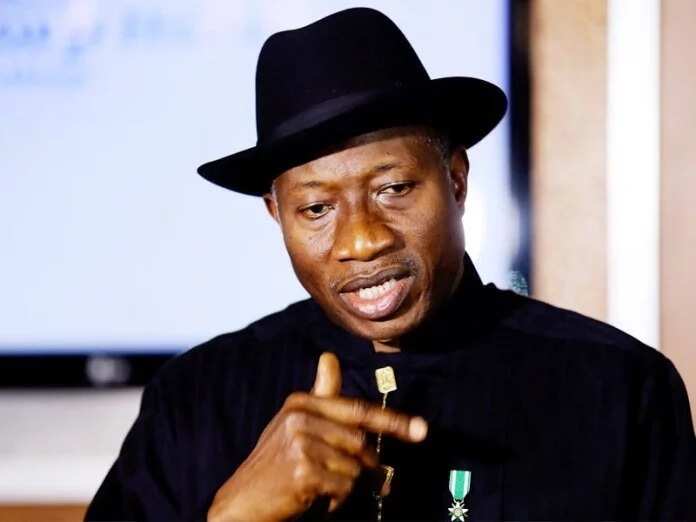 Image source: depositphotos.com
READ ALSO: Former president Goodluck Jonathan biography
After school, Goodluck went into further education and received a Bachelor's degree in zoology (Second Class Honors), a Master's degree in hydrobiology and fisheries, and a Ph. D in zoology, obtained in the University of Port Harcourt.
Goodluck Jonathan was a lecturer for many years, After this Mr. Jonathan changed career and tried his good luck in politics. Between 2005 and 2007, Mr. Jonathan was he Governor of Bayelsa State, then became Vice-President of Nigeria between (2007 to 2010), and finally became the President of Nigeria in 2010.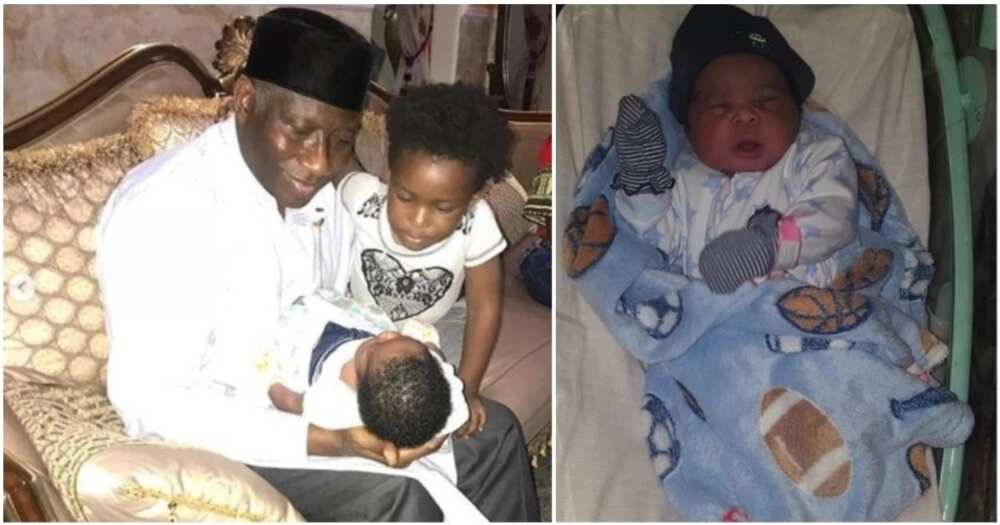 Image source: pulse.ng
The time when Mr. Jonathan was the President of Nigeria was notable due to several outstanding facts about this President. Mr. Jonathan was always easily accessible to common people and everybody could reach him via Facebook or his office.
The Air Rescue services, Freedom of Information, upgrading of airports and air connection, revival of railways, recalculation of salaries for governmental employees in accordance with the duties they performed – all this will remain in the history of the country as chief achievements of the 14th Nigerian President.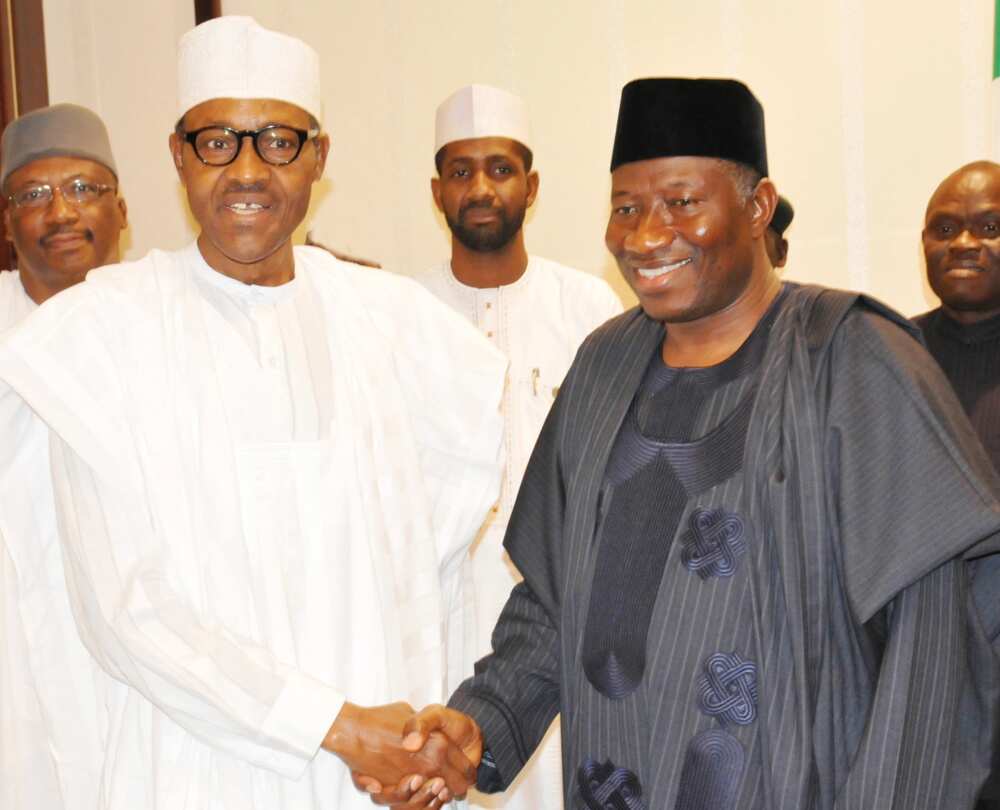 Goodluck Jonathan and Muhammadu Buhari
Image source: pulse.ng
Today, when greeting the former President on his birthday, the current President of Nigeria Muhammadu Buhari described president Mr. Jonathan as:
"an inspiration to every young Nigerian of the possibilities that await anyone willing to learn, work hard and participate in making the country great".
President Buhari's spokesperson also said:
"President Buhari prays that the almighty God will strengthen Dr. Jonathan, grant him longer life and bless his family".
Happy birthday Goodluck Jonathan!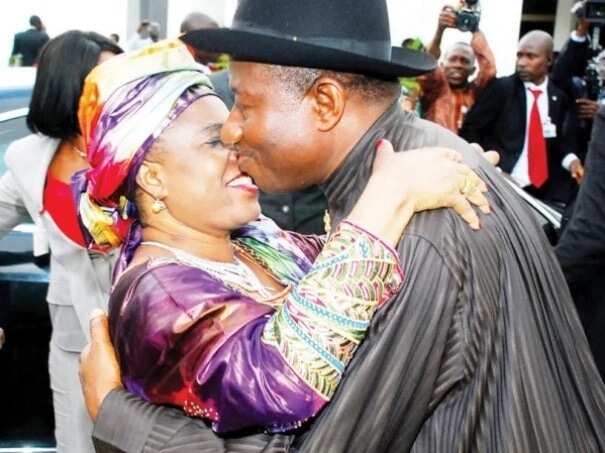 Goodluck Jonathan and his wife
Image source: youtube.com
We join the greetings and wish Mr. Jonathan a lot of inspiration, energy, and devotion in life, happiness and love in his family and home and all the best!
READ ALSO: Goodluck Jonathan Nigeria's 14th president
Source: thewillnigeria.com
Source: Legit.ng