The most popular professional wrestling event took place on November 18, 2018, at the Staples Center in Los Angeles, California. Eight matches took place at the event, including one on the pre-show and it is high time to present WWE survivor series results in 2018. Though there were eight matches, we are going to present to you two the most unexpected and extraordinary outlays and two of all Survivor series winners of the Sunday night show.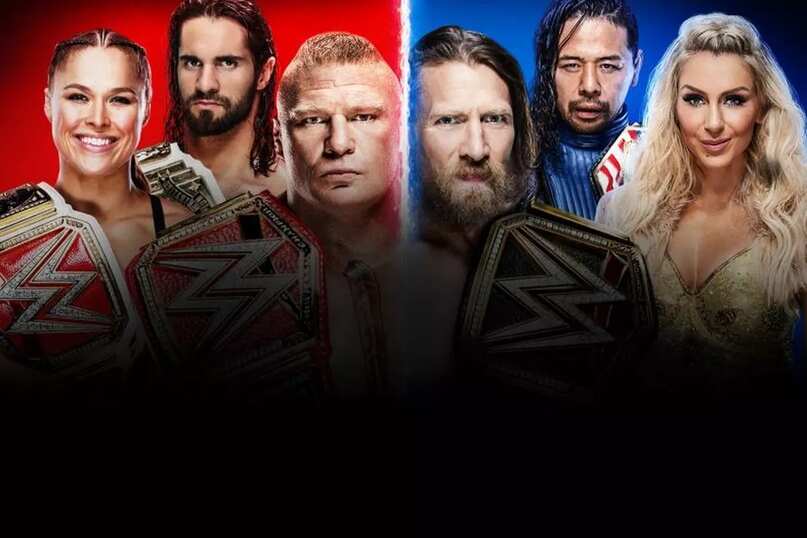 Photo: windowssearch-exp.com
WWE survivor series: most unexpected outlays
Strawman VS Lesnar
According to www.forbes.com one of the most exciting survivor series results 2018 is Strawman`s falling. He, actually, fell down from the throne of the guaranteed future world champion and became a wrestler with a very cloudy future. The matter is that Strowman survived in the traditional 5-on-5 Survivor Series elimination match. On his way to Universal Champion at Crow Jewel title, he had to fight Brock Lesnar. He was the betting favorite among the fans of WWE survivor series, but as it often happens, life is ironically unfair, and Strowmann lost in just three minutes to Lesnar. He became unable to protect himself from any Lesnar`s offense and was defeated entirely after taking Five5s from his opponent.
READ ALSO: WWE Fastlane 2018 results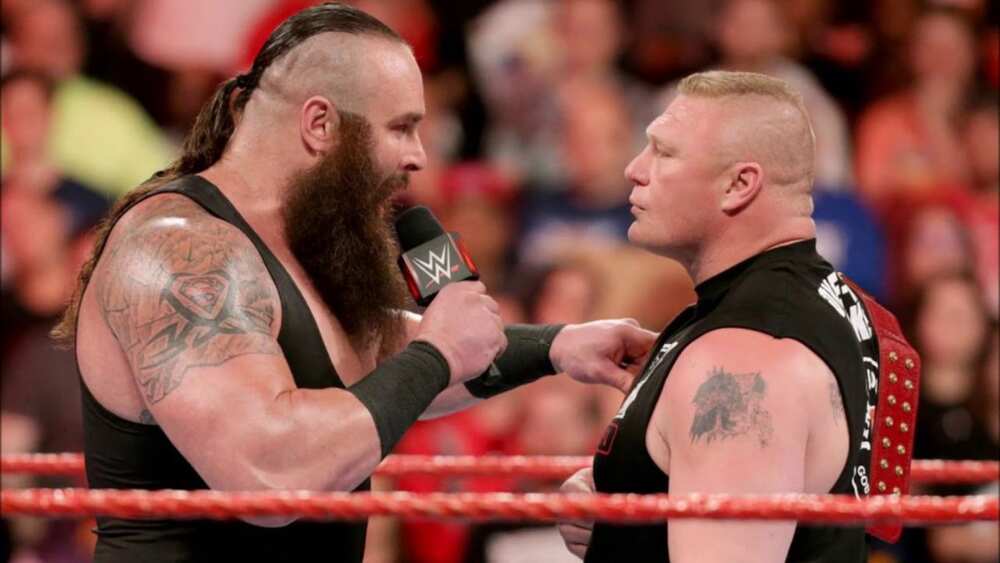 Photo: steemit.com
Some sources and wrestling observers claim that Strowman`s defeat became not only the result of his weakness or inattentiveness but also a question of private interests. Lesnar became not only his rival but a real enemy to Strowmann who often neglected rules of behavior and etiquette behind the stage. Anyway, we diplomatically congratulate Brock Lesnar with this victory!
READ ALSO: SummerSlam 2018 Results
Rousey VS Flair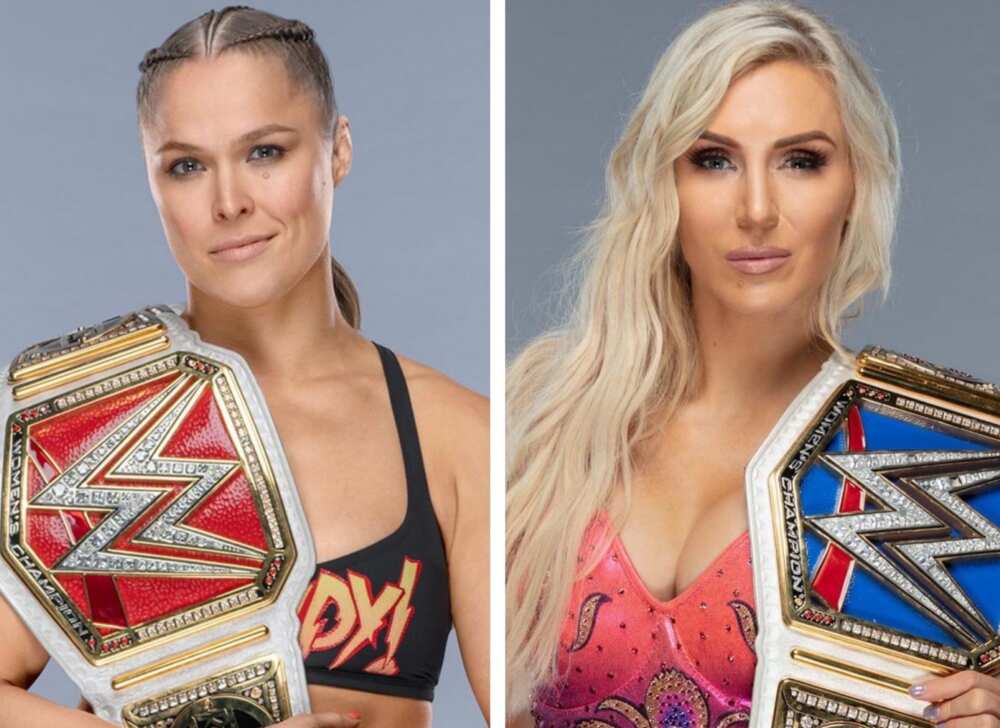 Photo: wrestlingrumors.net
It will also be difficult to forget the bout of Ronda Rousey vs. Charlotte Flair. This bout is really worth talking about. The spectators all around the world became witnesses of Flair`s violent outburst. Flair used a chair in her attempt to break Rousey`s neck and tried to crack the opponent with a kendo stick shot on the outside. Actually, the bout did not have its logical ending because Flair was disqualified for this violent behavior. Despite Rousey`s traumas, she was considered a winner. We all congratulate her with this victory and wish her soonest recovery.
Other WWE Survivor Series winners
The Usos won the 10-on-10 Tag Team Traditional Survivor Series Elimination Match.
Nia Jax defeated and even seriously injured Becky Lynch.
Seth Rollins defeated United States Champion Shinsuke Nakamura and gave Team Raw a 2-0 lead over SmackDown.
Universal Champion Brock Lesnar defeated WWE Champion Daniel Bryan giving Team Raw a 6-0 lead over SmackDown. That is why all hoped for his victory in the bout with Lesnar.
Buddy Murphy defeated Mustafa Ali in their outrageous bout.
Raw Tag Team Champions AOP defeated SmackDown Tag Team Champions.
So this event was extremely interesting and exciting despite disappointed fans and some violent outbursts. At least, all participants survived literally. Other champions like Buddy Murphy, Seth Rollins, Nia Jax, and others are also doubtlessly worth mentioning and are worth congratulating.
READ ALSO: WWE Wrestlemania 2018 results