How to make your partner happy in a relationship
Did you meet the man of your dreams and now you are looking for how to make your partner happy in a relationship? We will give you several variants on how to treat your boyfriend to make him happy. Continue reading our article to find them out!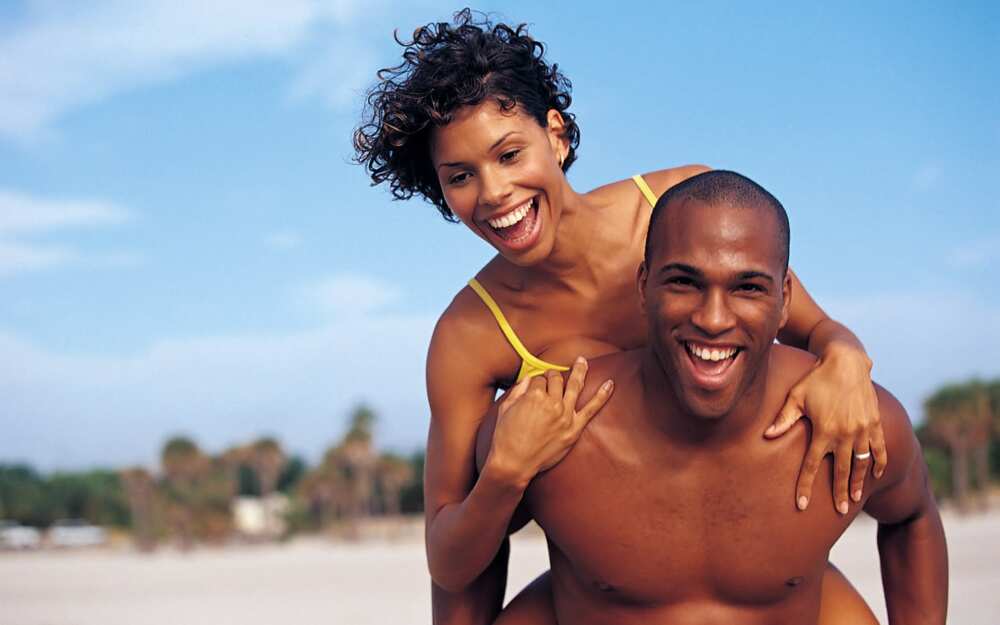 How to make your boyfriend happy in the relationship
Rule number one: show your love. Your man must understand that you are crazy about him. Do not be afraid to show respect and admiration, praise him, hug him, and kiss him. Do not overdo with all this tenderness in public, but anyway, be sincere and happy together with him.
Let him some private space. Any man appreciates freedom. He cannot be happy in the cage. Stop worrying about it. Do not interfere into his phone or other gadgets, stop asking for a password from the social page, do not stalk him. The more freedom you give a man, the more he wants you.
Make him pleasant surprises from time to time. They don't have to be expensive. For example, you can arrange a romantic dinner and then make a relaxing massage session. Make a playlist with his favourite songs and turn it on during your lunch or organize a movie time with beer and chips after an exhausting workday. Be sure that your care will be appreciated.
Be his friend. A wise woman can, at the right time, turn from an ardent lover into an understanding companion. You must trust him and understand, as a friend, that there is always time for his other friends. Do not fence him from the communications with his mates, but at the same time be one more reliable friend for him.
READ ALSO: How to make a woman happy in relationship?
Stay strong. Do you know a situation when women during a quarrel use their secret and powerful weapon - tears? But psychologists believe that men, being tough enough, cannot tolerate any kind of hysterics. They do not like even subconsciously when instead of an apology women begin to work on compassion. Learn how to control yourself. A man is happy when next to him is a balanced personality, but not a crybaby.
Listen to him. He also needs sometimes to speak out. In a difficult situation, he is looking for support - a person who is able to listen to him and give a practical piece of advice. If you see or feel that a man has dark thoughts in his head, take the conversation and quietly listen to this stream of consciousness. He will relieve the tension in the conversation and begin to think soberly. It means that he will be happy.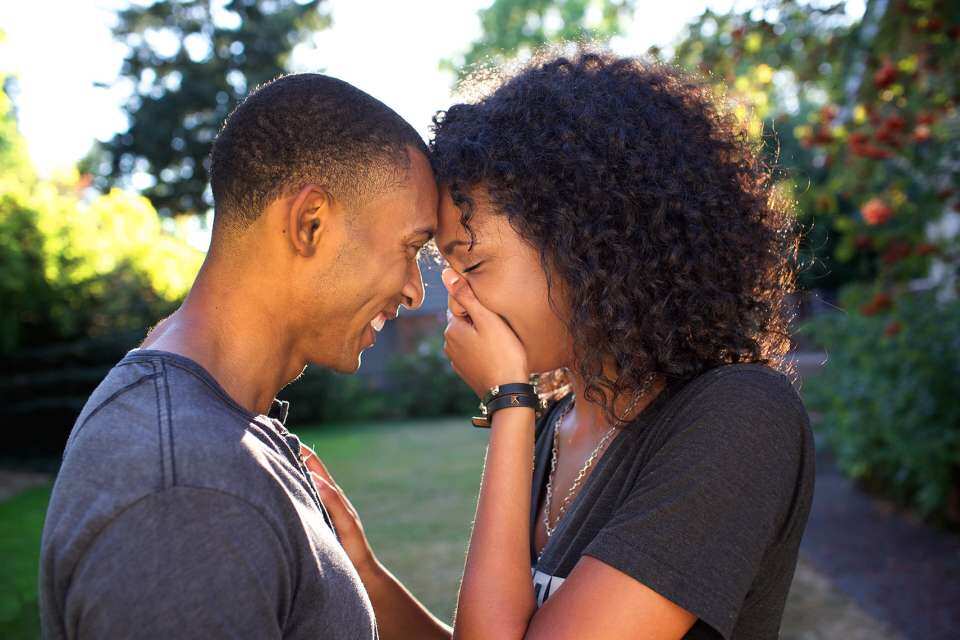 READ ALSO: Relationship tips: How to improve your relationship in just 60 seconds?
What makes a man happy
If you still do not know how to make your boyfriend happy, we go on giving you pieces of advice. As a dessert, we leave you some short tips about how to make a man happy.
One more rule - never humiliate him, particularly in public. A man is happy in the relations when he is deeply respected. You can poke at him if you want, but do not be surprised if the beloved will abruptly fly away. Men hate these strong women who will always find a reason to hurt or to laugh at his minor drawbacks like the size of his leg or his height.
Always be a good hostess. If you do not know how to wash, cook and clean then learn! It is useful not only for family life but also purely for yourself. Men are happy when it is cozy and clean at home when dinner is on the table when everything is clean and beautiful. Cook for him, organize romantic dinners from time to time, and he will be happy!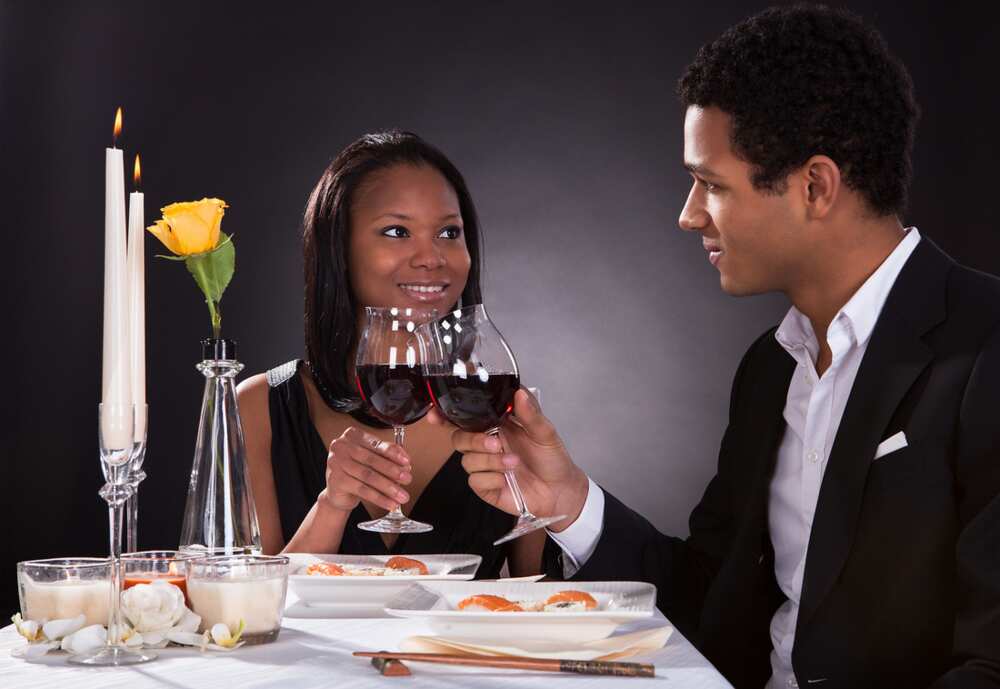 Be kind to his family and relatives. Men cannot stand when his new passion begins to curse his mother or other relatives. Hold the tongue behind your teeth even if you do not like his relatives. Even if the parents of your man do not express warm feelings to you, always be polite or silent. You will not have live with them, but you must maintain normal, formal, diplomatic relations in any case. A man is happy when there is peace in his family.
READ ALSO: Your woman cheating with another woman: What to do?
You must also know when to leave him alone. Do not irritate him when he is tired. You must understand that men do not communicate as much, as women do. If he is not determined to speak about his mood, feelings, and problems, leave him alone, giving him some time.
Do not avoid having intimacy with him from time to time. Moreover, take care of yourself. Nobody wants to see an ugly, shabby woman next to him. All men choose the woman who they can be proud of, the woman who is pleasant to look at. Take care of the body, nails, and hair, dress in an appropriate way. Choose good perfumes and modern clothes.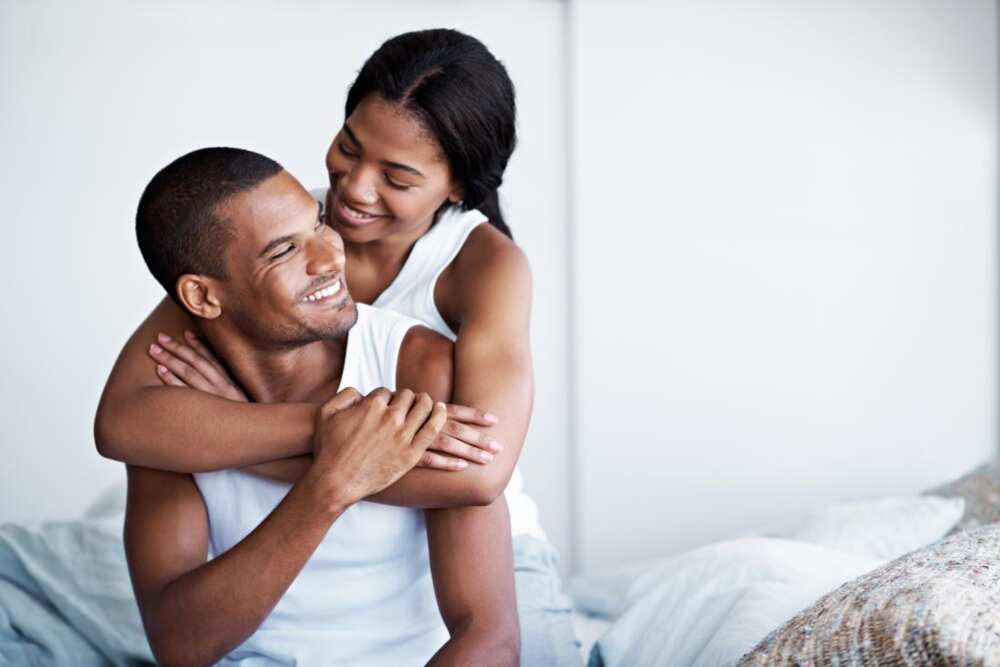 Praise him, be friendly to him, compliment him, take care of him, wait for him at home, avoid being his "director" and share his interests. It all will make a man happy. But remember, that not all people are ready to accept somebody's care. So if you do everything perfect, but your man is still unhappy, maybe it is better to make him happy by living him alone? Think about it.
READ ALSO: How to make a man marry you in 30 days? - Top 10 tricks
Source: Legit.ng