Want to know about the cast of Everybody Hates Chris where are they now? In this article, we want to tell you about the main heroes of the series in our days. See how much they've changed, and what they do now. Read on to know.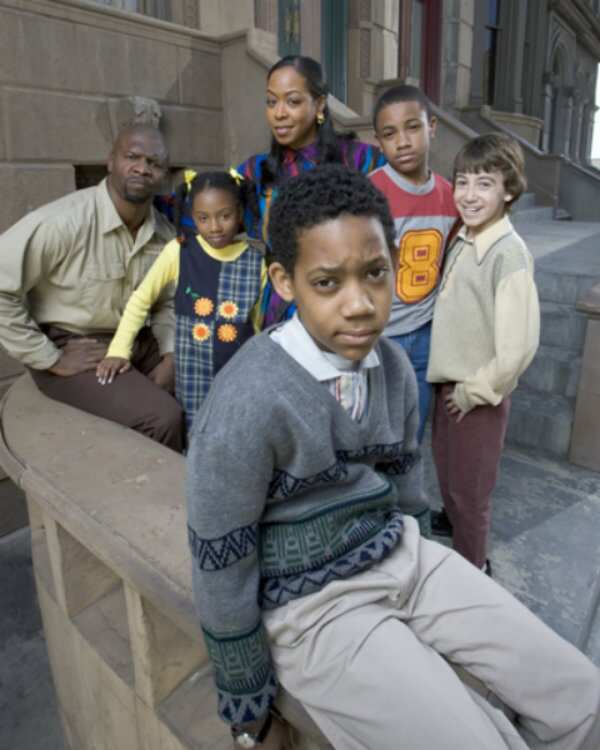 Photo: statesidestills.com
The cast of everybody hates Chris now
Doc Harris - Antonio Fargas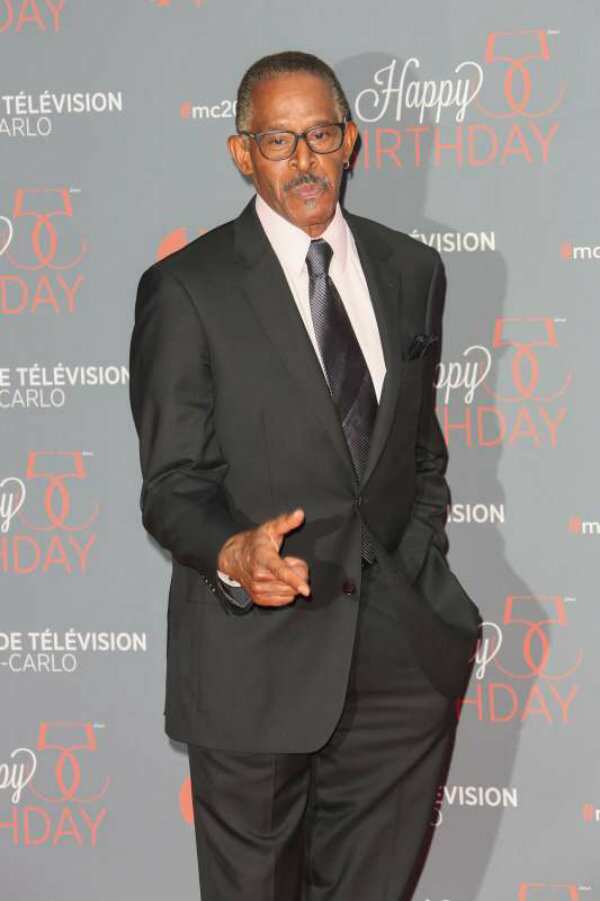 Photo: theurbandaily.cassiuslife.com
READ ALSO: Top 10 richest actors in the world in 2018
Everybody remembers "Doc" from, Everybody Hates Chris cast list. The actor was born on August 14, 1946, in New York. His career started in the 1960s with the role in cult comedy movie Putney Swope, Antonio Fargas had a regular part in series Everybody Hates Chris from 2005 till 2009.
After this role, he had several dominant roles in such movies as  "Once Fallen," "Sucker Punch," "Stealing Las Vegas", "Lie to Me" and "Silver Bells." The actor is now 72 years old, and he still actively acting.
Greg Wulliger - Vincent Martella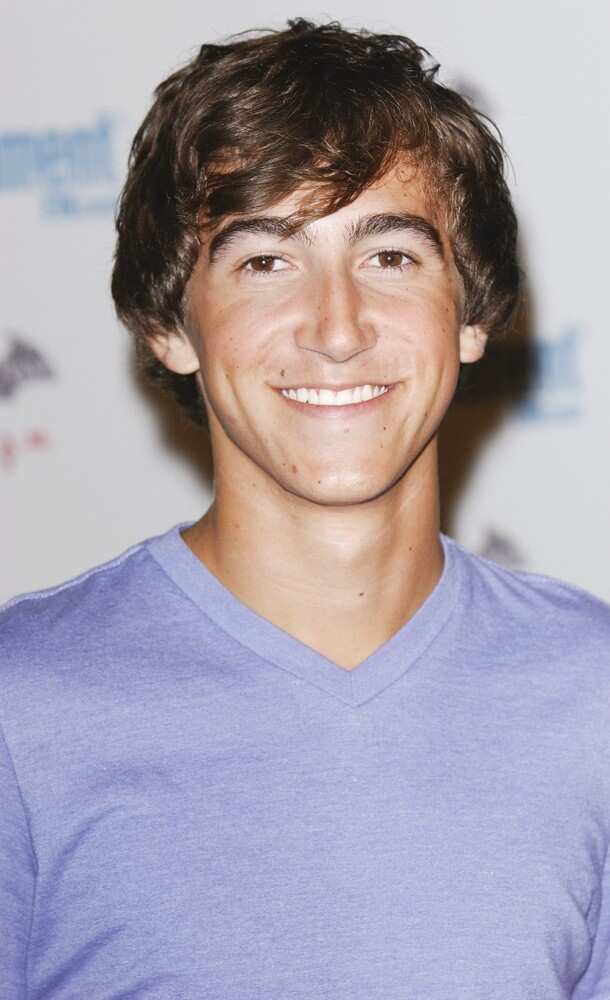 Photo: milomurphyslaw.wikia.com
The actor was born on October 15, 1992. The role in became the most known role of the actor till date. The actor also voiced several characters in animation "Phineas and Ferb," and video game  Final Fantasy. The actor starred in nine movies, ten television projects, and voiced 11 video games.
Tonya Rock -  Imani Hakim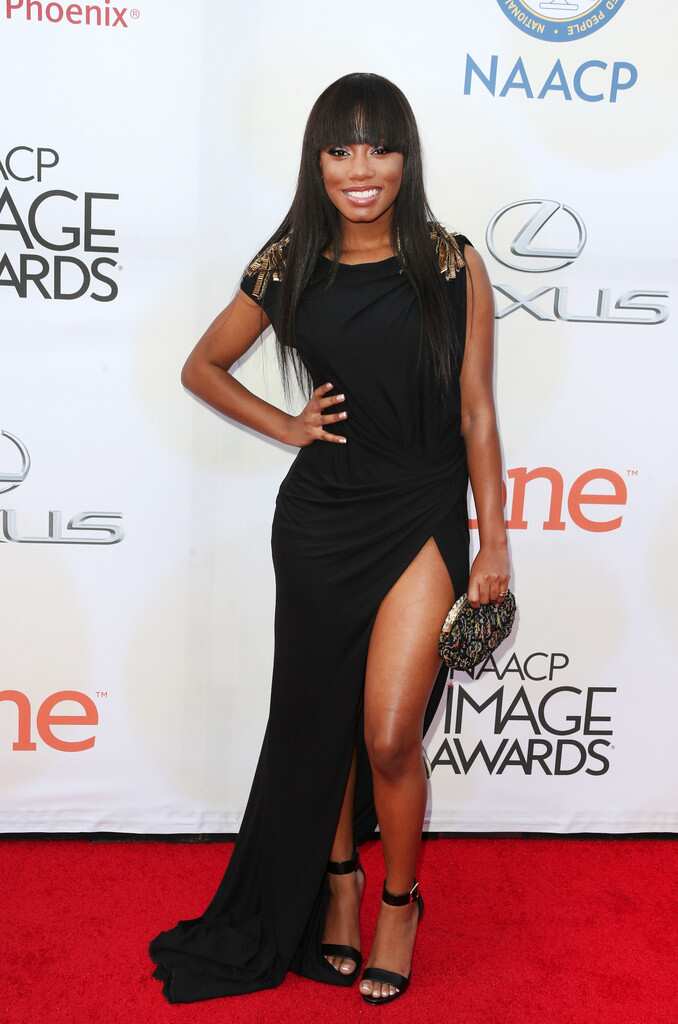 Photo: zimbio.com
The actress was born on 12 August 1993. She is mostly known for her role in series  Everybody Hates Chris and the movie The Gabby Douglas Story(2004).
Drew Rock - Tequan Richmond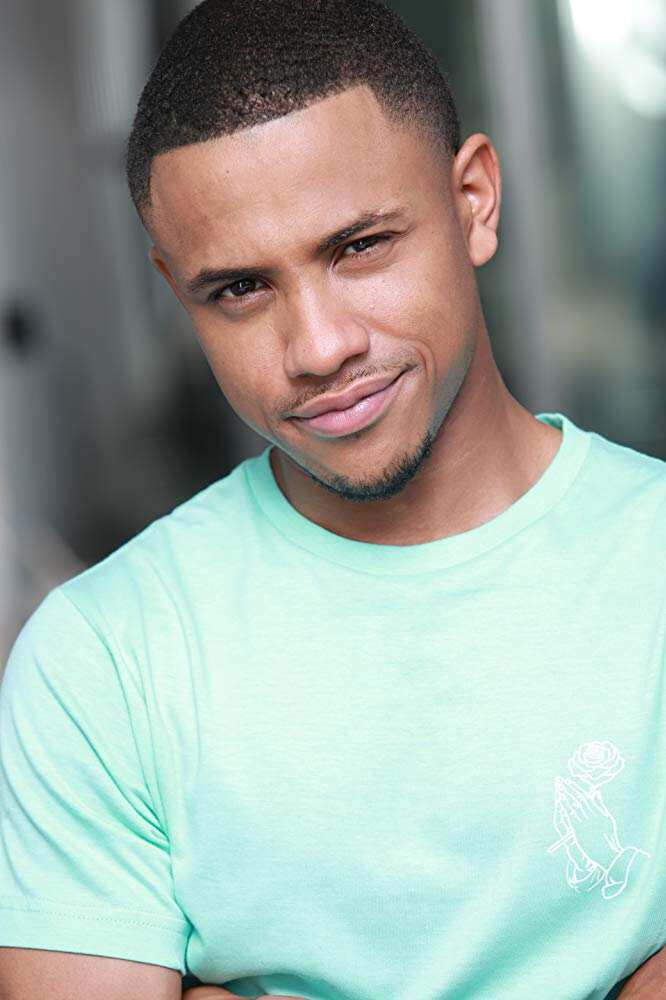 Photo: imdb.com
The date of birth is October 30, 1992. The actor is also known under his musical nickname T-Rich. Tequan Richmond took part in more than 20 television projects and eight movies. Among notable roles of Tequan the role of  Ray Charles, Jr. in the movie "Ray" 2004.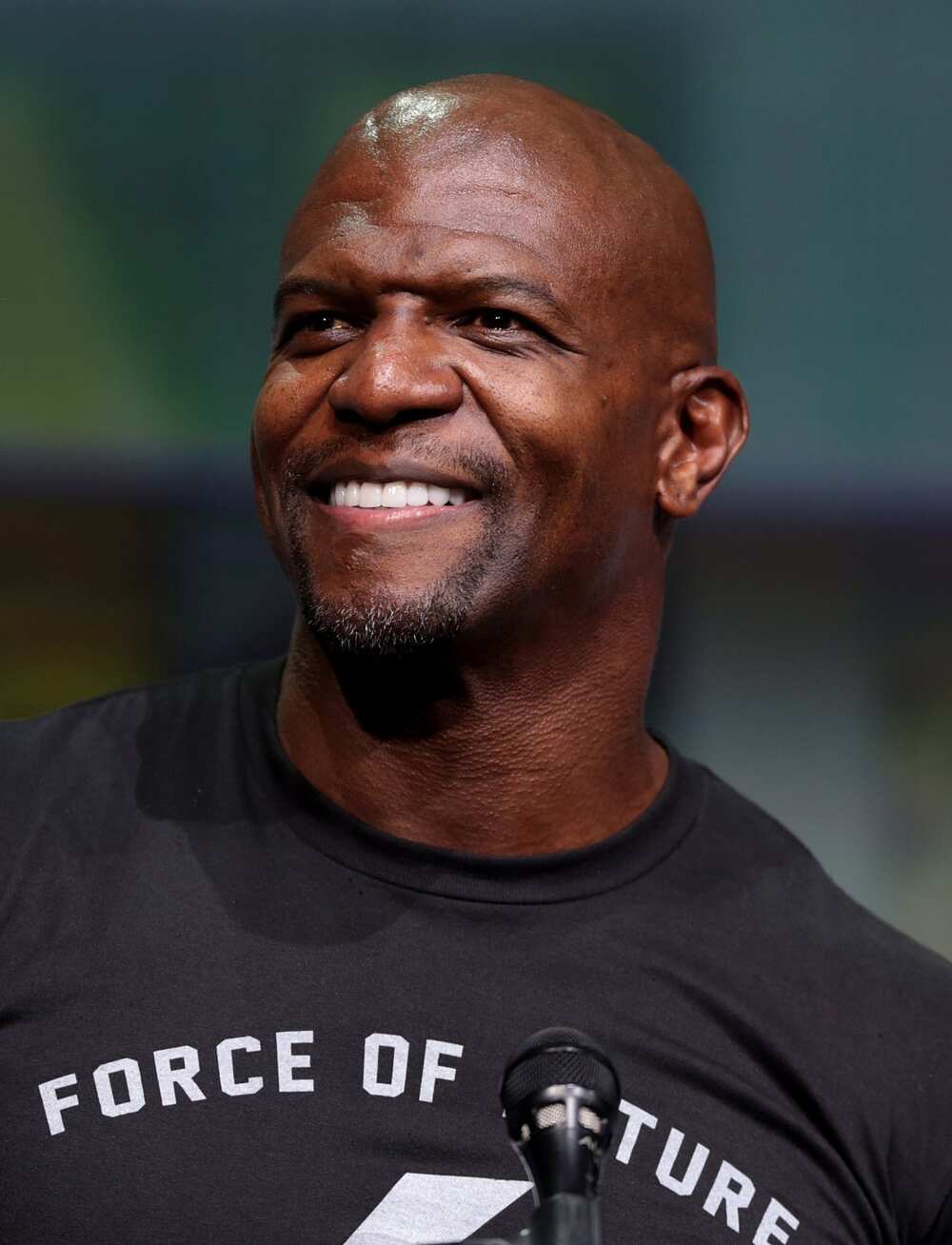 Photo: vulture.com
Terry Alan Crews was born on July 30, 1968. Terry is a former American football player, successful actor, and comedian. He started acting in 1999, The role in  Everybody Hates Chris Brought Terry wide public recognition, and more fame.
Among the recent movies with the actor: Deadpool 2 and Sorry to Bother You, the movies were released this year.
See also: Samuel L Jackson's net worth and how he earned his money.
Rochelle - Tichina Arnold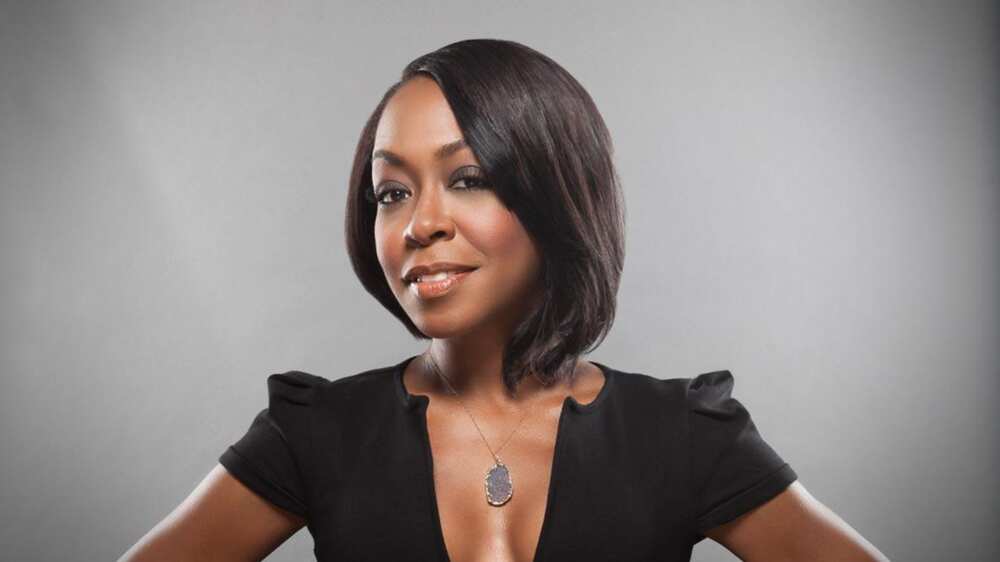 Photo: chideo.com
Tichina Rolanda Arnold was born on June 28, 1969. Comedian-actor started her career in movie Little Shop of Horrors in 1986. The actress starred in more than 30 movies, and numerous television projects. One of the latest movies with Tichina Arnold is comedy TV series The Neighborhood by Jim Reynolds.
Chris Rock - Tyler James Williams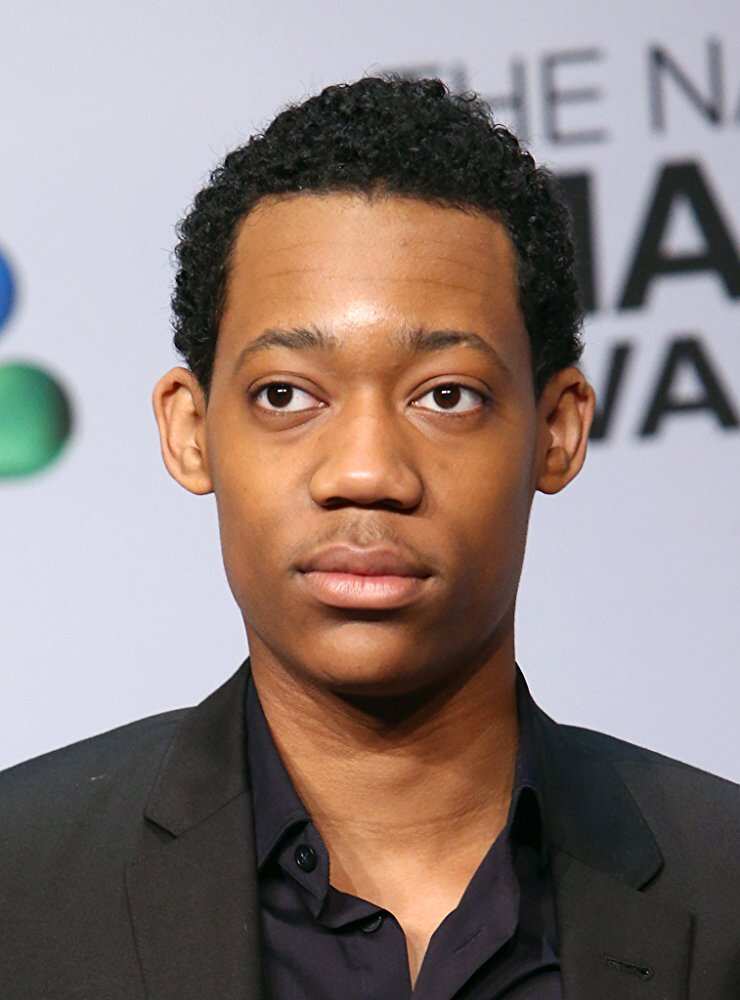 Photo: allocine.fr
The actor was born on 9 October 1992. Now Tyler is known not only as an actor but as, hip hop musician, graphic designer and movie director.
Tyler Williams is most recognizable for his role in Everybody Hates Chris, and as a songwriter for Disney movie "Let It Shine." Tyler James received his first role in 1996, but his fame rose after the main role in series Everybody Hates Chris, The role brought him Young Artist Award 2007.
Tyler James Williams continues his acting career, among the recent movies with Tyler there are: Detroit (2017) and: The Wedding Year" (upcoming romantic comedy).
The popular comedy series tells about teenager comedian Chris Rock during the 1980s. See how Chris Rock caused one of 10 biggest celebrity scandals in 2016. There were four seasons of the series, the first series was released on 22, September 2005, and the last one on 8 May 2009.
The project was recognized as one of the best ten television series of 2007, AOL TV named it one of the Best School Shows of All, among other notable awards of the series: Golden Globes, Emmy Awards, Young Artist Awards, Teen Choice Awards and so on.
The series was very popular, and it remained popular till this day. As we see, all the main actors of Everybody Hates Chris cast list continue their acting career.
READ ALSO: Famous Nigerians that are world celebrities
Source: Cast Of "Everybody Hates Chris" Then & Now