In this post, you will find a handful of tips on how to make your boyfriend love you more. Making your guy want you is all about right balancing in the world of love and relationships. If your boyfriend doesn't love you and desire you or you want to increase the temperature in your relationship, you may need to know some psychological do's and don'ts to make him want you more than ever. So, let's try to talk about such interesting and complicated things like making your boyfriend love and want you more.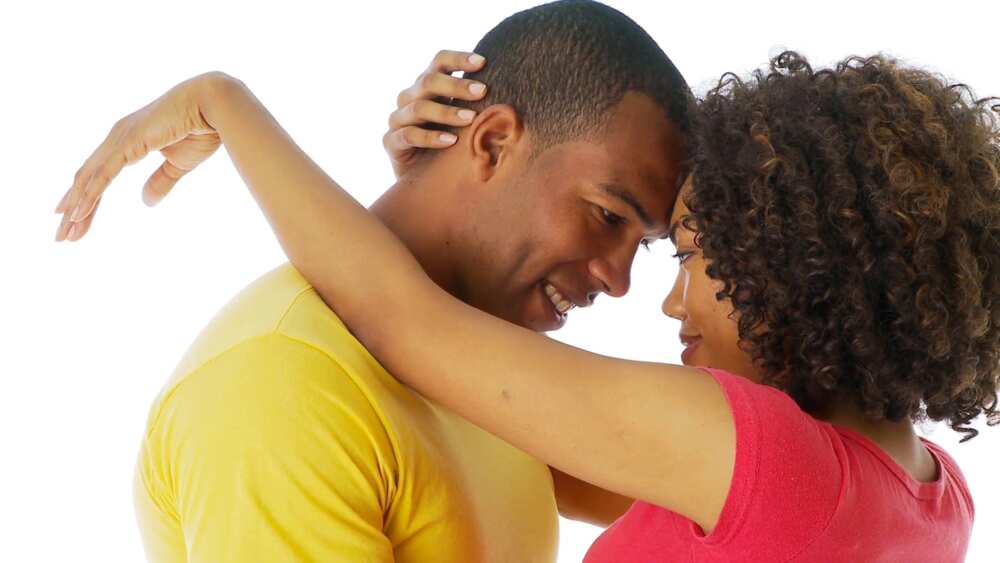 Tips on how to make your boyfriend realize your importance
Sometimes, girls just accept their boyfriends just the way they are. However, they would like to change them. This leads to making compromises on their own wishes and waiting for the boyfriend to make a romantic gesture. But such girls need to realize their importance which will definitely result in making him love them more. They blame themselves in minor faults, however, the blame may lie with both of the partners.
If you were wondering how can "I make my boyfriend love me more", don't compromise on your desires but show your importance. Perhaps, you don't accept yourself like you are and feel guilty for something but the truth is he has to learn how to accept you with all the flaws, and you don't have to be afraid to lose him. Sacrificing your happiness for someone may be a good thing to do in the case that this feeling is mutual otherwise it will make you suffer in a relationship. So, what are the ways to make your boyfriend realize your importance?
READ ALSO: Top 10 cute nicknames for your girlfriend
Learn how to say "No"
Just the same way women do not like when men agree to everything, men don't like if the woman is a pushover who always says yes to whatever he wishes. Show your boyfriend that you know when to say "no" in your personal life. It will make him respect you as an individual. Some other don'ts include:
don't be available anytime he calls you
don't change your plans if he is asking
don't be the first one to make up all the time
don't play easy to get when he takes you for granted
don't be a pushover.
Let him know that you have your own life too, so he has to take you more seriously. Be confident of yourself as much as you can because partners in the couple are equal. If you know how to respect yourself, he will learn how to do this from you.
Another important tip is being focused on your own life and being successful. Good girls have to be focused on some useful activity, whether it is studies, sports, career or others. Find out what your dreams are, passions and ambitions.
Men usually prefer successful women rather than those who don't care about their future. Of course, it is good to be engaged in your partner's life, never let him down but, in the end, partners need to respect each other to maintain a good relationship.
The thing is your boyfriend is only one part of your life, but you probably have many more things to care about. If you always please him, he will take you for granted.
READ ALSO: Short love quotes for him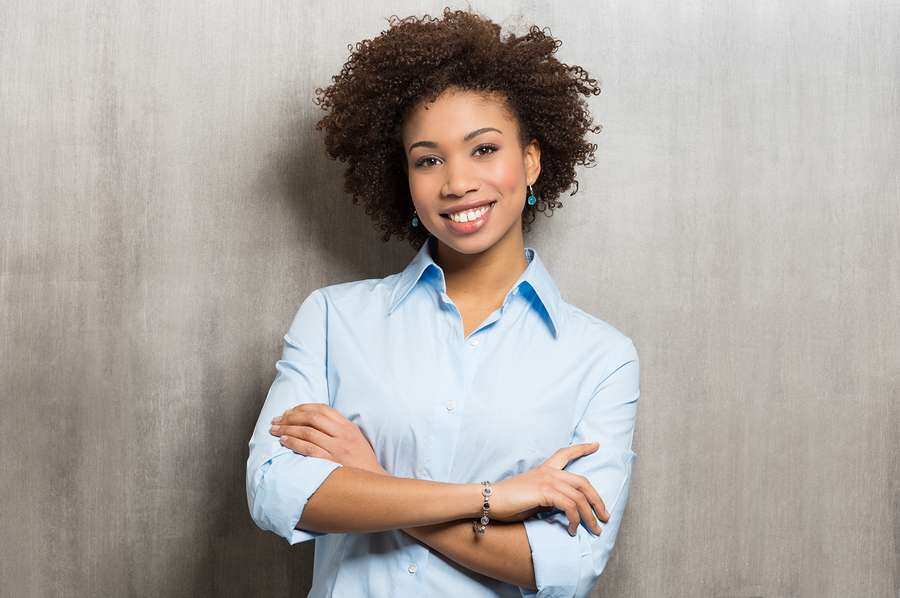 Tips on how to make your boyfriend jealous and love you more
Here are some tips on how to make your boyfriend want you more:
Surprise him: walk, talk, and dress like a goddess. Your physical appearance may please your man. To make your boyfriend love you more, look like one of those stunning women on the cover of the popular women's magazines. Such flawless looks may not be easy to achieve in real life, but this way you will be able to make your boyfriend want you more.
If he disrespects you, walk away or leave him. This tip might scare you, but if a man loves and respects you, he will not take you lightly. If he has suddenly changed his plans and left you in the middle of a date, don't accept such behaviour. If he walks away, call another cute guy and make your boyfriend know about this to teach him how to respect you. If he really cares, he will come back crawling and ask you for forgiveness.
Behave more confidently. We like to communicate with people who have high levels of confidence and self-respect. A confident woman automatically attracts the attention of men. Also, you can take charge sometimes asking him out for a date. In the 21st century, there is nothing weird if the woman makes the move. Men usually feel relaxed and happy if the woman takes reigns of planning a date. It will surely grab the attention of your partner.
Spend time with your friends. Unless you don't have friends, spend all the free time with your boyfriend. But if you make your own plans, go out with your friends and feel good, you will attract more attention from your boyfriend.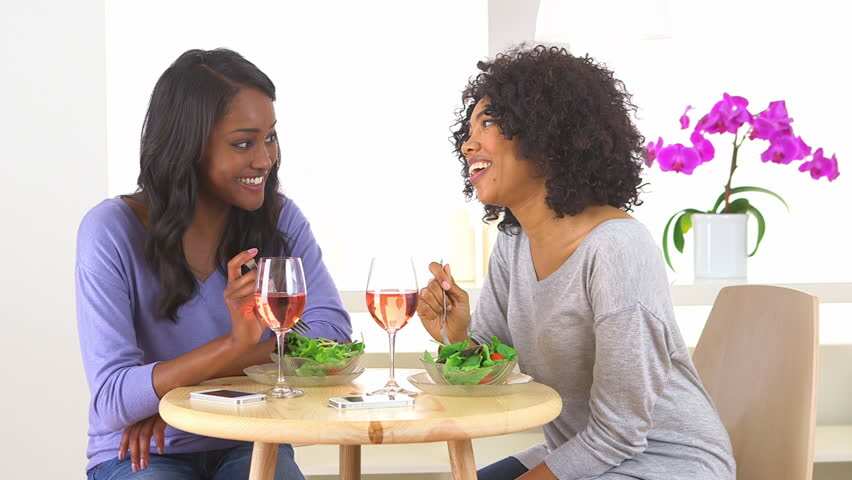 Tips on how to make your boyfriend miss you
One more tip on how to make a man love you more and miss you is to support him and massage his ego. Every man has an ego which plays an important role in his personality. For him, it is crucial that a partner could support him. Let him know that he can lean on your shoulder whenever he needs it. Support him in his plans, dreams and beliefs. Give him compliments from time to time boosting his ego when he is down. As a result, this incredible feeling will make him miss you all the time.
Another tip is to stop calling him the mushy names like girls sometimes do. This is a good advice on how to make a man love you as using those cute names you can be risking to fall in the trap of the comfort zone. Even if your guy is very sensitive, inside all the men are tough guys. Take a while to think of how he would like to be called by a girl who loves him.
You can also feel attached, but don't be clingy and needy. Sharing your life with somebody you care about is actually what is called falling in love, but a relationship depends on each partner. If one of the partners becomes needy, it can frustrate another one. Would you like it if your boyfriend asked you something all the time? Assuming the answer is no if you find yourself feeling too attached to your boyfriend, take some time staying alone to give your relationship a fresh twist. Show him that you can also get things done without his help and that you are an independent person he can also rely on. This way he will enjoy spending time with you and miss you when you are not with him.
Also, don't be eager to please him. Pleasing is good but quite a tricky thing, it should be mutual. If you are thankful for the things he does for you but he is not put an end to it and make him work for your attention. Be aware of the world around you and even careful with the people you meet. If you cannot trust your man, think twice before you decide to treat him like a god. You definitely don't need to feel miserable to show him your love. Don't be that girl.
READ ALSO: Funny names to call your boyfriend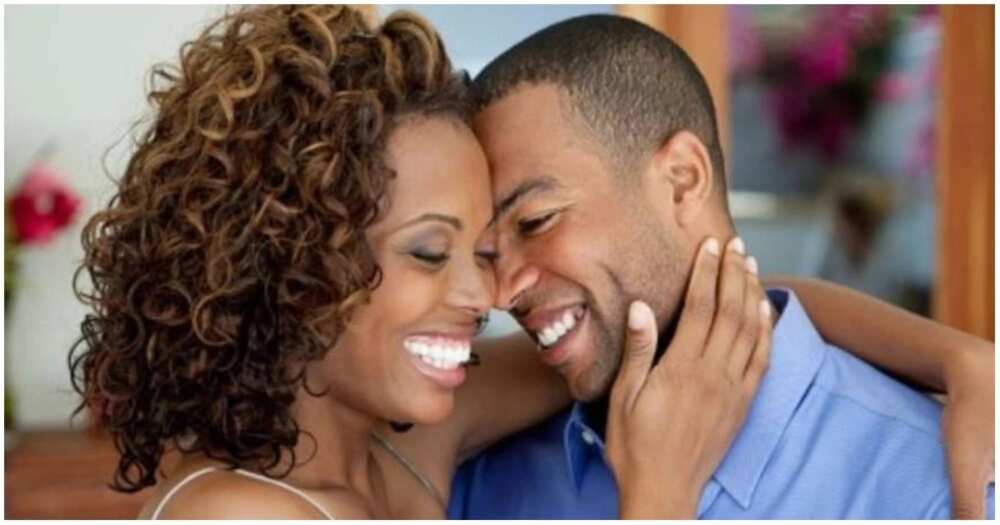 Tips on how to improve your communication
In the end, every couple needs to improve their communication as they are talking to each other a lot, but it does not always lead to a fruitful life. To improve your communication, take into account these simple but helpful tips:
Avoid taking your boyfriend for granted. You may feel bored if you have been dating for a while. The more couples take each other for granted, the more discouraged they feel overcoming of which is one of the most common challenges in relationships. To improve your communication, try thinking a few times a week about things you appreciate in your boyfriend. If he likes playing football, tell him that this is great about him. Try examining the thing he does to see if he truly loves you.
Be an active listener. "Tuning out" of conversation, especially if you are busy with your own stuff may happen sometimes, but it is something different from practising "active listening". Men usually feel more valued and acknowledged if they see that you are listening to them. It's better to restate and clarify what you heard rather than assume that you heard everything correctly as it may be treated as a sign of disrespect.
Ask questions. This tip is rather not about asking simple questions like "What did you eat today?" or "How was your day?" but those meaningful questions that enrich the conversations and make your relationship grow. Encourage your boyfriend to share his feelings and thoughts. Studies show that asking deep questions helps to improve communication.
Avoid blaming. Asking a lot of "why" questions can cause many problems. Such questions sound blaming and make the other person behave defensively. For instance, it is not the best idea to ask questions like "Why do you never give me flowers?" or "Why do you never ask me anything about my family and me?" These are questions that make you look less attractive in your boyfriend's eyes. Instead, you can use "I-" statements, for example: "I noticed that you don't ask me anything about my family and me". This doesn't sound blaming, but it communicates your thoughts and feelings giving your boyfriend a food for thought.
Don't be afraid to talk about the embarrassing stuff. If you don't share your intimate thoughts and feelings with your boyfriend, your relationship will suffer. People who don't learn how to communicate their feelings and wants don't feel emotionally filled and happy. Couples who don't talk about what embarrasses them may feel uncertain about their relationships.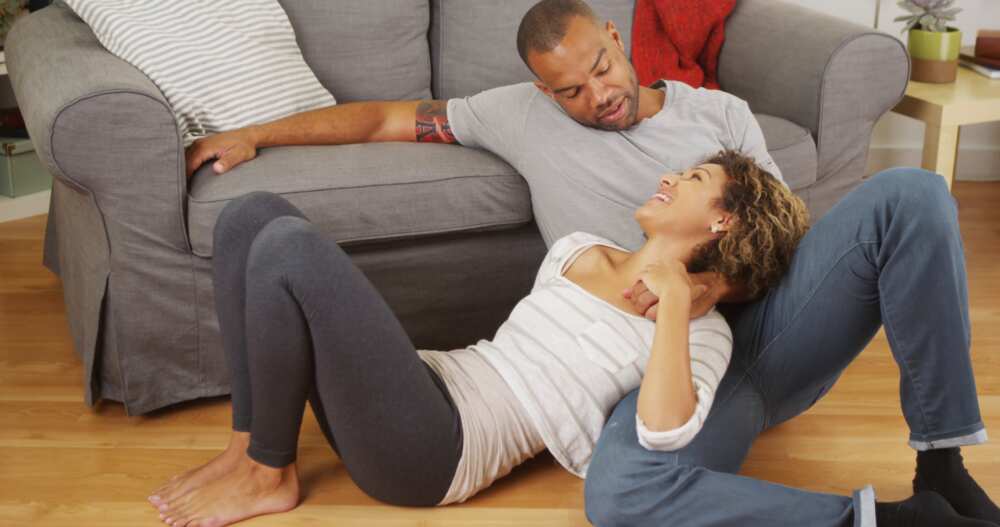 Make your boyfriend love you more through actions
No matter how much you love your boyfriend, you need to show your feelings through actions. Even though you are a girl, you also need to put in some efforts. To stay happy with the boyfriend, try doing such things including:
Things you both love to do. If you are working in the same company, take a break at the same coffee shop together, spend some quality time together, it can help to feel more connected.
Give your boyfriend some time for himself. It is better if your boyfriend has his interests, spend some time with his friends and feels free in the relationship.
Give him some gifts. If your boyfriend likes presents, make some personalized gifts to show that you love and know him better than anyone else.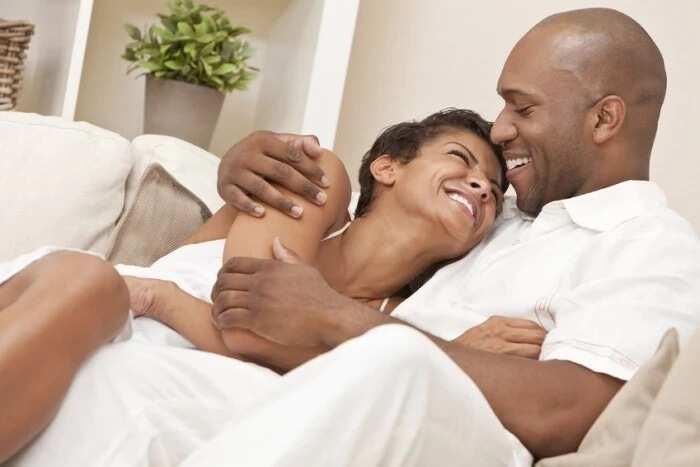 To make your boyfriend love you more, use these helpful and simple tips and tricks. Hope you enjoyed reading and found a lot of interesting facts about love and relationship.
READ ALSO: Best get well soon messages for him