How to apologize to your boyfriend when you offend him
It is useful for every girl to master the art of asking for forgiveness. Not everyone can say sorry. The topic of women's stubbornness has long been the subject of jokes and Internet memes. Even if a woman is guilty, she will never ask for forgiveness. So if you are a woman who has insulted her dearest and you want to know how to apologize to your boyfriend, go on reading our article. Depending on the severity of your situation, we will help you to find the right way to reconcile with your love.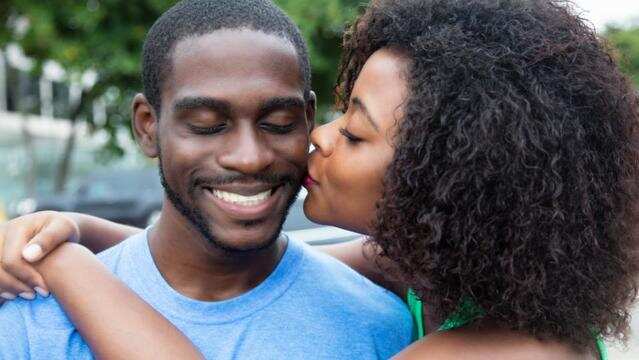 The best way to apologize to your boyfriend
There are simple ways how to say sorry to boyfriend in a romantic way:
bake a cake on which you can write your demand for forgiveness with cream;
invite him to drink tea and talk, and then reconcile;
order an original T-shirt with a print of a photo where you are together and write romantic words on it;
send him an apology message or handwritten letter;
send him an e-mail with apologies in prose or verse;
bake some croissants for him and pack them originally, send them to him with a courier;
offer him a puppy or a kitten (if he likes animals), it will help you to improve your love relations;
send him a private photo;
put beautiful words in your status asking for the apology;
apologize in public (particularly if you offended him publicly).
These were short tips for you. Usually, these ways work, but not always. If you are looking for something extraordinary, continue reading.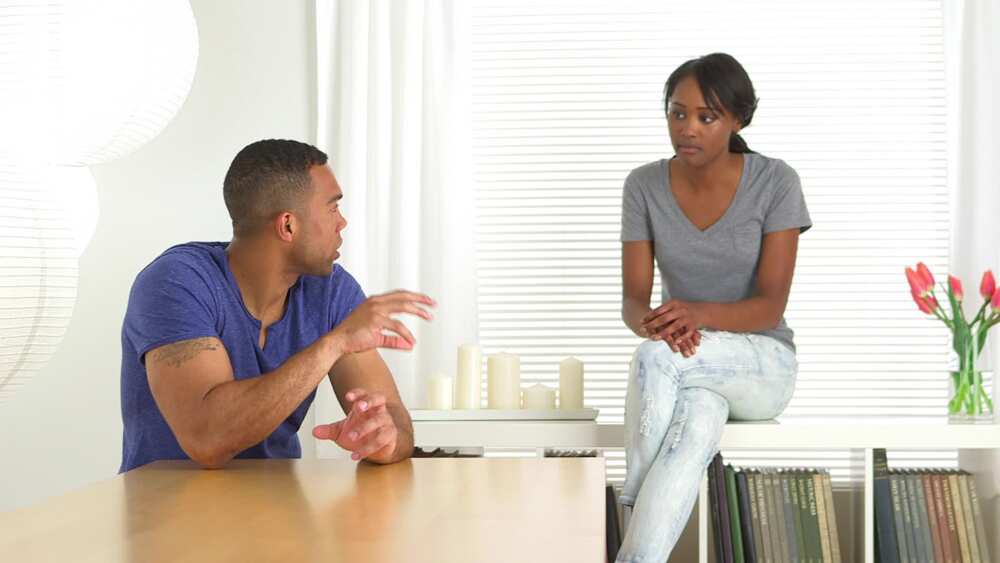 How to apologize to your boyfriend in a cute way
The majority of men are rather proud and tough, so sometimes you need to use extraordinary and cute ways how to apologize and choose peculiar words of apology to melt his heart.
Way #1. Background picture
You are lucky if you live together and you have access to his computer, mobile phone or laptop. If not, it is better to avoid interference into his private world. All you need to do is to make up a collage of the photos where you are together. You can write the phrase "I love you" or "I am so sorry" on it. Download it on his gadget and set it as a background picture. You will undoubtedly catch a smile on his face when he finds it.
READ ALSO: Most touching love messages for boyfriend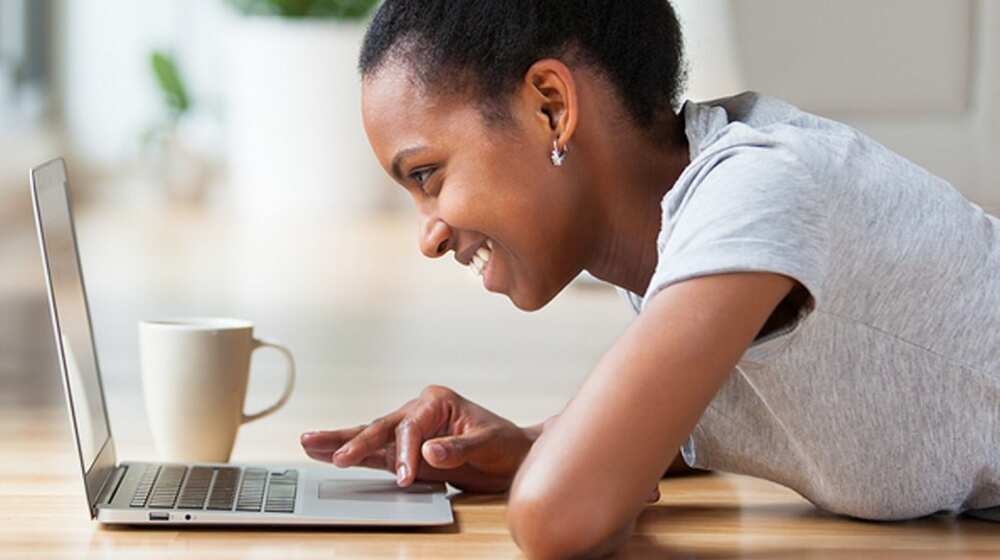 Way #2. Contact name
It is one more way to say "sorry" for those who have access to a mobile phone of their boyfriends. Change your name on his mobile phone to 'I'm sorry" or "forgive me." Then ring him and proclaim your apology speech. The name he sees on his phone will melt his heart, and you will have more chances to be forgiven.
Way #3. Apology ring-back tone
You need to contact your service provider to accomplish this way. You also have to make your boyfriend call you after doing this. Record a song, poem, or audio message and use it as your ring-back tone. When your boyfriend calls you, wait a little bit until he hears your ring-back tone. Then answer his call and apologize. But keep in mind that everyone who is calling you will also hear this song. Never mind; you can dismiss it after your reconciliation.
Way #4. Handwritten letter
A letter will undoubtedly impress even the toughest person. Here we have tips to follow to write a good apology letter. First of all, admit that you are wrong, then let him know that you will not repeat your mistake or you will not hurt him again, and end it with a poem that you composed on your own. It shows how much time you took to prepare this apology. You can also remember all the awkward and challenging moments you have come through, or you're the happiest moments together. Build up a fantasy about your future together, and it will soften his heart.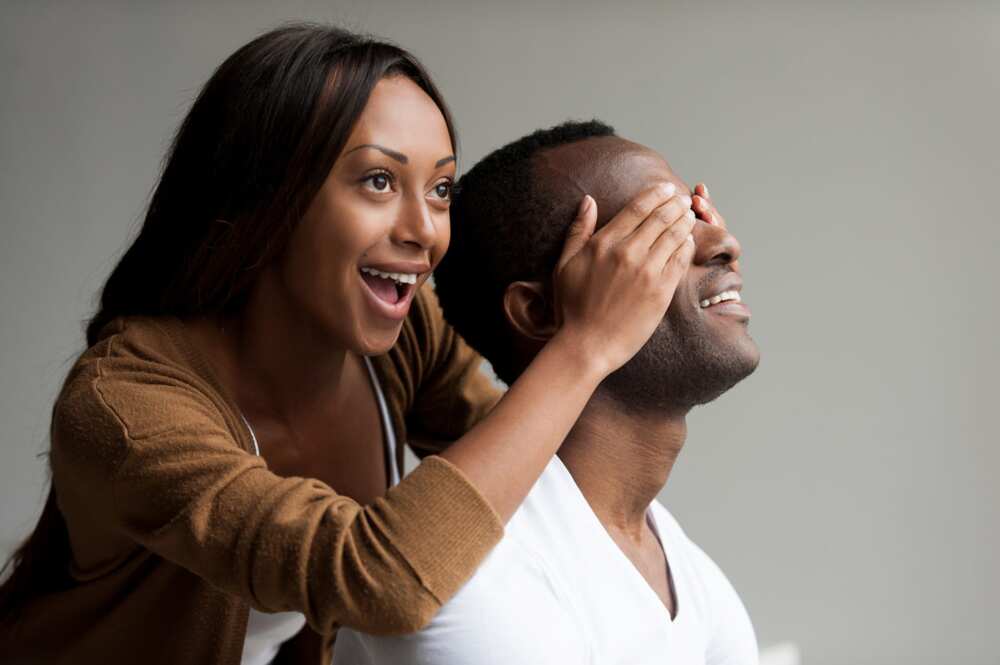 Photo:sisterhoodagenda.com
Way #5. Crafts
Recollect all you can do with your own hands. Make up a crayon painting, a college, an application, an embroidery, etc. Even if you do not do it well, any person will appreciate the sincerity, and the sole implied into the crafts thing.
Way #6. A love note
He will certainly be surprised if he finds a love note in his pocket or near his door. Write it with all your love and affection, and he will definitely forgive you.
Way #7. Cooking or backing
Make a cake or any other delicious pastries for him. Cook him breakfast in the morning and bring it into his bed. One can't be mad at someone that bakes him a cake or cooks meal! Be creative: write your "sorry" with cream or sugar; make up a smiley face on the plate using eggs and sauce; use sausages to make up a heart. It is up to you.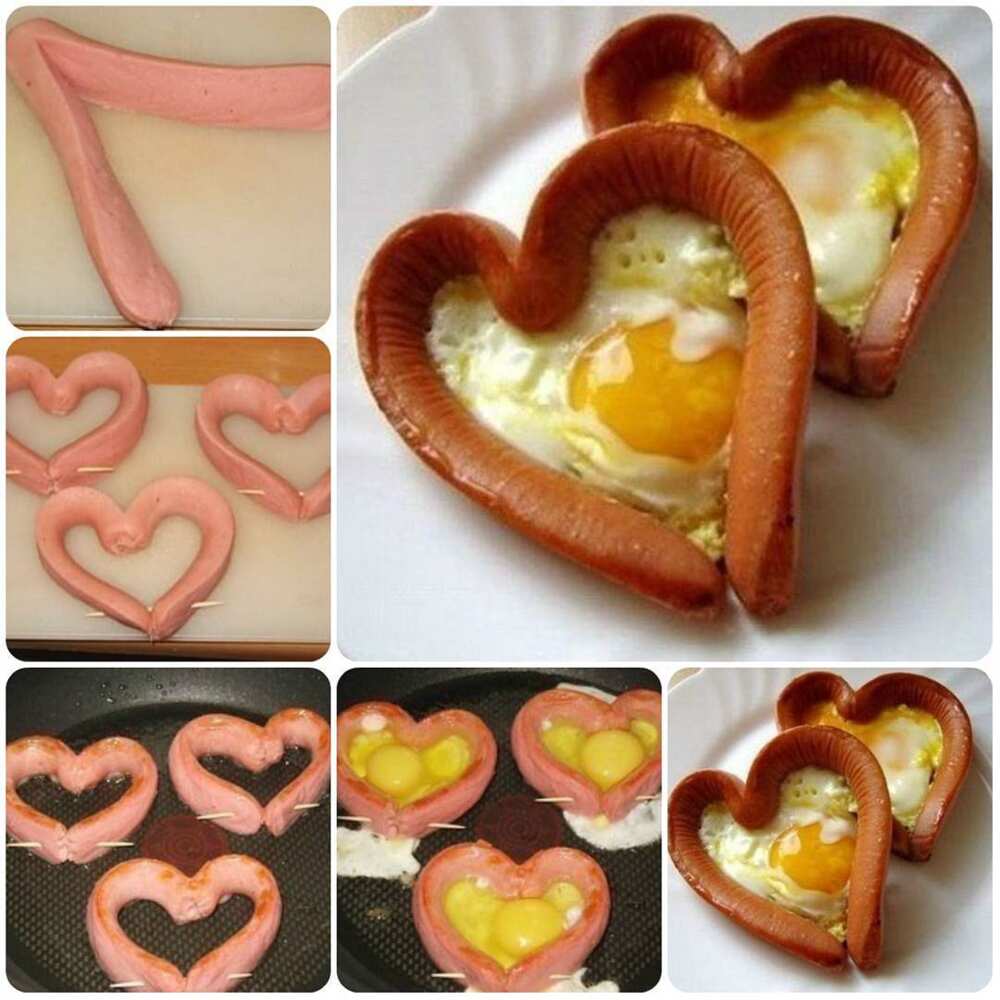 Photo: bientasty.ru
READ ALSO: 10 apology text messages for your loved one
Way #8. Lingerie and private photos
If you are bad at cooking, we offer you a compromise. Forget about cooking. You can order foods in any service. All you have to do is to dress up in the right way. Chose the most enticing dress or lingerie you have and organize a romantic evening. Light up some scented candles. You can also massage his back or legs. We are not going to tell you what to do then, but we are sure that he will forgive you not because of the food but because of your outfit.
Way #9. A list of 100 things
Do not be lazy and make a list of 100 (or 50, or 40) things you love about him. The more, the better, of course. Write the words like "I like the way you smell in the morning," "I adore the way you laugh" etc. You certainly have to add such thing as "You always forgive me." Your boyfriend will understand this cue and smile.
These ways to apologize will work if the situation is not critical. If you have hurt him too much, the best way to reconcile – is to talk to him. We prepared for you some words to say or to write if the question "how to apologize to my boyfriend?" won`t let you sleep at night.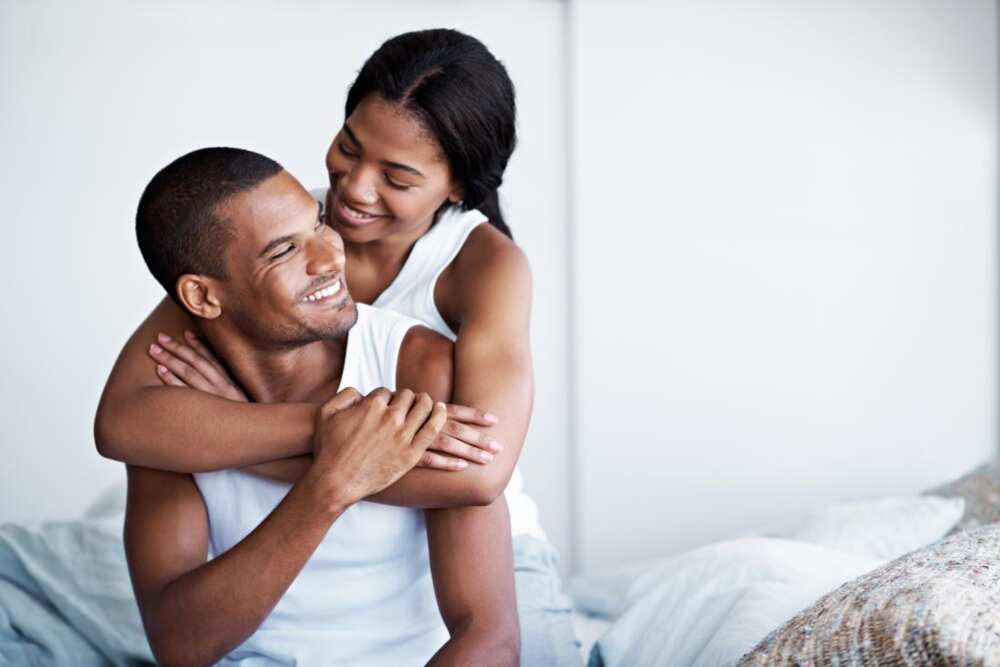 How to apologize to your boyfriend for hurting his feelings
Express sympathy to your loved one. Do not regard his offence as something stupid or irrelevant. Let him know that you understand the reason for his offence. Do understand, that mistakes and quarrels is a normal part of our life and you should do your best to reconcile.
READ ALSO: Romantic poems for him to express your love and devotion
Be responsible for the thing you have done. Do not apologize as if you are doing a favour to your loved one. Let him see that you regret the offence inflicted on him, and at least partially take the blame on yourself. Use the phrases: "I regret doing this," "I understand that I have hurt you with my actions" and so on. We prepared a list of similar phrases and quotations for you:
I know you are more hurt than angry. Trust me, and it was never my intention. Sometimes, things are complicated. The only way they can be made simple is by ignorance. It was never my intention to lie to you. And you know this. In all these years, we've shared our deepest feelings, our most complex emotions. So why not forget about everything and go on living in peace?
I love you, more than what both of us know. I'm sure our love is stronger than the troubles that are a part of it. Whenever you're ready, let's talk it out and give this relationship one more chance. We both deserve it.
Please forgive me for the things I said, for the things I believed and the things I ended up doing. Give me a chance to do something that will help erase this incident from our life together. My love for you is and will always remain unconditional.
"How do I say the words I'm sorry when I know that words are not enough? And how can I ask you to forgive me when I know I can't forgive myself?" - Martin Kember
"Words will not be able to express how sorry I am for this, and I have profound regret and sorrow for the multitude of mistakes and harm I have caused." - Jack Abramoff
"You can be mad in the morning, I'll take back what I said, Just don't leave me alone here, It's cold, baby, Come back to bed." - John Mayer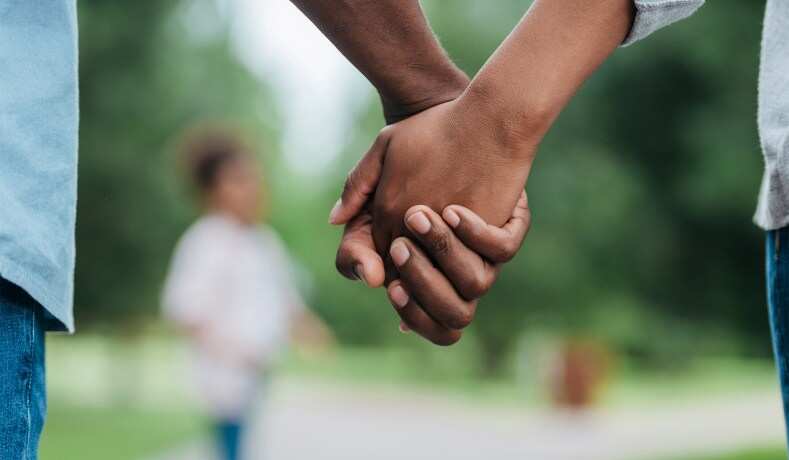 You can use one of the quotes or just chose a line from his or your favourite song. Besides, as it has been already mentioned, quarrels are a regular part of our lives. Be strong and responsible enough to take the blame on you, even if you are a woman. Be romantic and sincere enough to find the best way to say sorry, and we hope our tips will help you!
READ ALSO: Short love quotes for him
Source: Legit.ng