If you start studying Yvonne Okoro biography closely, you might be very surprised to discover that she's not actually a Nigerian actress. Apart from this unexpected fact, you may also get to know other facts that will surprise you a lot. Let's try to find out more about this talented, beautiful, and very bright personality that charms hearts from the very first glance.
Image source: ghafla.com
Discovering Yvonne Okoro's background
Many people really think that Yvonne Okoro is a Nigerian actress. In fact, she's from Ghana, born there on Novermber 6, 1984. Her mother is Ghanaian and her father is Nigerian. She can call herself a person of a dual citizenship but she spent her childhood years in Ghana, attended a local school in Accra and went into further education there, too. Yvonne obtained a degree at the University of Ghana, Legon.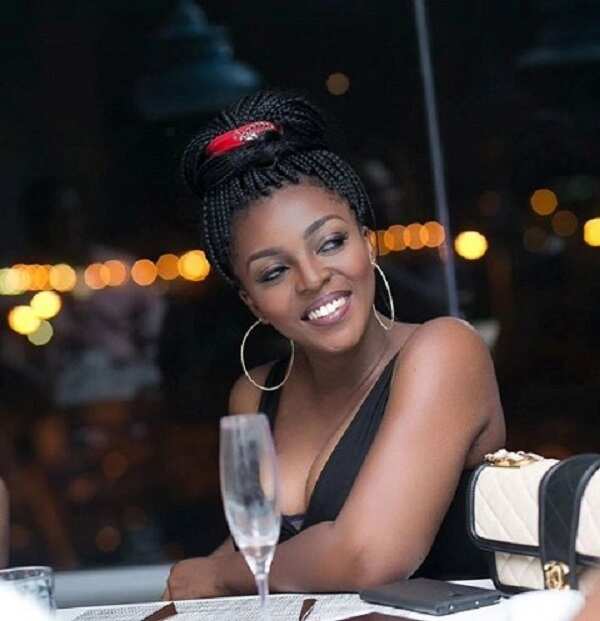 Image source: ghheadlines.com
READ ALSO: Ghanaian actresses and their tribes
After graduation from university, she traveled far away from her homeland, to France, where she studied Marketing, and Drama at the University De-Nantes.
Yvonne was born to a big family. Apart from her, her parents had two more daughters, Roseline and Elizabeth, and three sons named Martin, Kenneth, and Raymond.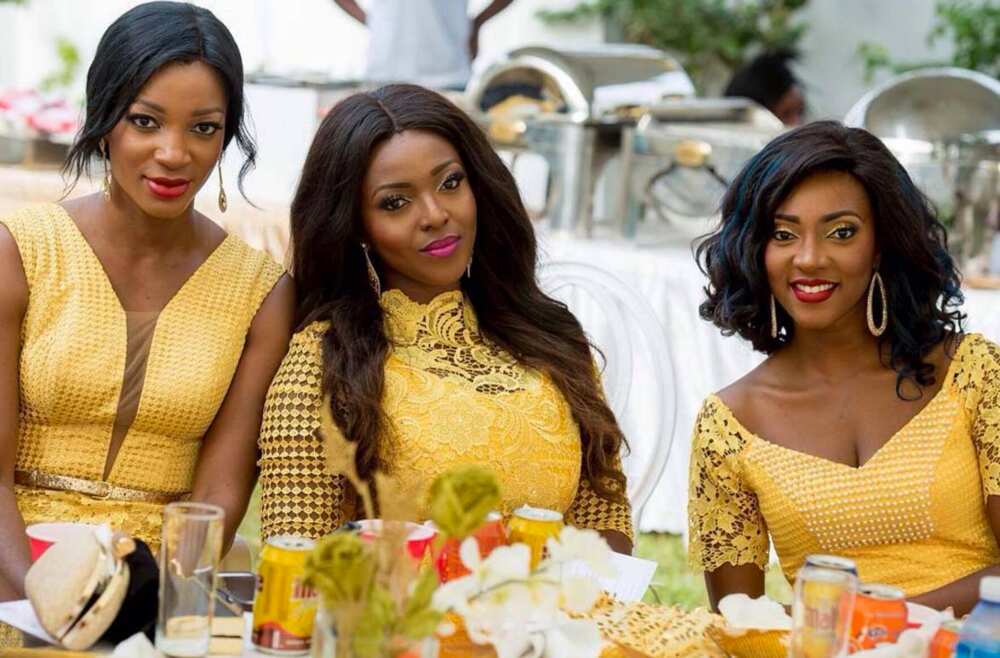 Image source: ghheadlines.com
From rare pictures, we can see that Yvonne's sisters are no less beautiful than her. It's known that Roseline once tried to contest for Miss Ghana. Yvonne was said to invest plenty of money into a support campaign to increase her sister's chances of winning the contest. In spite of her beauty, Roseline had very few chances, and the campaign only attracted negative attention to Yvonne who was accused of unfair play.
It's not known what Yvonne's sisters and brothers do in their lives and how they earn their living. Still, it's easy to presume that they do something they like to do and something that definitely matches their natural talents and abilities.
The way Yvonne Okoro career developed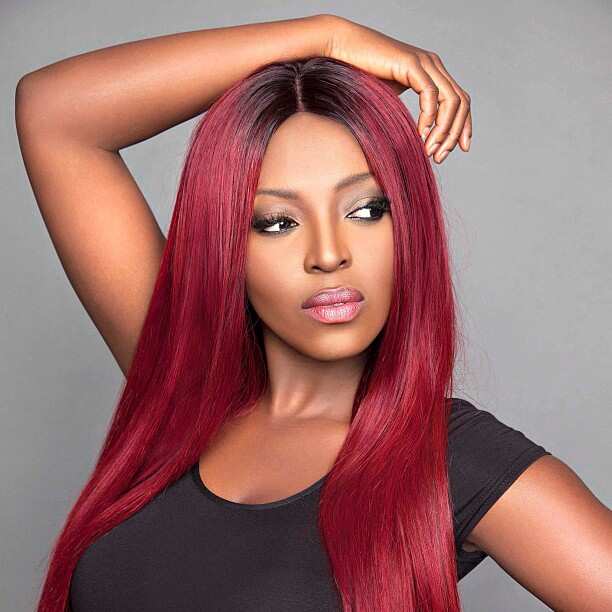 Image source: dailypost.ng
The very first hints of her future profession were right when she was a child. Even in her preparatory school, she was known as the one who's absolutely confident on the stage. Up to the high school, she was fond of acting in school plays. However, the first breakthrough happened with the leading role in the movie titled "Beyonce".
This is how Yvonne's career started to unfold very rapidly. Today, she's one of the most popular and loved actresses in Nollywood and in Ghana, and one of the most highly-paid.
What about Yvonne Okoro's family, is she married?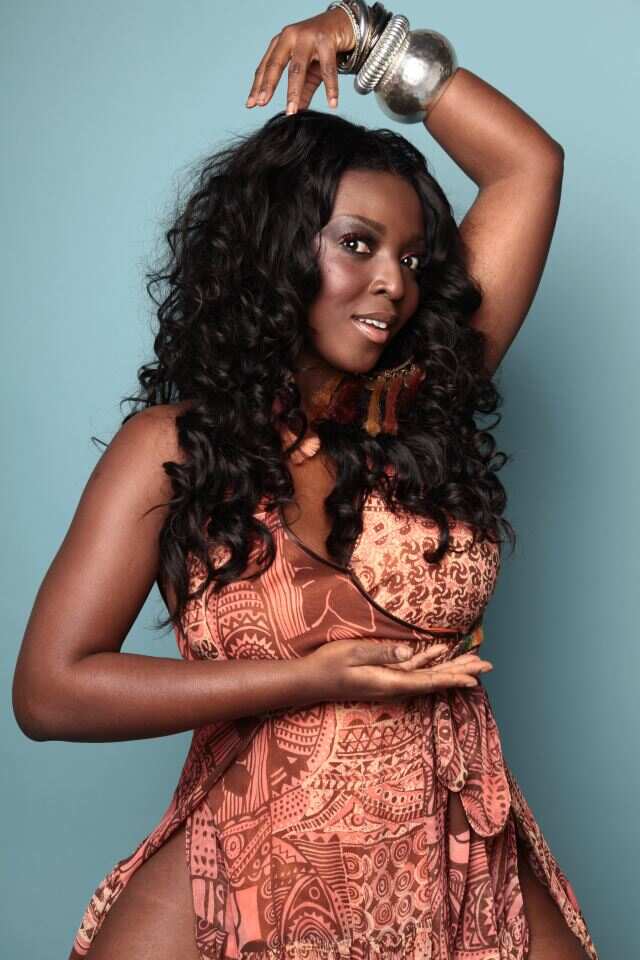 Image source: facebook.com
Yvonne is not married yet. Even though she's a role model for many young girls both in Ghana and Nigeria, she's not in a hurry to get married and start giving birth to adorable babies.
There has once been a piece of rumor saying that Yvonne was going to marry a billionaire from Nigeria who's been her lover for a long time. When the rumor eventually got to male actors in Nollywood, she claimed that she would never marry a man from the industry.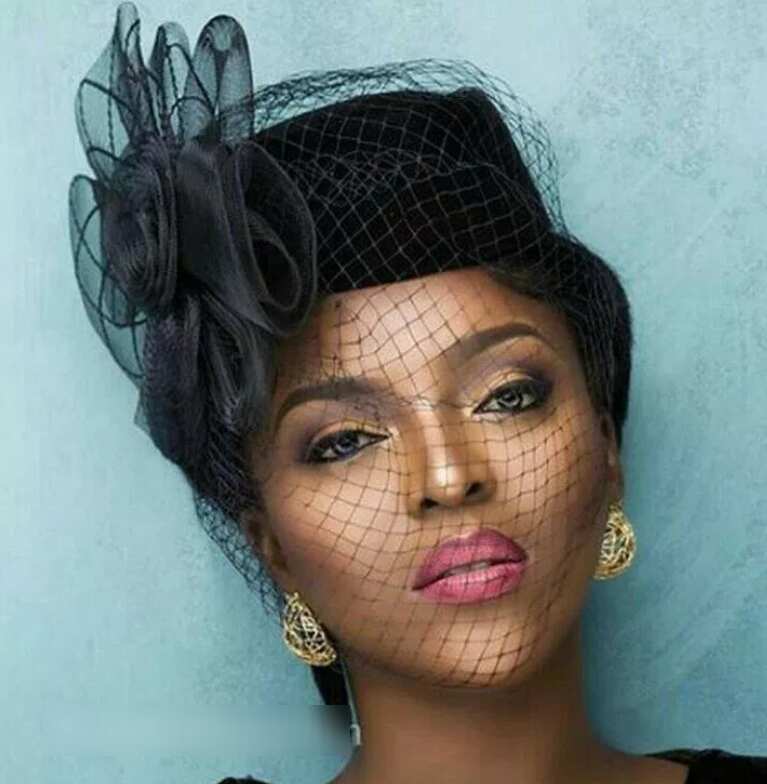 Image source: dailypost.ng
READ ALSO: Yvonne Nelson's biography: interesting facts to know
After that, rumors tried to tie her to other famous men – musicians, football players – but she always debunked the false leads. Of course, such things will happen all the time because she's always in public and open to everyone's eyes.
After all this, to put an end to all this silly talking, Yvonne confessed in public that she has a very strong crush on a Hollywood actor, the incredible and handsome Tom Hardy. Maybe, this was said with an intention to stop all the gossip and rumors about her new affairs with new men.
Several interesting Yvonne Okoro facts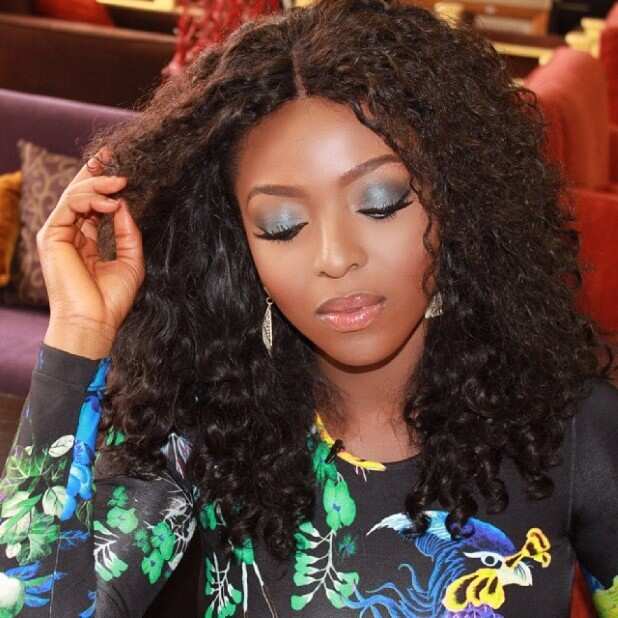 Image source: ghafla.com
It's not known for sure how old Yvonne Okoro is. Everybody thought she was 34 until she denied and claimed that she was between 27 and 29. After this moment, nobody but her family knows how old she is in reality
Being the one of a mixed lineage, Yvonne doesn't know exactly how to determine her nationality except saying that she's African, period. Still, many fans are sure she's 100% Ghanaian due to her immense popularity in Ghana.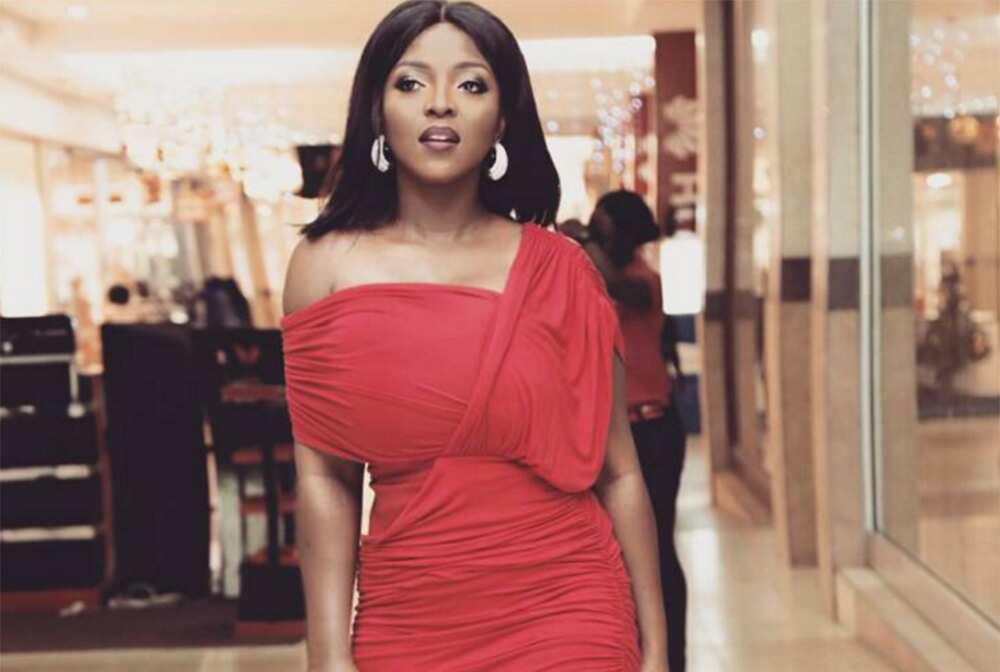 Image source: ghafla.com
Yvonne's father has always been against her acting on TV.
Yvonne Okoro is not only an actress but also a philanthropist. The actress is a role model to many young girls and women in Ghana and Nigeria but this is not the end of her positive influence. She's also an active participant of charitable events
Yvonne Okoro with her multiple diplomas is one of the most educated actresses in Nollywood and in Ghana, and, probably, in the entire African industry of movie production. She's studied so much, beginning with English linguistics and ending with marketing that she must really be a very developed and deep personality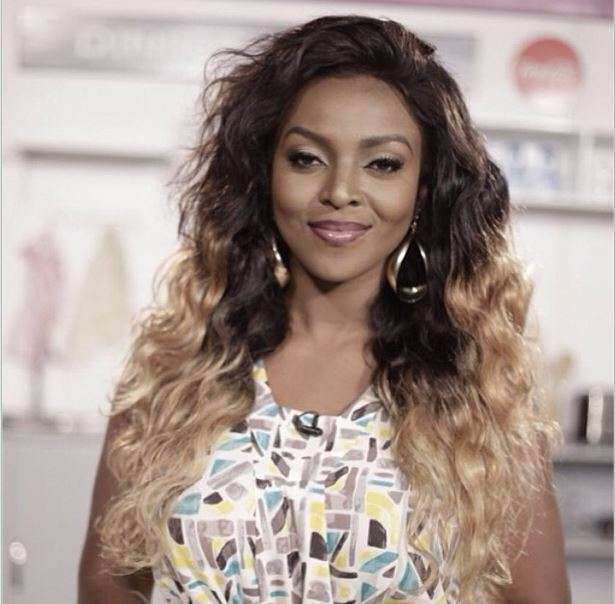 Image source: pulse.com.gh
This is the biography, background, and amazing facts from the life of one of the most beautiful, popular, and beloved actresses in Nollywood and Ghana. To discover more, keep an eye on our updates and be the first to know news about your favorite celebs!
READ ALSO: Ghanaian actress Jackie Appiah biography
SOURCE: ghanaweb.com