American Embassy in Nigeria: visa requirements
Knowing American embassy in Nigeria visa requirements is vital if you want to receive your visa without much delay and for sure. Sometimes people believe that they can travel to the United States and build plans and then discover that they are not even eligible to receive a US visa. Let's check out visa requirements for Nigerians and figure the main matters out.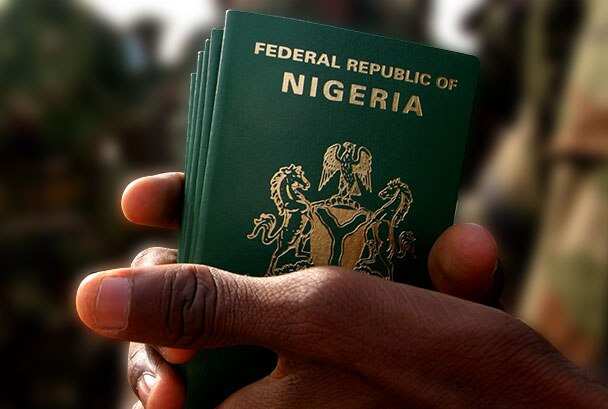 Image source: pulse.ng
What are the official requirements for US visa in Nigeria?
If you want to travel to the United States of America, you will need a visa. There are several available types of visas, which we will review below. If you do everything right, you may get one of those visas and enjoy a travel to America with exactly that visa, which you need. Let's check out what the requirements are. It's also strongly recommended that you check your eligibility before you start any application process in order to waste no time, efforts, and money.

Image source: scholarshipforafricans.com
READ ALSO: How to pass an interview with the American embassy in Nigeria successfully
The requirements of the Embassy of the United States in Nigeria are as follows:
An international Nigerian passport, which expires no sooner than six months after you come back home from the United States. The passport should have two empty pages, one for the visa and the other for the entry and departure stamps
If you have previous international passports, you need to provide them, too. They will inform the immigration officers on your previous traveling history
Barcodes DS-160, which are necessary for confirmation page
Appointment confirmation page
Two pictures of you taken recently (color ones) that meet the official requirements to visa photos provided by the Embassy of the United States
A receipt on the payment of the application fee
A document that proves your funding (anything that can prove that you have a financial background: payslips, bank statements, etc.)
Specific documents like the invitation letter, employment letter, booking of the flight in advance, etc.
This is what you will need to apply for a US visa. However, now you need to know which type of visa you need because if you choose a wrong type, they will not let you enter the country.
The most common US visa in Nigeria types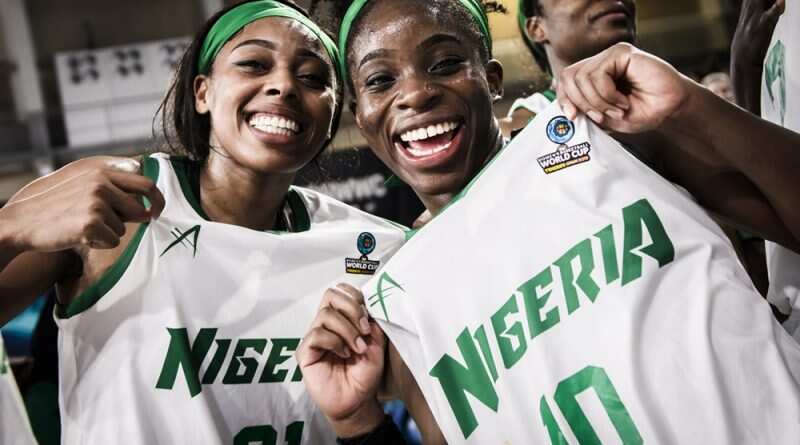 Image source: extrasportsnigeria.com
The two visas that are issued more often are called B-1 and B-2. B-1 is also known as Business visa, and B-1 is known as Non-immigrant (traveling) visa. Sometimes, the B-2 visa is given to people who visit the United States to receive a medical treatment. In most cases, immigration officers combine the features of these two visas and issue a B-1/B-2 visa
Such a visa is normally valid through about two years and it allows a person to stay in the USA for no longer than 6 months. After this time, you need to travel back home and stay in your home country for a specific period of time, and then you can again receive this visa and continue staying in the United States for another period of 6 months. If your status changes, you can apply for another visa.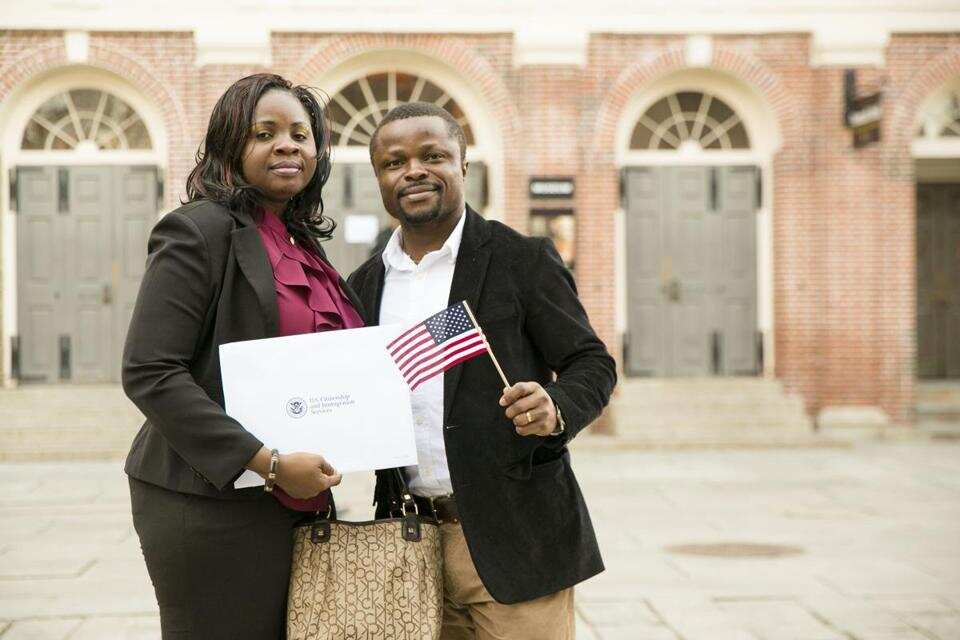 Image source: bostonglobe.com
When you apply for such a visa, you need to make the immigration officer sure that you are not into deceiving them. That you are going to return home after the end of your trip and don't remain in the USA illegally. That you are really going on a business trip and that there's a company that's waiting for your arrival.
During the interview, however, the officer will be more interested in the way you answer the questions rather than the documents you bring with you. Still, you must have all the required papers and documents with you, no matter what.
Apart from these types, there are special visas for students (F and M). M-visas are meant for students who are traveling to the USA for a professional or non-academic training. In case the training takes less than 18 hours per week, you can travel as a tourist with a B-visa. F-visas are meant for those students who have entered American universities or colleges, or private schools
READ ALSO: Documents required for US visa interview in Nigeria
In general the requirements for such a visa are the same. You need to provide a document that proves your admission to a certain American educational facility and something that shows your financial provision. Of course, your answers to the questions of the officer will also matter a lot.
If you are not a business person but want to work in the USA, you may need one of the working visas (H, L, O, P, Q, or R). These visas are meant for workers of diverse professions, religious leaders, cultural influencers, athletes, entertainers, and so on. If you think that you are one of the mentioned, you need to file a special petition to the Embassy
You need to provide documents that confirm your professional qualification and a copy of the petition you have filed. As with all the previous visas, it will be very important for the visa officer what you will reply to the questions.
If you participate in an exchange program, the only visa type that will suit you is the J-visa. Such visas are given to participants of exchange programs in the spheres of art, science, or culture. These programs are open to students, aspirants, teachers, scientists, and foreigners who enter the USA to participate in programs of partnership dialogues between the USA and other countries
If the program was not funded by the government of the USA, you will need to provide a document that will confirm the fact of payment of the application fee and a special form provided for the application. Regarding other documents, a regular pack will do for this visa.
How to apply for US visa in Nigeria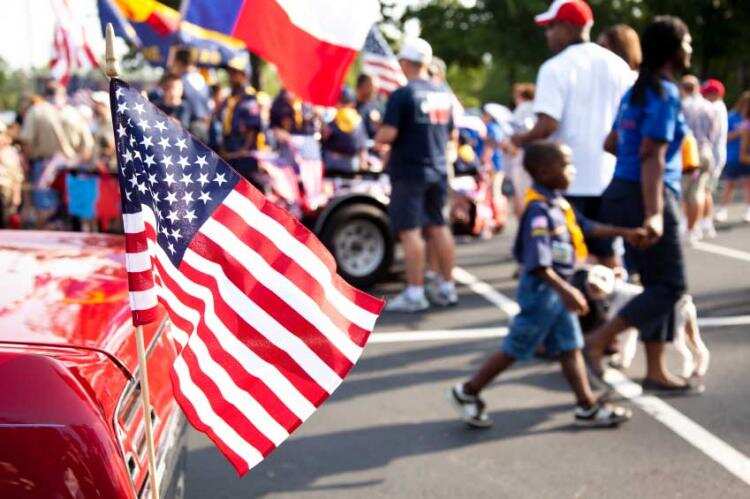 Image source: tvcnews.tv
You can apply online through the official website of the US Department of State. However, you need to remember that such visas are given only after a personal interview with the applicant and if your application passes the very first stage, you will move on to the next one and attend an interview in person.
You will get US visa in Nigeria only if you complete the following application steps correctly:
Scan your photographs or get them in both printed and digital versions
Fill out the form that can be fount on the official US Department of State website
Print out the confirmation page with the barcode
Pay for the application (each visa has its separate fee) and don't forget to take the receipt with you to the interview
Get in touch with their call center and schedule an appointment. They will need the number of your passport, the date of payment, and the barcode number
Collect all the documents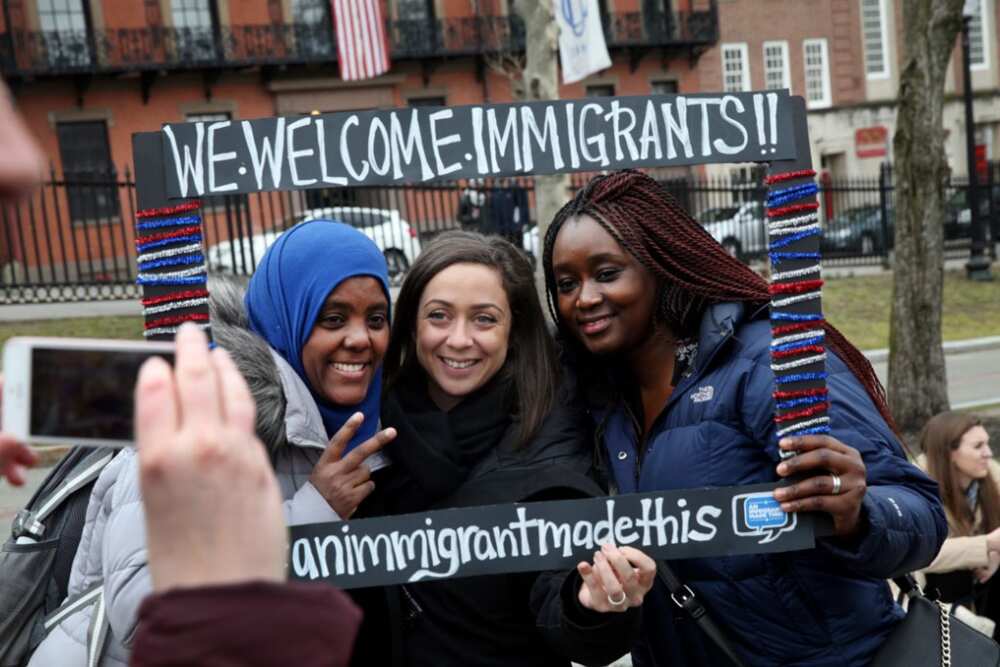 Image source: americanprogress.org
Again, the required US visa in Nigeria documents are: your international passport (and previous ones if you have them), a confirmation letter, a confirmation page with the barcode, a receipt on the payment of the application fee, and color photos of you taken recently (the photos need to meet certain requirements that you can figure out at the Embassy in advance).
When they approve your visa, they will deliver your passport with the help of a courier service to the address you choose.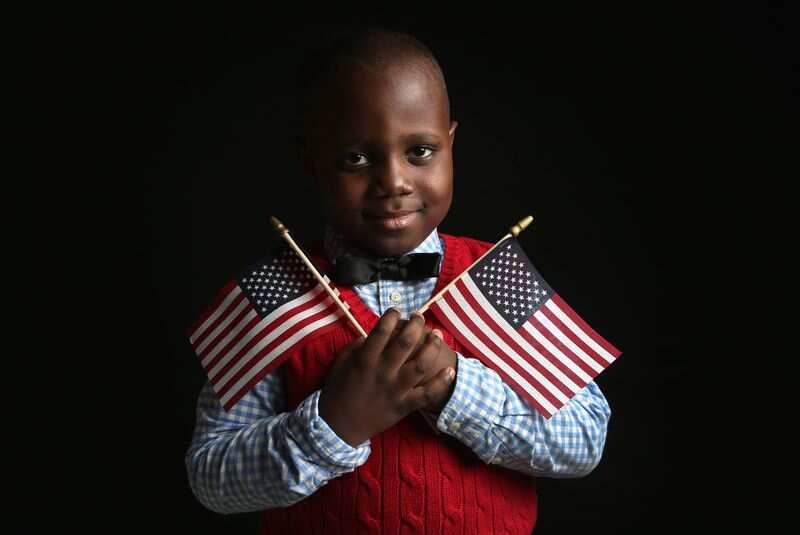 Image source: bloomberg.com
This is how you can receive a visa to the United States. Even though the process is not new, it may last for a long while. If you have a precise date when your visa must already be issued, you should start the application process about three months (or more) prior to the departure date.
It usually takes about two months to wait for the interview and when the interview is done, it takes about 5 to 15 days to issue the visa. The time varies depending on a range of various factors, including, the type of your visa and the number of applications they currently have.
Good luck and share the information with everyone who may be interested!
READ ALSO: USA visa application in Nigeria: form, fee, status checking & requirements
SOURCE: ustraveldocs.com
Source: Legit.ng