King Abdulaziz University scholarships for international students
Do you want to learn more about the King Abdulaziz University scholarship? Then you have come to the right place! We will tell you everything we know about it, including who is eligible, what the benefits are and how to apply for the scholarship.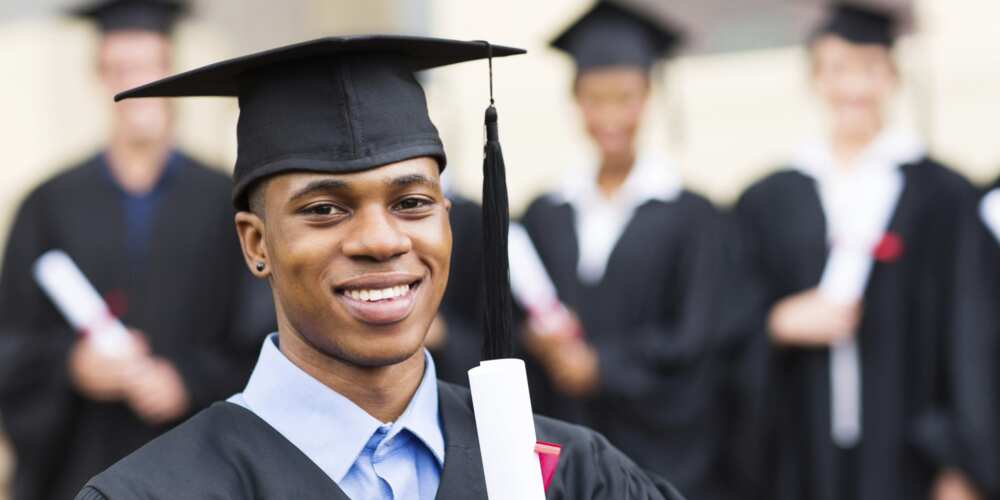 Photo: theodysseyonline.com
If you want to study at King Abdulaziz University, Saudi Arabia on the Master's or PhD level, you can try to apply for their scholarship. The university is among the best in the country, and it has an incredibly large population of over 180,000 students. Find out how you can become one of them!
Who is eligible for the KAU scholarship?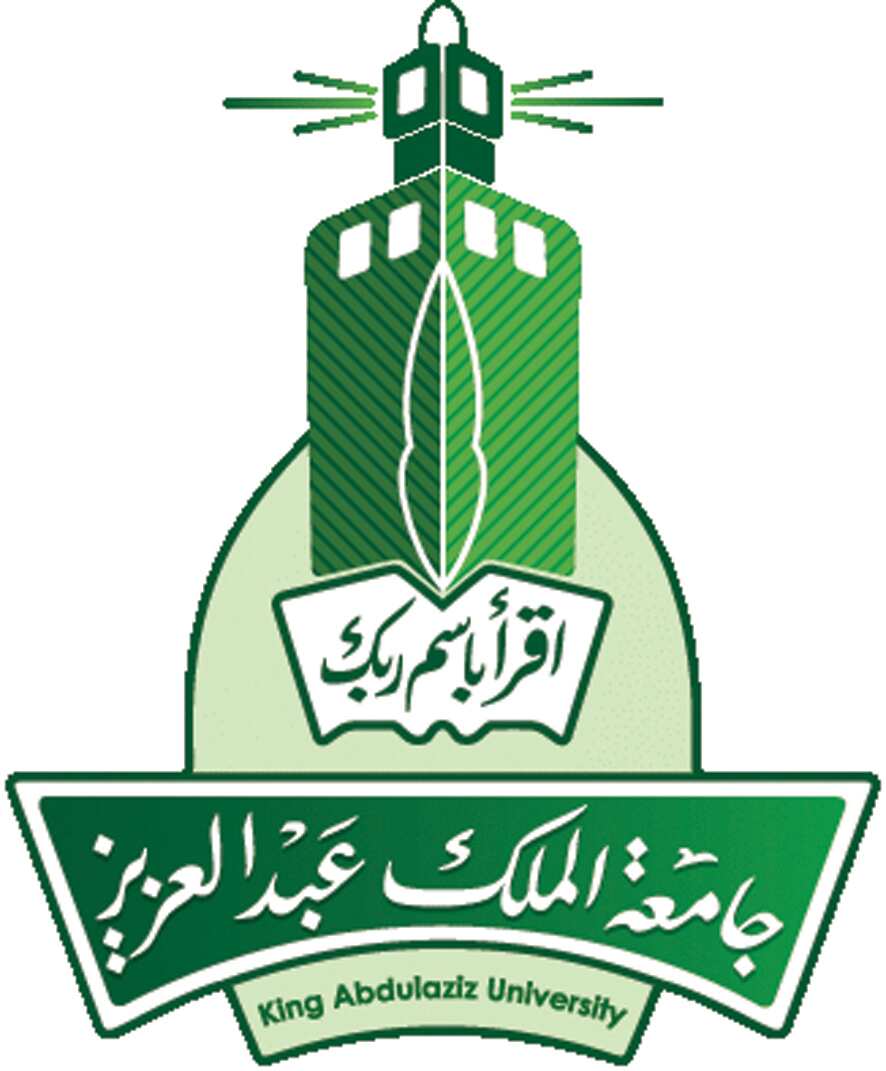 Photo: nturanking.lis.ntu.edu.tw
READ ALSO: NLNG postgraduate scholarship in 2018
As is with any other scholarship, not just everyone can apply and get the King Abdulaziz University postgraduate scholarship. You will have to meet certain requirements in order to be eligible. Here they are:
You have to be male. Women are not accepted into the university.
Your age cannot be more than 35 if you are applying for PhD and more than 30 if you are applying for Master's.
You must have a degree from an accredited university or college with 'very good' grades.
If your first language is not English, you will need to provide proof of your proficiency. The minimum scores are: TOEFL (PBT) – 500, TOEFL (CBT) – 173; TOEFL (IBT) – 61; IELTS – 5.
You must be medically fit and have a record of good conduct.
You must not have been dismissed from a university in Saudi Arabia.
If you fit all of the aforementioned requirements, it is time to learn what you can get if your scholarship application is approved.
Benefits of King Abdulaziz University scholarship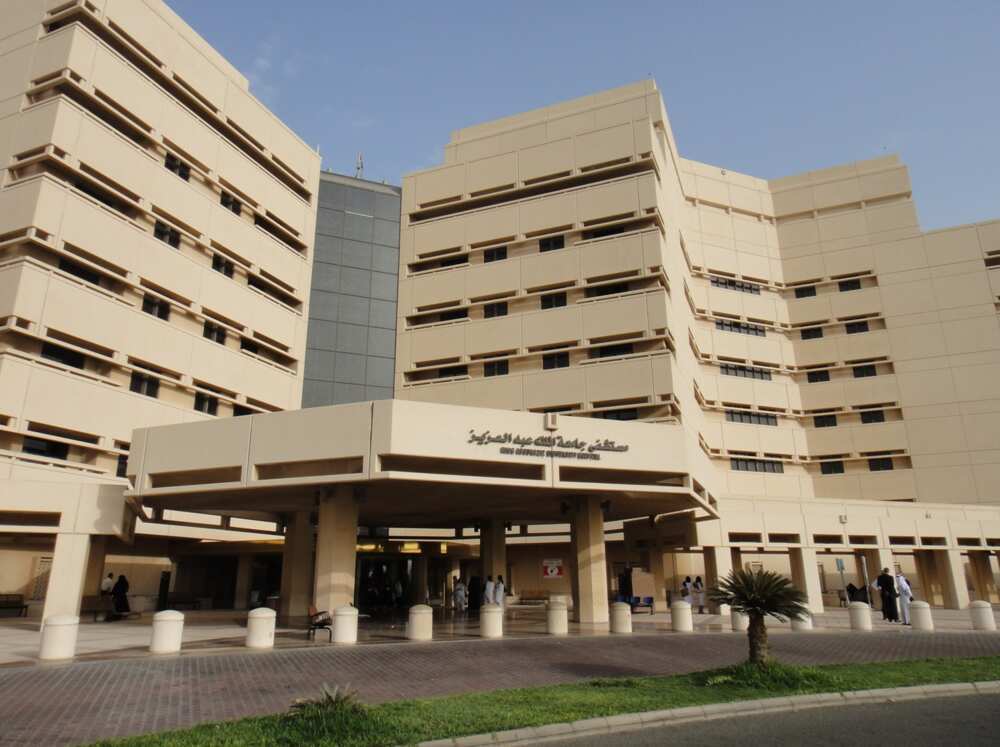 Photo: worldscholarshipforum.com
READ ALSO: How to study abroad on a budget
So what can you expect from this scholarship? Well, there is a whole range of benefits:
A monthly stipend of SAR 1,900;
A preparation allowance for your first arrival of SAR 1,800;
Health care benefits;
Accommodation and facilities;
Subsidized meals;
An allowance of SAR 4,000 for PhD students and SAR 3,000 for Master's students for printing out their thesis;
Allowance of SAR 2,700 for shipping books after graduation;
Annual two-way tickets.
If you get to be one of the lucky ones who receive this scholarship, you are expected to perform your duties and carry out your responsibilities according to the rules and regulations at KAU. You will have to fulfill your research obligations to the best of your ability, training and knowledge. You will need to devote sufficient amount of energy and time towards achieving your degree.
How to apply for King Abdulaziz University scholarship in 2018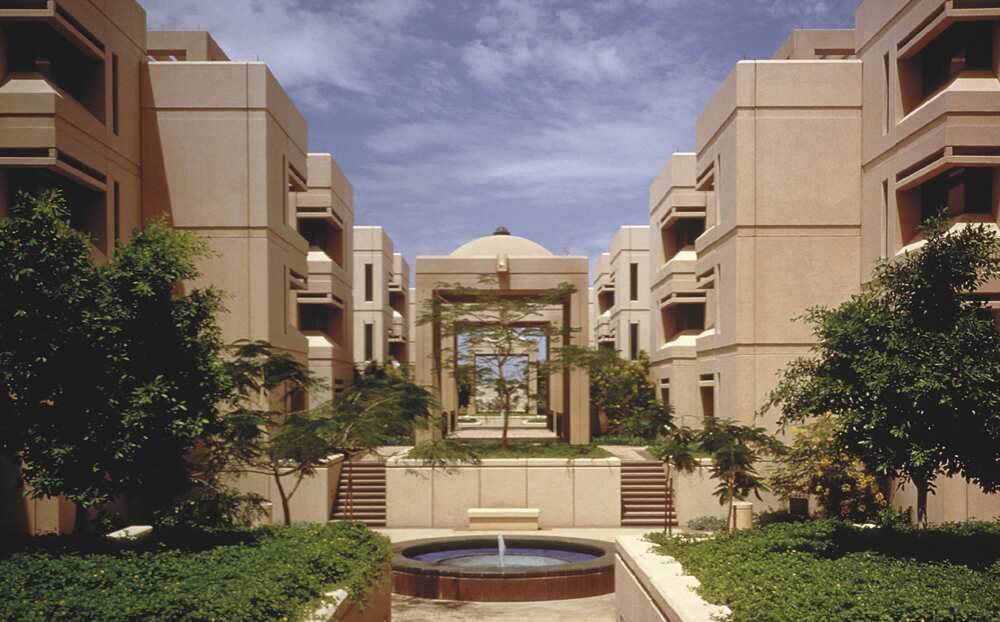 Photo: blossom.wikia.com
READ ALSO: Postgraduate scholarships for Nigerian students
Now, the last known deadline for the KAU scholarship 2018 application was February 28, 2017. Since then, the university has not updated the information about it. However, we still want to tell you about the requirements for the application if they do update it.
In order to apply, you will need to have the following documents:
Your CV;
A statement of purpose in English (unless you want to study Arabic Language or Islamic Studies).
A copy of your graduation certificate certified by Saudi Embassy;
Two recommendation letters from your former professors;
A copy of your passport, the validity of which should be at least a year.
You have to upload these documents online. Follow this link to do so. The link seems to be working fine, even though there has been no news of the new deadlines. You can seek more information about this year's scholarship vie e-mail (info@itc.edu.sa) or phone (800-11-69528), or you can monitor the official website in case any new info appears.
Now you know more about the King Abdulaziz University scholarship. Are you eligible? Do you want to apply? What would you like to study there? Let us know!
READ ALSO: Best overseas scholarship for Nigerian students
Source: www.scholarshipportal.com
Source: Legit.ng