Kate Henshaw's biography, family and career
Kate Henshaw biography is something her new fans definitely want to know. She's not one of those celebrities whose bio is obscure and full of mysterious events. A lot about her is known well and below, you will find some interesting information her, career development, family and motherhood. Hopefully, it will be interesting!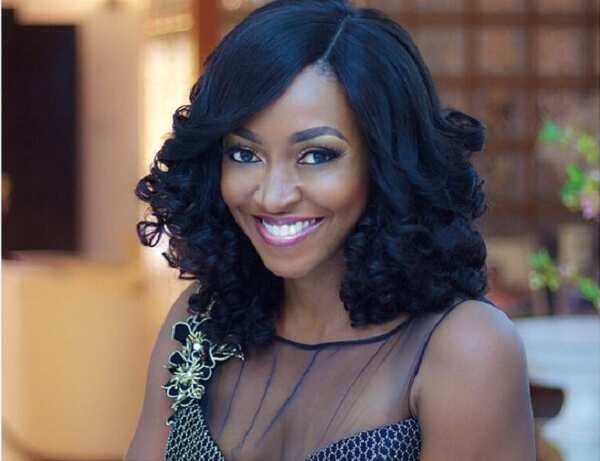 Image source: blogspot.com
Kate Henshaw biography in brief
Kate was born in Calabar, Cross River State, on July 19, 1971. She was the eldest among the four children in her family. However, even though she was born in Calabar, her primary education was in Lagos. Then, she returned to Calabar to her further education there. There, in Calabar, she entered the University of Calabar. She spent there one year at remedial studies but discovered that she wanted more.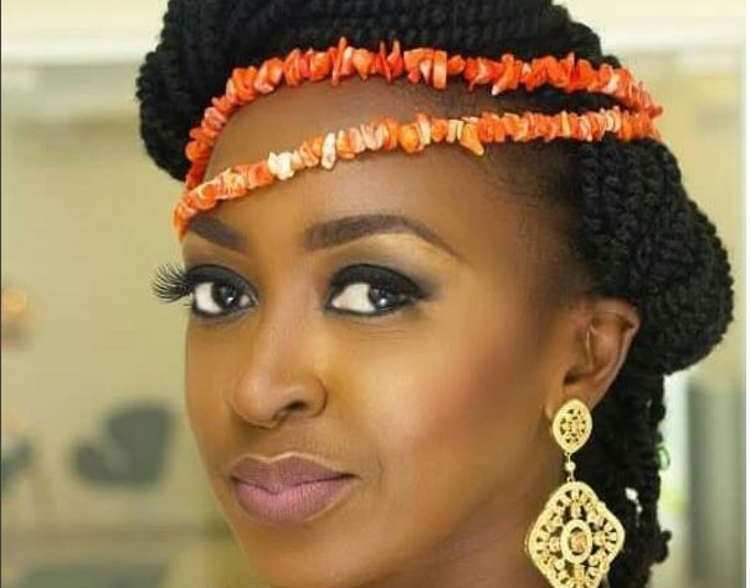 Image source: depositphotos.com
READ ALSO: Kate Henshaw daughter and ex-husband
She became a student of Unilag college of medicine where she studied Medical Microbiology. She didn't think about becoming an actress until 1993 when she participated in her every first audition and got her first role.
Kate Henshaw career in movies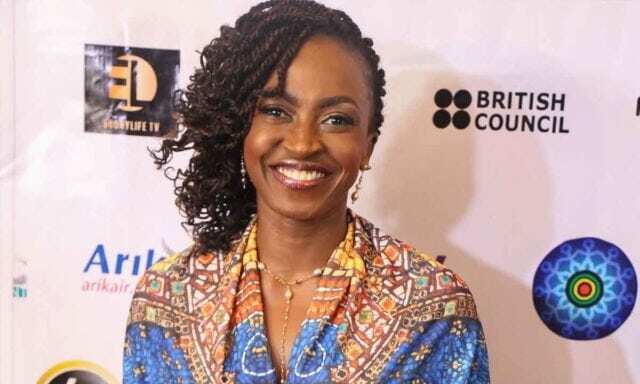 Image source: buzznigeria.com
In 1993, she participated in the audition for "When the Sun Sets". This, to her surprise, gave her a leading role. This was the first time she appeared in a big movie in Nollywood. Even though this role was not a huge success for her, this was a real beginning of her career. Eventually, she grew into a big star she is now.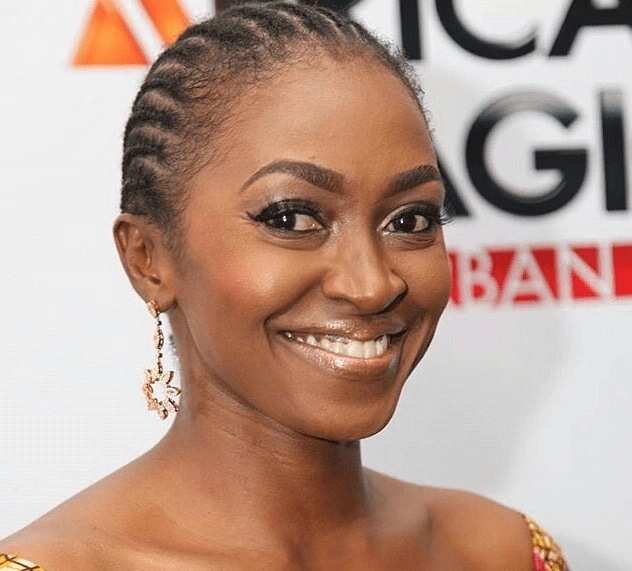 Image source: blogspot.com
Kate's roles, her talent and charm has gained lots of love from the audience. She has plenty of fans and a very high reputation. Due to this reputation and popularity, she has become a real life TV show judge. She's appeared a lot as a judge on the extremely popular show Nigeria's Got Talent.
It's interesting how this experience increases her popularity, and the popularity, in its turn, is increasing her reputation as an actress.
Kate Henshaw family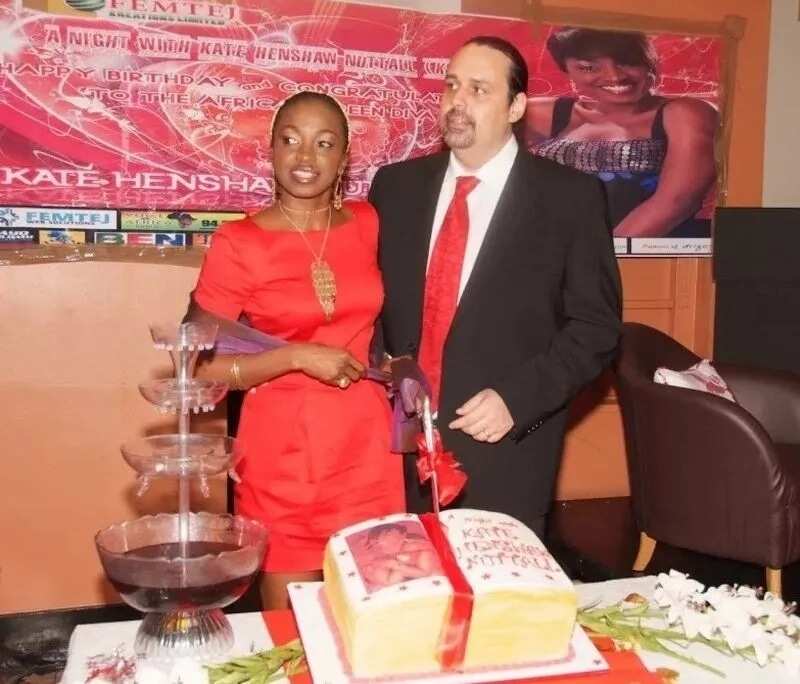 Image source: gistmania.com
Kate Henshaw was married up to 2011 to Roderick Nuttal. Kate and her ex were married for 12 years before they broke up. Kate has only one daughter with the British Managing Director who worked for Ledrop Nigeria Ltd.
When the couple broke up, Kate was quite reluctant about sharing with the world the reasons for their divorce. There were alleged reports that Roderick cheated on his wife several times.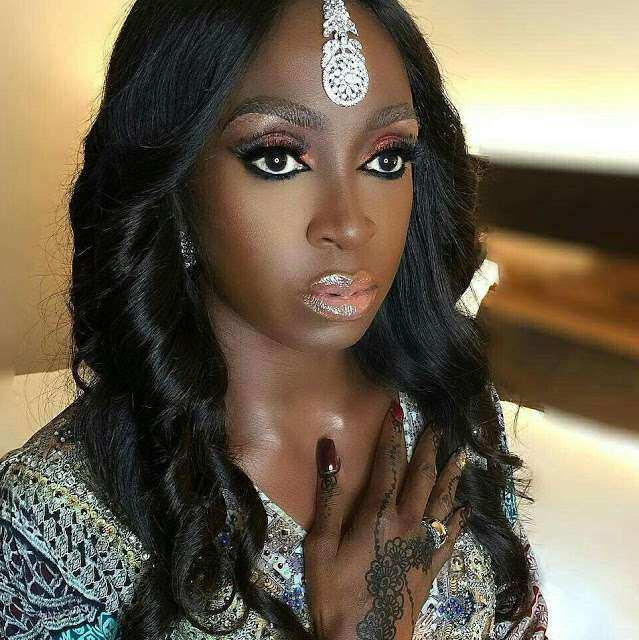 Image source: depositphotos.com
READ ALSO: Nollywood top actresses broken marriages and breakups of the decade
The truth has never come up but the couple both stated that they had faced certain irreconcilable differences, which led to the divorce. After the break up, Roderick has moved on and married another woman. Kate has also decided to move on, saying that nothing terrible happened to her. She says her marriage was great sometimes and she never wants to badmouth it.
A little about Kate Henshaw children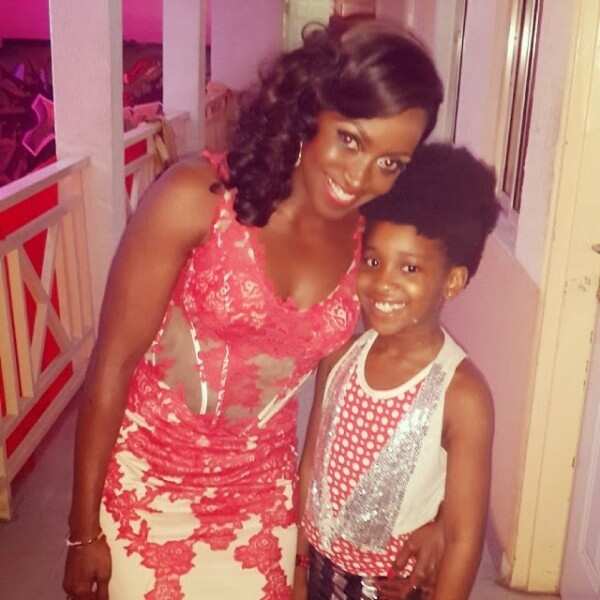 Image source: buzznigeria.com
The only child Kate had in her marriage with Roderick is her daughter Gabrielle. Besides that, the audience knows very little about Kate's daughter. This is an intentional behavior because the mother wants to reduce the effect of her fame on her child.
Several Kate Henshaw facts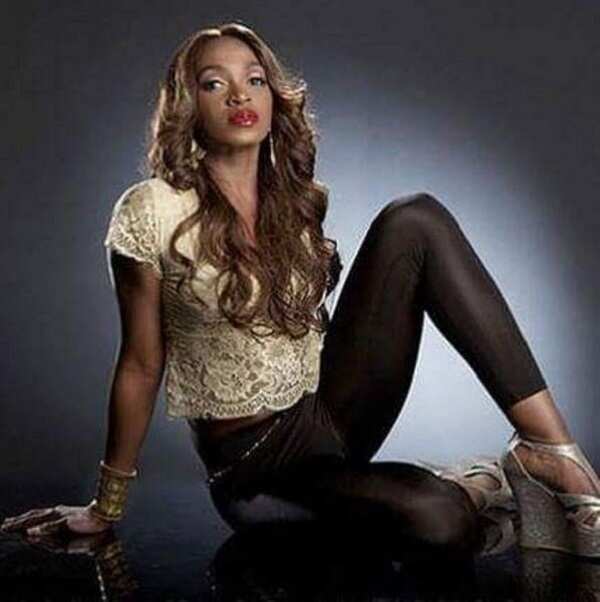 Image source: blogspot.com
Kate says she will hardly ever revive the relationship that has once broken. It's more likely that she will find a new love than return to an ex-lover after a breakup. This is why those fans who still believed that Kate would revive her marriage with Roderick may forget about their dreams
Kate is obsessed with fitness. Some fans insist that she is too muscular and leave negative comments under her workout videos.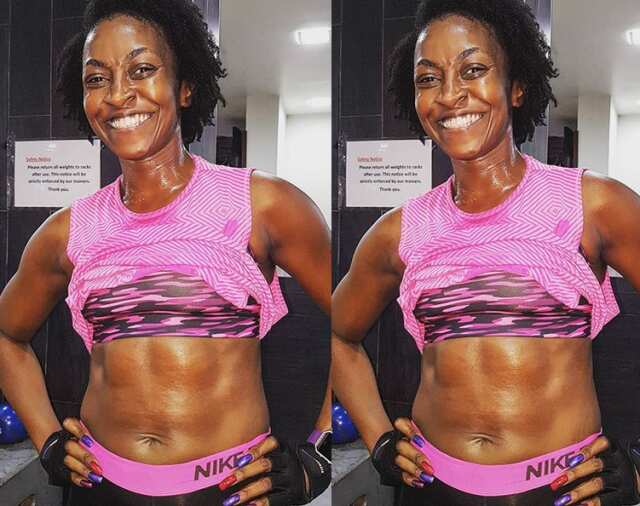 Image source: instagram.com
Kate is a determined person with a bunch of dreams and goals to achieve. While many women strive for a husband and marriage, Kate feels okay without all this. She's not going to waste her time while she's still in her prime and more attractive than some younger ones
Kate's net worth is about $1 million
As you can see, Kate Henshaw's biography is quite rich with interesting facts and events that not all fans really know. Of course, her career is going on and it's quite possible that her private life is going to surprise us one day. This is why it makes sense to keep an eye on our further updates and discover news about your favorite actress immediately.
READ ALSO: Nollywood actors and actresses who are still single
Source: informationcradle.com
Source: Legit.ng