Richest Yoruba actress in Nigeria in 2018
Who is the richest Yoruba actress in Nigeria right now? You know her very well, she's one of the brightest stars in Nollywood and seems to shine even brighter with time.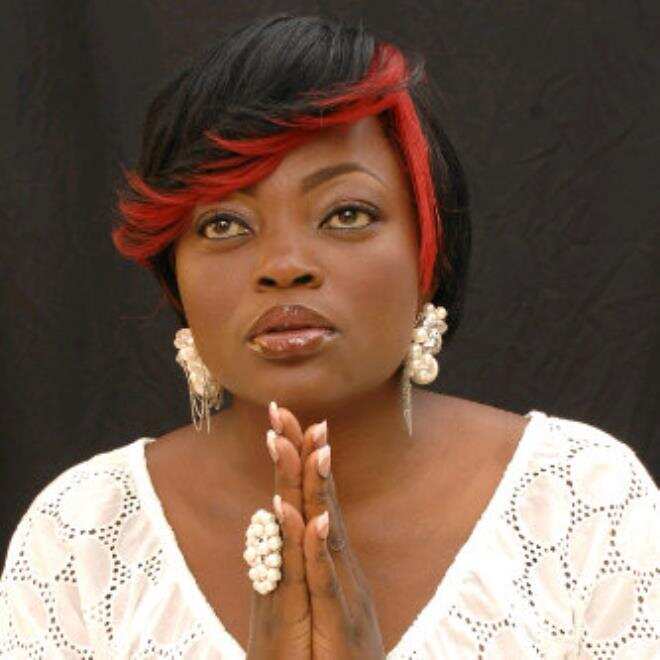 Image source: pulse.ng
Who is the richest Nollywood actress in 2018?
If you still have not guessed right, we will unveil this mystery. The richest Yoruba actress in Nollywood is Funke Akindele. She is one of the most popular Nigerian actresses and one of the most beloved celebrities. No wonder that her assets N910 million.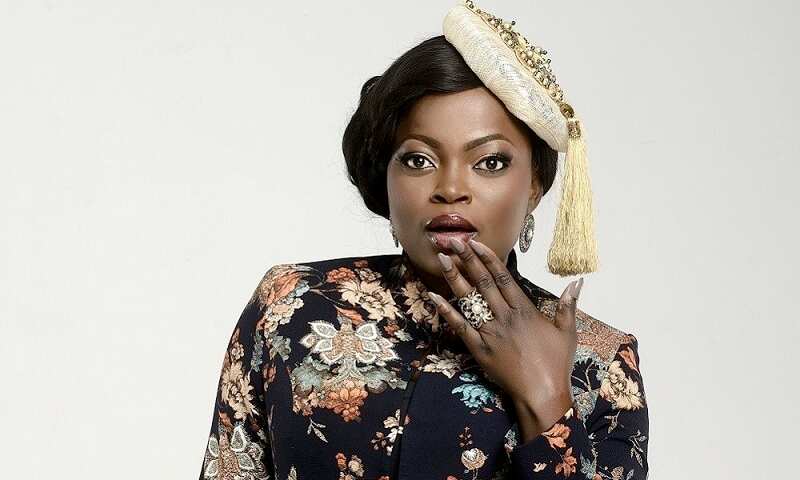 Image source: blogspot.com
READ ALSO: Top 10 richest actors in the world in 2018
Born in 1976, the actress started her career in 1998 when she began acting in a sitcom titled I Need to Know. This show was on air between 1998 and 2002. The year 2002 brought Funke her first award for the best female acting in a leading role.
Who are the other richest Nollywood actresses in 2018?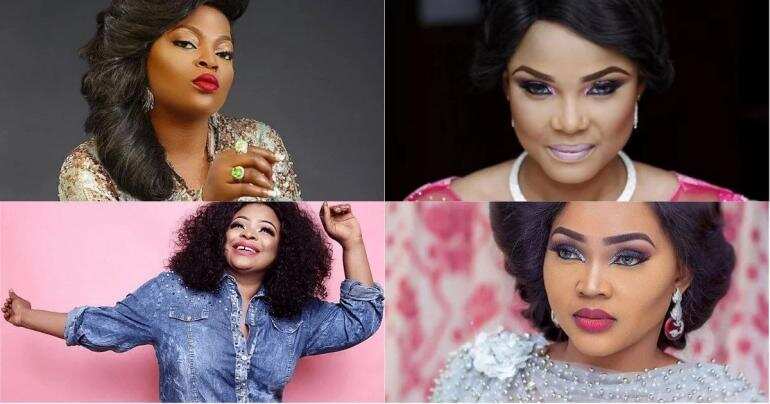 Image source: nairaland.com
Apart from Funke, there are several other Nollywood stars who also shine brightly.
This lady is not only a talented and sought-for actress but also a gifted producer and director. As some sources claim, her net worth is N300 million.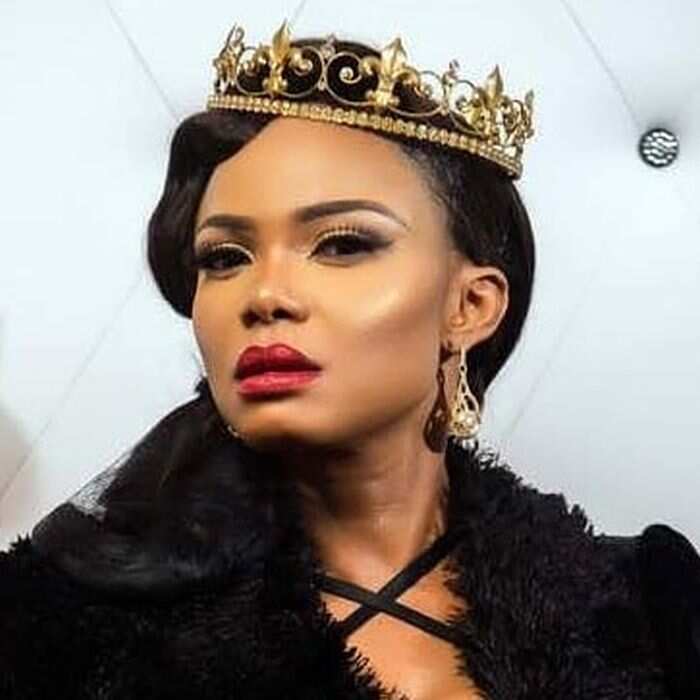 Image source: naijanews.com
For Iyabo right from the very first movie she played in. nobody ever noticed that this was her first time before the camera and that she had absolutely no experience. Everything came out so naturally that her career started immediately after her debut.
As some sources claim, Dayo Amusa's net worth is nearly N250 million. Dayo studied food science and technologies but chose a career in acting.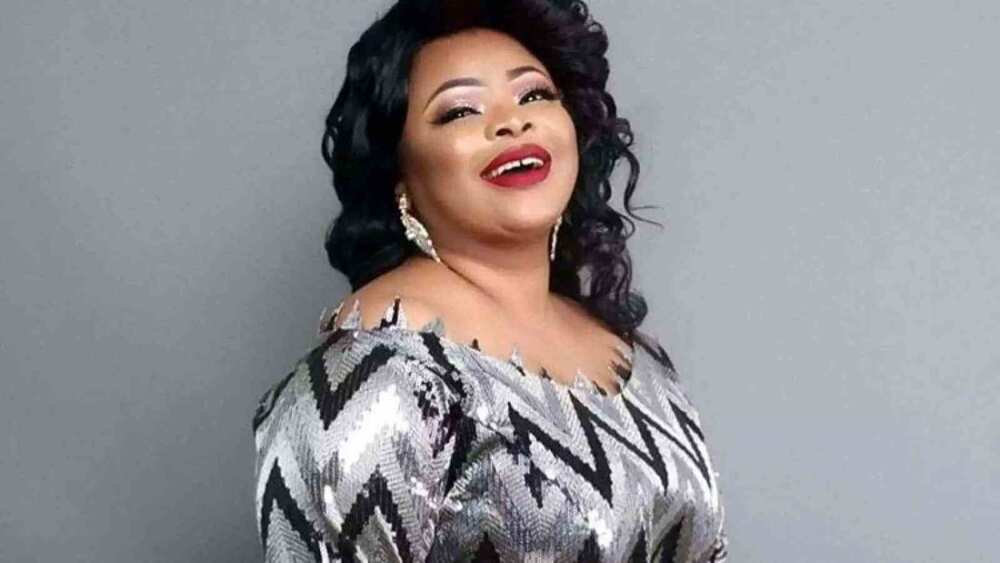 Image source: nigerianfilms.com
READ ALSO: Richest Bollywood actor and actress
Mercy is said to have a net worth of nearly N180 million. Now, Mercy is a star of Yoruba movies, a business person and a talented director who has starred in both Nollywood Yoruba and Nollywood English movies.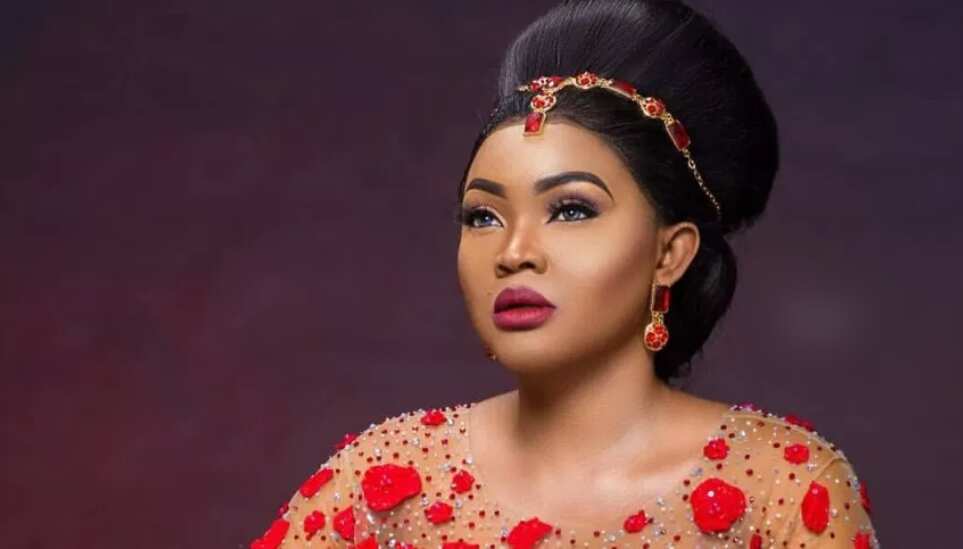 Image source: premiumtimesng.com
Fathia Balogun's net worth is estimated at N145 million. Fathia can be considered a veteran who has been in the industry for many decades. She was formerly married to another popular actor Saheed Balogun.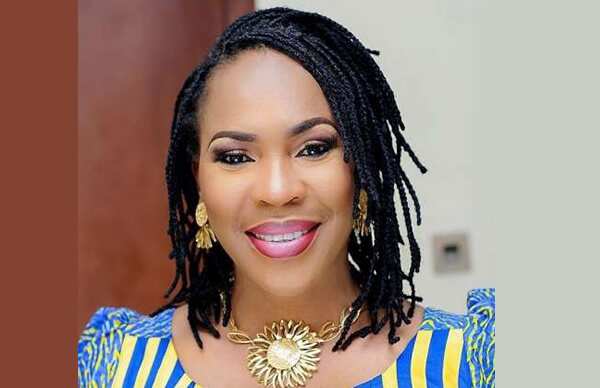 Image source: dailypost.ng
Now you know the richest Nollywood actress net worth and her name. You can see that the amounts the richest Yoruba actresses earn due to their talent and diligence are really impressive and these actresses are not even done yet, they are just getting started!. Check out the updates to find out more about the richest Nollywood actors and actresses.
READ ALSO: Richest Hollywood actor and actress
Source: naijagists.com
Source: Legit.ng