How big is Samuel L Jackson net worth? How much does this man ever earns with all his fame and talent? This is a question that can be answered very easily: with the help of Forbes list. Indeed, such an actor should definitely be somewhere on the lists.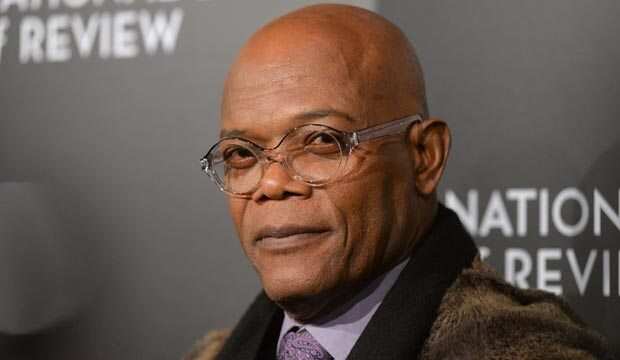 Image source: goldderby.com
What is Samuel L Jackson net worth 2018 according to Forbes?
The Forbes has it that Samuel Leroy Jackson is one of the richest actors whose payments for a movie are among the highest ones. So, the net worth of the actor, according to wealthygorilla.com, makes about $220 million. This is a huge amount even for a Hollywood star of this size. Indeed, Samuel has earned all this money working hard on every of his roles and giving every effort to the quality of his acting.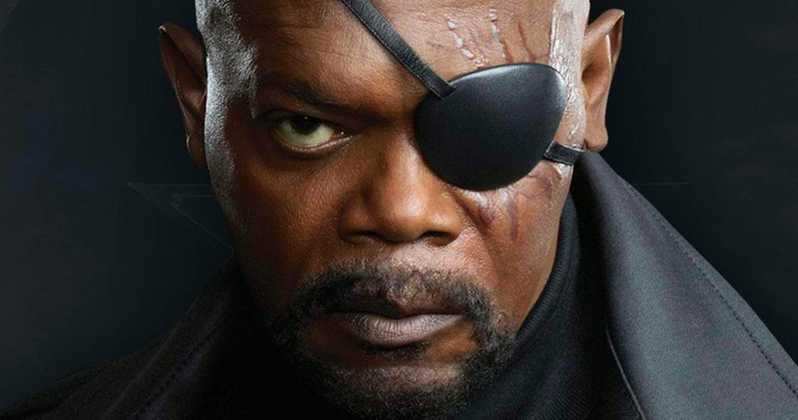 Image source: movieweb.com
READ ALSO: Richest Hollywood actor and actress
Apart from being one of the most sought-after African-American Hollywood stars, Samuel L. Jackson is also one of the highest-paid Hollywood stars. The amount he receives for a single role in a big movie often reaches as much as $30 million. This is exactly how much he's received for brief but notable roles in movies like The Legend of Tarzan or Kong: Skull Island.
Even at the age of 68, Samuel L Jackson personal wealth is higher than that of many younger actors who are called to almost every movie or TV show. Apart from being involved in movies as an actor, Samuel L. Jackson is also a successful producer who earns money from making films, not only being filmed.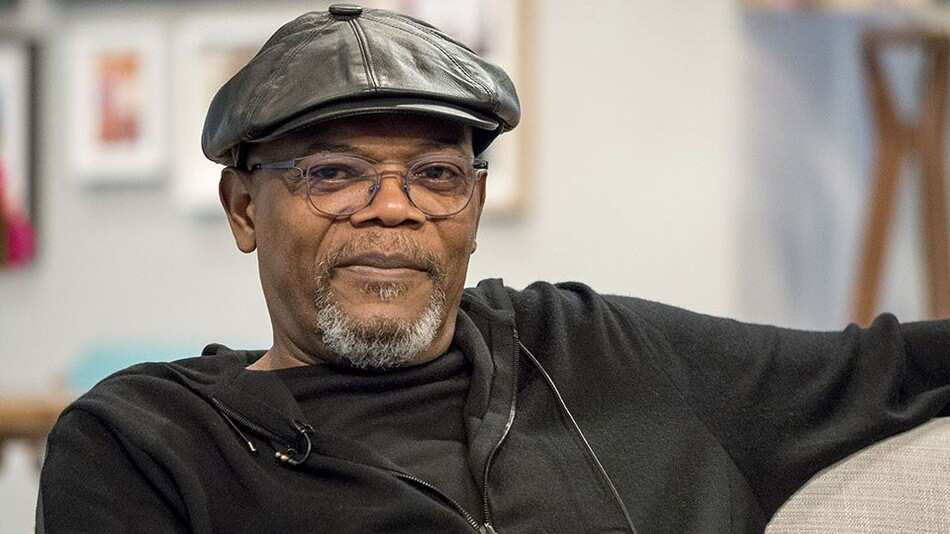 Image source: amazonaws.com
When we speak about how rich is Samuel L Jackson, we also need to remember that he and his family have been known as philanthropists for many years. LaTanya Richardson, Samuel's wife since 1980, and their only daughter Zoe have been noticed in a range of philanthropic events and activities. They are said to have spent millions of dollars on charity that's connected to education.
Other charities where they actively participate involve those dedicated to equal rights and the struggle with Alzheimer. Samuel L. Jackson has gained a reputation of a big human and civil rights defender after appearing at several meetings dedicated to these matters.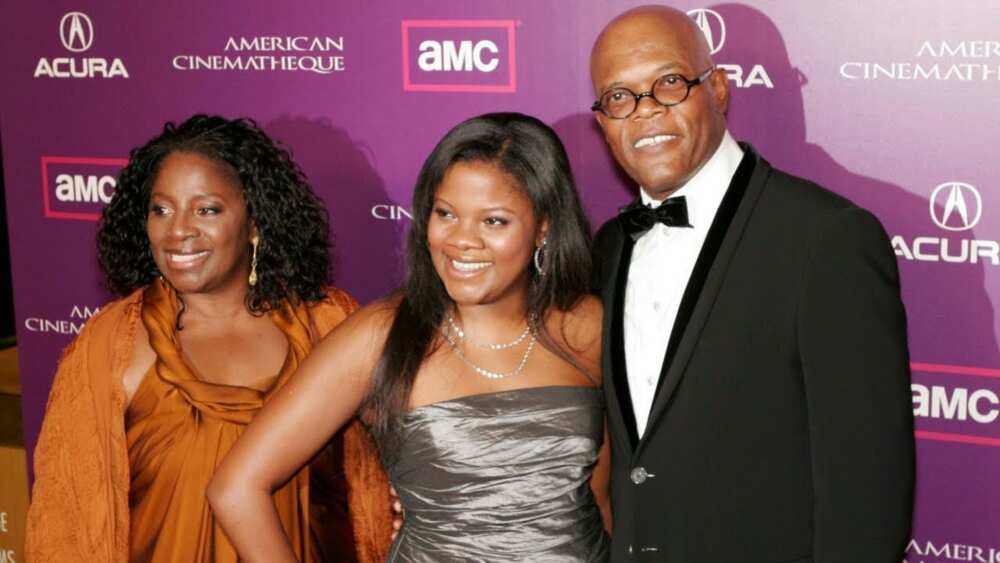 Image source: youtube.com
To recapitulate all the above-mentioned facts and statements, it's necessary to say that Samuel L. Jackson's movies have made as much as $11 billion in box offices alone, all around the world.
Well, this is what can be said about the personal wealth and estate of one of the most popular and most talented actors of all times, Samuel L. Jackson. It's clear that the never-ceasing popularity of this actor will bring him much more with time, so don't miss the news!
READ ALSO: World highest paid actor in 2018 (Forbes) - Top 10
SOURCE: wealthygorilla.com