How to backup contacts on iPhone
Modern life cannot be imagined without smartphones. Millions of people from all over the world choose iPhone or other brands for everyday use. Still, even the most popular and latest iOS device can break, turn into a brick or freeze, or easily get lost by its user or be stolen by someone else. In other words, even if you own the famous Apple handset, you still should learn how to backup contacts on iPhone to save this information and quickly access it in case you experience problems with your handset.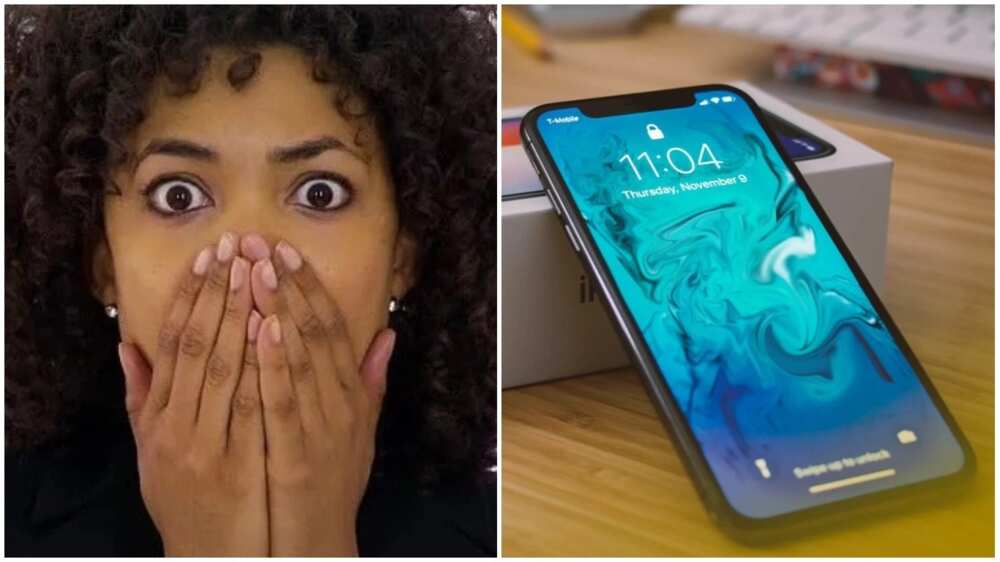 The best ways to backup contacts on iPhone
It is cool that there is more than just one way of how to backup iPhone contacts. You can choose the method that suits you the best since different methods are based on various programs, and it is up to you to decide which one you prefer using at this particular moment of your life.
We want to list the best ways to backup contacts on iPhone so that you can prepare yourself for any future situation and be safe in case something goes wrong with your gadget and your contacts get suddenly erased or lost.
It's up to you whether to back up to iCloud, iTunes, use any additional iPhone backup extractor or find another way for saving all the contact data from the iDevice for future use.
Below you can find some of the most popular and best ideas for contacts backup that are useful to every owner of Apple mobile gadget.
READ ALSO: New iPhone 2018 XS release date and features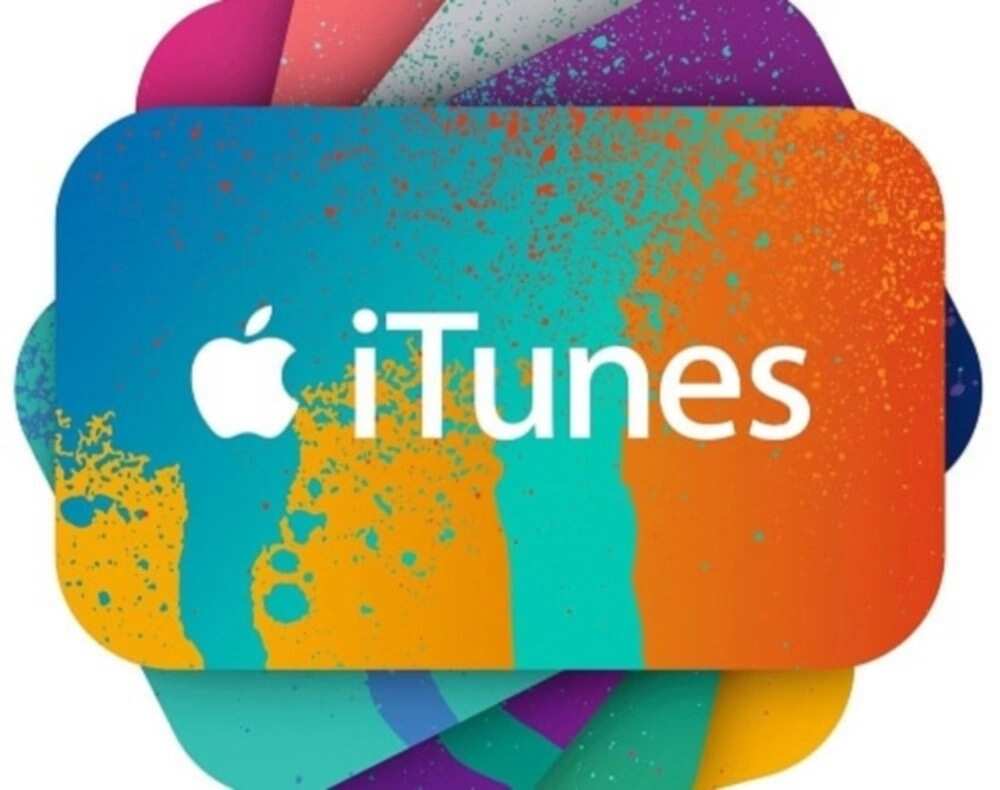 Contact storage to iTunes
If your computer is nearby, it is easy to use iTunes as your iPhone contact storage and backup solution. Firstly, iTunes is the tool created by Apple. Secondly, it will save the information from your gadget right to your PC or Mac. This is a comfortable method of backing up if you like to keep the files on a computer.
At the same time, this method has its disadvantages. Users who choose to back up their contacts to iTunes won't be able to access the file individually. It will also be impossible to select exactly what you want to back up in this case.
Here is how to use this solution:
You need your mobile device, computer, and installed the iTunes desktop app on it.
Connect the iDevice to your PC (or Mac), open iTunes and let it 'find' your mobile phone.
Choose Device - Summary menu on iTunes and there will be the feature called 'Back up now.' This is just what we've been looking for.
Everything that is stored on the iOS phone will be backed up, including your contacts.
READ ALSO: Etisalat data plan for iPhone in Nigeria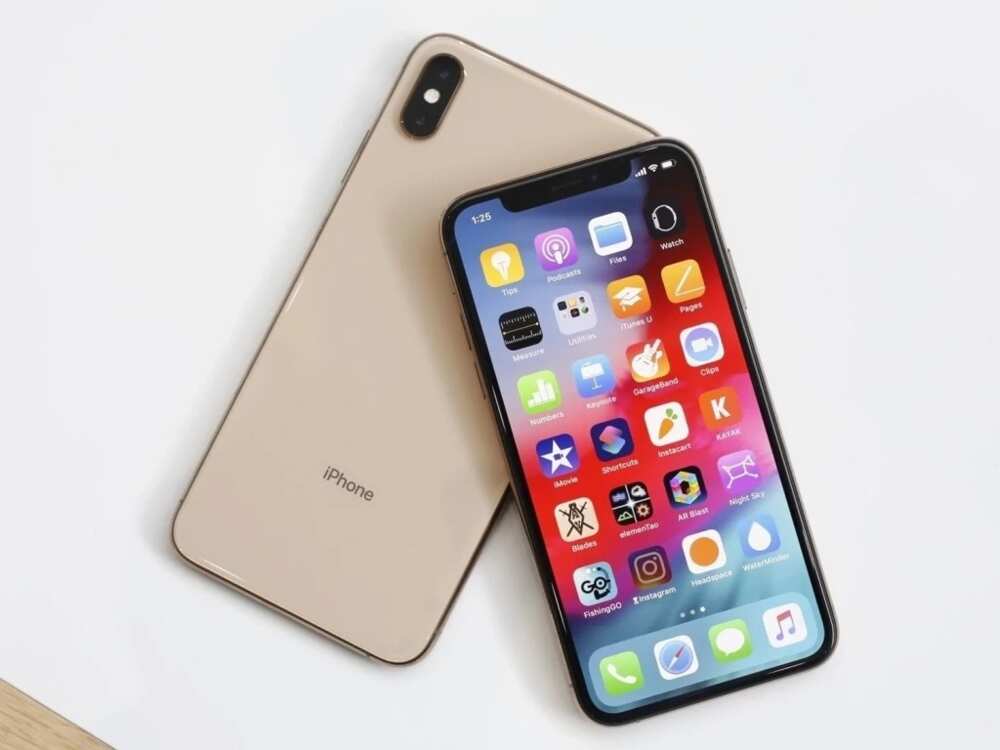 iPhone backup extractor
There are numerous extractors that let Apple fans securely store their contact information directly on their computers or external drives after backing them up. Such programs, unlike iTunes, allow choosing particular contact names and be selective on what to leave behind.
You can search for such tools because there are a lot of them. For example, you can look at dr.fone, PhoneRescue, AnyTrans, and other programs. They are often similar in how they work, so let us show you the idea. The main advantage of this method is you do not need to use iTunes.
Here is how it commonly works:
You have to find, download, and install any iPhone backup extractor of your choice directly to your computer.
Run the extractor and connect the phone to Mac/PC.
The program you have discovered should have something similar to 'backup' and 'restore' features. Look for them.
Choose 'backup' but also pick up the individual contacts you wish to save before initiating this process.
After the procedure, most extractors let users choose how they would like their contacts to be saved (in .csv, .html or another type of format). Make a choice and keep all the contacts saved as a copy that can be used for restoring iPhone at any moment. Never lose your data again.
READ ALSO: Glo data plan for iPhone in Nigeria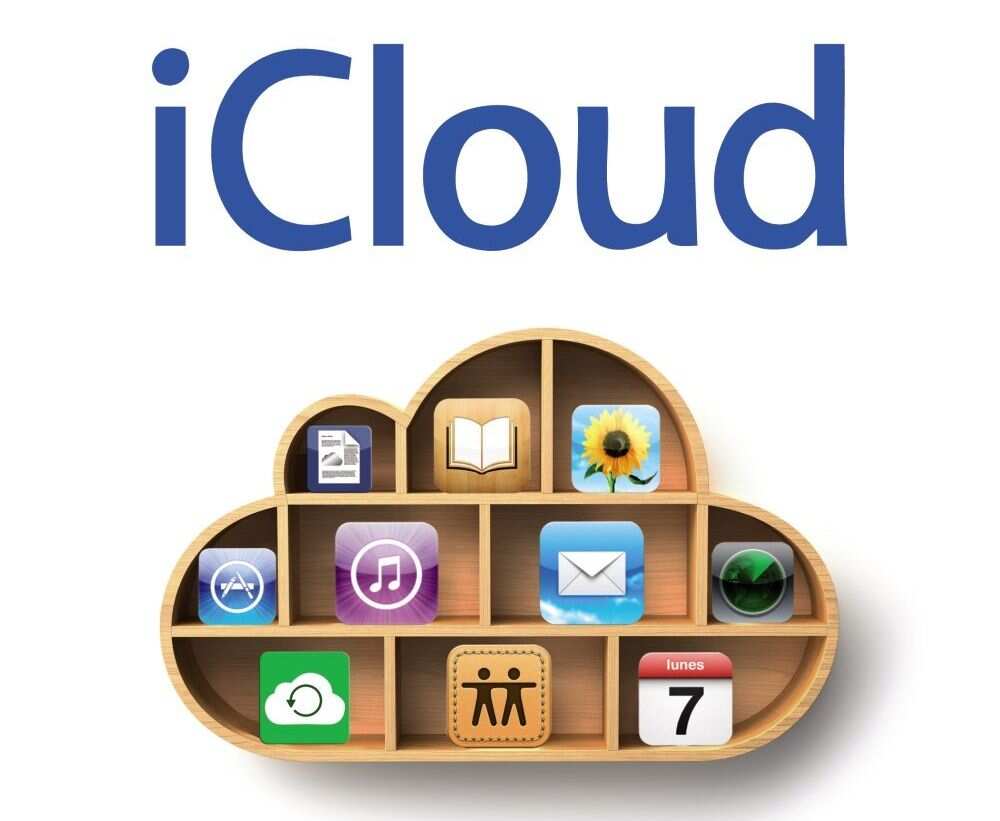 How to backup contacts to iCloud
One of my friends used to say, 'My contacts backup relies only on iCloud.' And I understand that this is a great method of saving useful data and storing it securely in the cloud.
The disadvantages also exist because if you forget your iCloud credentials and lose your smartphone, you might not be able to get back into your iCloud account to restore the contacts. In other words, you can backup contacts to iCloud but also don't forget about using iTunes and extractors just in case.
Just like it happens with iTunes, you are not able to access your contacts directly after iCloud backup, and this method might be too time-consuming.
Here is how iCloud contact backup works on iPhone:
Connect your smartphone to Wi-Fi network or use your cellular connection which might be more expensive.
Go to Settings on the mobile device. Find iCloud option and click on it.
You will need to sign in to iCloud account.
Choose Contacts option and select 'Storage & backup' feature.
Choose to 'Backup now' and wait until everything is successfully backed up to your iCloud account.
P.S. It is also possible to save your contact list in your email or write them down one by one in your physical notebook or choose other reliable methods of backing up.
Now you understand how to backup contacts on iPhone via different tools. Remember to perform this simple yet important task regularly, and you will have no problems with the gadget you own.
You'll be backed up in every possible situation and even if something is broken you won't have to worry about losing your contact information because the backup file will always be available for recovery and full restoration of the information you had.
READ ALSO: How to change IMEI number on iPhone and Android phone
Source: Legit.ng