MUSTE scholarship for 2018-2019
This time we are going to tell you about MUSTE scholarships for undergraduate Nigerian students. The program is designed to help the youths obtain quality education and start successful careers. Read on to see the details.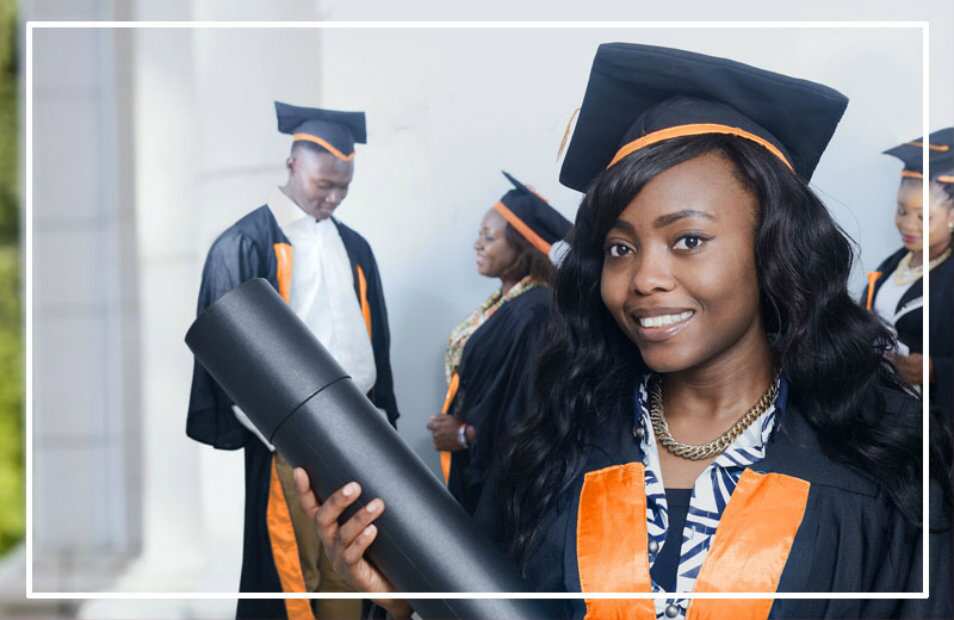 MUSTE scholarship 2018-2019
The Mankind United To Support Total Education (MUSTE scholarship) is also known as Jim Ovia Scholarship, it is named in honor to the founder of the program.
It is already known that MUSTE scholarship is a great opportunity for the students of any African country to receive a high-quality education in any undergraduate program in Covenant University in Nigeria or Ashesi University in Ghana.
Jim Ovia Leaders Foundation works in collaboration with Africa-America Institutions, and the aim of project is to educate more young Africans, and open for them a door in a successful future. The program works to find talented students from under-resourced backgrounds, and provide them with the needed skills for an innovation-driven and dynamic career.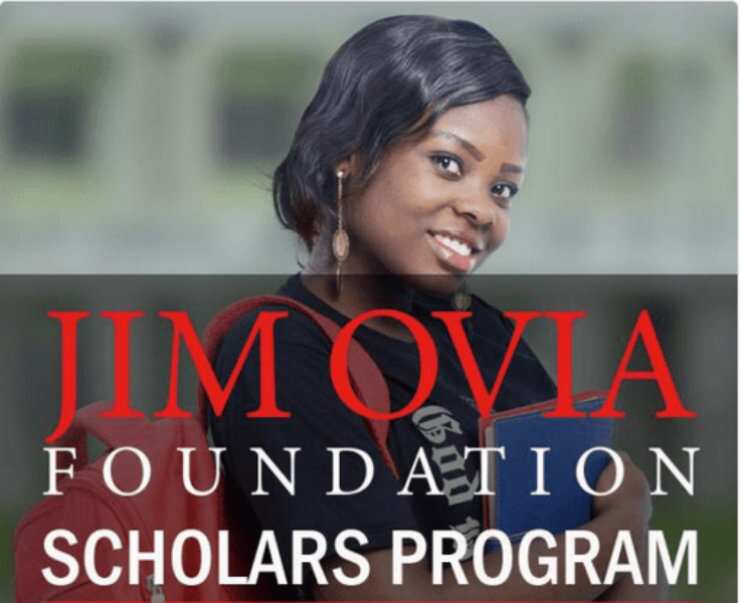 Photo: jimoviafoundation.org
READ ALSO: Jim Ovia scholarship 2017: application guide
Eligibility for MUSTE undergraduate scholarship:
The applicant is required to be a citizen of any African country;
The organization helps only those candidates who actually have financial need;
The applicant should present the record of youth leadership within his or her community.
What about the benefits of MUSTE scholarship?
The student has the ability to receive comprehensive scholarships.
The student may expect career opportunities and support of the foundation. The foundation helps scholarship recipients even after graduation because the aim of the organization is not only to educate students but ensure their career growth.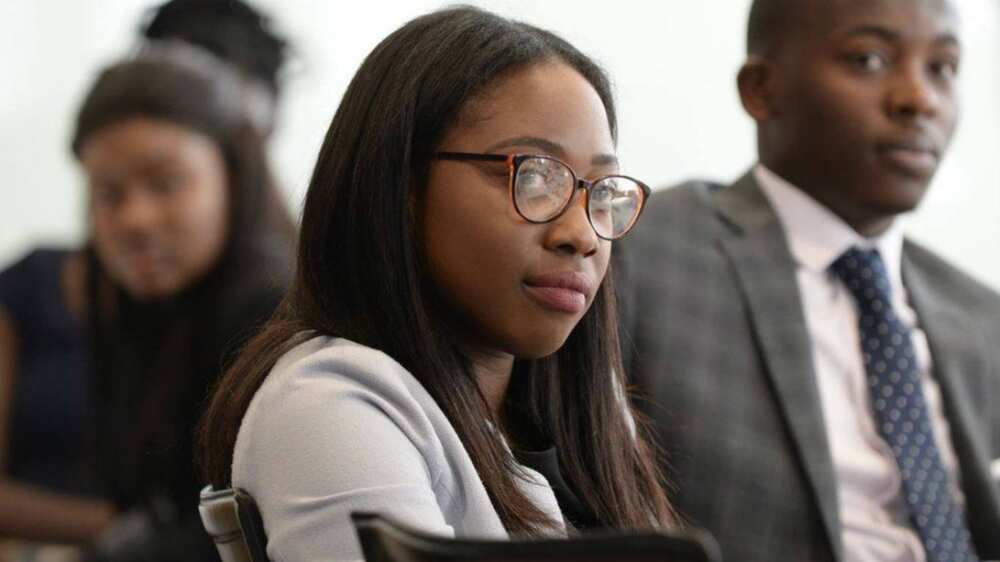 Photo: bbc.co.uk
Scholarship recipients receive the ability to graduate in AAI Global Alumni Network. The graduates connected to this network have many potential opportunities, mentorship and a great chance to find a great job and work for the development of a native country.
MUSTE scholarship application
The process of application starts with filling the application form. The form is available here http://www.ashesi.edu.gh/admissions/how-to-apply.html. The form is easy, just follow the steps, and enter all the needed information. The form is available in online and paper version (if you choose this option, the page proposes you to download the form).
Pay attention that there are application fees: GHs100 for Ghanaian applicants and $50 for international applicants. One can also see there the instruction about payment methods with the help of bank transfer. See also: Federal Government Scholarship for Nigerian undergraduates 2018/2019.
The application deadlines:
Early Admissions Application Deadline: 29th March 2018;
Regular Admissions Application Deadline: 28th June 2018;
Late Admissions Application Deadline: 23rd August 2018.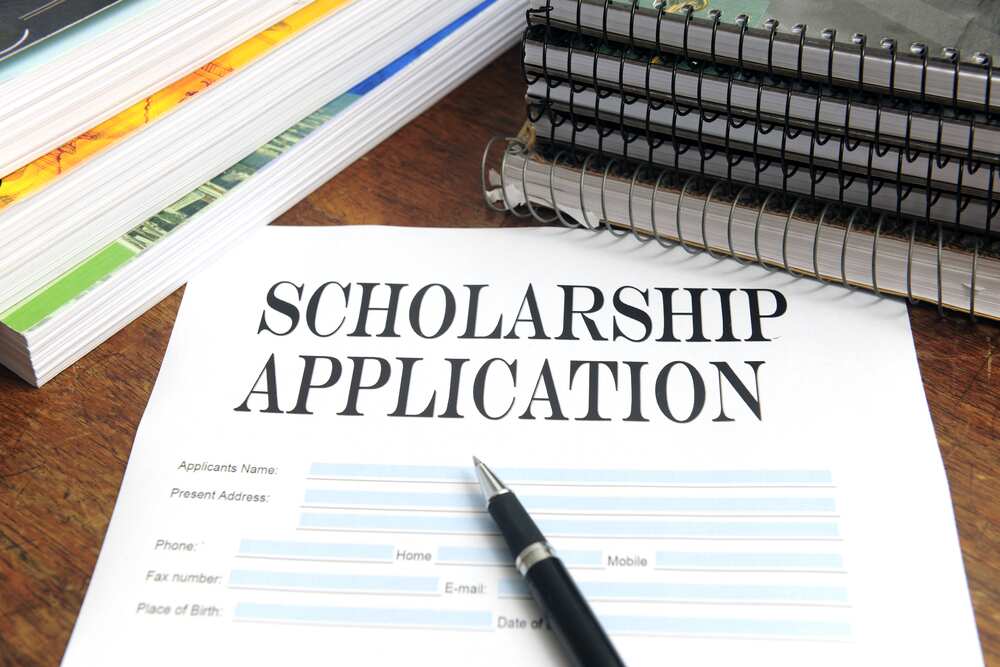 Photo: sertoma.org
If the applicant wants to receive the scholarship Covenant University, he or she should apply with through this link: https://covenantuniversity.edu.ng/.
MUSTE scholarship courses
Students are free to choose any course offered in Covenant University or Ashesi University. So let's start with Ashesi University in Ghana, one can choose any of the following courses:
Humanities & Social Sciences;
Business Administration;
Management Info Systems;
Computer Science;
Computer Engineering;
Mechanical Engineering;
Electrical Engineering;
General Engineering;
Computer Engineering;
Electrical and Electronic Engineering;
Mechanical Engineering;
Computer Science;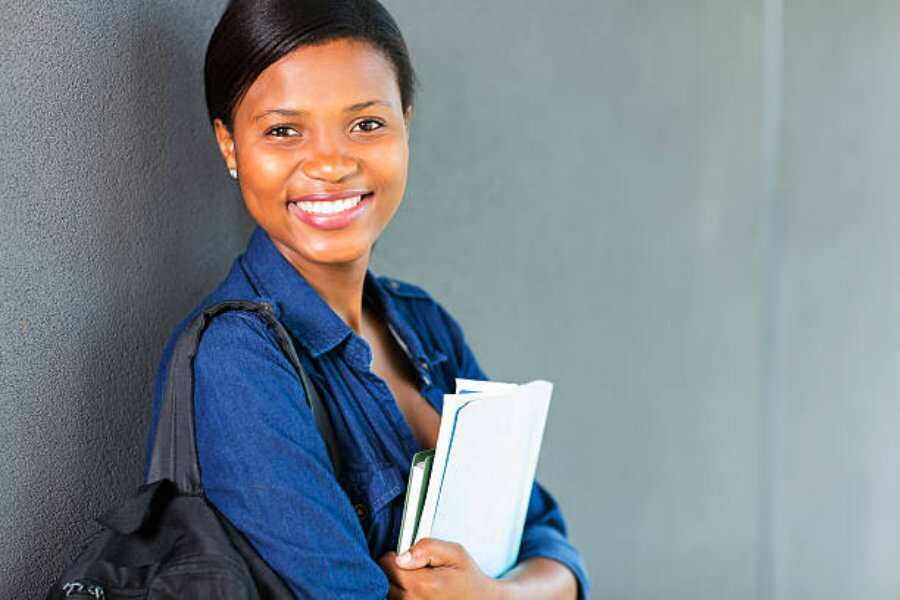 Photo: iamaneducator.com
Business Administration-BA;
Management Information Systems;
Liberal arts;
Nursing courses;
The courses available in Covenant University in Nigeria
Accounting;
Banking and Finance;
Business Administration;
Industrial Relations;
Human Resource Management;
Marketing;
Demography and Social Statistics;
Economics;
Mass Communication;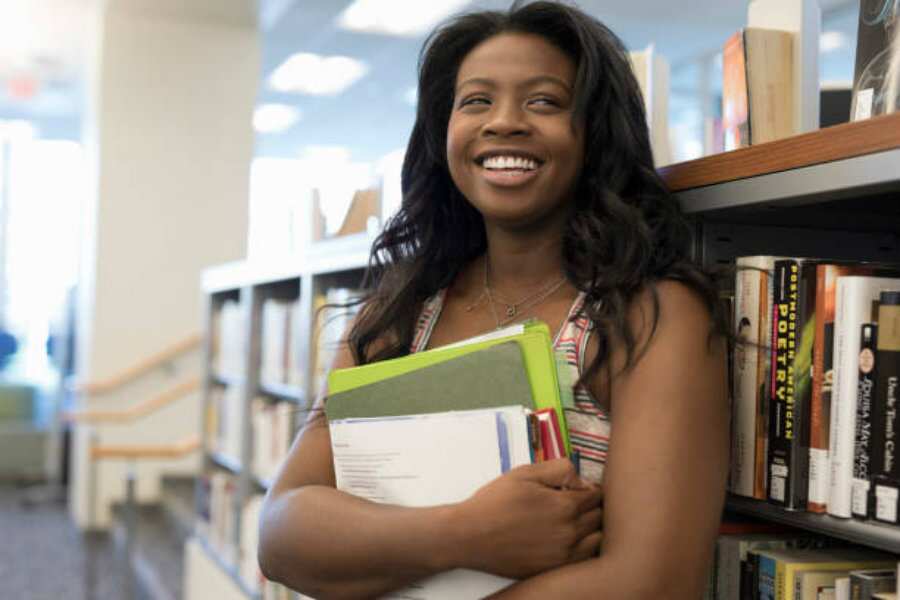 Photo: ijmbreg.com
Sociology;
International Relations;
Policy and Strategic Studies;
Political Science;
Psychology;
English;
Civil Engineering;
Computer Engineering;
Electrical and Electronics Engineering;
Information and Communication Engineering;
Mechanical Engineering;
Petroleum Engineering;
Chemical Engineering;
Architecture;
Building Technology;
Estate Management;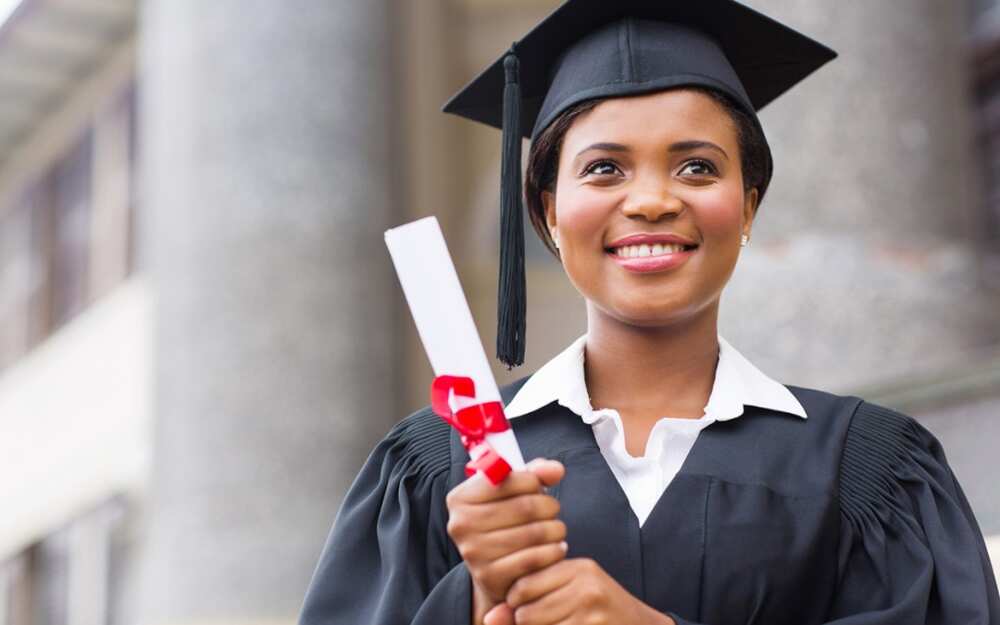 Photo: blackcareercoach.org
Biology;
Biochemistry;
Microbiology;
Industrial Chemistry;
Computer Science;
Management Information System;
Industrial Mathematics;
Industrial Physics.
MUSTE scholarship started in 2004, it was founded by Mr. Jim Ovia (See more: Jim Ovia biography and story of success. The primary goal of the organization is to create a network of educated leaders, capable to develop the economy and living standards in African countries.
Generous donation ($2 million) of Mr. Jim Ovia, helped to create a scholarship program that already supported many students on their way to become well-educated specialists, so it is reasonable to try the application.
READ ALSO: Agbami Scholarship in 2018: requirements and application
Source: Muste Scholarships For Undergraduate Nigerian Students 2018/2019
Source: Legit.ng