Actress Patience Ozokwor's biography and family
It is never a bad time to talk about Patience Ozokwor biography. That is why today, we want to dedicate our article to the life story of this great woman. Learn more about the legendary Mama G, her life before and after fame, as well as what is known about her family.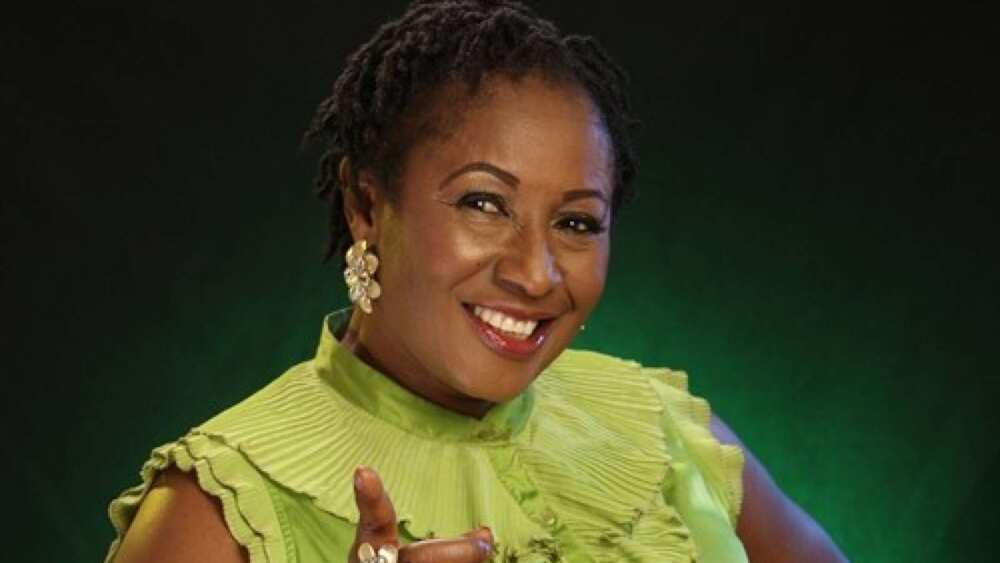 Photo: campus94.com
Biography of Patience Ozokwor
Patience Ozokwor was born on March 25, 1958 in Amaobo village, Ngwo, Enugu State. In her early years, she attended Abimbola Gibson Memorial School in Lagos and then the Methodist Girls School in Yaba, where she had her first feel of the stage. As it was an all-girls school, all roles could only be played by girls, and Patience played Hamlet from Shakespeare's classic drama.
However, her acting career was not even on the horizon yet when she finished school. She got married rather early (Patience Ozokwor age was 19 at that time), but decided not to sit at home, so she went to the Women's Training College to take teaching courses. After finishing her education, she applied it by teaching for four years.
But teaching was obviously not what she wanted to do in life, which was why she left that job to become a newscaster and radio announcer. Patience worked at several radio stations over the years (she was brilliant in radio dramas), until 1995, when she stumbled on Nollywood.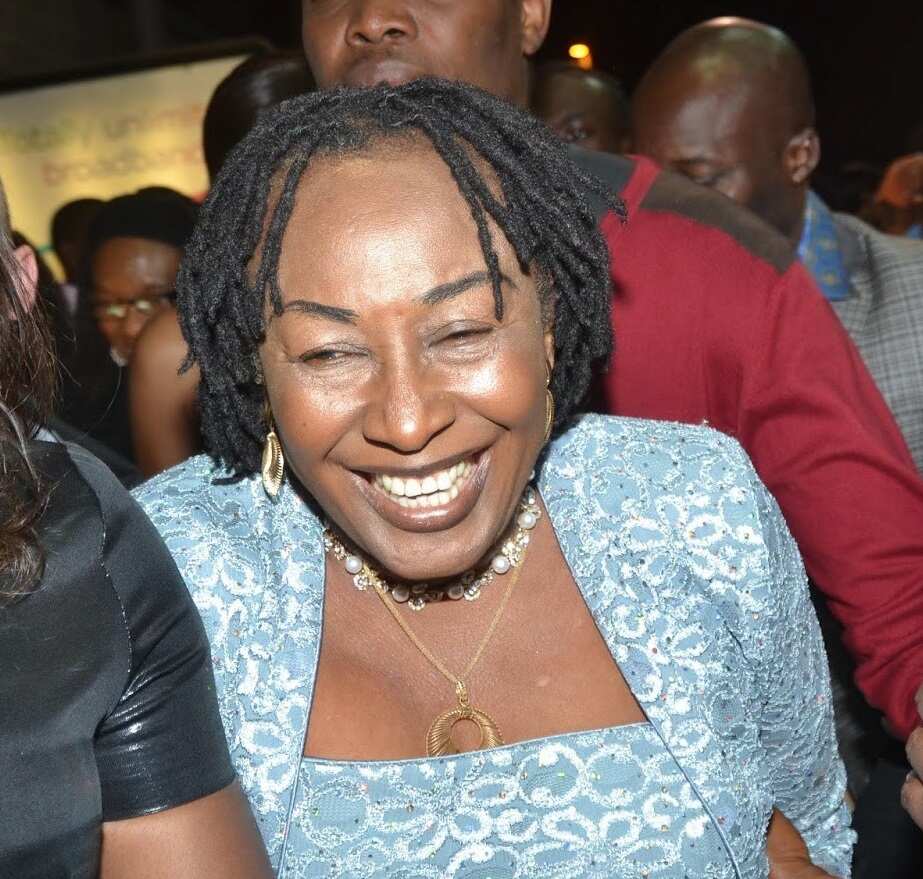 Photo: thetrentonline.com
READ ALSO: Top 10 richest Nollywood actresses in 2018
At the time, Ozokwor was struggling financially, so she was considering all sorts of jobs. One of such jobs was acting in a commercial. A comedian who hired her was quite impressed with her acting, so he invited her to star in 'Someone Cares', an NTA program about rural women. That gave her the grounds to continue acting.
She began small, acting out little roles here and there, first appearing in the movie 'Ukwa', but real fame came to her when she starred in 'Authority' in 1999. That was the film that had shot her into stardom.
Since then, there have been as many as 250 Patience Ozokwor movies, and she has played various roles over the years, but she is known for usually playing either the mom characters, the baddies or both. These days, she is said to earn more than ₦1 million per role.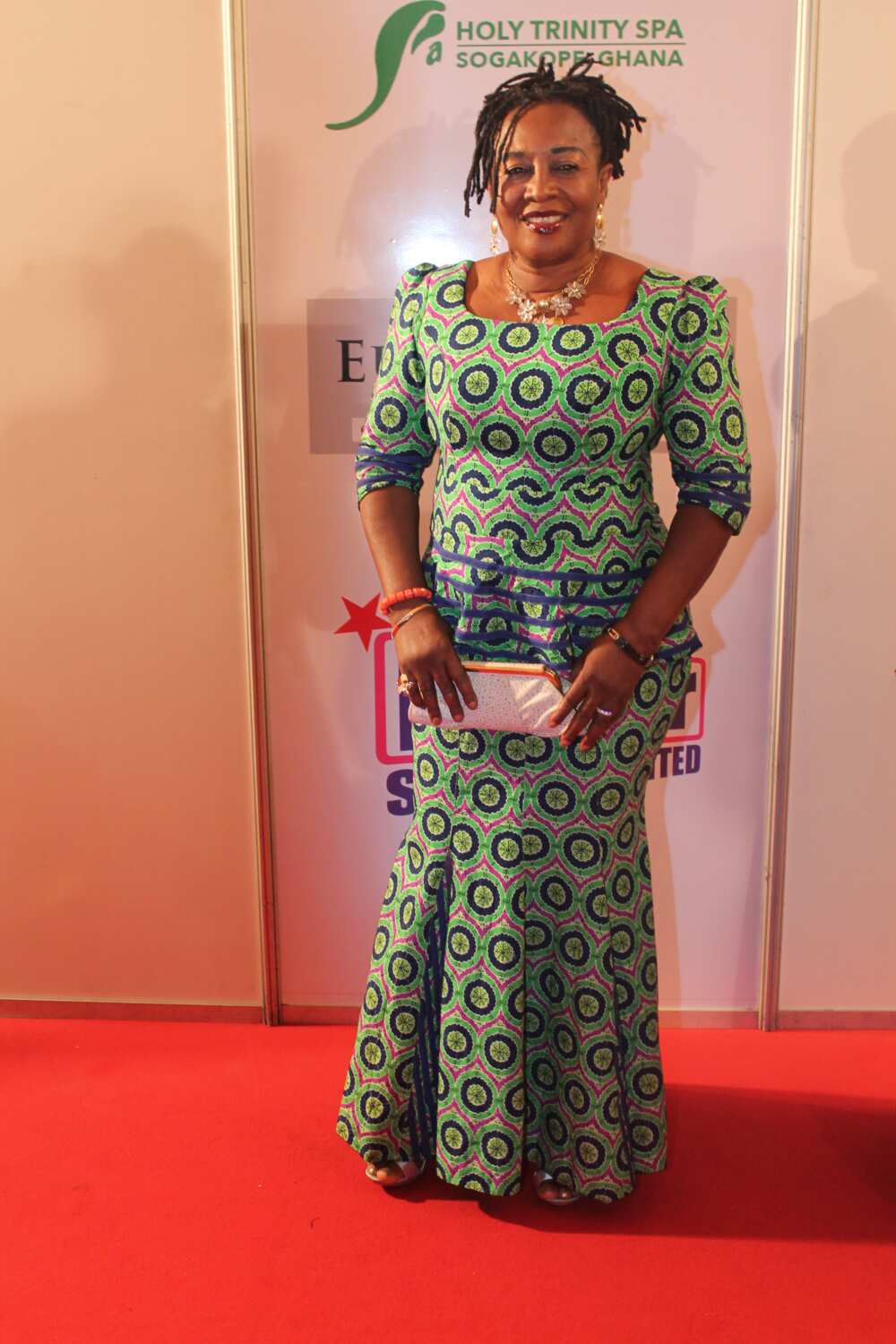 Photo: adomonline.com
READ ALSO: Best paid Nollywood actresses revealed
Over the years, the actress has earned multiple awards, but one of the most prominent achievements of her career was when she was among 100 Nigerians who were honoured with the Centenary Award by the government at the celebration of amalgamation of southern and northern protectorates.
In addition to her acting gig, Patience also owns a large shopping plaza in Coal City Garden, Enugu State. She opened it back in 2014, and numerous famous guests attended the event.
It is interesting to note that Patience has also had some time in politics. Before becoming a full time actress, she used to help young women who had to drop out of school. She helped them set up their businesses and gave them useful tips about life.
Her project attracted the attention of the mayor, who invited her to become the assistant of his wife. Patience worked at that post for four years, until her husband fell sick and died. After that, she focused on continuing her education, so she returned to school to study Graphic Arts and Mass Communication. But, as you know, she did not get to apply her knowledge, as she was destined to become a star.
Patience Ozokwor family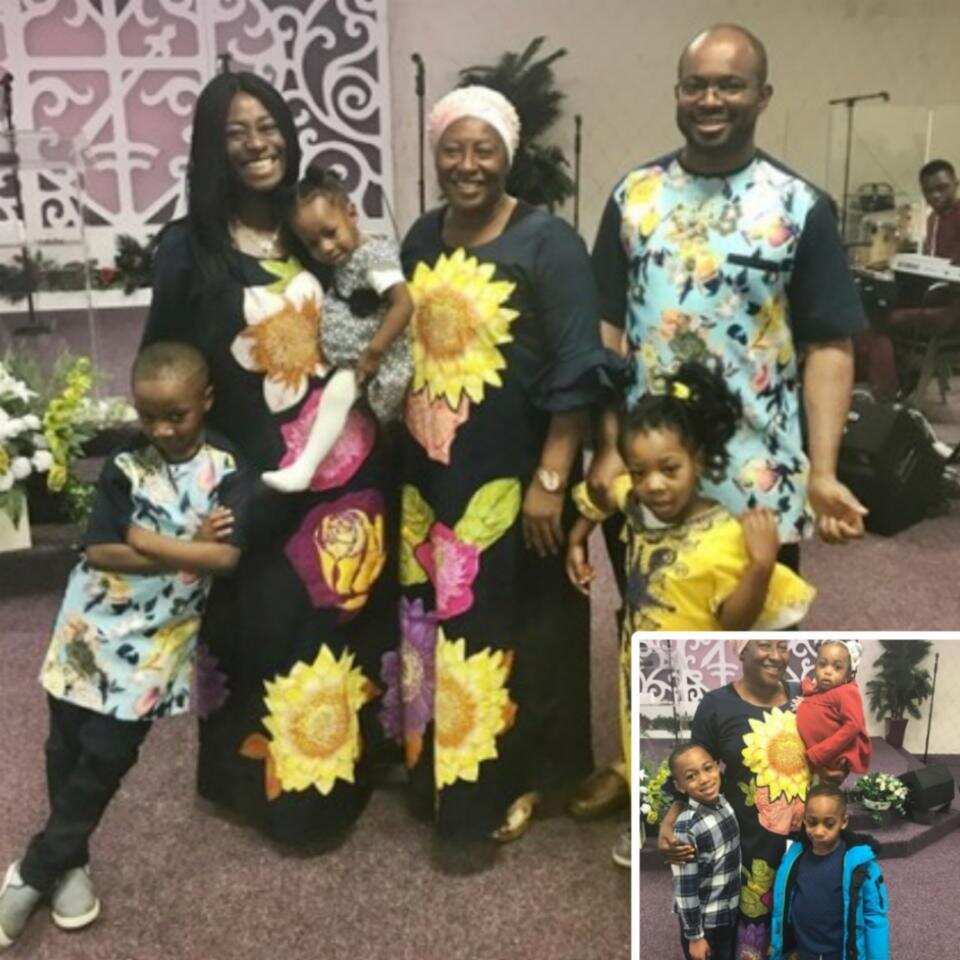 Photo: amebobook.com
READ ALSO: Patience Ozokwor late husband
Now that we have mentioned it briefly, we feel like we should talk a little bit more about the personal life of Patience Ozokwor. As we have said before, she was married by the age of 19. Even though she had many suitors, her parents arranged her marriage against her will. They chose a civil servant and mechanical engineer from Enugu State to become her husband.
Despite being forced into marrying the man, Patience soon warmed up to him. She described him as a wonderful person and a great friend, so she must have been devastated when he passed away in 2000 from a 15-year-long illness.
However, before Patience Ozokwor husband passed, the couple had had three children. Ozokwor revealed that her late husband was very affectionate towards his family; he used to shower them in love and gifts, and he was a great father.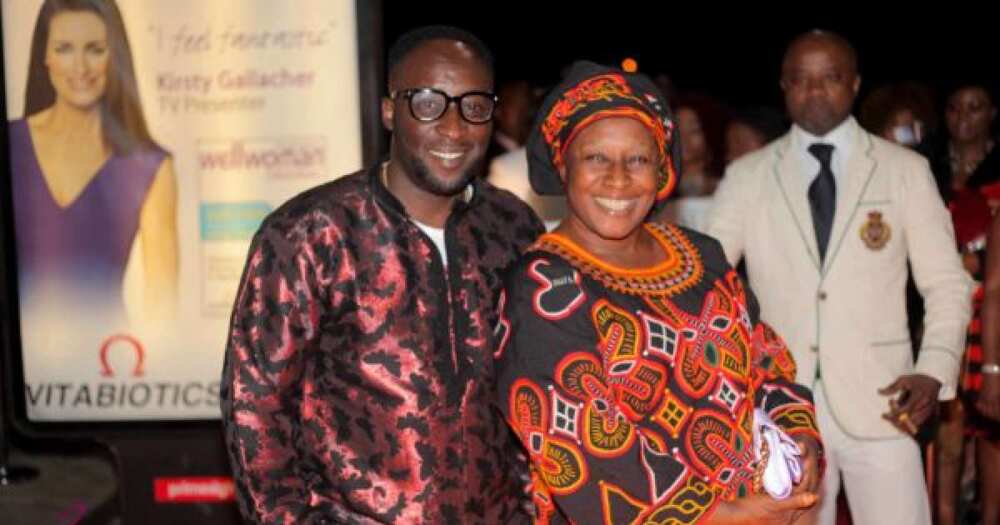 Photo: pulse.ng
The kids' names are Uchendu, Chioma and Nduka. Her eldest son Uchendu is an engineer like his father, while the youngest one, Nduka is a professional football player (he used to play for Rangers Intl Football Club Enugu, and now he plays for Boluspor, Turkey). Her daughter Chioma married Ugwi Chielozona Ani, and the couple currently lives in London.
Apart from having three biological children, the actress also adopted five kids. Unfortunately, one of the Patience Ozokwor children died in 2016 because of blood infection. That said, she still has a very large family, as she is now a grandmother to sixteen grandchildren!
Despite being a very successful actress, Patience still lives in her village, away from the bustle of the city. Nevertheless, she also has a guesthouse in Lagos and a three-bedroom flat in Asaba for when she has to shoot her movies, or when she wants to take her adopted children out of the village.
At the age of 60, Patience Ozokwor is one of the most recognizable actresses in Nollywood. She has built quite a life for herself, and we wish her many more years in her successful career, and many more grand kids!
READ ALSO: Is Tonto Dikeh Patience Ozokwor's daughter?
Source: Legit.ng