How to romance a man and drive him crazy?
Are you interested in how to romance a man? Then this article is exactly for you. The experts have prepared the top 10 pieces of advice on this question, so let's see the main tips and tricks. Some of them will definitely surprise you.
Photo: Besthealthmag.ca
Tips on how to romance a man
The good news is: to make a man love you, there is no need for some radical changes. You must be yourself, live your life, be a person. The only thing you need to change a little is your behavior.
The first tip to drive him crazy, is to look seductively for him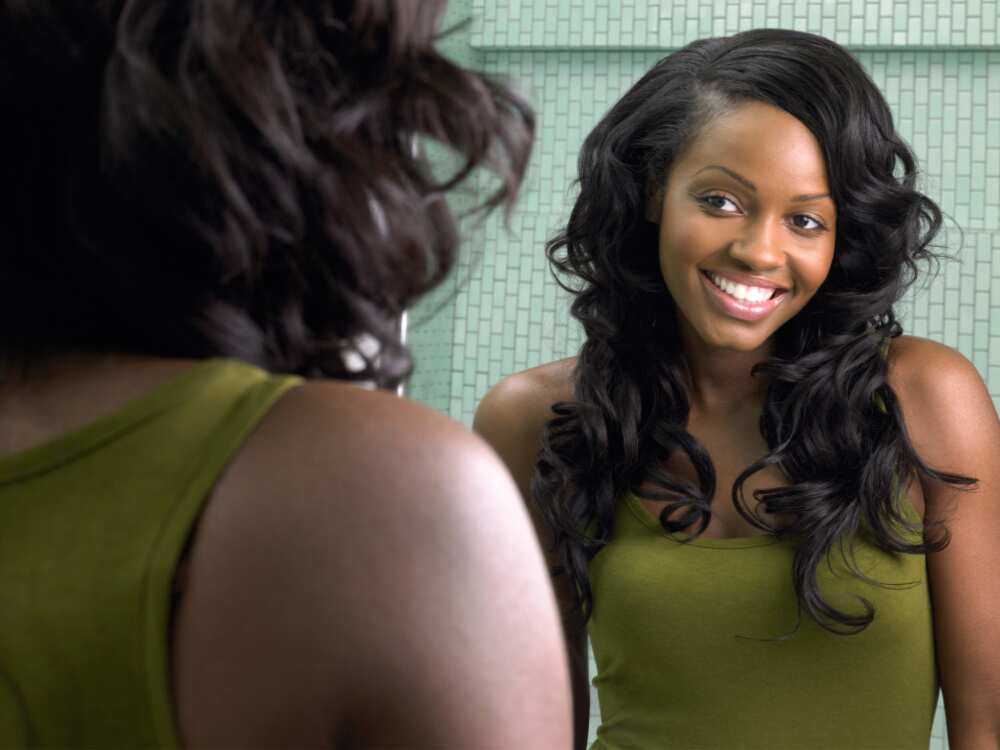 Photo: mandecoder.com
READ ALSO: How to be a good wife to Nigerian husband
A man loves with his eyes - this is a well-known fact and confirmed truth! The main rule is to take care of how you look. Beautiful figure, shiny hair, stylish clothes, seducing perfume - all these elements are extremely important if you want to wake up desire in the man you like. Make him admire you, let him keep his eyes fixed on you.
Every man is very proud when he has a beautiful girlfriend, in this case, he feels himself as a winner who gained the trophy. So you need to become an attractive trophy for him, you need to make him want you. But remember that you should keep the balance, and be attractive it doesn't mean to be vulgar in any way.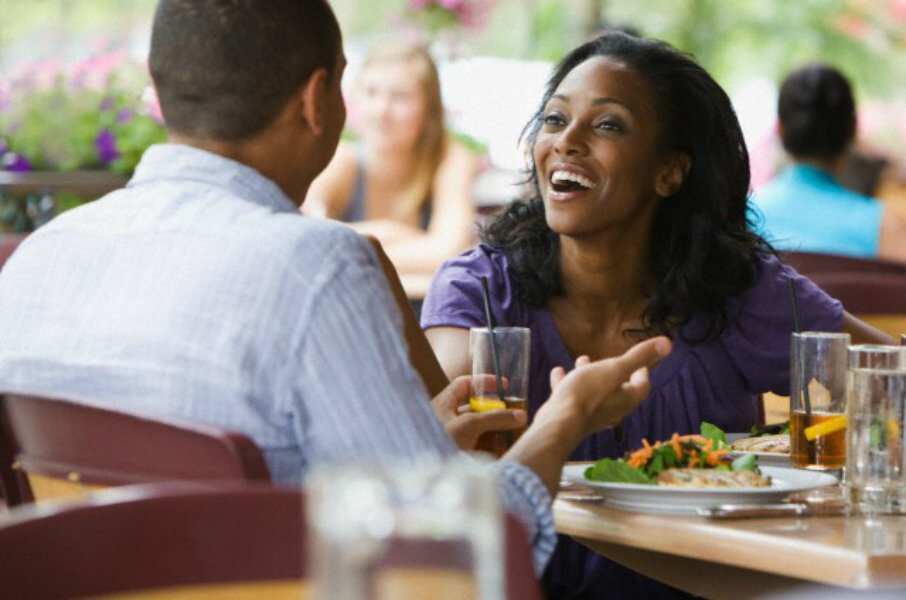 Photo: classic105.com
Beautiful smile disarms the man, this is another method that must be used if you romance a man. A man should feel easy and pleasant in your company, make him like to be with you. If the man likes you, he will try to impress you, show him that he succeeded.
Be free, and playful, laugh when he jokes, be a magnet for him. Laughing, and flirtatious smile will show him that, it is pleasant for you to be with him.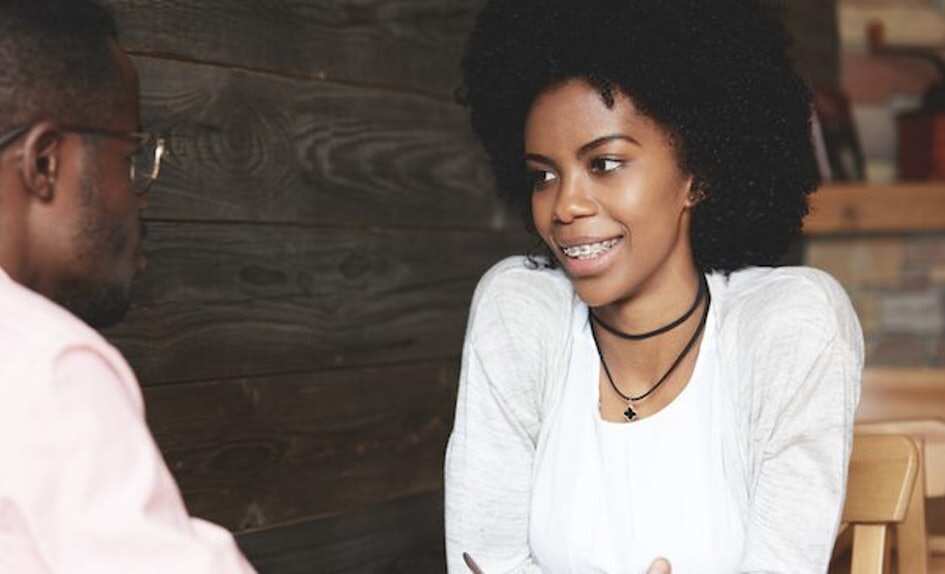 Photo: elitedaily.com
If you want to romance a man, you should forget about cynicism, arrogance, and rudeness in the communication with him. Notice that the man pays attention to the way you communicate, not only with him, but also with other people. One of the main tips on how to make him love you is to create a pleasant atmosphere of communication.
Find out his dreams and be interested in his hobbies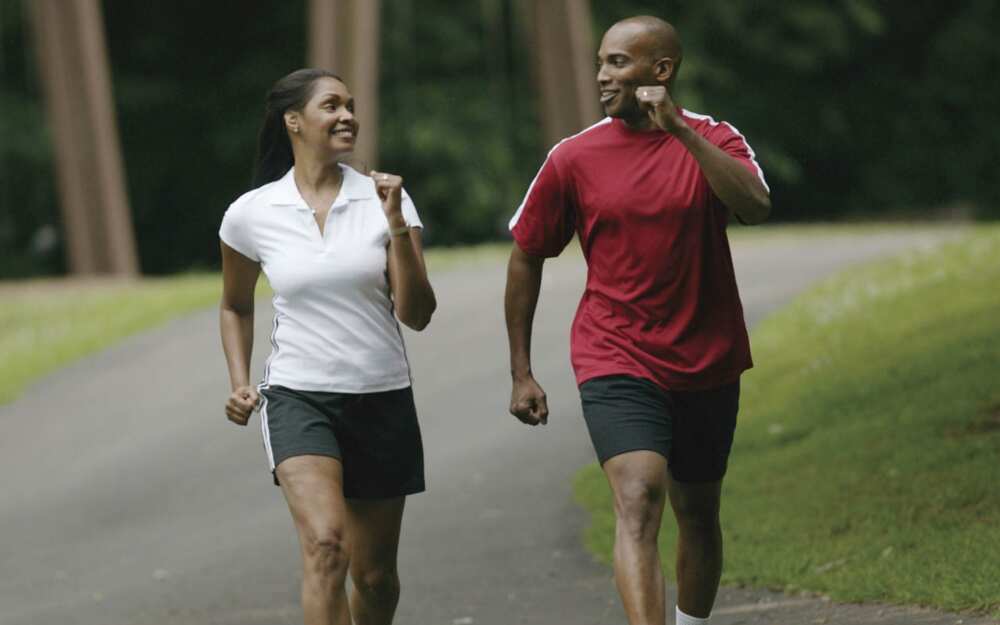 Photo: unicaf.org
Lovely, flirty, and easy conversation is cool, but sometimes it gets boring. You should also speak about serious and interesting topics for him, for example, plans, ambitions, dreams. Believe in his dream and inspire him! A man will feel that you believe in his success and this point is very important in your relationships because it makes you more attractive for him at dip level. If you share his aspirations, it creates a strong connection between you.
Look at him with fascination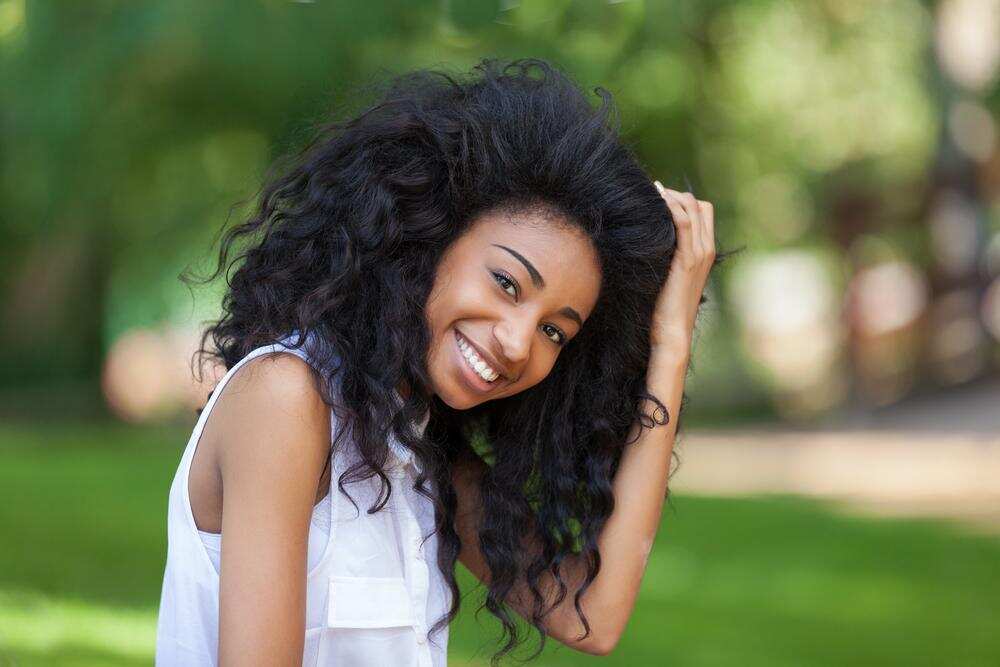 Photo: langehair.com
He should feel that he is a special person for you. Studies confirm that lovers look at each other for 80% of time when they communicate. Look straight into his eyes while talking. Try to look at his soul, thoughts. Eye contact is the way to show that you are very interested in the inner world of a man.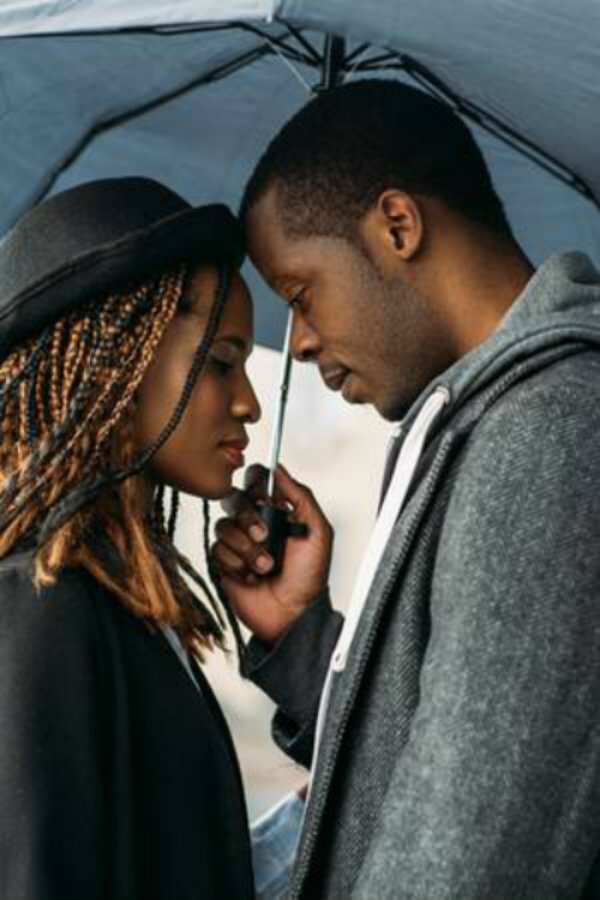 Photo: cargocollective.com
READ ALSO: What do Nigerian men like in a woman?
Touch him almost accidentally, in the most tender way. It will definitely drive him crazy because his body will remember these light excitements in your presence.
Take his hand when you cross the road, hug him a little more tender when you meet, and so on. Tactile sensations are very important, and it will open a new level of your relationships.
Show that you are an interesting person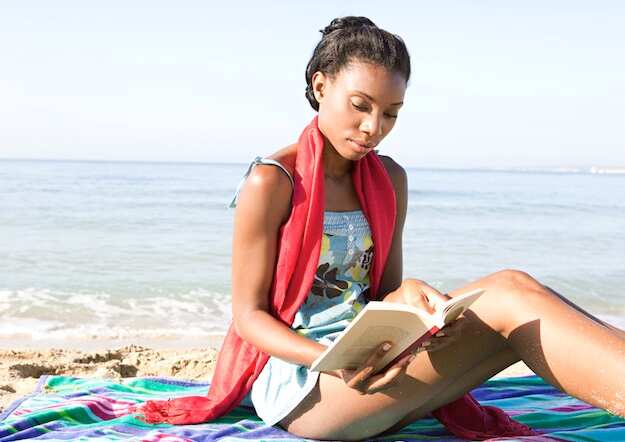 Photo: theculture.forharriet.com
Surprise him with your talents, show creativity. He may think that he knows you well, but you should always have something to surprise him.
This is the way to attract him not only with your beauty, and tenderness. Show him that you are a talented and interesting person. Show that you also have goals and achievements and that you have your own dreams.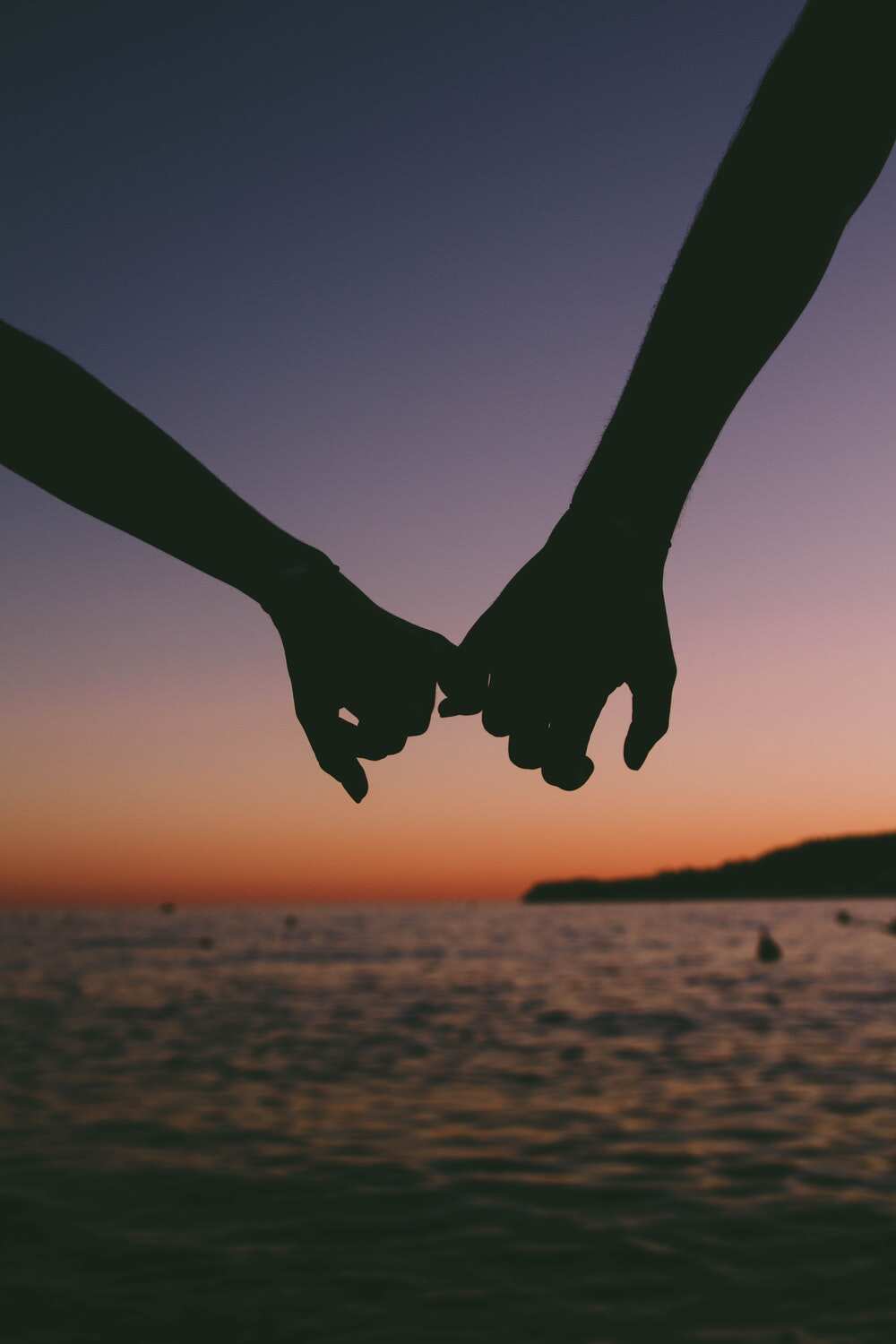 Photo: thesoshalnetwork.com
Sometimes it is hard to keep a distance when you are in love. But this is human nature - we appreciate the things that come with some difficulties! As soon as you realize that you start to attract the man you like, try to limit the time of communication with him.
Be friendly, nice, but from time to time cancel the date with him because of circumstances, be busy sometimes. Made him want to win back your attention. Give the man time to understand how special you are and that he actually misses you!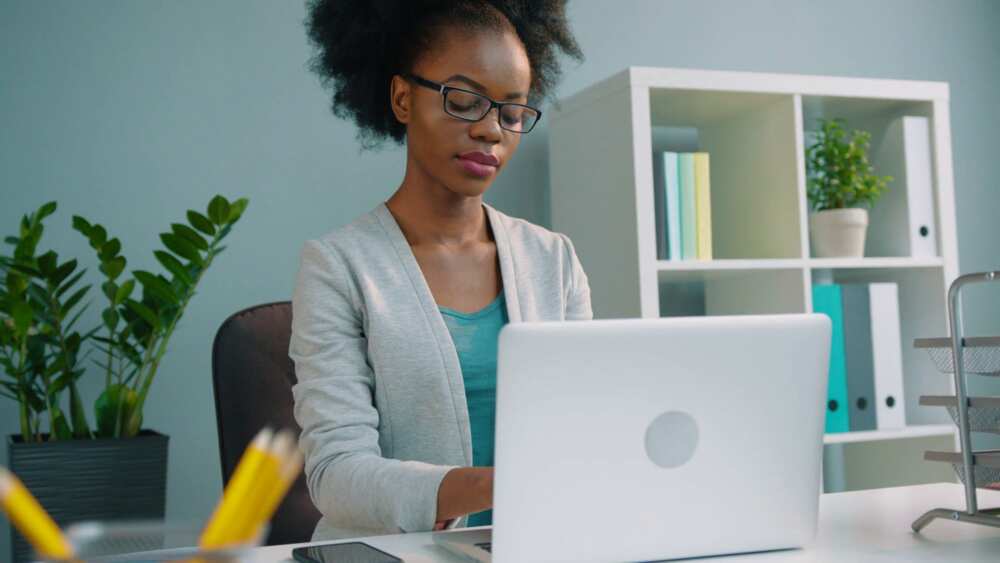 Photo: broadbandandsocialjustice.org
READ ALSO: How to romance a lady?
Of course, living in peace and harmony is good, but you should not always be led by his wishes. Sometimes a slight disagreement can make him respect you. Remember, a man likes to flirt with a fun girl and at the same time he wants to communicate with a woman who has her own opinion and dignity.
Give him the feeling that there are two harmoniously mixed parts of you: a carefree laughing girl and a thoughtful intellectually developed person. He will want to unravel how is it possible.
Do not let him know that you are in love with him too early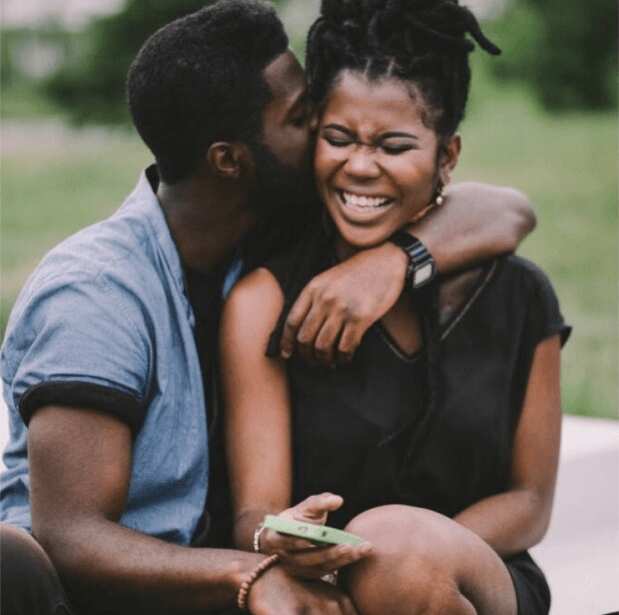 Photo: buzzghana.com
A man requires time to fall in love with you, and during this time his interest should not fade away. Do not show your feelings until you realize that he is deeply in love with you.
Let him know that you like him, that you feel great with him, but he must understand that you have not lost your head because of him.
In general, you do not need to strain too much to romance a man, good advice is to relax and be yourself. Understand that flirting is a game, accept some of its rules, enjoy the process and do not worry too much about the result.
Here are some tips on how to romance your man. Remember it is impossible to make someone love you. There are just some pieces of advice to attract attention, arouse interest and even desire, but if is love, it always depends on something at the deepest level.
READ ALSO: Best tips on how to win a man's heart
Source: Legit.ng