In this article, we want to tell you how to study abroad on a budget. Nowadays there are many study programs for international students in the best institutions on a low price. Let's look at the details.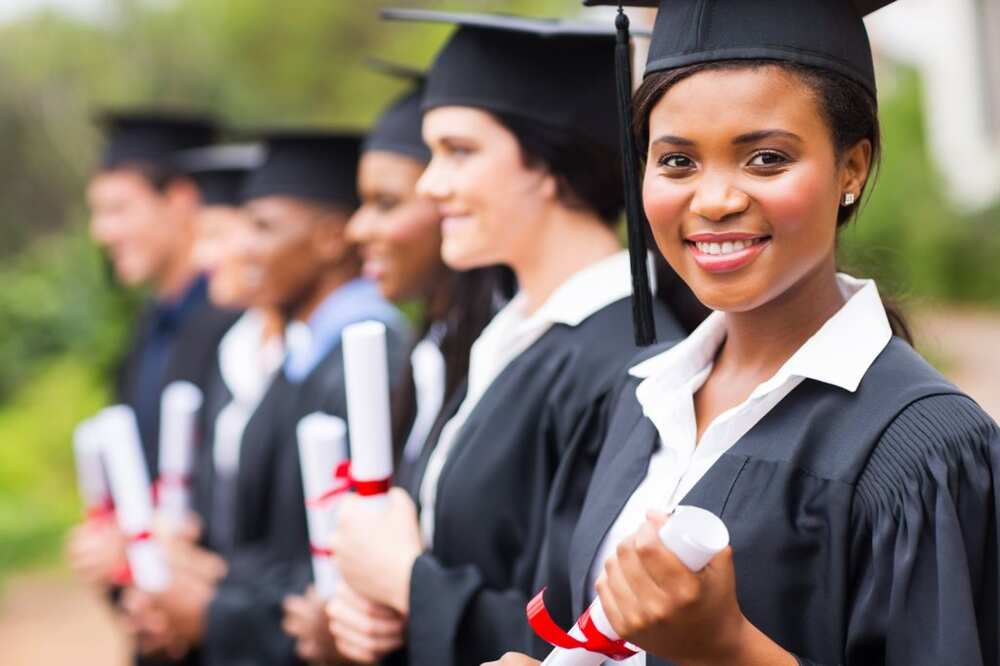 Photo: pulse.ng
Abroad education on a budget
Here we have for you some pieces of advice about study abroad education programs, and other ways to receive degrees in other countries.
The first advice is to apply for all available sources of financial support. This is the most effective way to receive the education in a desirable abroad institution. You just need to do proper research and apply for every available program. It is worth to try because there is always a chance to receive financial help.
The main advice here is to apply on time. There are international organizations ready to give financial aid to the students from Nigeria. Among such organizations there are:
The United Nations
AMIDEAST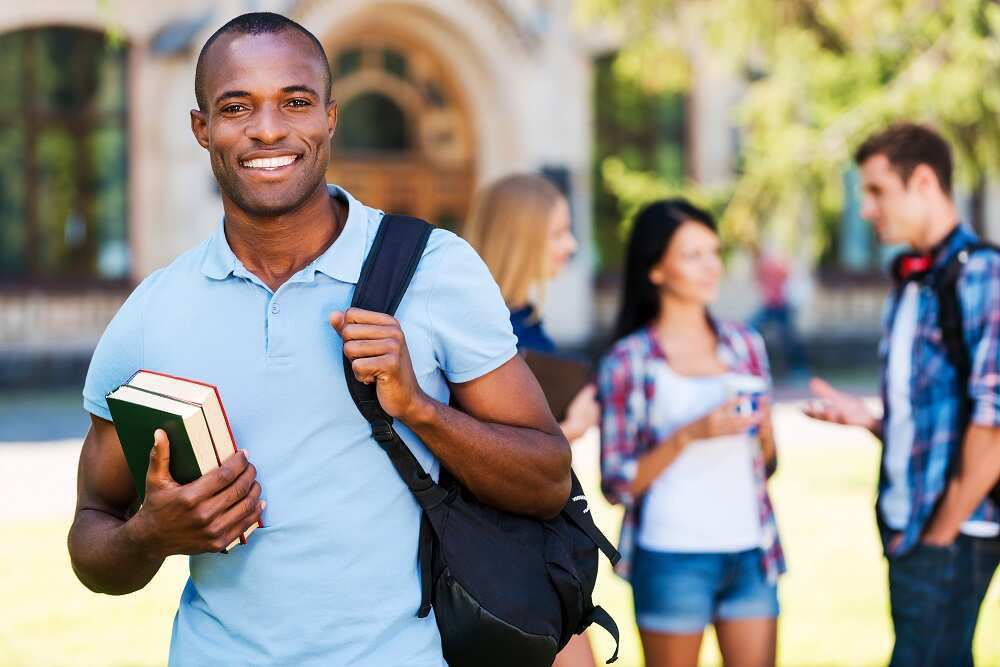 Photo: blackhistorymonth.org.uk
READ ALSO: List of universities in Australia offering scholarship
World Council of Churches
Soros Foundation
World Health Organization
So, don't waste time and search for the appropriate program, find scholarships program appropriate for you.
Almost every big abroad institution provides some scholarship program for international students. Thousands of students from Nigeria travel abroad to study on scholarship programs in different universities around the world. See also: Japan scholarship for Nigerian students in 2018
The providers of scholarships pay attention to such factors as the program/course of study, academic achievements, country of origin, qualifications of the student, and financial capacity. Most scholarship programs require a student to pass a verification examination or provide records of academic achievements.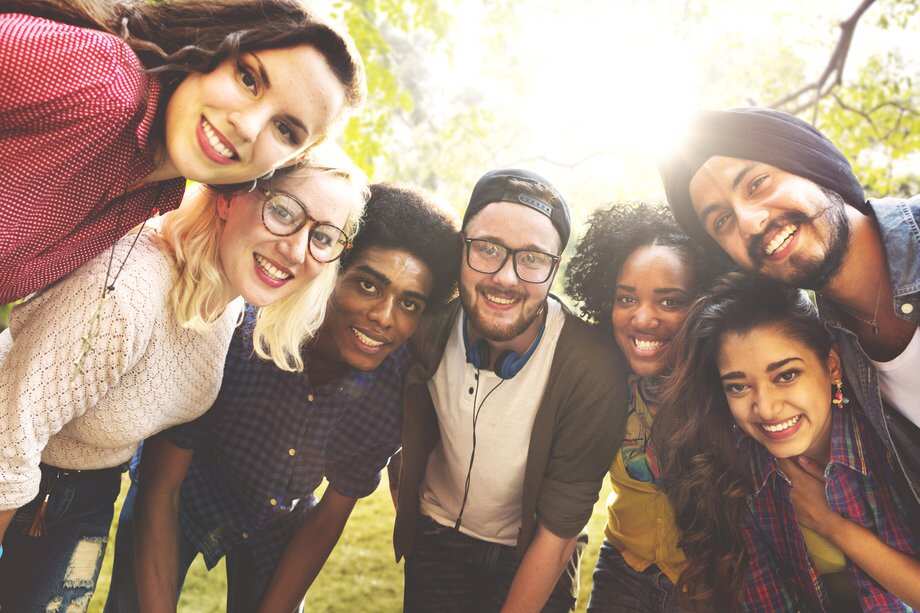 Photo: wellness.uchicago.edu
There are government scholarship in Nigeria, and because of Bilateral Educational Agreement (BEA) program, Nigerian students have the ability to study in institutions of these countries Russia, Serbia, Hungary, Turkey, Romania, Ukraine, Macedonia, Turkey, Cuba, China, Japan, South Korea, Morocco, Algeria, and Egypt.
The universities of other countries also provide financial aid programs and scholarship for international students.
We want to share with you the list of available programs to try if you want to study abroad:
The Fulbright Program
Warwick Chancellor's international scholarship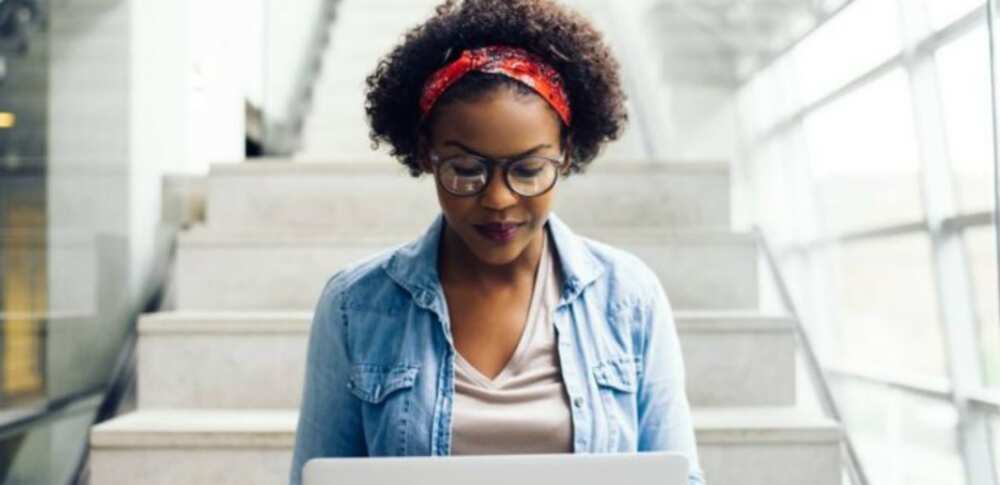 Photo: clc-london.ac.uk
Here are available programs for the students from Nigeria. Now you know how to study abroad for cheap in the best institutions. The main advice is to search and apply for different programs, try the scholarships examinations and budget study offers. See also: Brunei scholarship for international students in 2018
READ ALSO: International scholarships for Nigerian students
Source: Source of financial aids for Nigerian students to study abroad