Herbs to get pregnant fast
Sometimes ladies start looking for a way out, how to improve their female reproductive functions. Women want to know the secret how to get pregnant easily. In this case, the herbs that stimulate fertility can help. Herbal medicine has always been popular because medicinal herbs are of purely natural origin and not harmful for health. To choose the right herbal remedy, you must first undergo examination to know for sure the reason for the fertility problems. Sometimes woman lack vitamins for successful conception. In this article, you will find a list of herbs to get pregnant fast.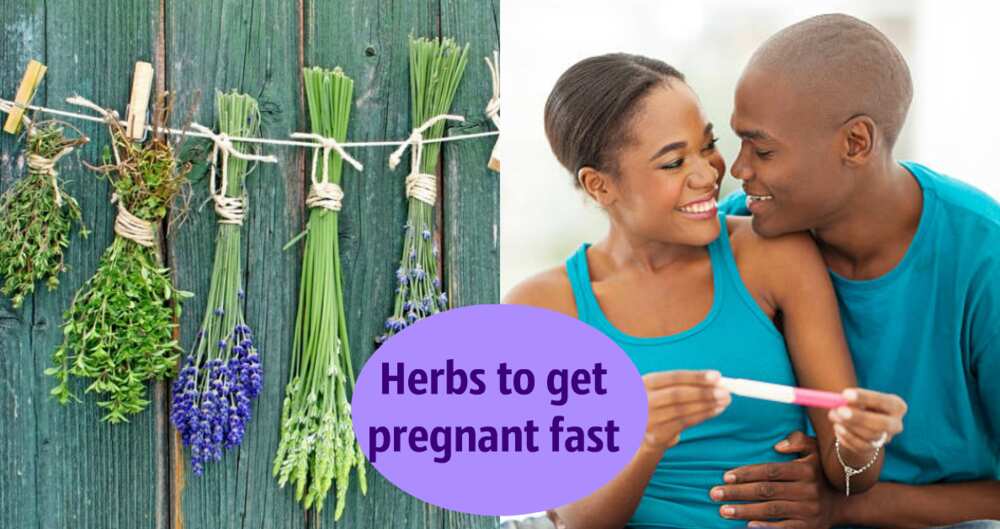 How to get pregnant fast with herbs
At the beginning of herbal treatment, it is necessary to exclude unfavorable factors for conception such as stressful states, psycho-emotional experiences, lack of sleep, chronic fatigue, unhealthy habits, etc.
Herbal therapy will be useful only if the patient has done a diagnostic examination before using herbs. Preliminary consultation and examination will help to establish the exact reason for the lack of opportunities for natural conception. It will also help to determine a correct treatment plan and chose necessary herbs. Different herbs contain different active substances. Even the substances in different parts of a plant may vary; therefore they can have diverse healing effects.
Before drinking decoction made of the selected herbs that help to get pregnant fast, it is necessary to get acquainted with main rules of herbal treatment. Otherwise, you risk wasting time and money.
Do not wait for a quick improvement; no remedy can give an instant positive effect. The first results may appear only after a month of regular intake. Usually, female treatment lasts three months.
Do not use hot water for making tea or decoction. Use the water around 70 degrees.
Use a water bath for cooking your decoction, but not open flame.
You must not drink decoctions during menstruation period. You must make take a break in your treatment course.
READ ALSO: How to use moringa powder in 7 best ways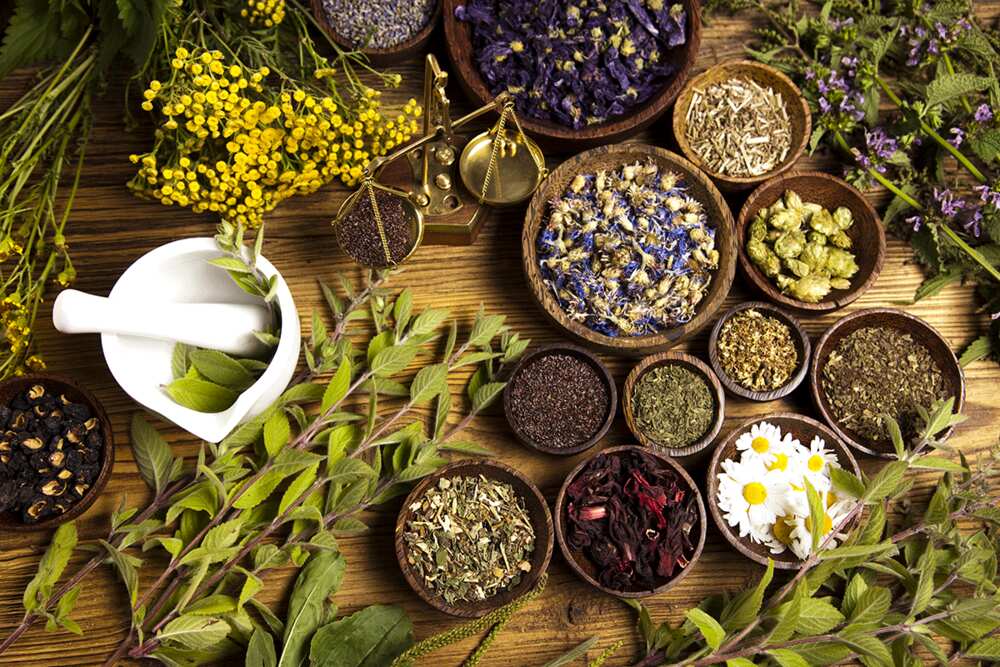 Best herbs to get pregnant fast
There is a special group of medical plants. They are called female herbs that help to get pregnant fast and eliminate negative factors that interfere with a successful conception.
1. Rhodiola
It is a unique herb, useful for the treatment of many female and male reproductive diseases. Only the rhizome of the plant is used for medical purposes. Rhodiola based products:
Contribute to the restoration of reproductive functions in patients of man and women;
Eliminate frigidity;
Help to treat many female diseases;
Are incredibly useful for male fertility.
But this herb is not recommended for patients who are prone to allergies or suffer from hypertension. Do not drink Rhodiola decoction during lactation and gestation, as well as in combination with the intake of synthetic hormonal additives.
2. Sage
Another useful plant among herbs for fertility is sage. This herb contains substances that are identical in composition to the female hormones - phytoestrogens. Therefore, the use of sage stimulates estrogen synthesis, contributing to the maturation of ovum. Herbalists warn you can drink sage decoction only in the first half of the menstruation cycle.
For treatment, you can use the leaves, seeds or buy ready-made sage drinks.
3. Orthilia secunda
This herb is incredibly useful for the female reproductive system. This plant helps to stabilize the activity of the most important reproductive organs such as the uterus and ovary. It significantly increases the possibility of conception.
For treatment, you need to steam two large spoons of dry and crushed raw leaves. Then leave the decoction for three hours, after this filter it and drink it three times a day. A single dosage is 15 ml of the decoction.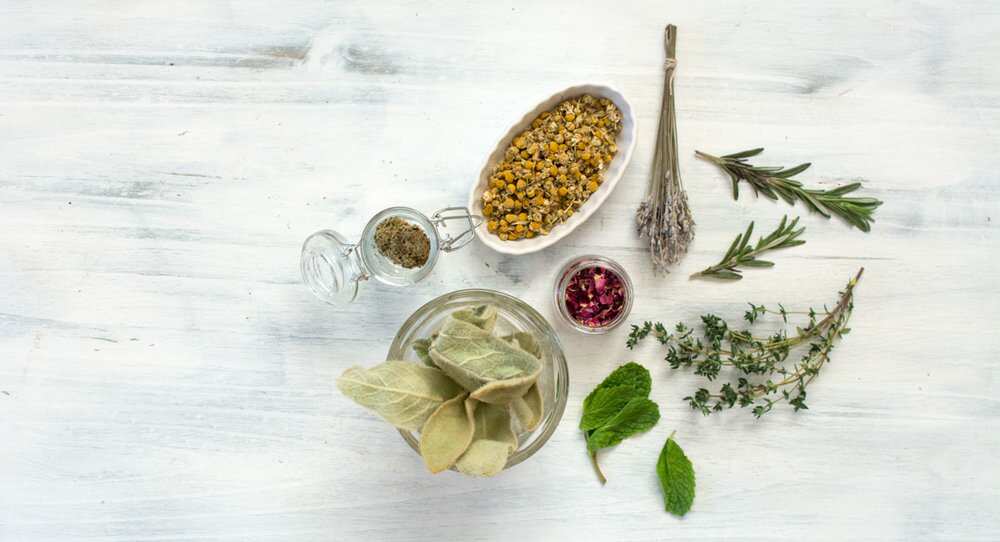 4. Knotweed
Another incredibly useful herb is called the knotweed. This herb will help to restore reproductive system functioning. It was used for the treatment of infertility by our ancestors. The pronounced effect of the knotweed on the female body has been proved; therefore it can only be taken after medical consultation. You also should be careful and consult with a doctor, because this herb cancause pathologies of the digestive system or the cardiovascular system, blood clotting disorders, etc.
Knotweed can be drunk as an ordinary tea, pouring boiling water over a teaspoon of raw tea leaves. You can drink the decoction four or five times per day. But do not make a strong tea. To obtain the proper effect, the decoction, made out of the herb, must be taken for a long time.
5. Plantain
Plantain is also a unique herb. It has a powerful antiseptic effect. The use of plant seeds allows you to get rid of female infertility caused by functional disorders in ovarian activity. The plant helps eliminate uterine bleeding.
READ ALSO: Top 7 best foods to increase fertility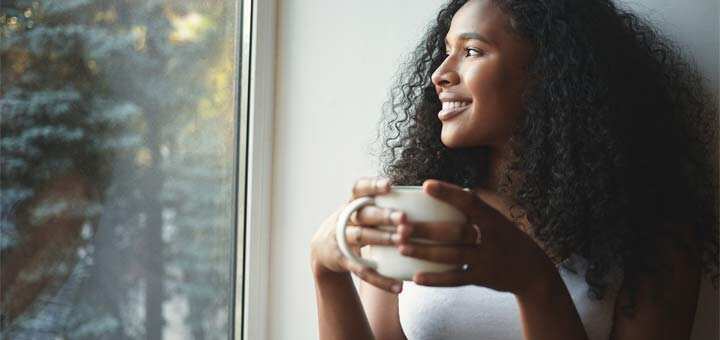 6. Bryonia alba (white bryony, wild hop)
This plant is rich in bioactive components, so it is actively used in the treatment of female diseases. It has the anti-inflammatory and antiseptic effect, improves blood supply and regeneration process, and reduces the severity of pain symptoms. The herb helps to reduce the risk of cancer, provides an antioxidant effect, stops bleeding, and strengthens blood vessels.
For the treatment of reproductive problems with the help of Bryonia alba, you need to brew a tablespoon of herb with water in a thermos, then l for eave it for 20 minutes, filter and drink one tablespoon three times a day after meal.
7. Buckthorn
The berries of this plant are incredibly rich in tocopherol, that favorably affects the work of the ovaries. Besides, the buckthorn helps to relieve tension. It will help you to calm down after an exhausting day.
Only 100 g of dried berries provide the organism with the daily norm of various vitamins. If you cook sea buckthorn jam or honey, then its regular use will help you to strengthen the immune system. You can brew buckthorn with hot water, like tea and drink it. In any form, it will help to solve the problem of infertility.
READ ALSO: Best herbs for weight loss in Nigeria
8Wheat
Wheat grains have unique properties. They help to get rid of infertility. Wheat grains are a real storehouse of substances and vitamins necessary for the pregnancy. Wheat juice has an incredible benefit. To prepare it you need to crash cereal and then squeeze gruel through the gauze. Take one tablespoon of this three times a day, and it will help you to get pregnant fast.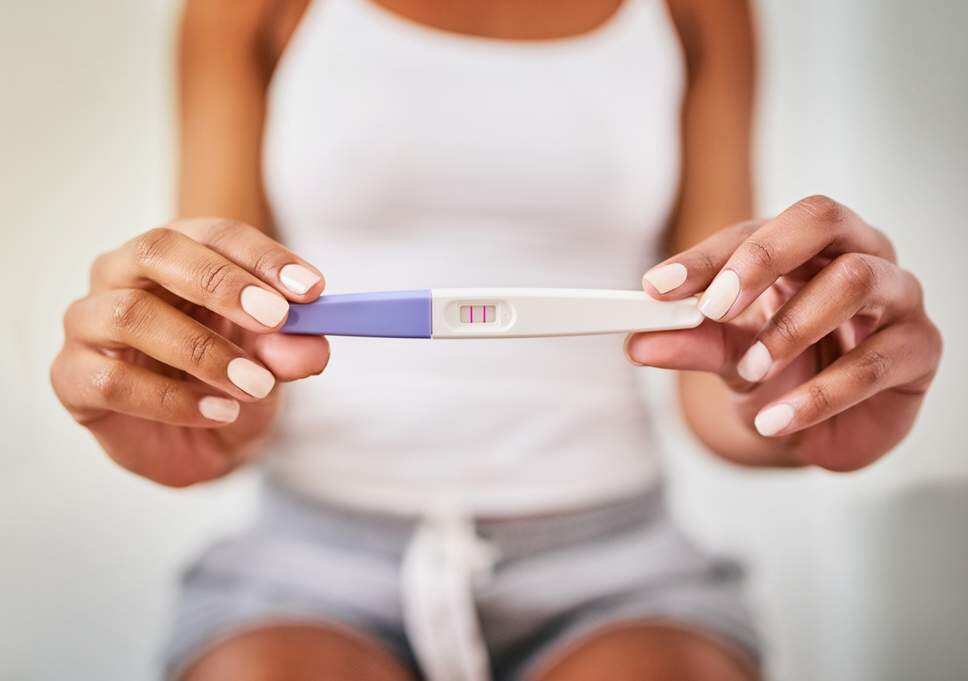 Every day more couples face the problem of infertility. Both women and men are equally affected by this problem. But fortunately, there are a lot of ways to solve it. Traditional medicine gives a person what he or she lacks for health. In many cases, it is possible to achieve good results from the infertility treatment based on healing herbs. But remember that herbs have a strong impact on the organism. You must correctly choose herbs before your treatment. So it is always better to consult your doctor before you resort to any remedy.
READ ALSO: Vitamins to boost fertility in men and women
Source: Legit.ng