Black Friday 2018: best deals in Nigeria
What are the best black Friday deals 2018 Nigeria? It's coming soon and you need to know exactly where and what you can buy at the best price ever and with the best discounts. Check out this information as quickly as possible: you have no time to lose!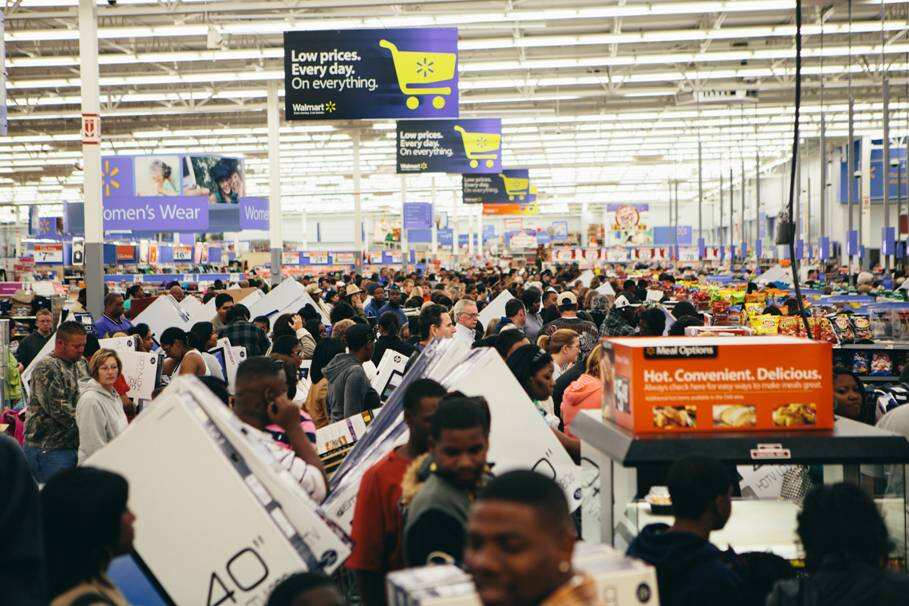 Image source: oukas.onfo
Black Friday Nigeria discounts and deals
Naturally American, Black Friday is known all around the world today. In Nigeria, Black Friday discounts and deals are awaited with a lot of impatience because they are really worth it. The discounts many online and offline shops offer reach 50-60%, and it's a huge reduction of prices! It's especially beneficial for buyers that such discounts often spread over approximately 80% of goods in a store! Isn't it a superb offer? What's more, there are many additional offers and events that provide insane discounts.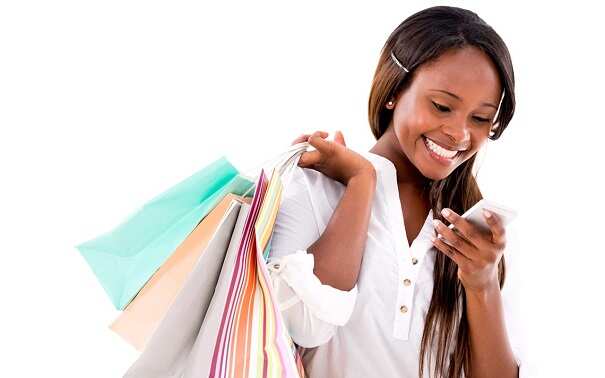 Image source: shutterstock.com
READ ALSO: When is Jumia Black Friday in 2018 and what to expect?
Let's now stop on several most popular online stores that offer practically all types of goods and see what to expect on the Black Friday. Check out the information and don't forget to visit the websites directly to see whatever else they can offer and maybe find more discounts or the goods of your interest.
Black Friday deals at Konga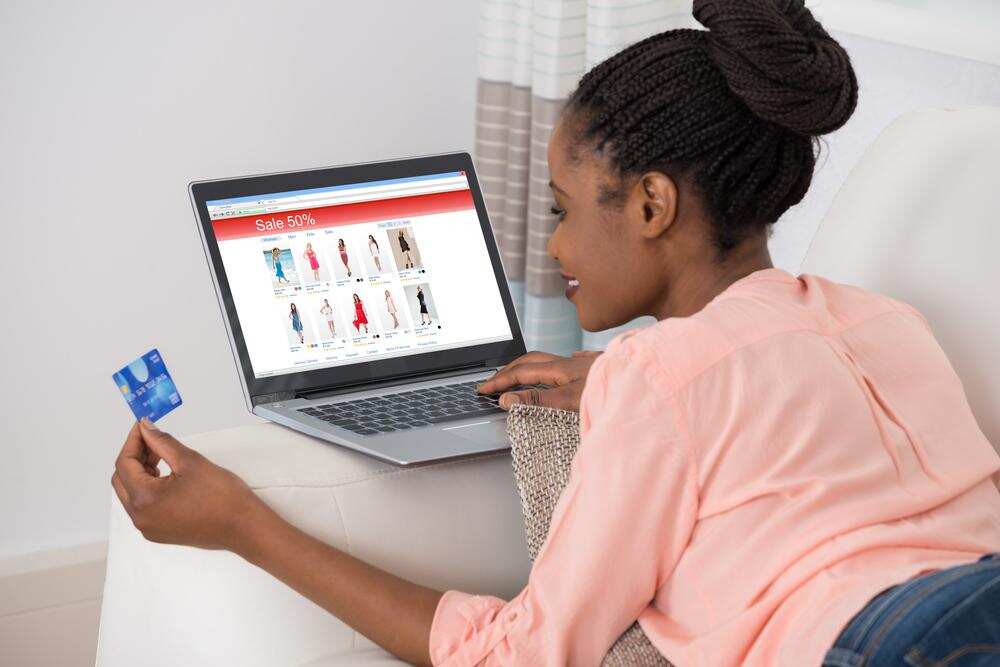 Image source: shutterstock.com
Konga is one of the most popular online retailers in Nigeria, which sells practically everything. If you are interested in the best deals of this Black Friday, you simply need to visit their website somewhere early within the month. The point is that this retailer is willing and ready to welcome more clients. This is why they care so much about the information they post at their website and start posting it very early.
You can start visiting the website right at the beginning of November to see which new deals they have. The information will be updated daily and you will see more new offers every day. It's notable that many shops, and Konga among them, have several "Black" weekdays to sell more goods. For instance, they make a, say, Black Wednesday to sell more clothes and accessories, a Black Monday to sell more electronic appliances, and so on.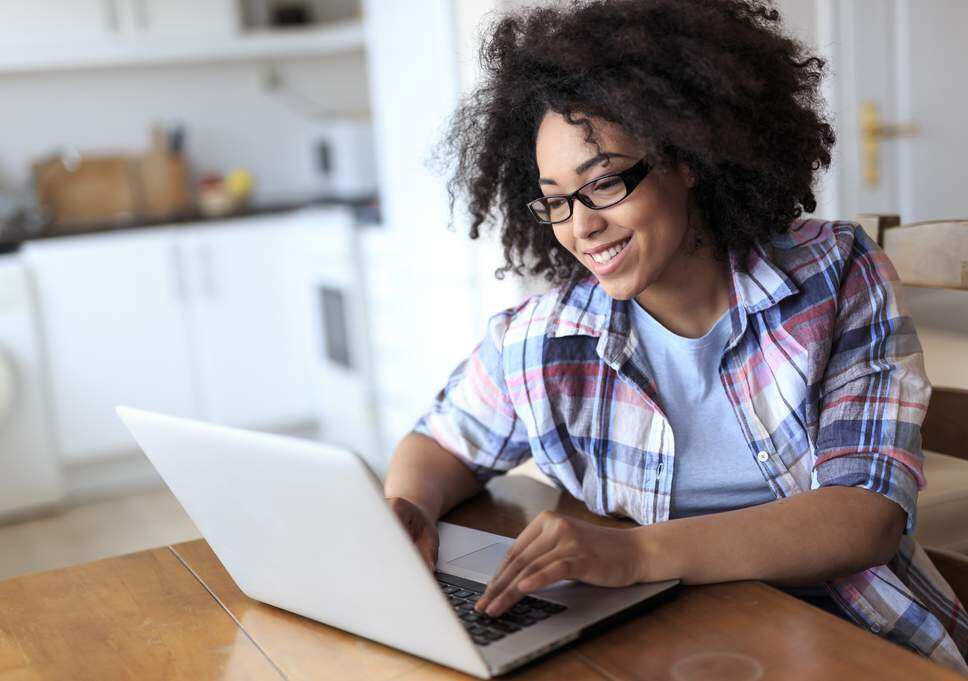 Image source: shutterstock.com
READ ALSO: All about Jumia and Konga Black Friday in 2017
So, if you keep on checking the website day after day up to the coming of Black Friday, you can be sure that you won't miss anything. It's very important, however, not to waste time. If you see an attractive offer with a good discount, there's no need to wait until it becomes even cheaper. Grab the stuff with both hands until somebody else does it.
Black Friday deals Jumia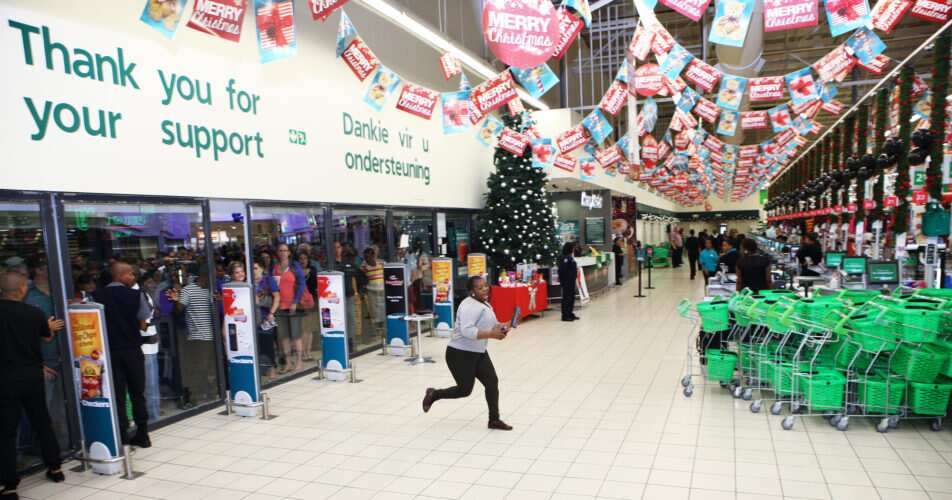 Image source: flickr.com
Jumia is a really Number One retailer for Nigerians since once you are there, you can find whatever you need. Just like many other stores, Jumia doesn't wait until the end of November to start the sale within one day. The sales start at the very beginning of November and, if you are interested, you should check the website out since the very beginning of the month.
Why so early? Well, many people prefer buying things for Christmas presents during the Black Friday sales. This is why you may just be late and miss something very interesting. Besides that, there can be special days of really insane discounts when goods are offered at crazy prices within a very short period of time.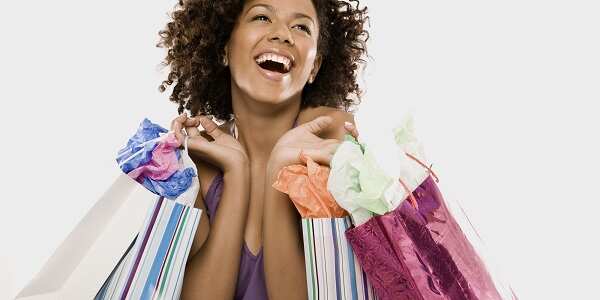 Image source: shutterstock.com
So, keep on checking Jumia's website since the beginning of November in order not to miss discounts up to 80%, discounts from certain brands that are added to the initial ones, treasure hunts, and much more. For instance, the previous Black Friday was a lot of fun when five lucky but absolutely random customers were given Golden Tickets. Those tickets allowed them to run around the store and grab whatever they could within one minute and take it all free of charge.
The previous Black Friday sales in Jumia were also marked with a Double Awoof strategy. It allowed to buy a discount certificate and then work these certificates on the items which are already discounted. A win-win strategy, that's what it's called.
When to hunt for the best Black Friday deals 2018 Nigeria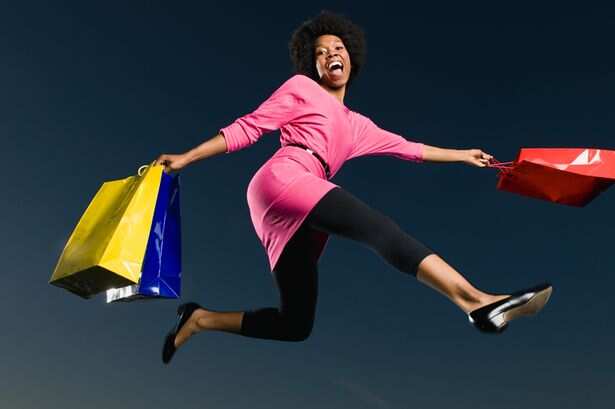 Image source: shutterstock.com
It's more than profitable for the stores to sell goods with huge discounts. It's a fact that in Nigeria, online and offline stores manage to sell plenty of goods and earn millions. This is why they start selling discounted goods early and end the sales when Black Friday is long gone. It means that you can literally purchase practically everything you need at reduced prices within the whole month.
Want some little tricks? "Book" your goods in advance. While it's impossible in offline stores, online ones can work the best for you. You need to enter the website, register or log in, and then look through the catalogue. When you spot something interesting, add the goods to your virtual cart. They will remain there until the Black Friday sale and you will be able to see how their prices have or have not changed and make a purchase.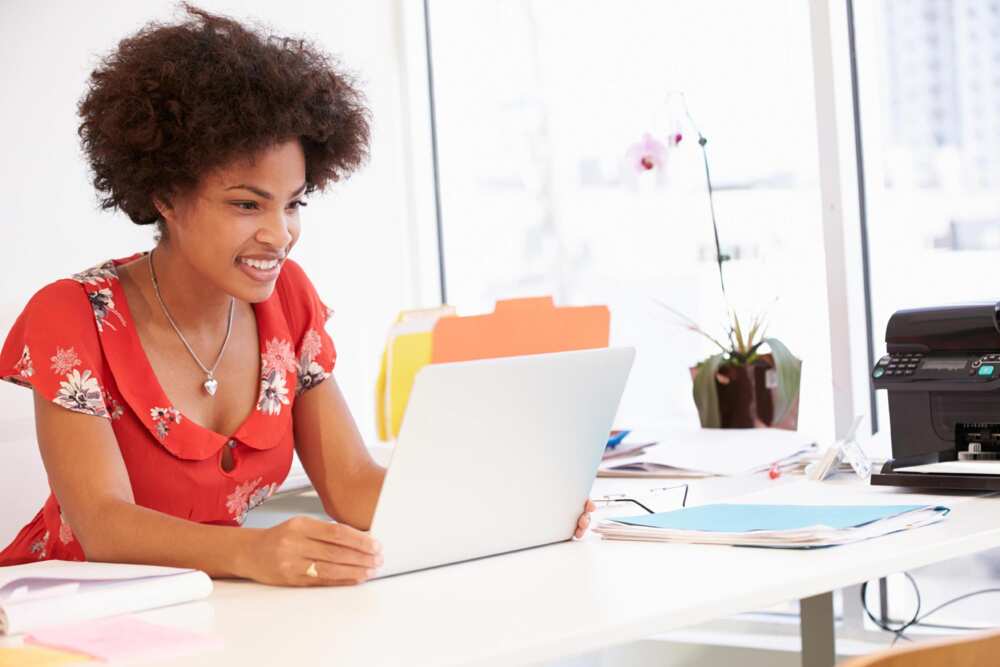 Image source: gettyimages.com
That's basically everything you need to know about shopping and saving thanks to Black Friday deals. Check social media, which can help you a lot, and stay informed about the most beneficial deals ever.
READ ALSO: Top list of online shopping sites in Nigeria
Source: black-friday.global
Source: Legit.ng