If you are looking for a piece of advice on how to improve your fertility, you may need to pay attention to the food you eat. Foods that you consume daily can affect your fertility, both positively and negatively. We have prepared for you 7 best foods to increase fertility. Everyone can eat them to increase the chances of successful conception.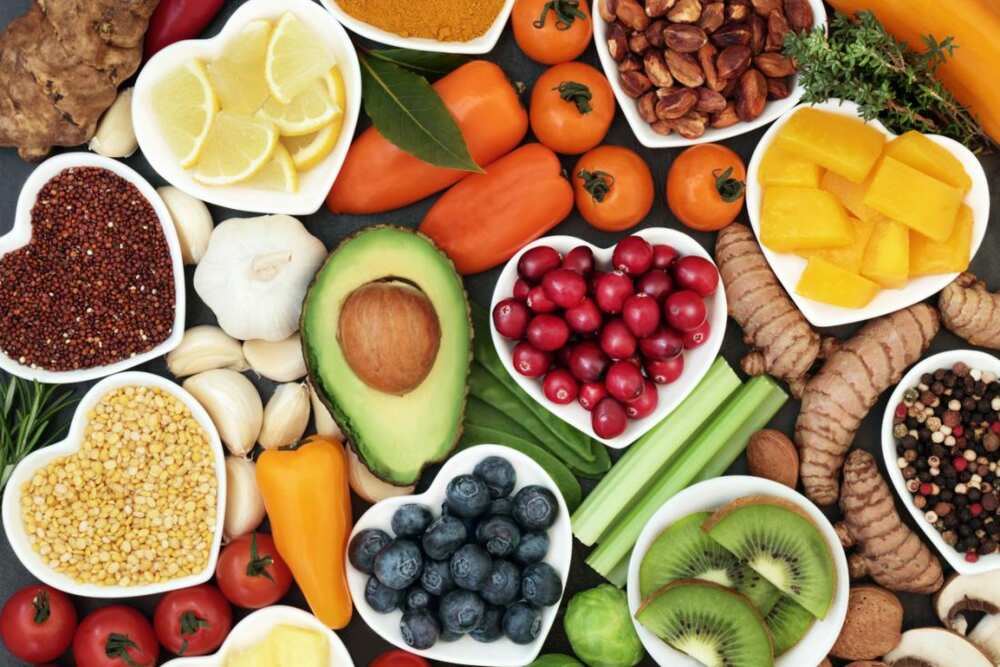 The experts from Harvard University in the USA decided to test the theory of the influence of the type of food on the successful conception of a child. They concluded that indeed an adequately chosen diet could help to improve fertility. The outcome of their research, scientists was published in the scientific publication American Journal of Obstetrics and Gynecology. It is a well known fact that a diet that contains a lot of fat and calories also can also negatively affects your fertility? There are some simple tips on nutrition you should follow to conceive soon.
Foods that increase fertility
It is essential to familiarize yourself with the main food groups that will help to improve your fertility. Knowing these groups of products, you can avoid those products that can reduce your chances of conception.
Group of fertility-boosting foods #1
Do not give up carbohydrates. Instead, try to concentrate on whole-grain carbohydrate intake. Choose whole grain products instead of white bread or white rice. It will have a positive effect on blood sugar and insulin levels. If your insulin is produced healthily, your hormone levels are likely to be appropriately balanced. It will help you to improve your fertility.
Group of fertility-boosting foods # 2
Try some alternative proteins. Instead of consuming proteins from meat only, try to get proteins from alternative sources, for example, proteins of plant origin. Most people do not consider vegetable proteins as a good source of protein. But beans and peas are included on the list of fertility-boosting foods. It happens because proteins from meat are harder to digest. If the body uses too much energy to digest such proteins, then it can unbalance your level of hormones.
Soy can also be an excellent alternative to protein. The use of soy products in small quantities can contribute to increased fertility. However, the benefits of soy are controversial. The plant can have some adverse effect on your fertility if you consume soy in too large quantities. Soy, though being a good female fertility booster, contains a large amount of plant estrogen. Most doctors recommend adding only a small amount of soy to your diet when trying to get pregnant. The amount may vary depending on your weight and height, so consult with your doctor to determine the recommended amount of soy that is right for you.
You do not have to become a vegetarian, but if you reduce meat consumption to a minimum, then it will have a positive effect on your fertility.
Group of foods that increase fertility (in females) # 3
Drink more milk. Milk and non-fat milk products are one of the best natural fertility boosters. Many scientists now refer to the studies that show an increased fertility rate of women daily consuming non-fat dairy products, in particular, milk and yogurt. But you should not use this fact as an opportunity to eat an unlimited amount of fat ice cream. So drink one glass of milk a day. Besides, calcium in milk is beneficial for the development of the future baby.
READ ALSO: Banana recipe for conception
Fruits that boost fertility. Group #4
Add fats to your food. Consuming avocado and almonds is very useful for your health. These fats are monounsaturated, and they help to normalize the level of insulin in your body. It will help to establish the right balance of hormones and increases your chances of conception.
Eat oranges that contain vitamin C. This vitamin not only will boost your fertility but also will be a good prevention of flu.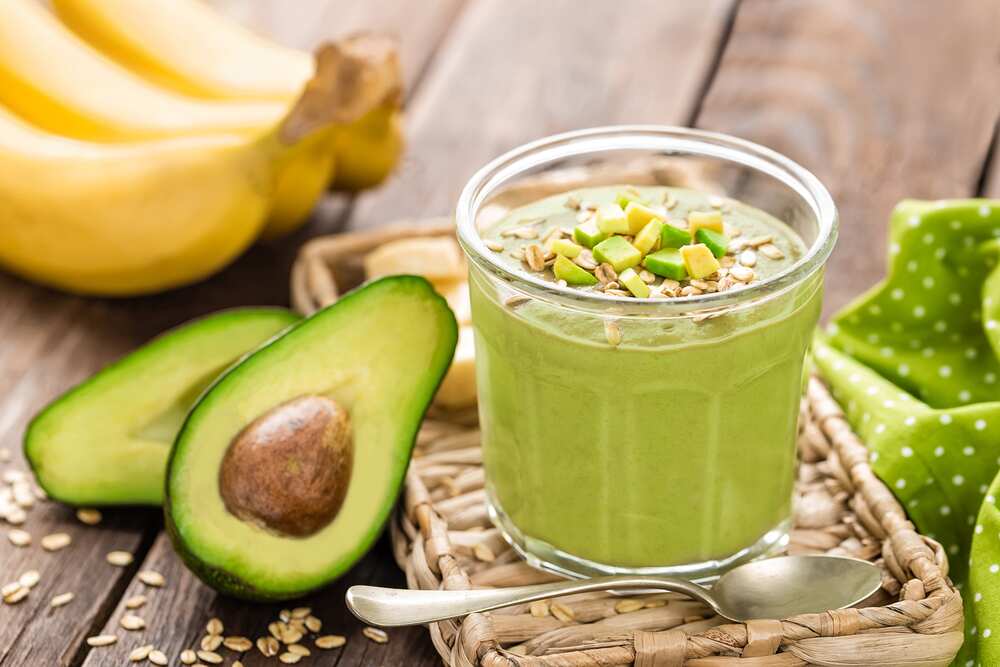 Apples, containing potassium and calcium can also fight anemia and normalize the digestion process.
Bananas are good foods for fertility in men and women. The folic acid not only boosts fertility but also helps to get rid of PMS in females and prevents fertility problems in males.
READ ALSO: How to do pregnancy test with salt and urine
Group of fertility-boosting foods # 5
Be careful with fish in your diet. If you like eating fish, you do not need to remove it completely from your diet for a while when you are trying to get pregnant, choose the fish correctly.
Fish is a good source of protein and vitamins that can positively affect your fertility. However, not all species of fish are useful when you are trying to get pregnant. Some types of fish can be hazardous when consumed by a pregnant woman or by a woman who is trying to conceive a child. Mercury can negatively affect a pregnant woman and a woman who is trying to get pregnant. It can stay in your body for up to one year, so stay away from the fish that contains mercury if you are trying to get pregnant.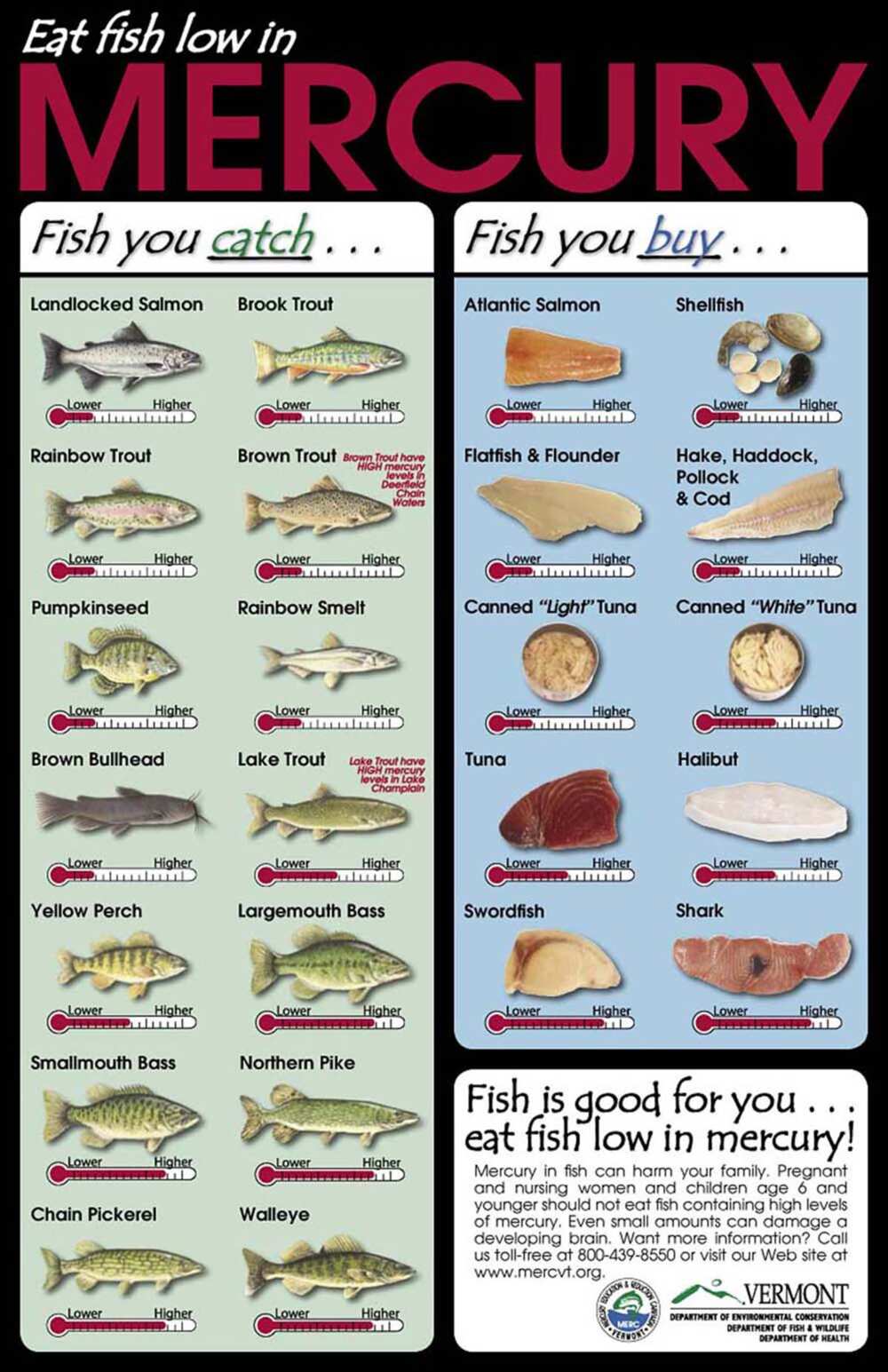 READ ALSO: Palm wine and fertility: what's the effect?
Group # 6 (drinks)
Pay attention to what you drink. When it comes to fertility, food is not the only product consumed that can affect you negatively or positively. What you drink can also significantly impact your fertility.
Watch out for alcohol consumption. Forget advice, saying that one glass of wine a day is good for everyone. When it comes to trying to get pregnant, any amount of alcohol can negatively affect your chances of getting pregnant. Even one portion of alcohol can reduce your chances of conceiving.
Limit caffeine intake. Consuming more than one caffeine-containing drink per day can have an adverse effect on women trying to improve their fertility.
Drink one cup of coffee or tea in the morning, and then drink only water. It can also help you prepare for pregnancy, as pregnant women are not recommended to consume caffeine during pregnancy. A sharp refusal to consume caffeine can cause discomfort, so a slow reduction of the number of drinks containing caffeine can be a good start before completely stopping their consumption during pregnancy.
We advise you to give preference to fresh juices made of fruits and vegetables because they are full of vitamins and microelements you should consume to stay healthy and have higher chances to conceive soon.
Group of fertility foods (for men) # 7
Even though caffeine can have a negative effect on women, it can be positive for men. Caffeine can increase male cells motility when trying to conceive a child. Consume large amounts of antioxidants. The studies have shown that a diet rich in antioxidants increases the quality of male cells, thus increasing male fertility. It appeared that vitamins C and E, glutathione and coenzyme Q10 have a positive effect on male fertility.
Try to consume a large amount of brightly colored fruits and vegetables, whole grains, lean meat, low-fat dairy products to get a variety of useful substances and increase male fertility. Keep a fertility diet. Avoid alcohol and red meat. Eat more fruits, grains, and seafood.
Try to include all kinds of vitamins in your diet. Use our tips for boosting your fertility. But remember that it is always important to discuss any plans for conception with your doctor. If you are planning a pregnancy, the doctor is the best source of proper advice that will help increase your chances of conception. Your doctor can help you create the right nutritional plan for your health.
READ ALSO: Vitamins to boost fertility in men and women