Ankara iro and buba styles in 2018
Ankara iro and buba styles are the real mixture of tribute to the traditions and latest fashion trends. Wearing this outfit, any lady will feel like a drop-dead gorgeous princess and look gorgeous. Various accessories and ways to combine all the items will help you to create a unique outfit nobody has ever seen.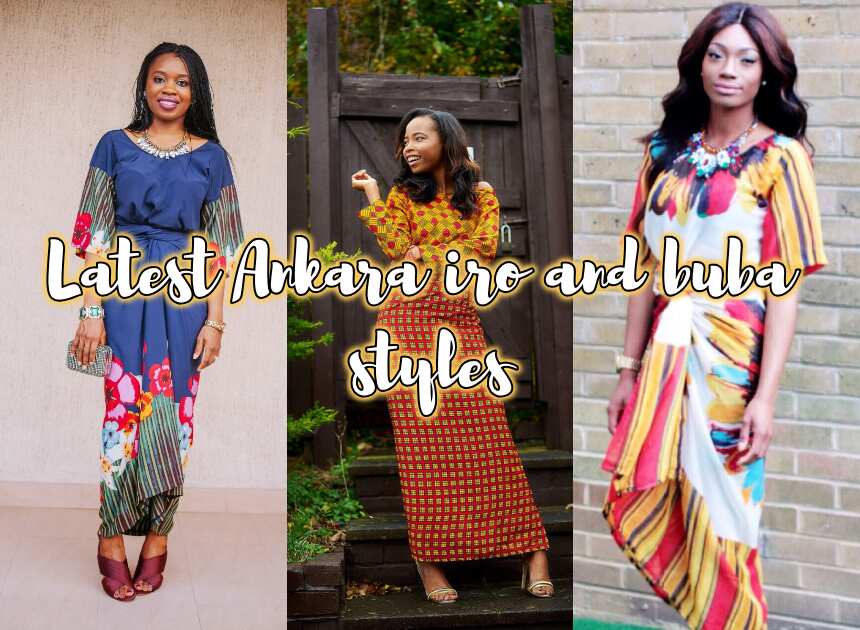 Yoruba women's native attire in 2018
The contemporary fashion usually profoundly pays tribute to tradition and national genius. Although, it is characteristic of the latest trends to combine the traditional style with something different and original.
And today, traditional women attire of Yoruba people, iro and buba, became extremely widespread. This beautiful clothing, preserving the sense of old tradition, gives a lot of opportunities to complete the outfit with different accessories and fabrics. Although initially, it was thoroughly Yoruba native dressing, today it expanded into many other ethnic groups in Nigeria.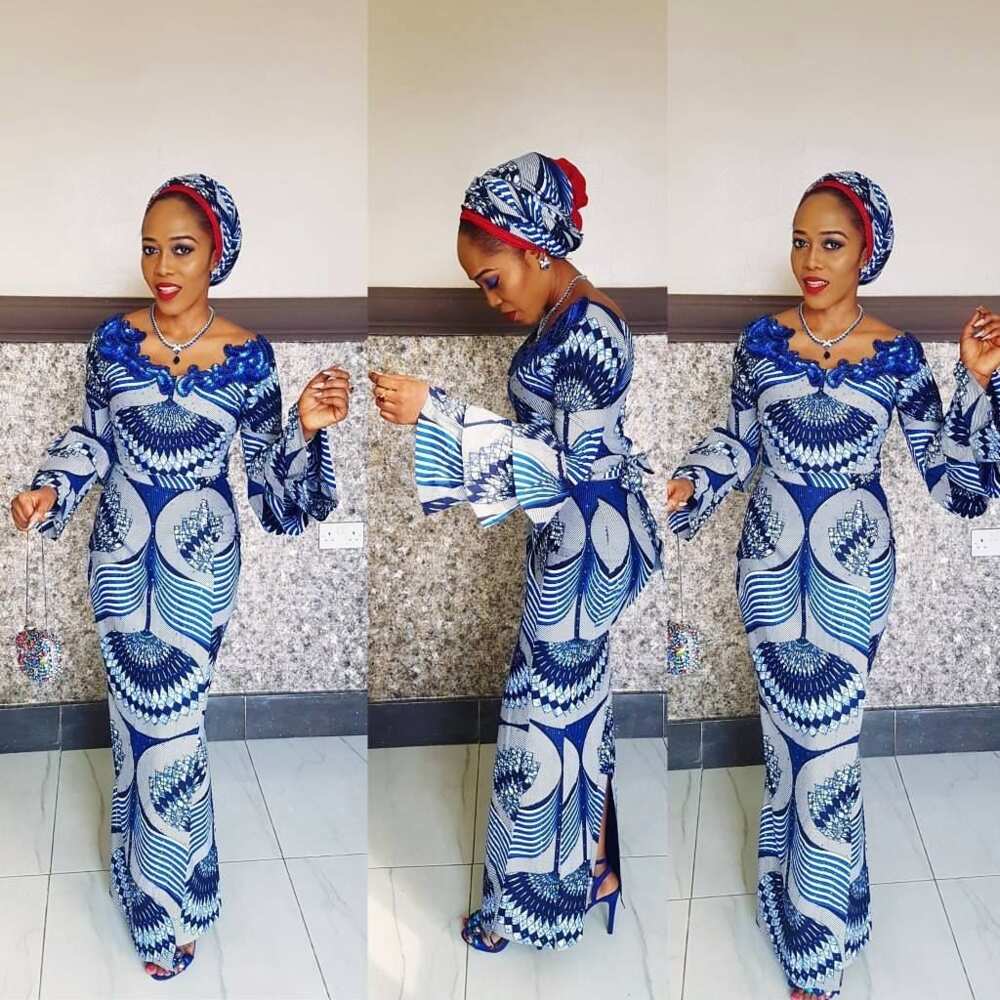 Photo: maboplus.com
READ ALSO: Fitted Iro and Buba styles
The initial variant is made up of five items. So, necessary two are iro, in other words, a wrapper, and a buba, a loose shirt. Next item is a head accessory. It is a well-known traditional Nigerian headwear called gele. Another item is a waistband, which is usually tied around iro. It is called pele. And finally, the iborun, traditional Nigerian scarf, which is usually worn on shoulders.
And what can delegate the true Nigerian spirit, if not an Ankara fabric? Various fabrics make the clothes look different and unusual. And what is concerning Ankara, in our opinion, it will be the ultimate decision for iro and buba outfit. By the way, one can mix different fabrics to lay more emphasis on the brightness of the material.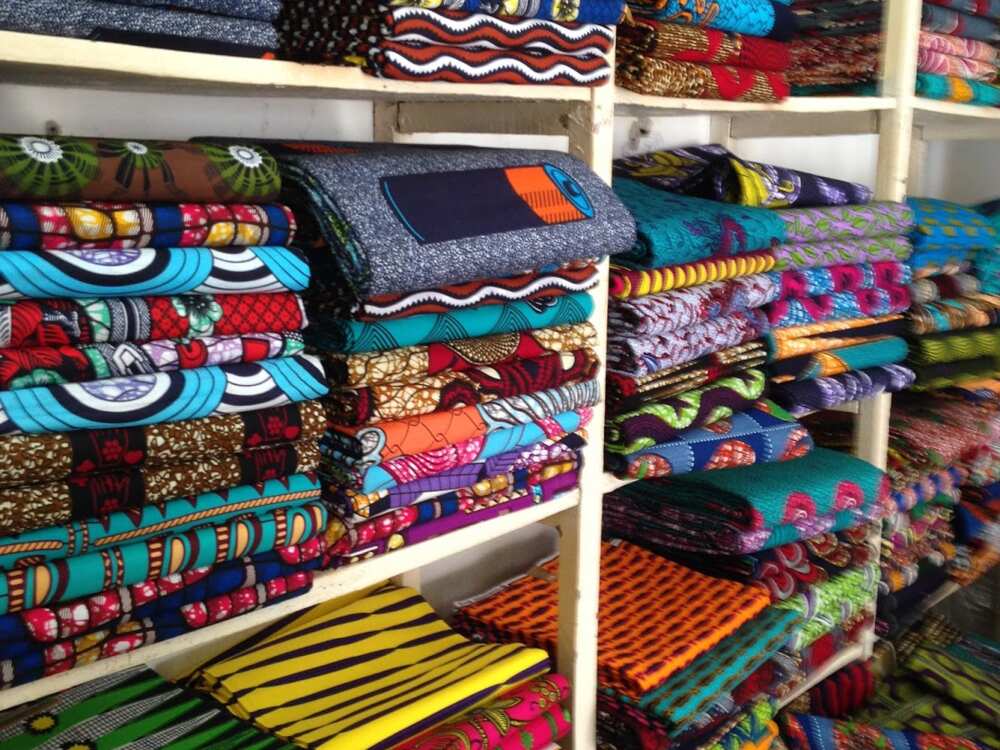 Photo: wendyfortune.blogspot.com
READ ALSO: Bella Naija iro and buba styles 2018
Numerous Nigerian ladies mind wearing the traditional way of iro and buba, assuming that it makes them look older and too serious. But they are willingly welcoming the latest iro and buba styles. And majority states that it is very trendy and corresponds to their age and tastes. Oleku and tulip iro and buba styles are real game changers for the young and fashionable Nigerian ladies, who would never accept wearing the old-fashioned traditional iro and buba attire.
Latest Ankara styles in 2018 for iro and buba
Traditionally, iro is a woman wrapper of ankle-high. But modern variations of this cloth item can differ in length. Usually, ladies wear iro wrapped around their waists, and one tip of the bottom train is got pleated on top and tucked under the pleats of the wrapper on one side of the waistband. Another variation is with both tips attached together at the back or on the side of the wrapper. Trend of 2018 is to wear iro as a tulip style wrap, tied in front of it or at the side.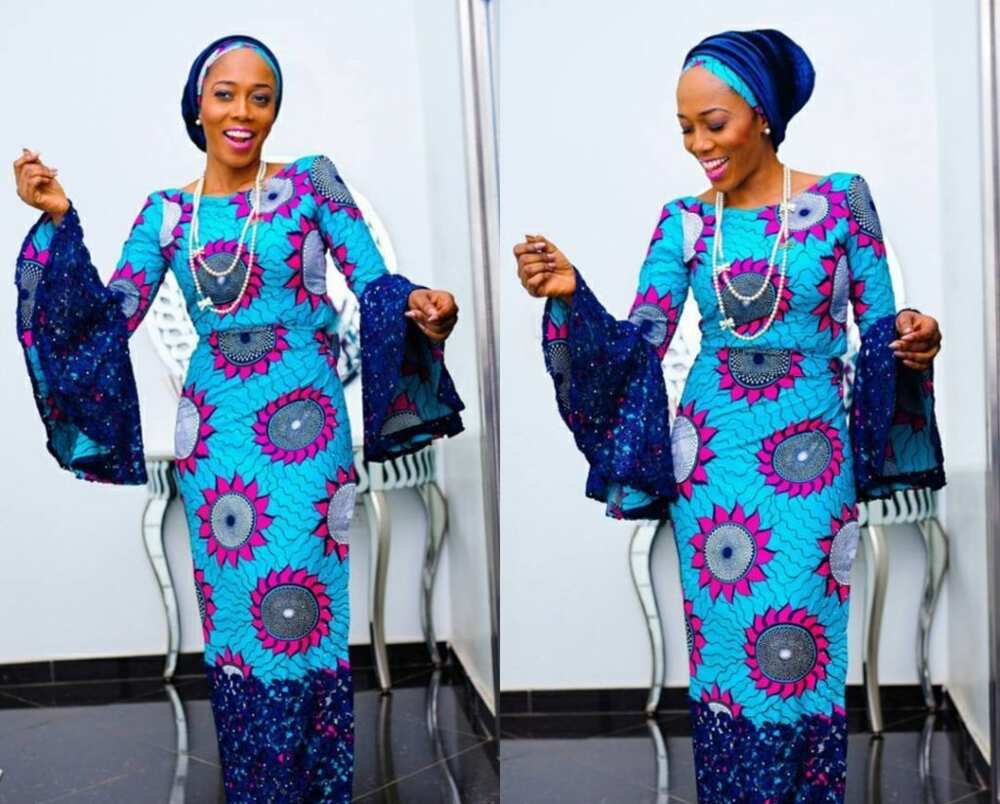 Photo: dezangozone.com
Also, one of 2018 trends of iro and buba styles is wearing the wrapper part as a skirt. It is called oleku. This style is explained, that young ladies sometimes find it struggling to tie the iro properly. So basically, this way of wearing it will release each beauty from an exhaustive routine of tieing the wrapper.
As we have already mentioned, iro and buba outfit seems even more traditional and Nigerian, when it is made of Ankara material, than ever. And obviously, without waxing too poetic, iro and buba styles with Ankara are the trendiest among all.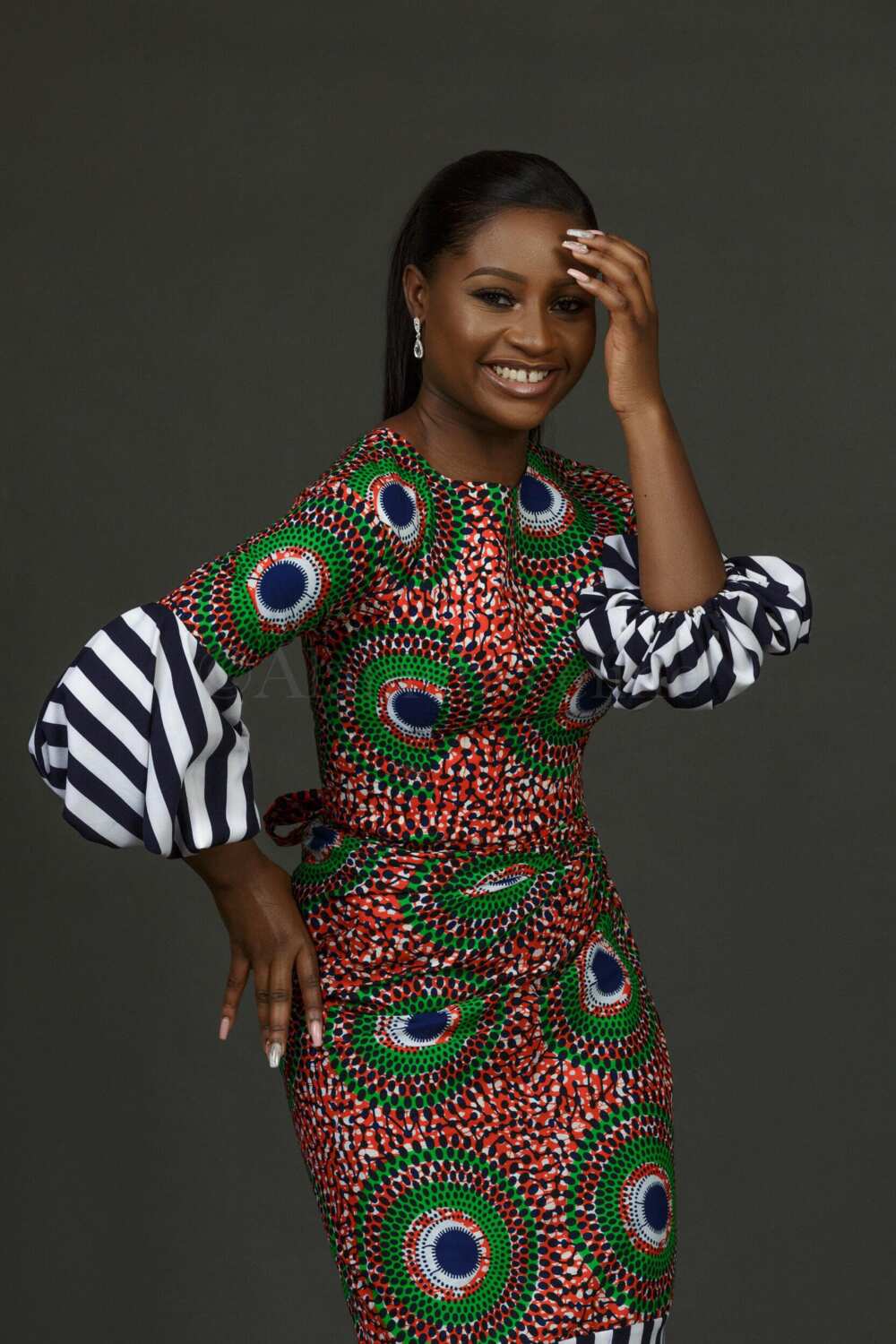 Photo: bellanaija.com
Ankara iro and buba outfit for ladies can serve for any solemn occasion. Wearing this outfit, you can be sure that you will attract all eyes at any celebration, whether it is a wedding or awarding ceremony.
Iro and buba styles can never go out of fashion, as modern trends allow to combine retro and contemporary trends. In its turn, these variations allow creating prominent and gorgeous outfits, which will satisfy any scrumptious fashionista. Ankara iro and buba styles for ladies in 2018 are the delights to wear. And the adornment of this trend will never extinguish, as it also can be styled with various accessories.
READ ALSO: Cord lace Iro and Buba styles in Nigeria 2017
Source: Legit.ng