The most peaceful state in Nigeria
The most peaceful state in Nigeria. If you search for a new home, wish to enjoy the big city's way of life or carry out your business activity, click through to find out the benefits, which this "tranquil" environment provides to its inhabitants!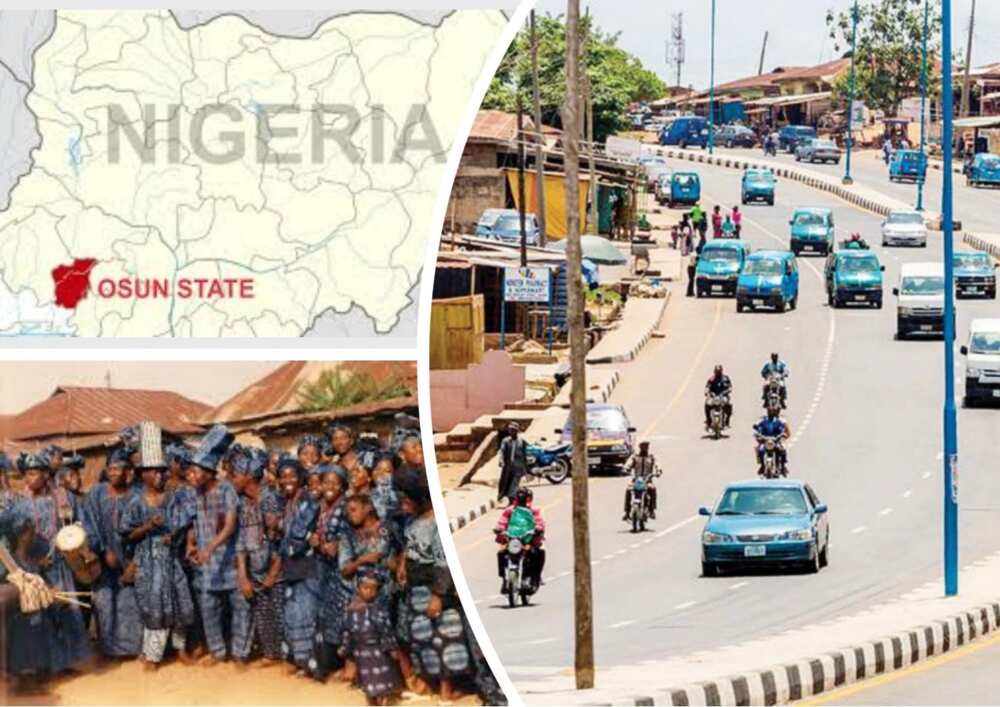 Nigeria doesn't seem to be a peaceful place with its heavy traffic, poor electricity supply and thousands of people hurrying somewhere every 5 minutes. However, several states can boast of having relative peacefulness within their borders. It doesn't mean that there are no problems, but the wise strategy of administration and little significantly reduced their number during the last years.
Among the main factors which form a peaceful society are: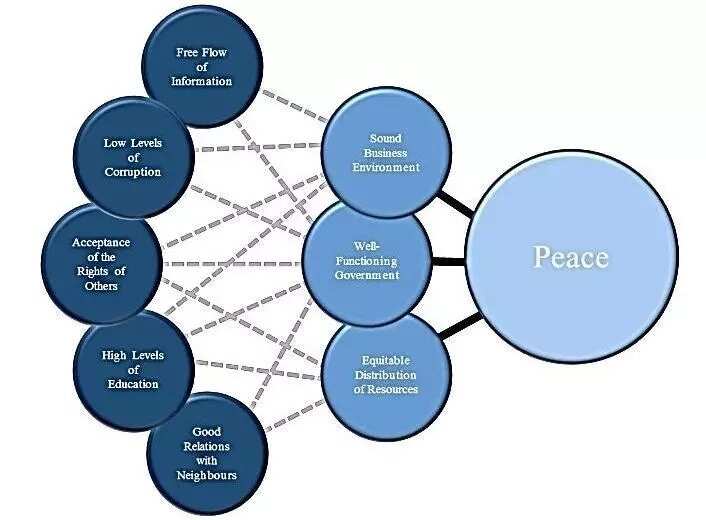 well-functioning government
free flow of information
sound business environment
equitable distribution of resources
high level of education
READ ALSO: Most populated state in Nigeria - Top 5
Let's find out which is the most peaceful state in Nigeria!
The most peaceful state in Nigeria in 2018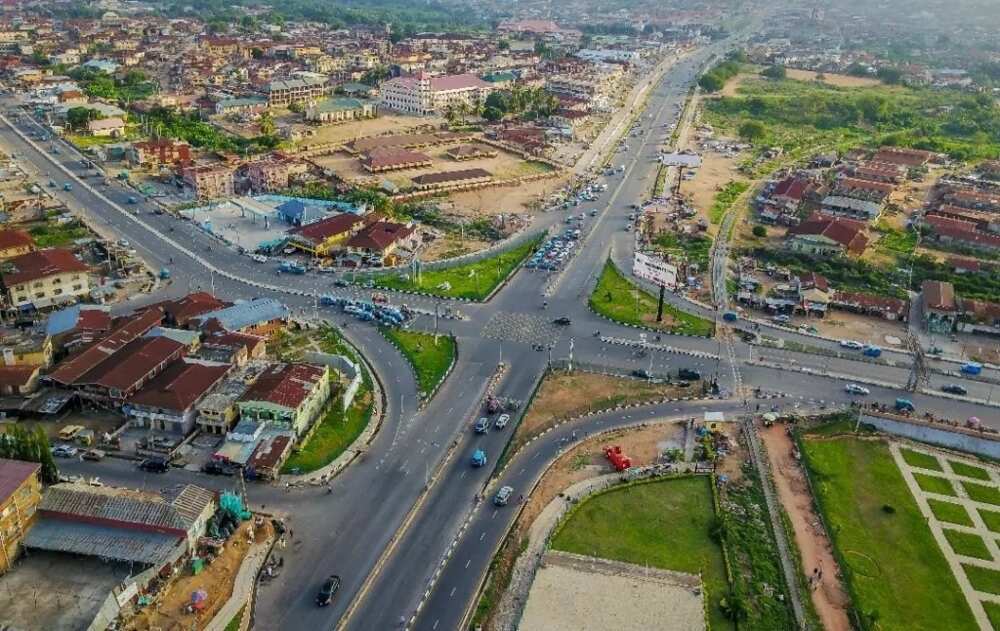 The Foundation for Peace Professionals (FPP) based research done between 2010 - 2016, has published the names of the top 5 states, that can compete for the prize "The most peaceful state":
Osun
Kogi
Ekiti
Kwara
Imo
READ ALSO: Most beautiful state in Nigeria in 2018
One will probably ask: Where is the most peaceful state in Nigeria situated?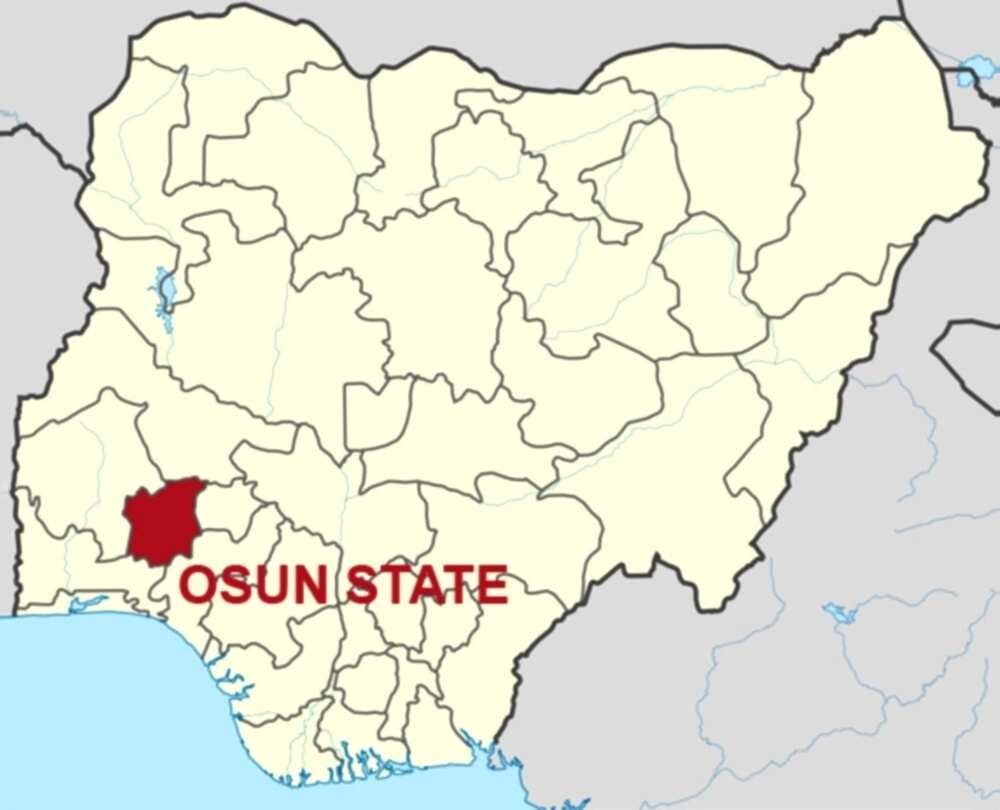 Osun occupies is in the southwestern part of Nigeria, with approximately 14.875 square kilometers. Each of the units is split into two administrative zones. In general, the state has 30 local government areas. Osun State is described as an island state with the capital in Osogbo city.
The main ethnic groups you can mainly observe here are Igbomina, Ife, Oyo, Ijesha, and Ibolo. Local inhabitants widely use English and Yoruba languages.
READ ALSO: History of Osun State
Osun State provides many advantages for life apart from social "tranquility" if compared with other states:
lower prices
tight security
lower density
a lower level of terrorism
the highest number of educational institutions in Nigeria
Top 5 must-see attractions in Osun State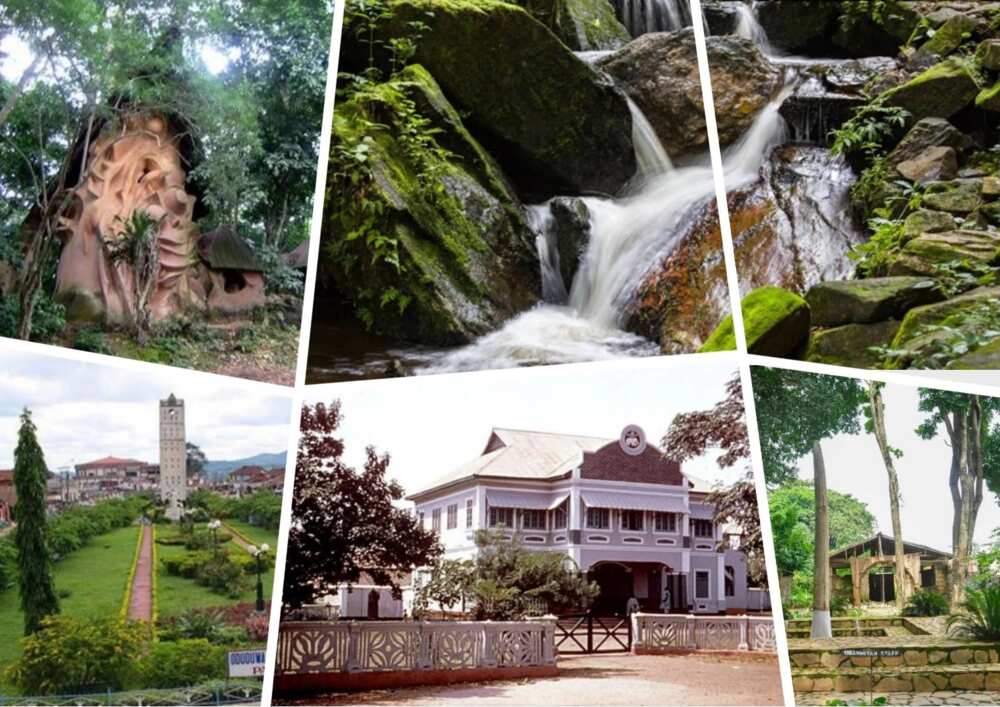 Erin-Ijesha Waterfalls. This natural wonder is also known as Olumirin. It is a seven-level waterfall, which sheds masses of water every second, pouring all over the picturesque surroundings.
The Palace of the Ooni. It is a historical monument that is greatly honored among locals. It serves as a residence and the court of the traditional ruler of Ife. The Ooni is believed to be a direct offspring of the ancestor of Yorubas, Oduduwa.
Osun-Osogbo Sacred Grove. It is the shrine of the river goddess Osun that is in the list of the UNESCO World Heritage Site since 2005. This spot is set among luscious forests and provides gorgeous views. People believe that waters from the local river have special powers that aid fertility.
The Staff of Oranmiyan. It is an obelisk made of iron to honor Chief Eredumi, the chief priest. This person is believed to be a special connector between the dead and the living.
The Ancient City of Ife. The city is of great value among the Yoruba people. They think it to be their place of origin. According to the legend, life on the Earth started from Ife. This place is a real find for those travelers, who are interested in Yoruba culture, its development and history.
As you can see, the most peaceful state in Nigeria offers strict rules mainly for practical purposes: to improve the well-being of its residents, attract investments with low level of risk, provide more trust within citizens, and make the state more attractive for tourism. And there is no wonder that such well-coordinated efforts brings economic and cultural development.
READ ALSO: The most developed state in Nigeria in 2018
Source: Legit.ng