Kenny Blaq and his twin sister: interesting facts
In this post, we prepared some information about Kenny Blaq twin sister and her role in the life and career of the famous Nigerian comedian. Read on to see some unexpected facts about their relationship.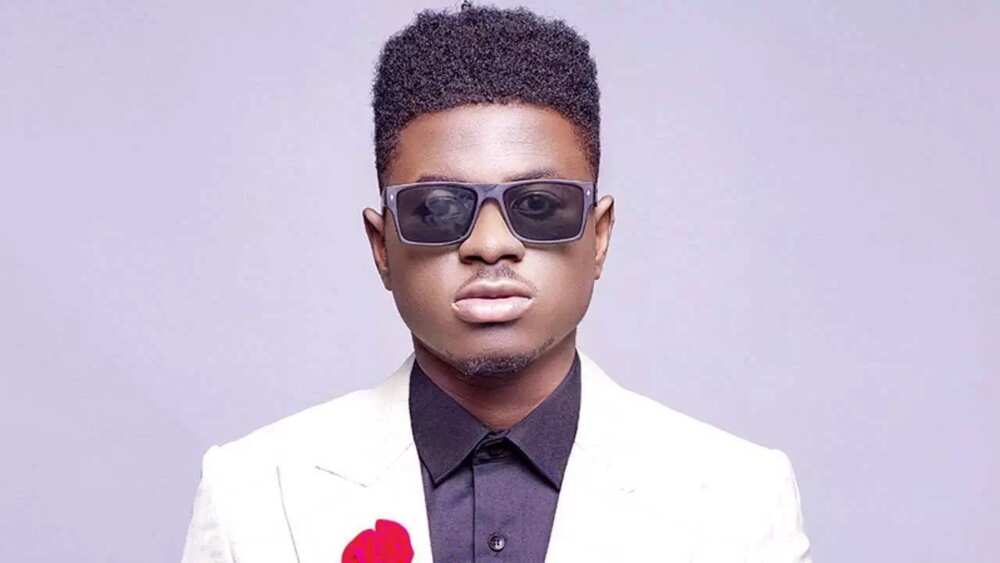 Photo: guardian.ng
What does Kenny Blaq say about his twin sister?
Kenny Blaq is a famous Nigerian comedian. In recent years he became very famous in Nigerian comedy scene. He is known for his so-called 'musicomedy' shows and 'the Oxymoron of Kenny Blaq' performance. But this time we want to tell you some known facts about his twin sister and their relationships.
The real name of Kenny Blaq Nigerian comedian is Otolorin Kehinde Peter, he was born in a large family. There are seven children in the family and four of them are twins.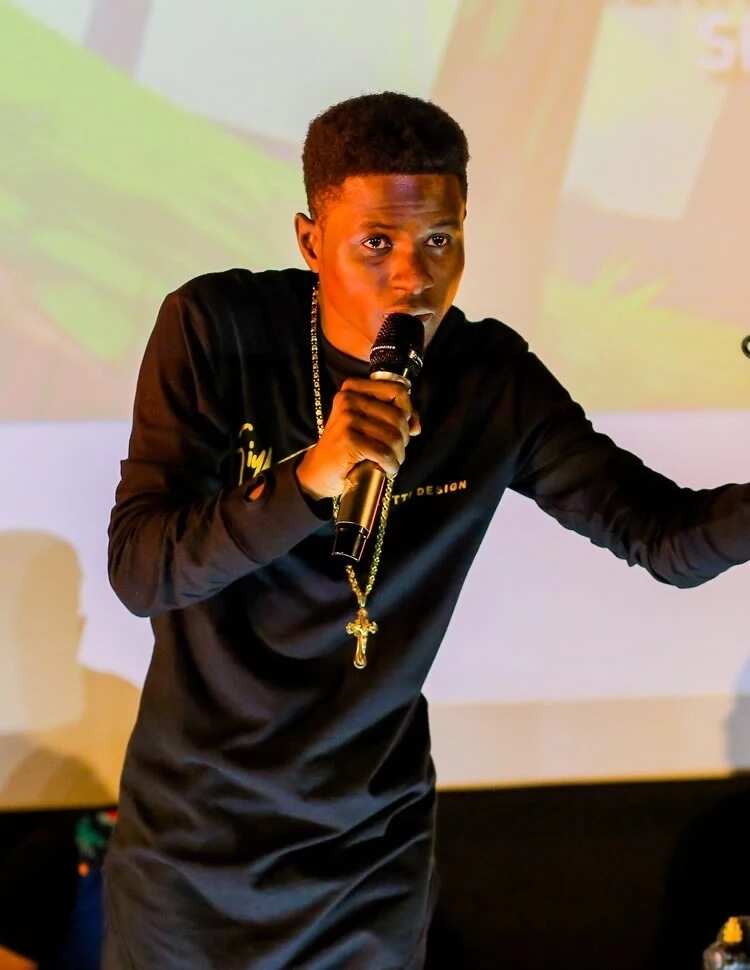 Photo: smilecelebs.com
READ ALSO: Akpororo wife and their love story
According to interviews, Kenny Blaq has a very warm and close relationship with his twin sister. Kenny Blaq twin sister is a young, beautiful lady and they have a cordial family relationship. All the family is very supportive, one of Kenny Blaq's brothers is his content developer, while another is his studio director.
Kenny Blaq said this about his relationship with his twin sister:
"I'm in love with my twin sister (laughs), she is the love of my life for now. After I lost my mom in 2012, my twin sister has been my mom and everything, she's been so supportive." See also: Mark Angel's biography: interesting facts you should know
In another interview, he said, about twin sister: "She prays for me all the time, and proud of whom I have become. She calls me every day. She's enjoying what's happening to me right now."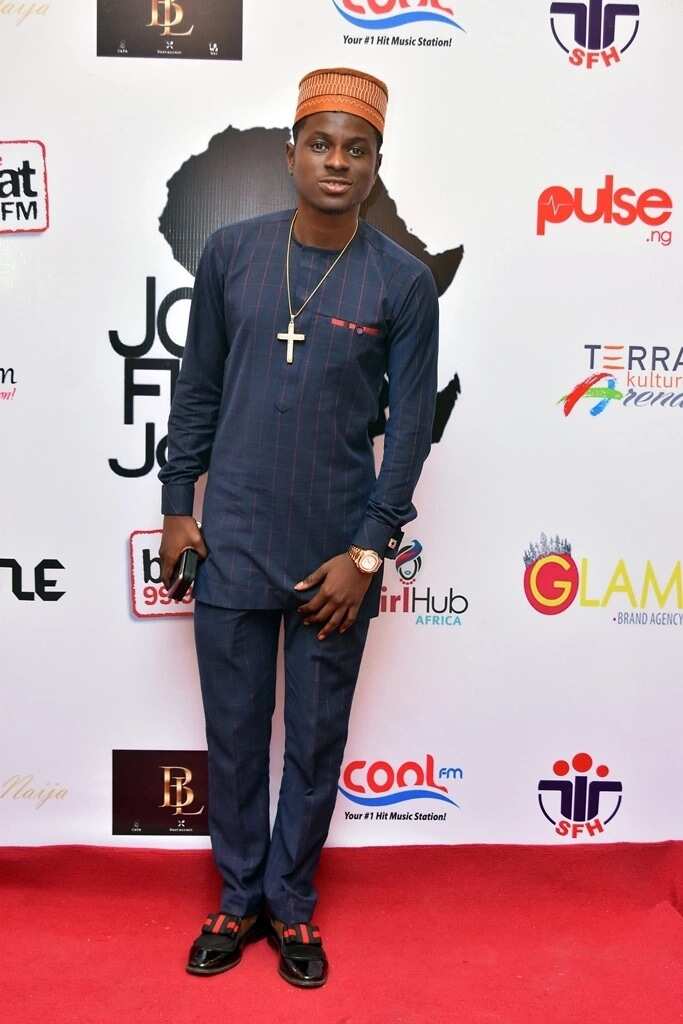 Photo: bellanaija.com
It is known that twins are very close and understand each other much better than anyone else. See also: Who is Emmanuella and what is her story
It is known that Kenny Blaq is a very hardworking artist, his success is a result of consistency, self-training, perseverance and talent. As we see the support of family played a significant role in the development of Kenny Blaq as an artist and as a person.
READ ALSO: Kenny Blaq biography
Source: Kenny Blaq's Biography You should know
Source: Legit.ng