NAIJ.com upgrades to Legit.ng: a letter from our Editor-in-Chief Bayo Olupohunda
Dear readers, my name is Bayo Olupohunda, Legit.ng (former NAIJ.com) Editor-in-Chief.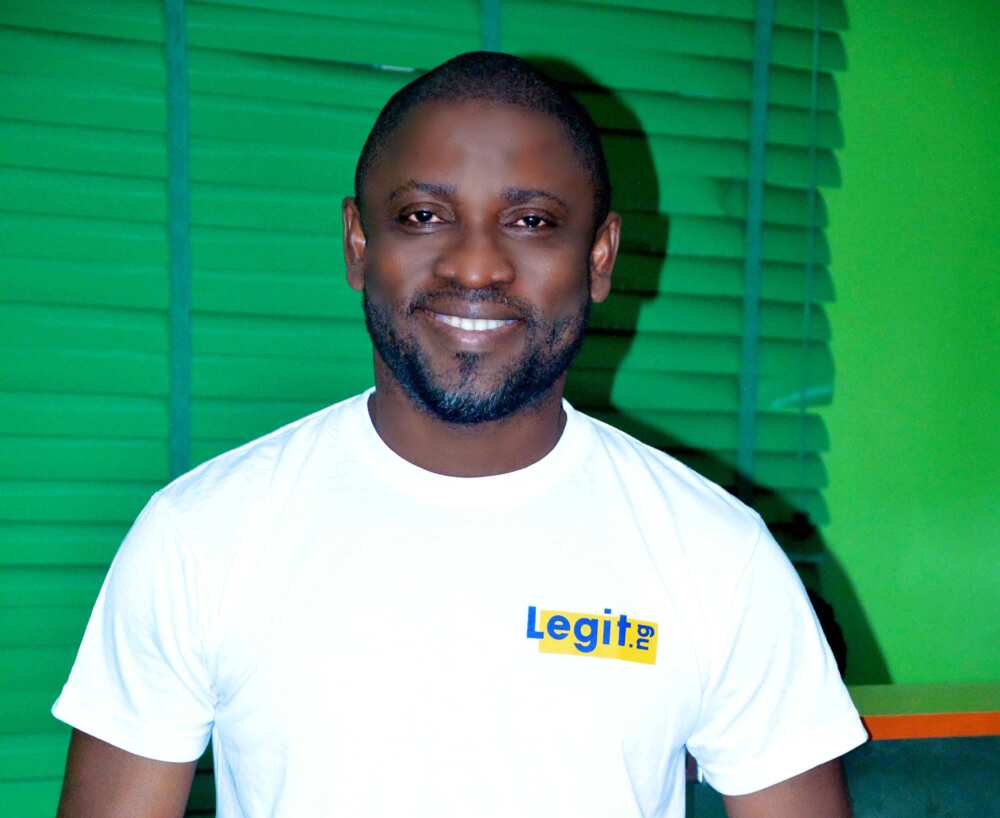 As you know, NAIJ.com has upgraded to Legit.ng. Let me reveal the details of this tremendous change.
Our team has always been on a journey of discovery. Since 2012 we have been exploring diverse formats and topics and analysing audience preferences to create the most relevant content. We were never afraid to implement something new. Now we are ready for our greatest experiment – name change.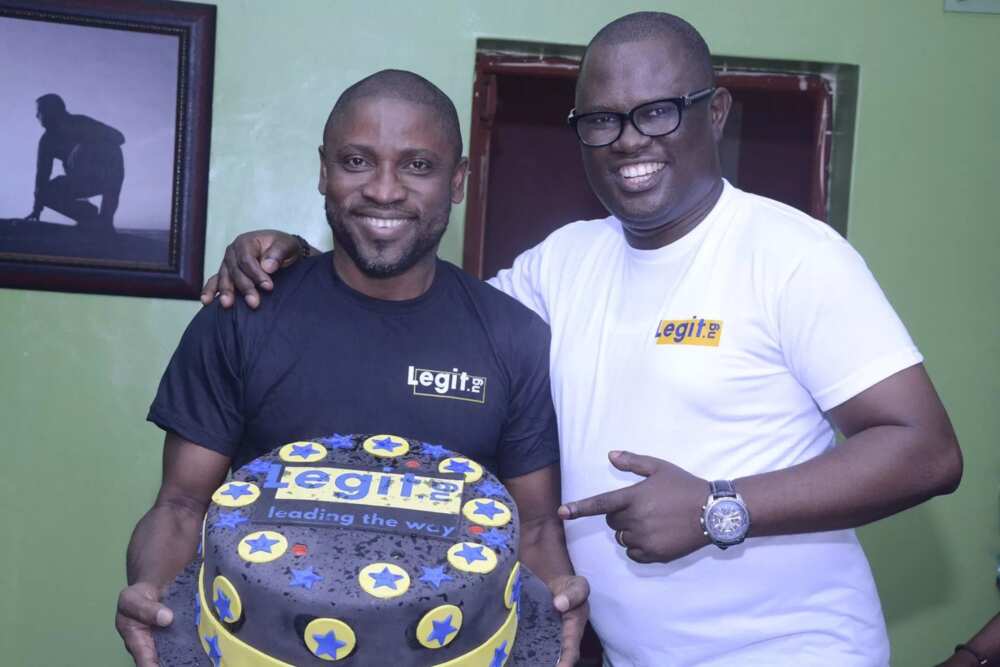 One of our main principles is integrity. We always check the facts before publishing to avoid confusion or misleading our readers. That is the reason we choose Legit.ng name.
It reveals our core values and principles and helps us to be simply understood.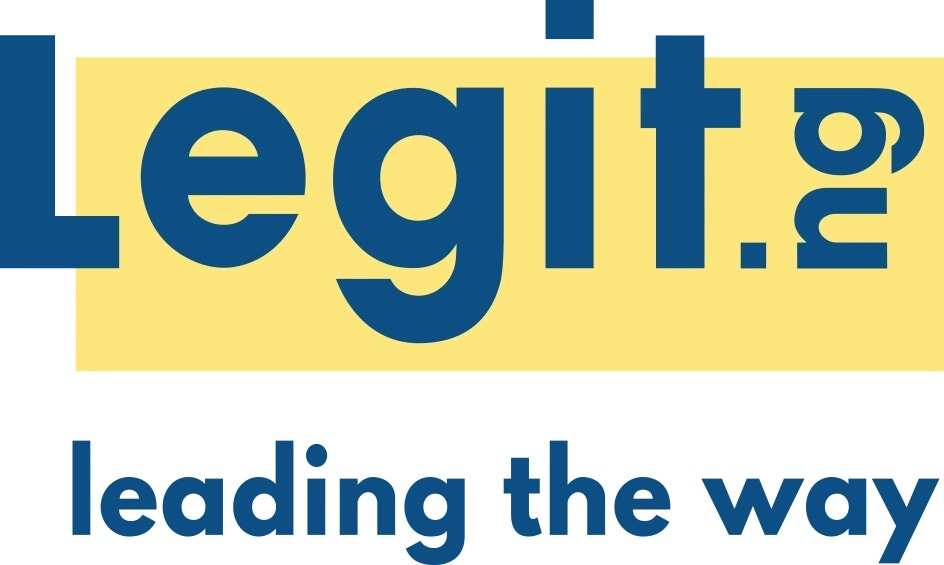 For sure in the future, we will keep revealing the truth about serious Nigerian narratives. Although, at Legit.ng you can still learn the essential facts about different aspects of life, have fun reading or watching entertainment and comedy news, be in the picture of the latest gossip about celebrities and a lot more.
Our visual style has become more attractive. Now with the change, Legit.ng website is more user-friendly and convenient. You can search for any keywords, quickly navigate through the articles and find breaking or trending topics.
I hope you will enjoy our refreshed design. Thank you for being part of such significant and exciting changes.
I believe it is only the beginning of our journey together.
Bayo Olupohunda
Editor-in-Chief of Legit.ng (NAIJ.com).
More details about NAIJ.com upgrade to Legit.ng
Source: Legit.ng