The Enugu state government is not holding back in its efforts to upgrade and modernize the education system of the state.
200 out of 291 public secondary schools in Enugu state have so far benefited from the ongoing installation of ICT tools and accessories by Governor Ifeanyi Ugwuanyi's administration with the assurance that the remaining 91 affected schools will be ICT compliance soon.
This is all being done to keep with the state government's commitment to improve the standard of learning for the students and help them enjoy the best of quality education.
Check out some pictures below: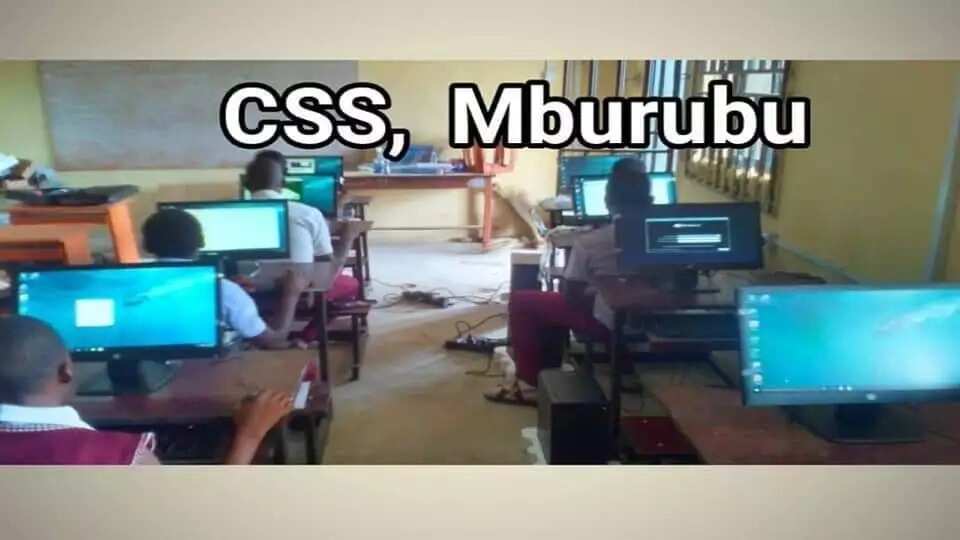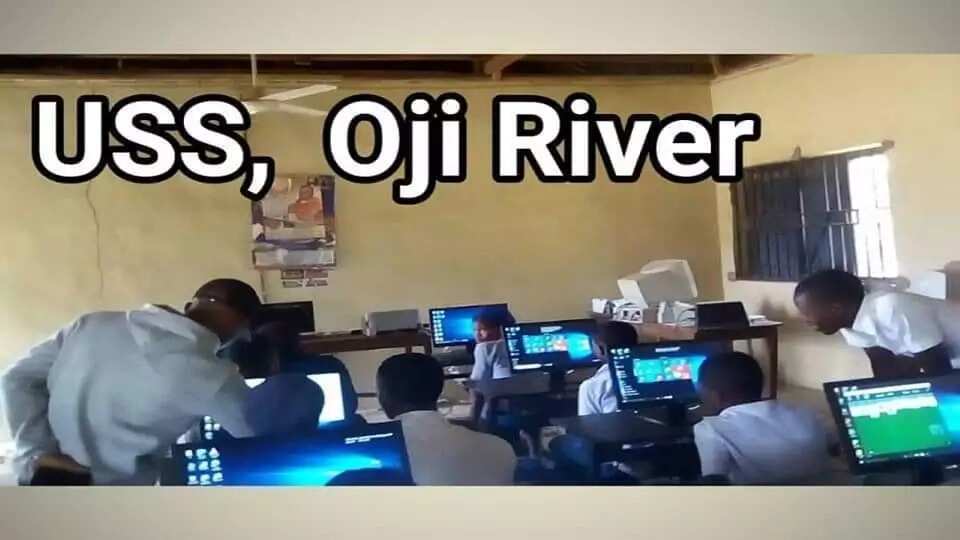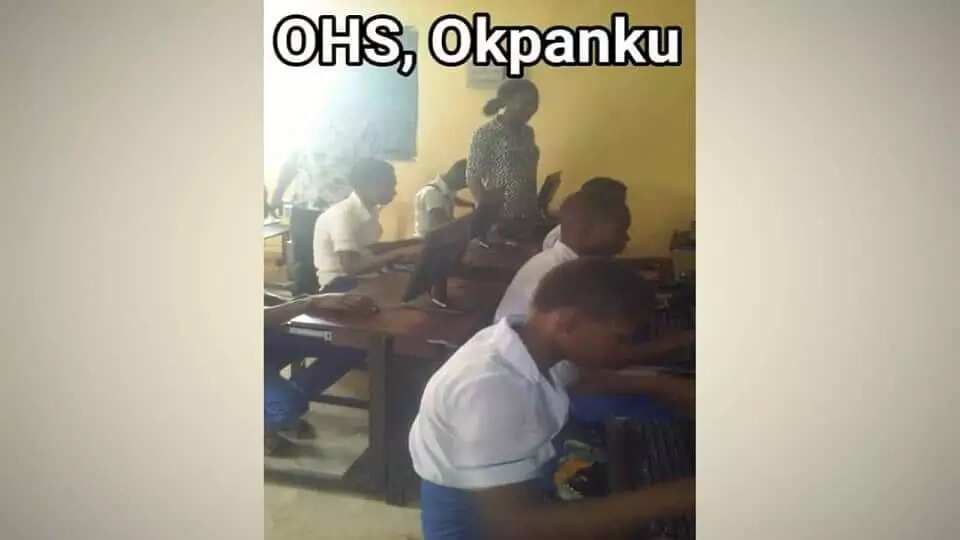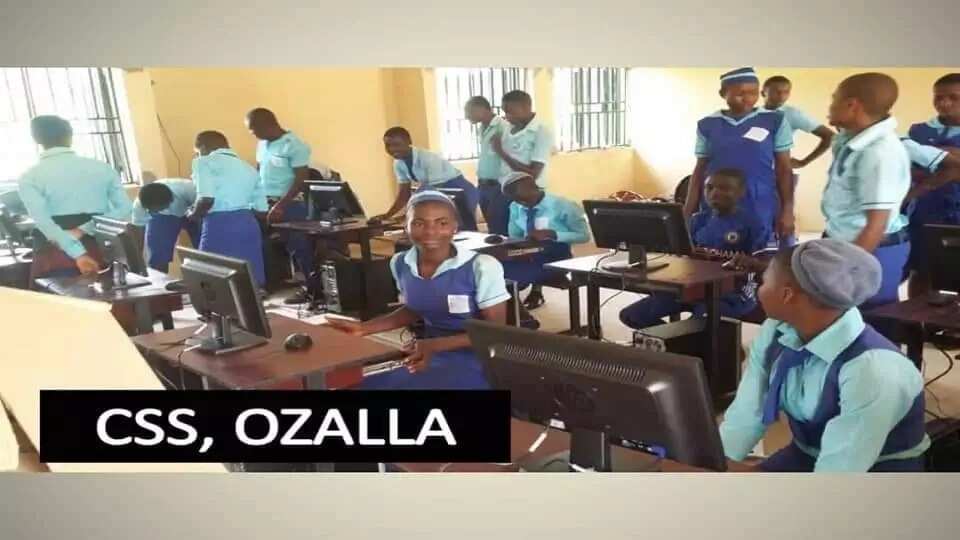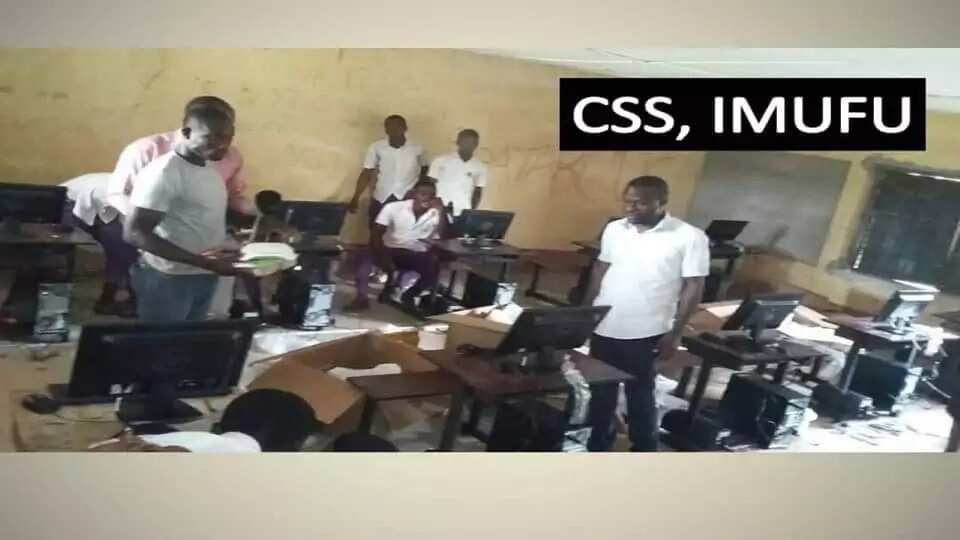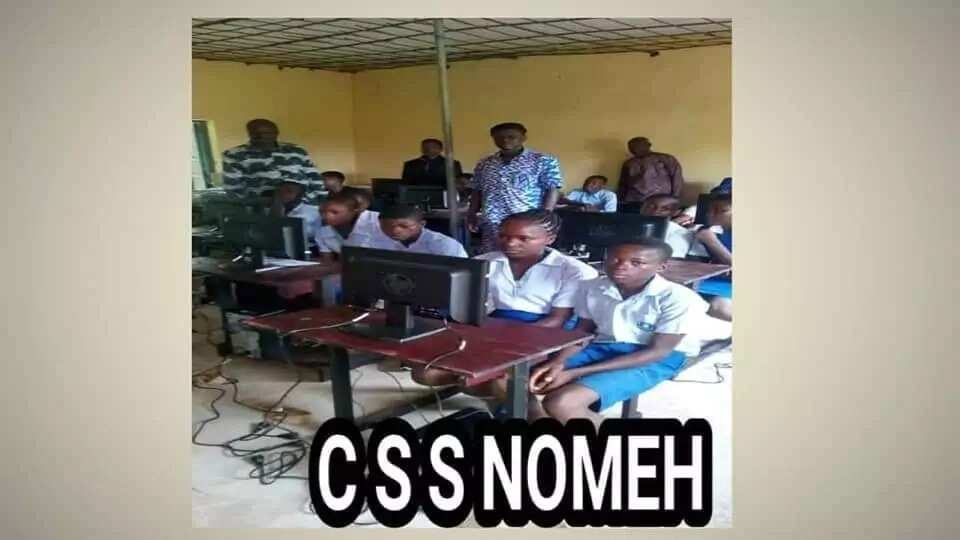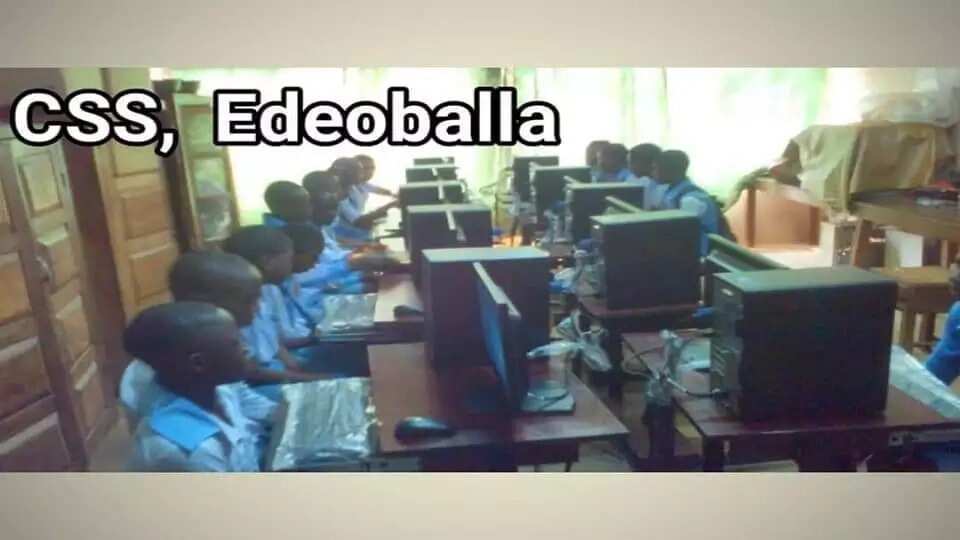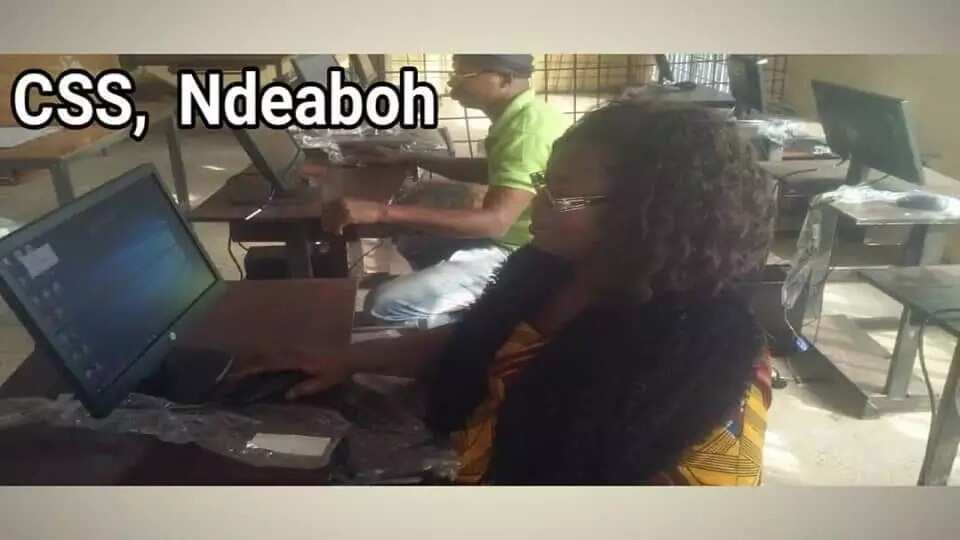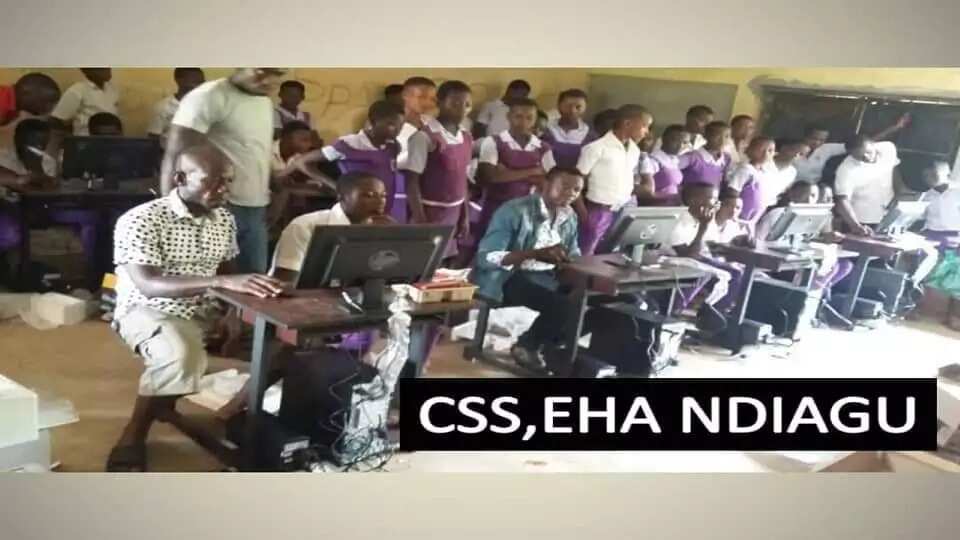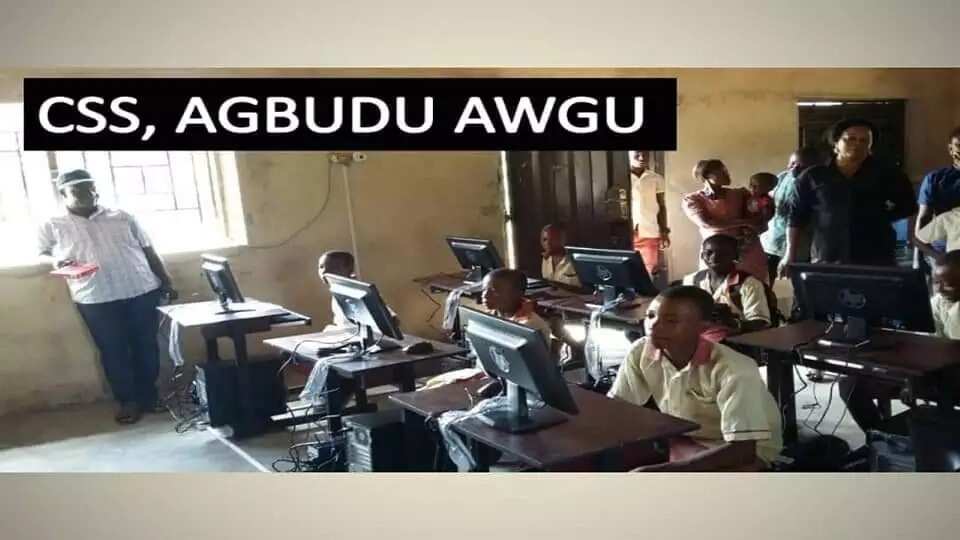 Enugu state is really in the hands of God.
[Sponsored]