Nadia Buari's twins and husband
Nadia Buari is a true star of both Ghanaian and Nigerian movie industry. Her countless roles, which she landed brilliantly, will forever remain in our hearts. If you are a devoted fan of Nadia Buari, you might also wonder about her family. Is she married, and who is her husband? How many children does she have? Learn everything about Nadia Buari twins and husband!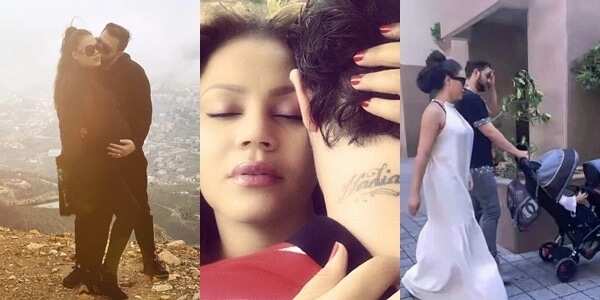 Photo: withinnigeria.com
Nadia Buari, the famous Ghanaian actress
The movie superstar Nadia Buari is not just a gorgeous woman but also an outstanding actress, wife and a caring mother. She became famous due to her never-ending persistence and ability to change her dreams. Nadia herself stated that self-motivation really helped her on her way to success. She worked her way up to the top, and now she belongs to the Ghanaian acting elite.
Nadia Buari's career started with the series "Games People Play", and since then she appears in every big production, earning herself a lot of money and awards. Acting is her life, and she would never give up her job. However, she somehow manages to combine her family life with starring in the movies. Is Nadia Buari married? Who is Nadia Buari husband? If you have questions about her family, you should definitely proceed with reading this article!
READ ALSO: Mercy Aigbe children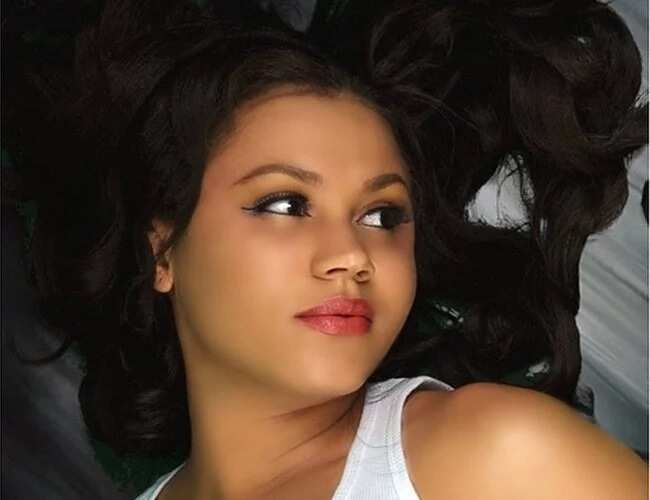 Photo: ghanafuo.com
Nadia Buari's husband
There have been a lot of rumors and gossips around Nadia Buari's subject of affections. Every person who is interested in her acting wanted to know who the lucky gentleman who managed to win her heart is.
One of the most popular rumors around Nadia Buari was regarding her fellow actor and friend, Jim Iyke. These two dated for a brief period, but kept things under cover. Their relationship first came to light in January 2014 and in March 2014, the Nigerian media managed to find out that Jim proposed to Nadia. As much as everyone was hoping for their wedding, it never happened, and the two broke up, moving on with their lives.
Another time, Nadia was reported to have an affair with one of the most famous footballers in Ghana, Michael Essien. The paparazzi often took their photos together with suggestive glances. Still, this relationship did not last for long, and Michael reportedly broke up with Nadia, finding someone else. So, neither Jim Iyke nor Michael Essien are married to Nadia Buari.
In fact, the name of Nadia Buari's husband is unknown, but he definitely exists, and it looks like Nadia is really appreciative of him, without having to show him a lot to the prying eyes of the media and fans. People do not know much about him, aside from the fact that he is not Ghanaian like Nadia, and was supposedly her school mate at the university.
It looks like Nadia Buari is really the happiest by his side. This man even has a tattoo of her name at the back of his neck. Once, Nadia shared an adorable photo with him and their children on Father's Day, and she described him as a "king of her castle". It looks like, whoever Nadia's husband is, they are very happy together.
READ ALSO: Ghanaian actresses and their tribes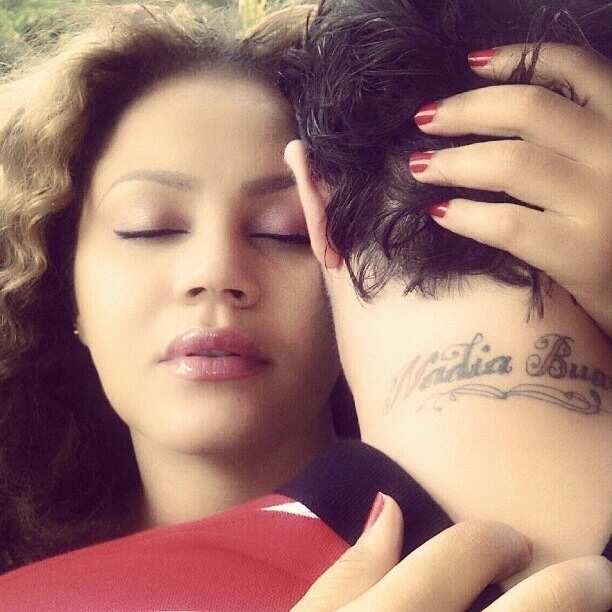 Photo: informationng.com
Nadia Buari's kids
February 2015 was the month when Nadia Buari first became a mother. She gave birth to the cute twin girls, and everyone was wondering who is the father of Nadia Buari babies. After all the theories about Jim Iyke were debunked, it became clear that Nadia's baby daddy is her husband.
In 2018, Nadia shocked everyone with the revelation that she is not the mother of two, but four children. Apart from Nadia Buari twins that the Internet community knew of, she also gave birth to two more beautiful girls in February 2017 and January 2018 respectively. She also shared the cute photo of her husband and children, congratulating him on Father's Day, and it looks like their family could not get any happier. The names of the children are unknown.
READ ALSO: Nollywood Nadia Buari twins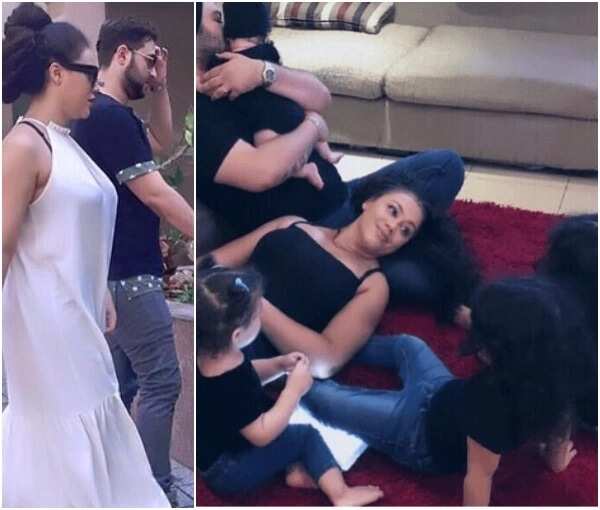 Adorable photo of Nadia Buari with kids and husband. Photo: ohamsgist.com
Now you know Nadia Buari's husband, and how many children she has. We hope that Nadia will continue making us happy with her wonderful movies, but above all, we wish her to be the best wife and mother to her loved ones!
READ ALSO: Jim Iyke biography: age, wife, son, house & movies
Source: Legit.ng