- Shahid Khan's plot to buy Wembley after tabling £600m bid is set to fail
- FA council members are concerned about how the money will be spent
- Some of the members are afraid the £600m will not be used to improve grassroots football
The proposed sale of Wembly to American billionaire and Fulham owner Shahid Khan may not happen after all, with 12 days left to October 24, decision day.
According to a UK Sun report, the 127 members of the amateur game representatives on the FA council could not agree terms on how the expected £600m deal should be shared, during Wednesday's meeting that lasted for three hours.
In the meeting proper, council chairman Greg Clarke and chief executive Martin Glenn, explained to members while the deal might not be necessary.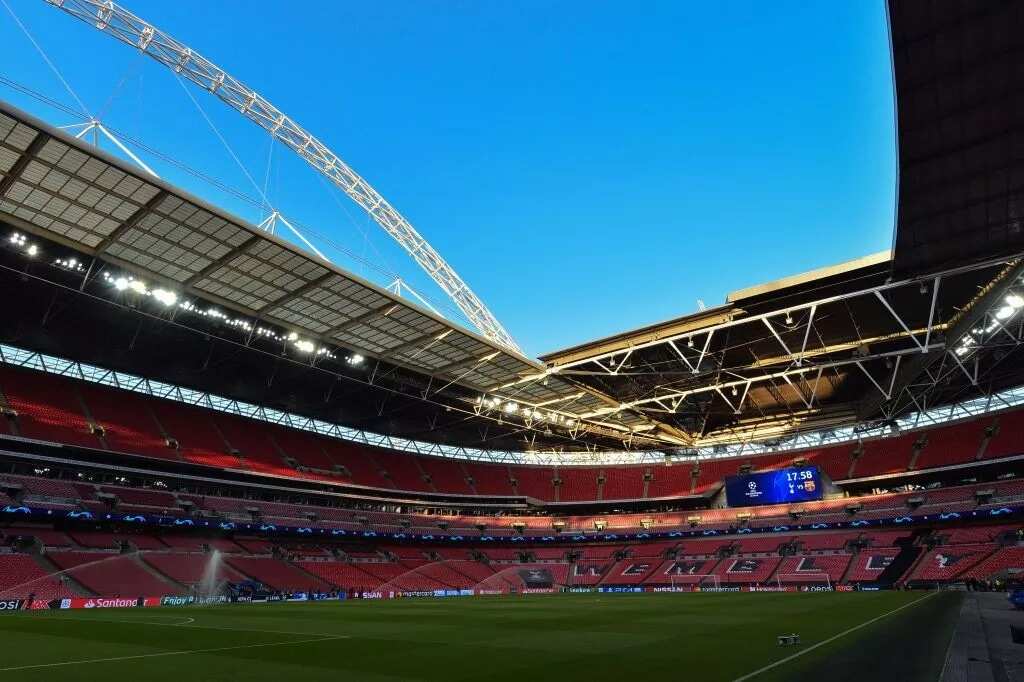 READ ALSO: Manchester United target £70m-rated Atletico Madrid star Lucas Hernandez in January
He also revealed how the FA could save about £72m in the next 42 days from stadium repair expenses.
At the end of his speech, many of the amateur game representatives present could not come to terms with the fine print of the deal, which would see Khan cough out £600m up front plus another £300m in future Club Wembley revenues.
Equally, other reps cast doubt over the delivery of £500m subsequent investment across nationwide grassroots facilities, which will include pitches and changing rooms.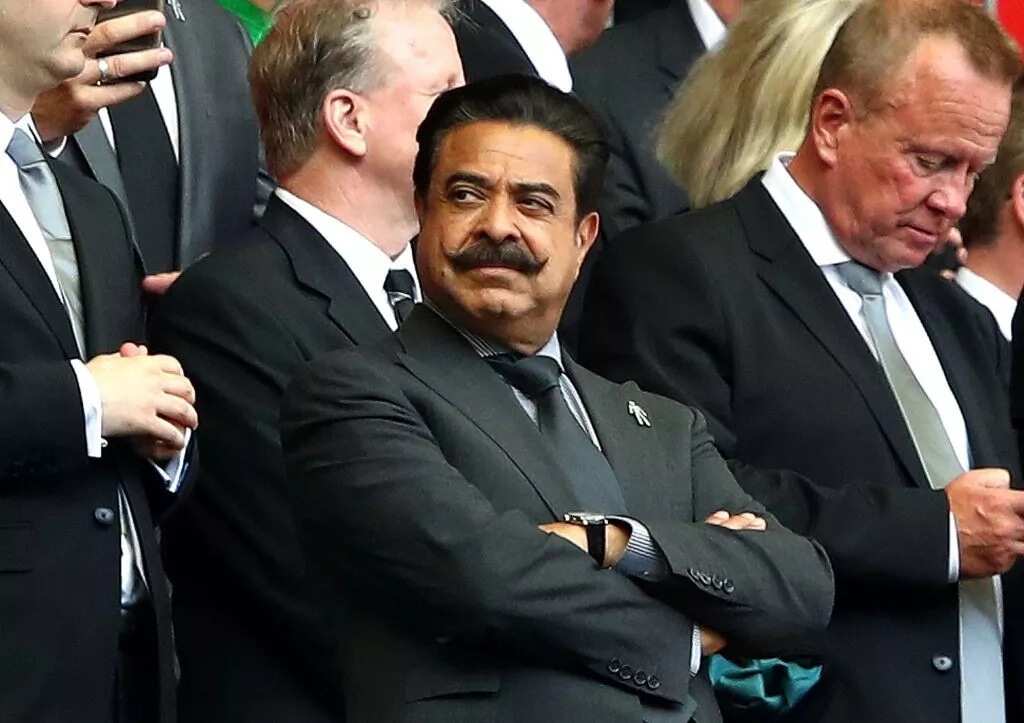 However, the voting ceremony still scheduled for October 24, may not get the required support to allow for Clarke continue with the Wembley sale project.
Overall, the present mood suggest the plan to sell Wembley may be dropped due to lack of backing.
"Today's FA Council meeting included a presentation and healthy discussion on the potential sale of Wembley Stadium. The full facts and figures of a £600m investment to improve community football facilities in England were outlined.
"The presentation also included detailed information on the commercial deal that has been discussed, including the protections that will be in place to ensure its status as the national stadium and the home of English football.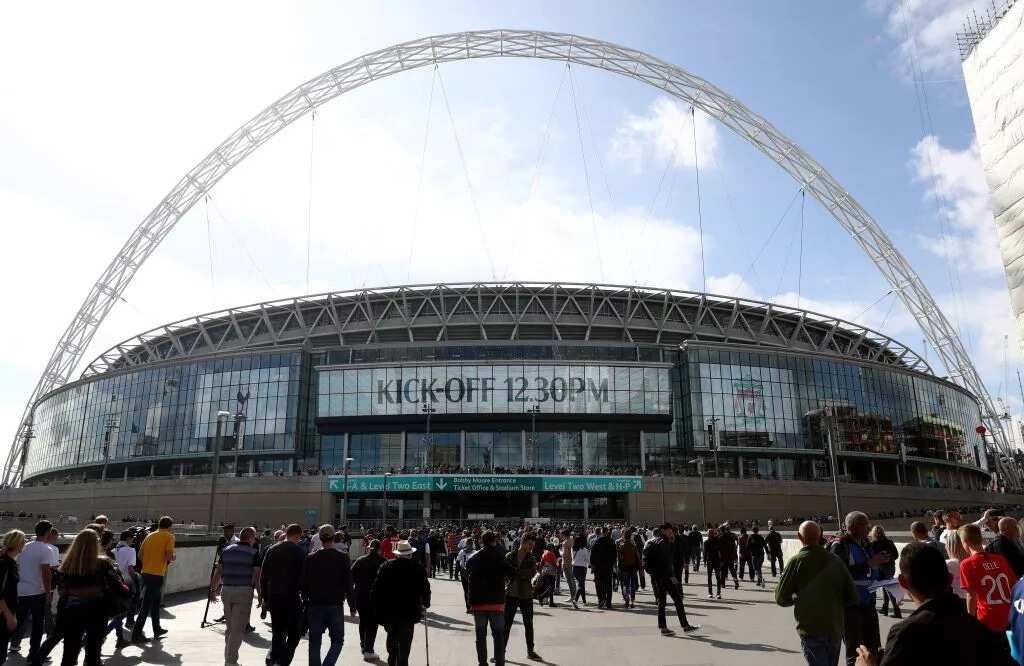 PAY ATTENTION: Become a member of the leading sports Facebook group 'Naija Football Fan Zone'
"A special meeting has been scheduled on Wednesday 24 October for The FA Council members to vote on the potential sale. The FA Board will then take these views into consideration," a statement from the FA read in part.
Meanwhile, Legit.ng previously had reported that The Football Association in England has agreed a deal in principle to sell Wembley stadium for £600 million (N287 billion).
According to Financial Times report on Wednesday morning, the FA is about to sell Wembley to the Fulham owner Shahid Khan.
As previously reported, Shahid Khan wants to take control at the national stadium in a bid to boost his hopes of establishing an NFL franchise in Britain.
Football Transfers That Shocked The World | Legit.ng TV