A supermarket located in Ajah, Lagos, has allegedly fallen victim to the trickery of a Nigerian scammer. The fraudster who is a young man had bought items worth N90,000 and made payment for them using fake currency.
As gathered by Legit.ng, the unidentified scammer, who was wearing a T-shirt, pair of shorts and a black face cap as at the time the incident happened, reportedly dribbled the three attendant sales representatives in the Nigerian supermarket in Ajah into believing he paid with N90,000 notes.
He successfully did this with his witty ways and suave moves. It was not until he left that it was discovered that he had paid for his goods with fake money.
However, thanks to the Closed Circuit Television (CCTV) camera present in the shop, the owner of the shop as well as the sales representatives were able to pick on the guy and spot his face.
READ ALSO: Thief caught on camera stealing a phone in a store (video)
To ensure that he is brought to the feet of justice, a video of him counting the fake naira notes with which he made payment was posted on the Instagram page of Adorable_diva91 who is probably the owner of the supermarket where the daylight robbery was committed.
The lady who shared the post also added a caption in which she promised anyone who was able to identify and lead the police to the suspect a sum of N50,000. She also made a plea that Nigerians should take the search for the suspected criminal very seriously so that he would not perpetrate such act anymore.
PAY ATTENTION: The latest Nigerian News on Legit.ng News App
"Whoever can track or knows this guy get 50k reward. He came to our shop, bought items worth 90k and paid with fake money.... He distracted 3 sale reps and succeeded. 50k is the reward guys...let's get this thief off the streets . Someone else might be his victim today."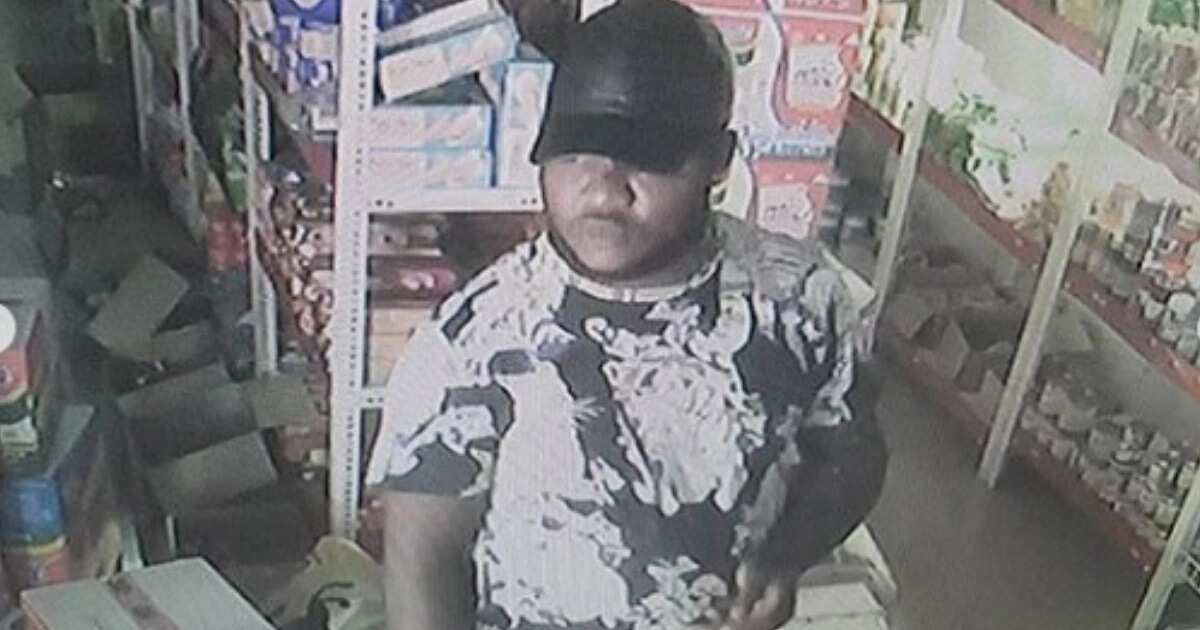 PAY ATTENTION: Daily relationship gist and gossips on Africa Love Aid
At the background of the video, the lady and other people were speaking in aggrieved tones while pointing out the guy who paid the fake money.
Agitated Nigerians also took to commenting on the post with the video. They poured out their agitations and hoped that the culprit will be caught in earnest.
See some of the reactions below:
djgabcos: "Somebody's MCM. Someone that will be bursting one slay mama's ovaries. Chaii. Una sorry oo."
lindeeadnyl: "I hope you get this guy. I have had such experience too in Ajah where I run a supermarket and it was a bad day for us all . May God continue to see us through Amen."
Adorable_diva91, however, deleted the post just a short while after she posted it. The reason for this is yet to be known though.
Offa bank robbery: Why some residents were shot by armed robbers | Legit.ng TV