How to start charcoal business in Nigeria
Have you ever considered starting a charcoal business in Nigeria? If so, let us give you a few tips on how to do it. We want to offer you a step-by-step guide on how you can open your own business in no time and start selling charcoal today!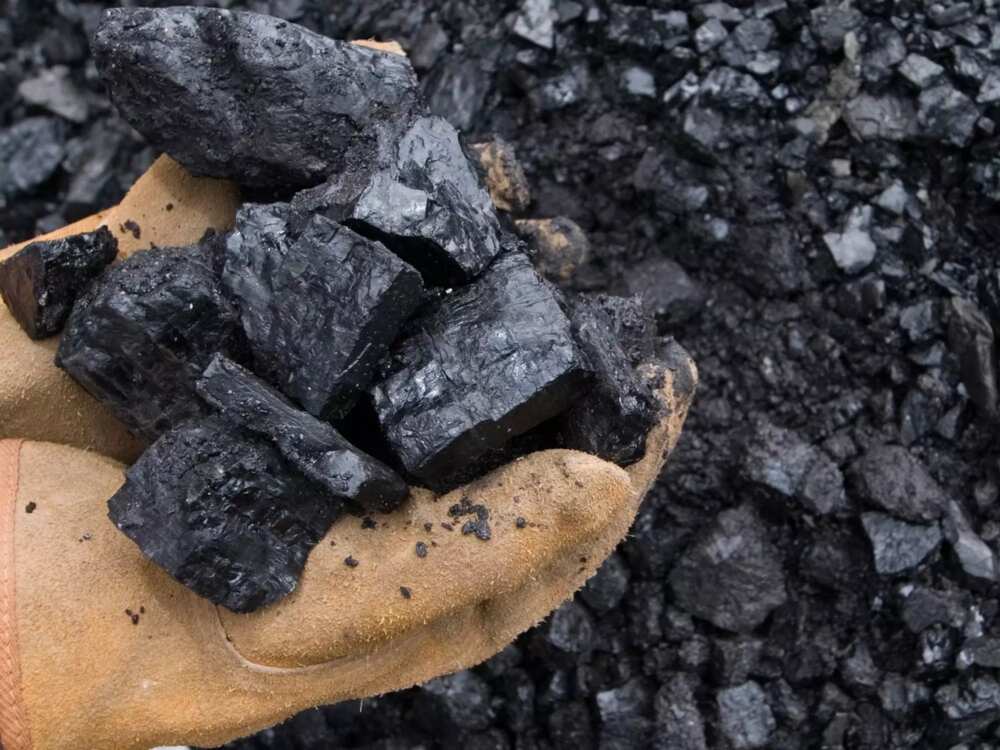 Photo: financialtribune.com
Steps to opening a charcoal business
When it comes to opening your own business, selling charcoal is probably one of the easiest enterprises you can consider. Here are some basic steps that should help you out on your journey:
Explore the market. Before opening any kind of business, it is important to research the market first. Find out where there is a demand for charcoal and where you can buy charcoal for less to re-sell it later for more. Usually, it is best to buy charcoal in rural areas and sell it in big cities in big quantities.
Find funding. If you already have some money to start your business, then great. If not, make sure you find it before venturing into the whole thing, as nobody will deal with you if there is no money involved. Consider asking friends and relatives for loans, or you can consider getting a small loan from a bank. Regardless, you do not need that much to start the business, so do not go overboard.
Find the supplier. Once you have acquired the necessary funds, it is time to find someone who would be willing to supply you with charcoal. Look for the best quality to price ratio, as you will find it hard to sell cheap but low-quality charcoal (and vice versa). You can start with a one-time supply and see how it goes.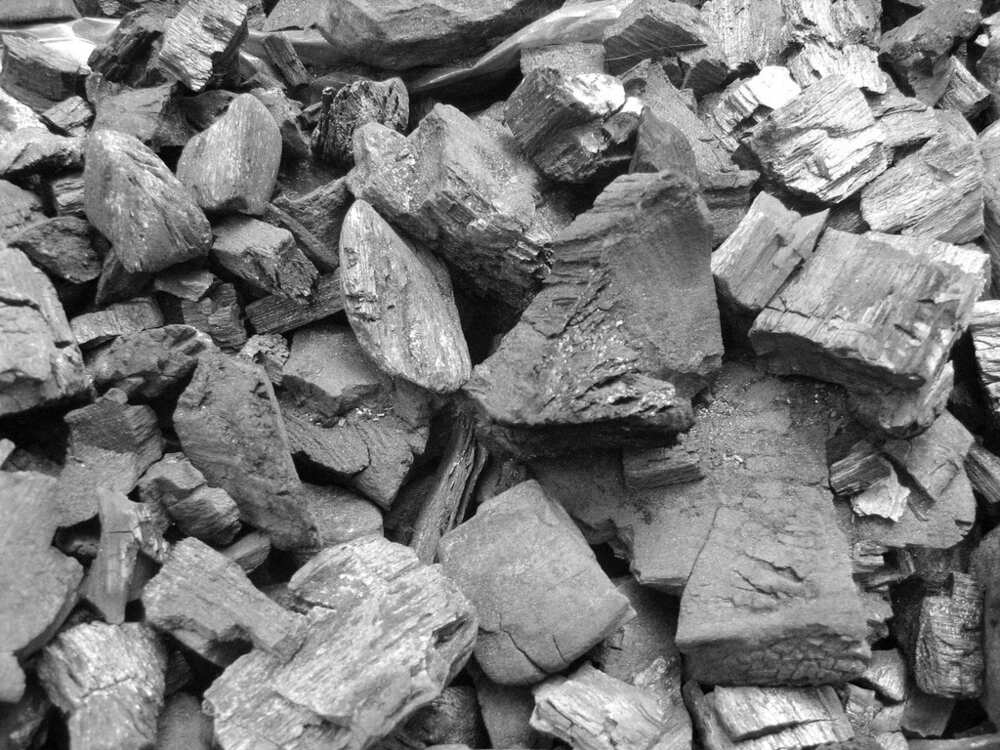 Photo: zherald.com
READ ALSO: Garri processing business plan
Think of the storage. Before your first supply comes in, consider where you want to store your charcoal. It is best to have a location that can serve as both storage and shop, but if you cannot find such place (or cannot afford it), at least make sure that your charcoal is dry at all times, as moisture can ruin your business. It is best if your store is situated in the area that has high demand for charcoal, so that you do not have to spend too much on driving around.
Consider how you are going to sell it. You can open your own stall where buyers can come, try your charcoal and get it out themselves. Alternatively, if you are in possession of a large vehicle, you can offer deliveries, or run the business based solely on delivering charcoal to businesses. Either way, it is best if you package your product and place your name/logo on it, so that people know where they should go to get charcoal.
Advertise your product. Create a website or a Facebook page, where people can find your contact information, as well as photos and information about your product. Create some posters to hang around the neighbourhood and go around businesses that might be interested in your products or in collaborating with you and your ad campaign. You can even offer bonuses to clients who bring new clients with them.
Run your business. Unlike most other businesses, you do not really need to register your company, so as long as you have your affairs in order, you should be able to run it without any issues. Maintain a good relationship with your supplier and clients in order to get the most revenue.
Why start a charcoal business?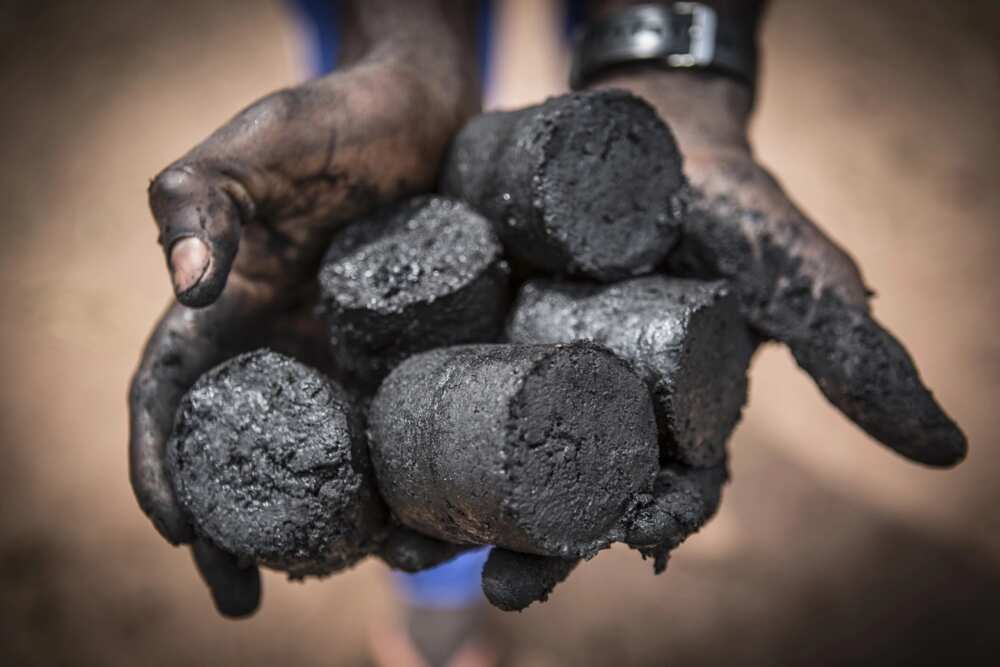 Photo: floriophoto.com
READ ALSO: How to invest in Nigeria and make big profit
Now, even though we have just talked about how you can get into the wood charcoal business, we have not really explained why you would want to do it. Allow us to offer you a few reasons why it is something you should consider:
Charcoal is in high demand. As it is a much healthier, cheaper alternative to gas and kerosene, charcoal is very popular in Nigeria. It doesn't produce as much smoke as firewood.
This business is not time consuming. While it might take some time to organise the business at first, you can easily do something else alongside it later on. After all, people will call you when they want to buy their product, so you can occupy your time with something else while you are waiting for those calls.
It easy to run. As long as you have a good relationship with your supplier and customers, running a charcoal business should be as easy as 1-2-3. Make sure you have regular supplies, and that the product is stocked for the customers to buy.
That is all we can tell you about how you can open your own charcoal business. It is quite a simple deal, and it does not require too much money to start, especially if you start small. We wish you best of luck in your enterprise!
READ ALSO: How to export goods from Nigeria to other countries?
Source: Legit.ng