- A young lady was earlier molested by five men who she met on Facebook
- One concerned Nigerian man deemed it fit to give her a new life after the traumatic incident
Ho Lar Sugar is a Nigerian young lady who was assaulted a while ago by five men who invited her to a hotel. The guys who perpetrated this evil act and also abused yet another lady were arrested by the police. But they were later released.
After being released from police custody, these young boys took to Facebook to brag about their evil crime and how they drugged the ladies before sexually assaulting them. Without doubt, this event was extremely traumatising for Ho Lar Sugar.
A concerned Nigerian man who had been following the incident right from when the molestation occurred later took to his page to promise Ho Lar Sugar that he would ensure she traveled to Dubai so she could be relieved of the trauma of the event.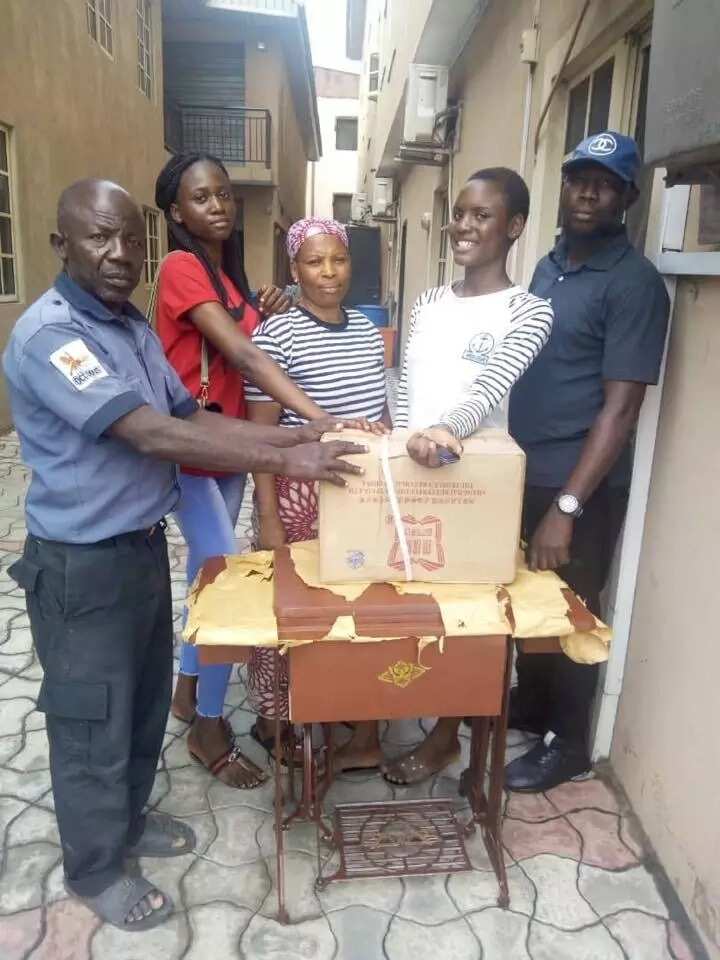 READ ALSO: Nigerian mom buys sanitary pads as birthday gift for her daughter (photos)
However, the lady rejected the offer of an all expense paid trip to the Abu Dhabi based city, rather, she opted that she be put through a vocational course.
The concerned Nigerian man named Bright Sylvanus fulfilled this promise and informed as many as knew about the vow he made that he had redeemed it.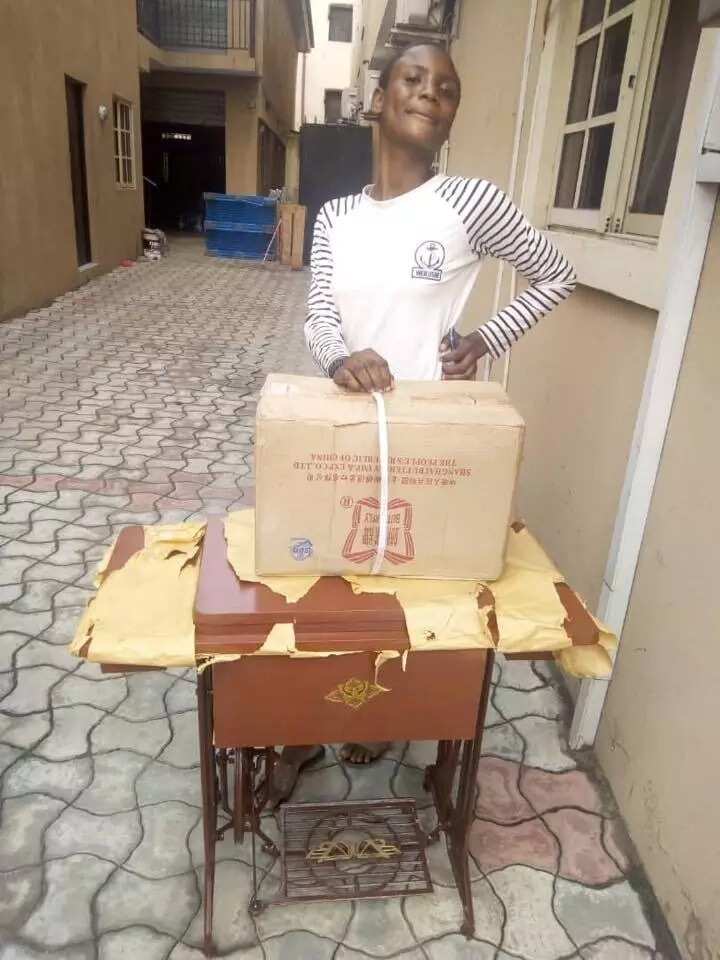 PAY ATTENTION: The latest Nigerian News available on Legit.ng News App
See the full post here:
"(HO LAR SUGAR IS NOW A FASHION DESIGNER)
Who else remember the young lady... you guys remember I promised her Dubai trip or another choice but she said she don't want to go to Dubia now so she made this choice which I have fulfilled my promise am not supposed to make this post but I made the promise openly that's why am posting this openly.
I told you all that she must change and I believe with God I serve she must change. Our sister is not a fashion designer. We got her everything she needs for the work we paid her learning fee and we still blessed other two widows which I can't post about them here.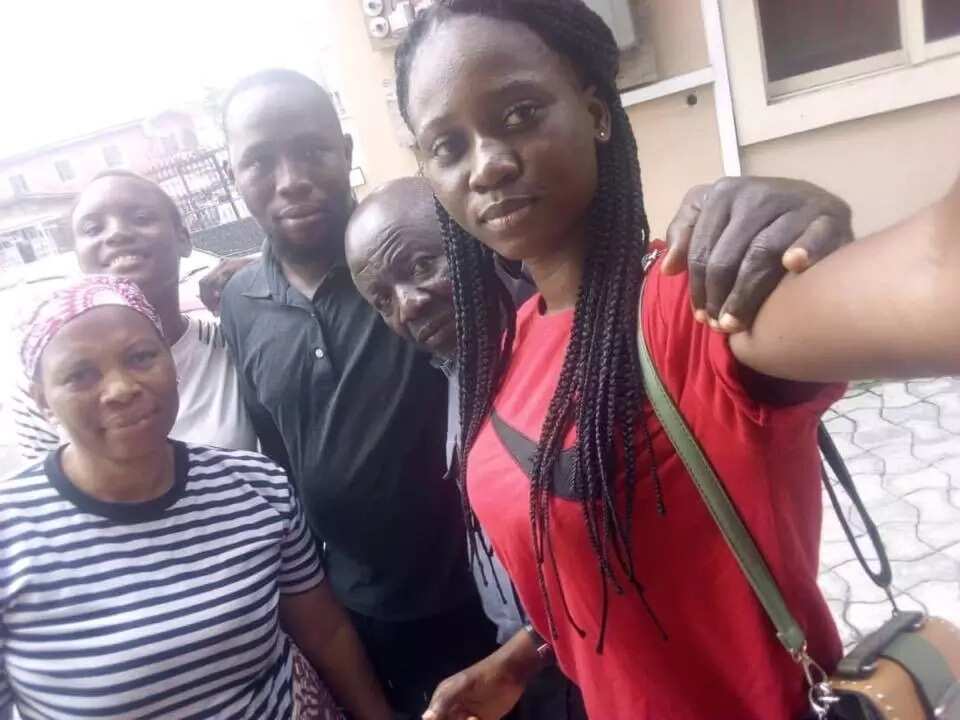 PAY ATTENTION: Daily relationship gist and gossips on Africa Love Aid
At what point should a person walk out of an abusive relationship? / Legit.ng TV