Support your friends or relatives with nice motivational SMS! It always helps to feel confident and to get more energy and power to fight against any difficulties.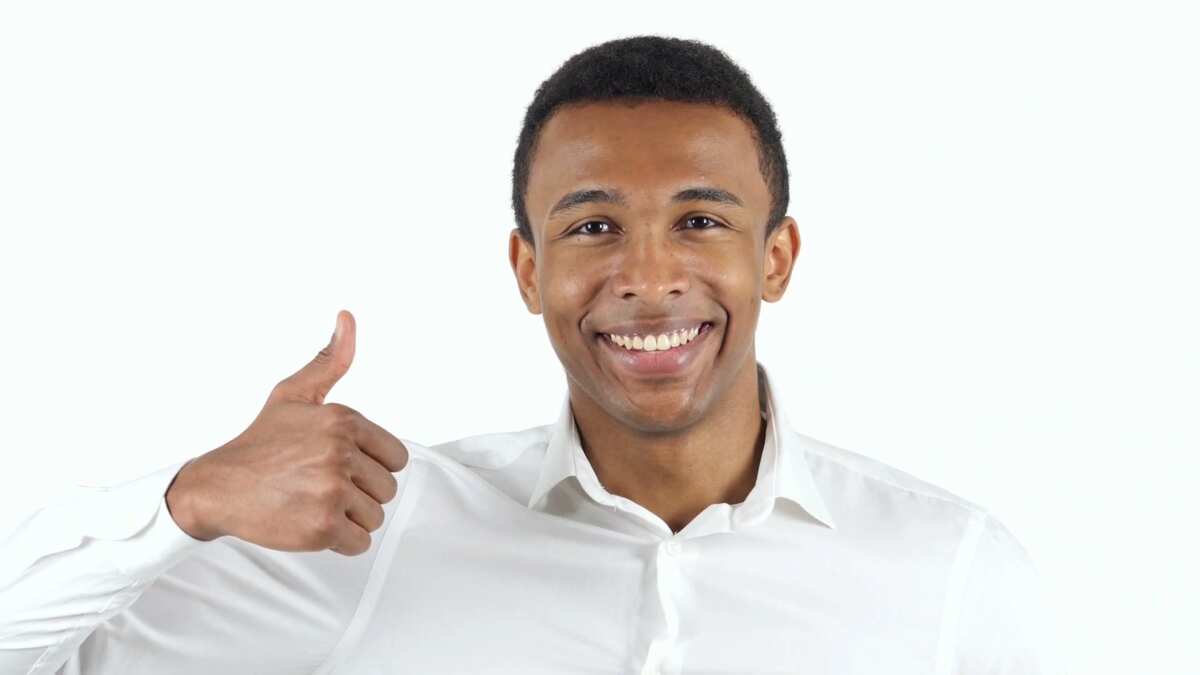 Emotional motivational SMS
Wishing you all the very best for each and every one of your future endeavors!
In this world people will always throw stones in the path of your success, it depends on you… What you make from them a wall or a bridge!
Success comes to those who strive for it. I'm sure you'll be successful one day. Good luck!
Every successful person has a painful story" "Every painful story has a successful ending" Accept the pain & get ready to success.
Success Formula, B sweet as honey B regular as clock B fresh as rose B soft as tissue B hard as rock & B sure as death!
For Full Fill Your life dreams you must effort very hard and keep your eyes on your destination and not lose your hope. God Bless you. Best Wish from me.
There is no perfect moment to take action for success, always strive to bring your ambition to life. Wishing you great inspiration and success.
Biggest enemy of success is "Fear of failure" So when FEAR knocks at your DOOR, send COURAGE to open the DOOR and success will wait for you.
Always have faith in your ability; success will come your way eventually. Best of luck!
To achieve great things in life you shouldn't only dream or plan but also try to get it.
Don't See Others Doing Better Than You Beat Your Own Records Everyday Because Success Is a Fight Between YOU and YOURSELF!
There is No Royal Road to Success, But after Success Every Road Becomes Royal, Best wishes for those who believe in Struggle!
Be strong as you fight your way to success, the difficulty you face is nothing compared to the joy of success.
May your worries end with the day and the sunrise bring in new hopes in your life. Best of luck and keep smiling always.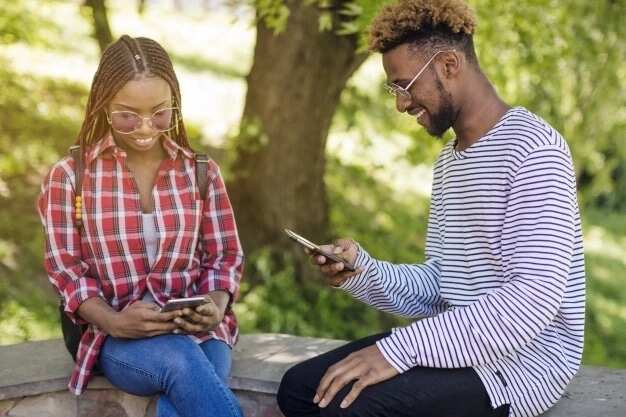 READ ALSO: New love quotes for her
Success is a vehicle Which moves on a wheel Named "hard work" But The journey is impossible Without the fuel named "self confidence!!
Love makes a woman diligent in her home, helps her sing while moping the floor her husband has matched into with his dirty boots. Love what you do. In times of trials, sing and overcome.
Don't define your failure by looking at somebody's Success. Also don't define your Success by looking at somebody's failure. Set your own targets everyday to break!
If you keep your eyes focused on the glow of determination and handwork, you will never see the darkness of retrogression. Good luck.
Never look for easy success because it never lasts long. The harder the task, sweeter is the success. Wishing you good luck always.
Success always hugs you in private…! but Failure always slaps you in the public That's Life!
The first step toward success is taken when you refuse to be a captive of the environment in which you first find yourself!
Management fundamental for success : If you don't like any rule , just follow it reach the top and then change the rule!
Three 'mantras' of success: Always aim high Push your limits Never stop believing!
Don't read success story. Read only failure story, because, failure story you get new idea to win, from Success story you get only message.
Motivational SMS for success in life with wishes
Success is like tip of the tail !!! If cat runs to catch the tail. It has to keep running forever. But if it walks in it's own style. Tail follows!! Live life with your own rules….
Opportunities comes with the morning to knock at the door of your life; success comes to those who are willing to work hard and are unwilling to quit.
Fly in the plane of ambition; Land in the airport of success. The luck's yours, the wish is mine; May your future always shine. Good Luck!
You will encounter several obstacles on your way to success; standing strong till the last moment is the definition of success.
7 Secrets of success I found the answer in my room. Roof said: Aim high Fan said: Be cool Clock said: Every minute is precious Mirror said: Reflect before you act Window said: See the world Calendar said: Be up-to-date Door said: Push hard to achieve your goals.
I pray to God to keep your faith alive and to help you succeed in every stage of life.
Successful people are dreamers who seek the beauty of the future and struggle all through their lives to bring it to reality. Best wishes in your success journey.
It is a success, you truly deserved. It is an achievement you have truly earned. I congratulate you on your success and wish you all the best for your future.
May God's blessings be always with you! Keep faith in Him and on your abilities.
If your friend needs a motivational exam SMS or even a daily motivational SMS, you can always open our list and get some inspiration here. Do not forget to share this article with your friends!
READ ALSO: Never give up quotes
Source: wishesmsg.com