How to start cosmetics business in Nigeria
In this article, you will find a detailed guide cosmetics business in Nigeria. Here is the step-by-step plan on how to start such an enterprise in our country. Actually, it is not so hard to start, so read on to know all the details.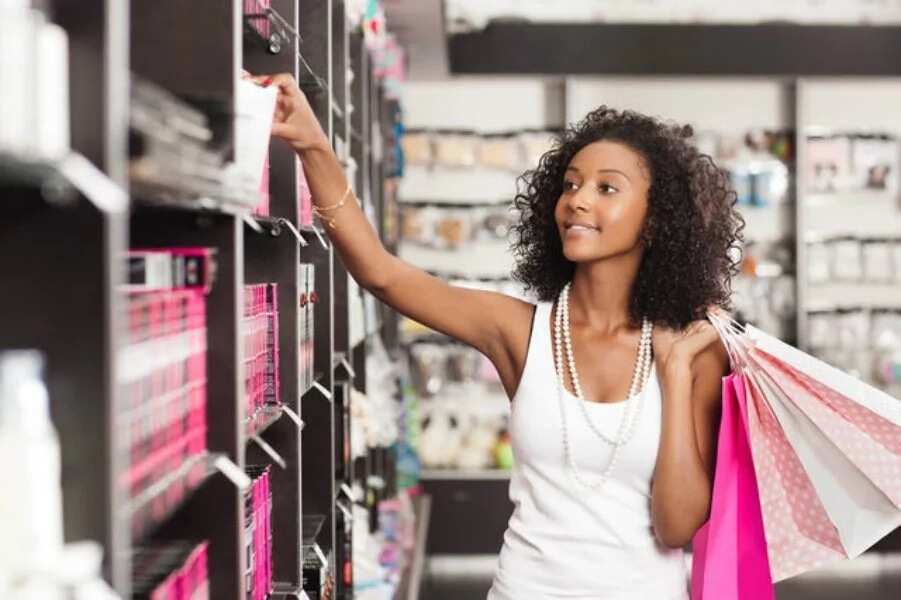 Photo: news.sadiaa.com
The main steps to start a cosmetic business in Nigeria
Such business as beauty and fragrance store can be an easy-to-start enterprise if you decide to start on a small scale. It can be not so capital intensive, and you just need to choose the right brands and support a good level of stock keeping. Cosmetics is a significant part of the beauty industry, so there is always a high demand on such products because in all times people want to look good.
Everyone uses some cosmetic products, for example, soap, shampoo, deodorants, and of course women can't live without pomade, perfume, hair dye and so on. The list of body care products is long, so you can choose the most demanded products to start a cosmetics business.
Let's consider the steps of starting your cosmetics business in details:
The important point to start with - get as much as possible of qualitative information about this kind of business. You can't just jump into such business without proper knowledge about the beauty industry. It is a good idea to find a successful owners of such kind of business and get familiar with them, try to study their strategies, sales tactics and marketing.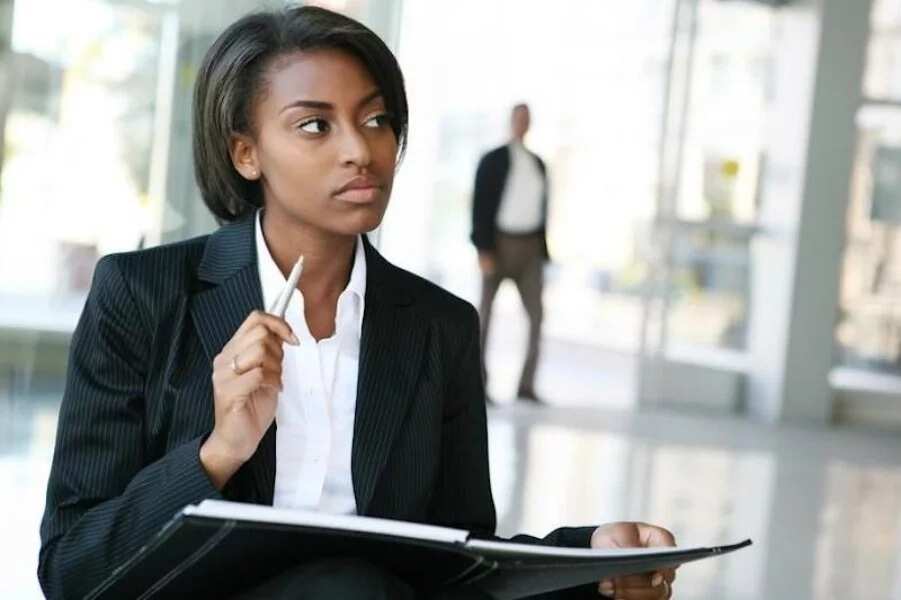 Photo: defendernetwork.com
READ ALSO: Cashew nut processing business plan
Pay attention to how they attract and work with customers. It is also good to find out who the suppliers are. Never stop learning - is a great principle.
Write cosmetics business plan
This is a significantly important point. It should be a very detailed plan, even if you start a small scale business. Every business can easily fall without a proper business plan. The cosmetics industry is developing at high speed, and your business plan should consider this fact. The plan should consist of such important points:
The missions and objectives of your business
The cost of a startup
What is your target market?
What are your financial projections for upcoming years?
The analysis of competitors
The marketing plan of your business
There is also a possibility to appeal to professionals who could help you with the compilation of a great business plan.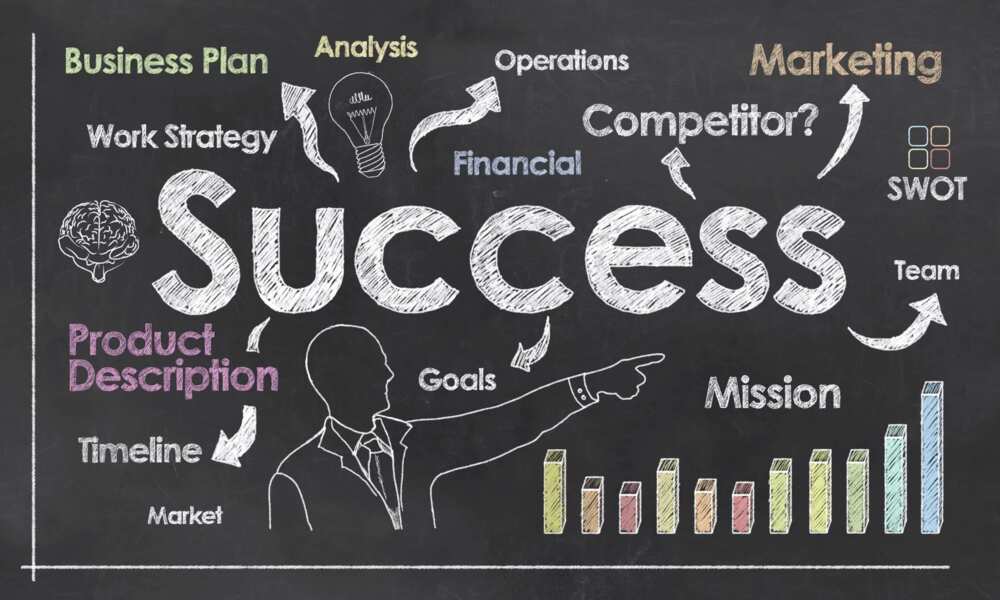 Photo: ms-mci.audencia.com
You need to settle one particular product group, make sure that the products of this group have a good demand. For example, you chose skincare and makeup products. This is a good choice because the number of products in this group is huge. Makeup products help people to be more beautiful, and skin care products allow to maintain the health and freshness of the skin. So, it is better to settle to a particular niche, it will help you to follow a clear direction.
The location is extremely important. You should find the location where your shop will be easily accessible, it can be for example an open market in the highly commercial region of the city. Pay attention to such factors:
Visibility from the street
Availability of parking space
Ease of access
Constant and dependable power supply
A flow of traffic
Good road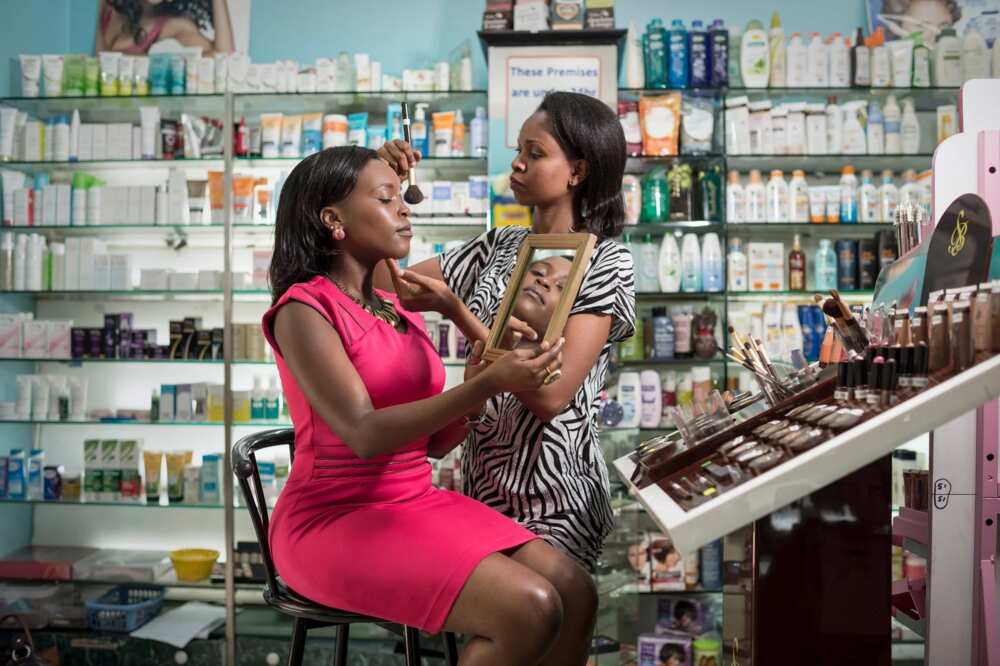 READ ALSO: How to write a business plan in Nigeria
You can do it in the corporate affairs commission of Nigeria (CAC). Visit the CAC website and find out all the needed information about the registration. The registration of the business is necessary for you to work within the law. The customers trust more to registered legal entities.
Style and design your shop
This is another important point, the customers should feel the atmosphere of beauty in your shop. Hire professional designer to create a stylish interior, business cards, showcase, and all other stuff.
Your startup capital should cover all the costs including renting, furnishing and acquiring of the products. The startup capital should cover basic costs. The startup costs and recurring expenses should be included in your plan.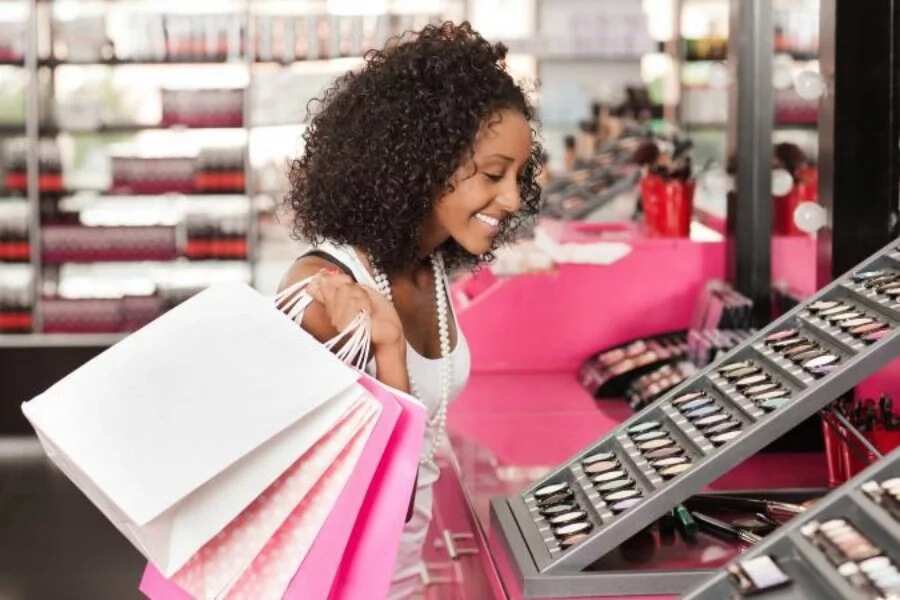 Photo: Zumi.ng
Pay attention to such costs while planning startup capital:
Rent
Interior decor
Power supply
Equipment
Marketing and advertisements
Staffing
Supplies
Company registration
It is advisable to team up with cosmetics distributors to maximize profits. One can find these distributors in such places as:
Dosunmu market, Lagos Island
The trade fair
Mushin market,
Balogun market, Lagos Island
Onitsha market in Anambra
Ariaria market in Aba
Moshalashi street in Lagos Island
Balogun market, Lagos Island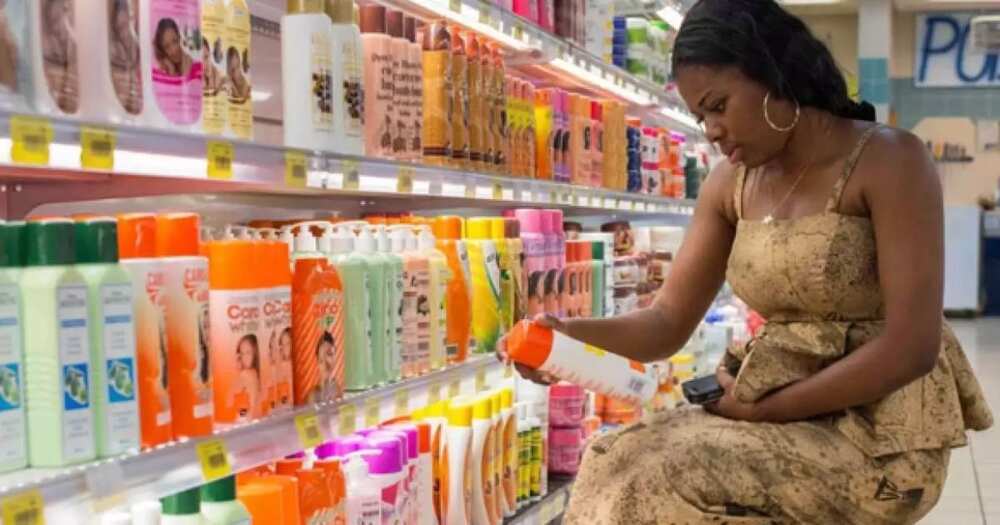 READ ALSO: Small scale business in Nigeria with little capital
You can also start cosmetics distribution business on your own and became the distributor. In this case, you buy the products directly from manufacturing companies, but, you will need a bigger amout of start-up capital.
Take your business to the web
90% of the population use the internet, so you should definitely get your shop online. Define your target customers and optimize online strategy of your business. Start with a creating of a website, it should be user-friendly, simple and available at any device. Use email marketing and social media platforms such as Facebook and Instagram to declare and promote your brand.
Follow these steps and you will start your cosmetics business in the most successful way.
READ ALSO: Cassava processing business plan in Nigeria
Source: Legit.ng