Breaking news! The fresh BRISIN recruitment form 2018 is finally out and all those who are interested can apply in a regular way! Below, you will find essential guidelines on the application process and important details, which will help you apply effectively. Just keep on reading!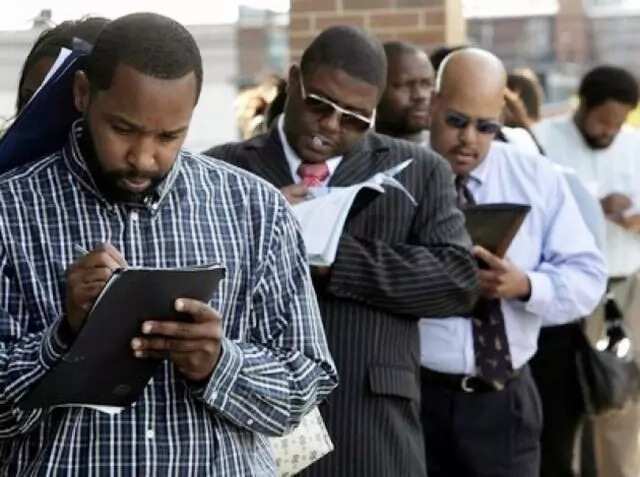 Image source: reimaginerpe.org
A short BRISIN registration guide
In a couple of words, the registration form and the application form are out already. It means that if you are interested in working for the Basic Registry and Information System in Nigeria, you have good chances. It's said that the system is planning to employ about 5,000 Nigerians. However, people believe that it's not the end and that after the initial 5,000 are hired, they will keep on and hire some more.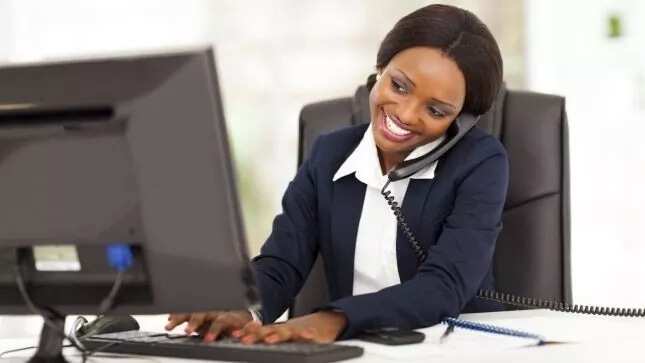 Image source: anacavalcante.net
READ ALSO: Top Google Nigeria careers 2017
The point is that there are much more willing unemployed ones who need good jobs and also the point is that not everyone can get a job at BRISIN. There are certain requirements to candidates, which will be listed below. Be attentive while reading because the further guide may be very helpful to you.
How to register for BRISIN recruitment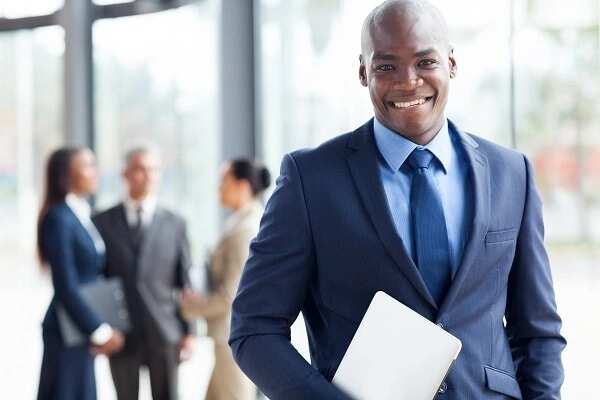 Image source: qualityassociates.com
The registration is done on the official website of the organization, which is www.brisin.gov.ng. All the interested candidates can get registered there and also find answers to questions that are not clear to them. One of such questions is the necessary qualification of a candidate. Below, you will also find a list of requirements one needs to meet to be accepted by the company.
Why is it so important? Well, the registration form for BRISIN costs money and the sum is not repaid! This is why if you don't want to waste N1,000 in vain, you need to know for sure that you meet all their demands before you fill out the registration and application form.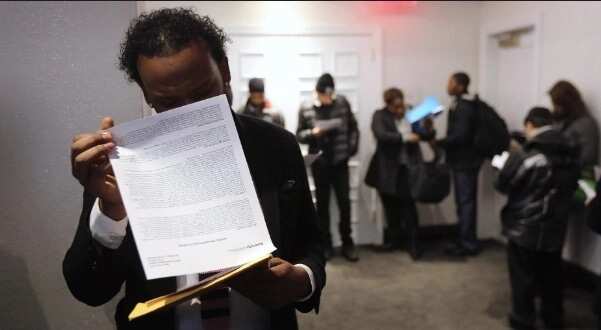 Image source: cdn.turner.com
READ ALSO: Nigeria Police salary structure
The requirements before the BRISIN registration are as follows:
Candidates should be citizens of Nigeria
Candidates must have SSCE/WAEC/NECO credits in no less than 5 subjects (English included)
Candidates are eligible if they have ND/NCE Grade (5-7 level)
Candidates are eligible if they have HND/B.sc/BA or other Grade (8-10 level)
Candidates are eligible if they have Masters/PHD Grade (10-14 level)
Candidates should be not younger than 22 and not elder than 40 by December 31, 2018
Candidates should be proficient with computers
If you meet all these requirements, you are eligible to pay N1,000 for the application, screening, registration and training. Sometimes, people think that the more times they apply the more chances they will have of being accepted. It's a big delusion.
In fact, if the organization discovers that you have applied several times, all your multiple applications will most likely be rejected completely. This is why it's wiser to enter the system only once but carefully and without mistakes.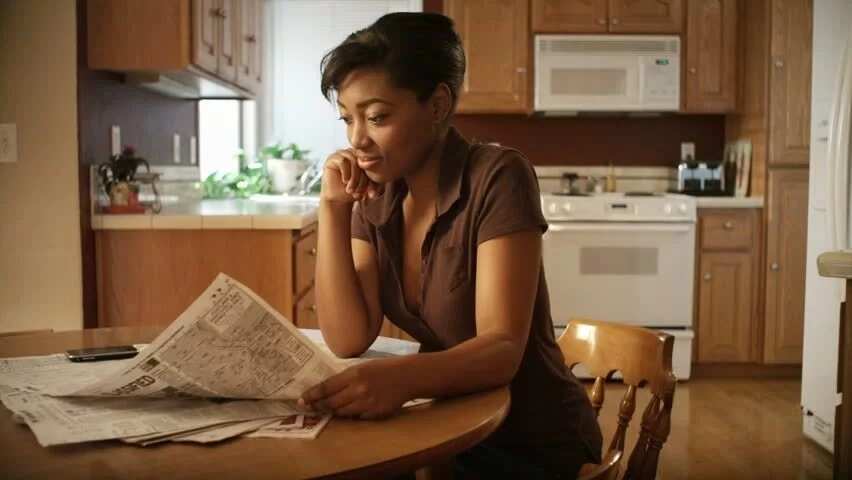 Image source: shutterstock.com
Now, to the process. Once you have entered the official website of the organization, you will see the "Register" button. Click it and observe the next page that opens before you. There, you will see the list of fields, in which the organization needs employees. To the right, there will be a set of boxes you will need to fill out with correct valid information.
This done, you will see another page that will require payment. You will not be able to proceed until you make the payment. When you have finished with it, keep on with filling out all the forms that appear before you and in the end, don't forget to print out the form. You may need it as a reference in future.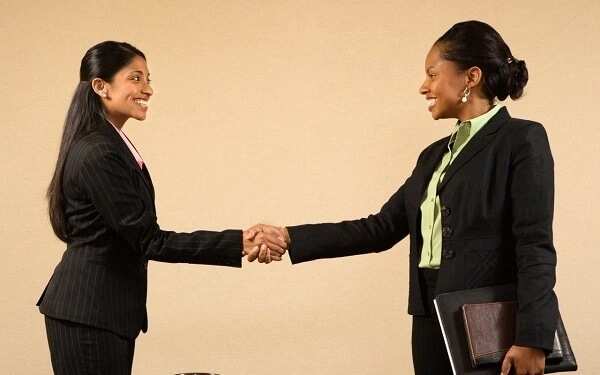 Image source: collegejobportal.org
These are the most essential details that you need to know on how to apply for BRISIN recruitment. Follow the instruction carefully and your application will be valid and treated as due. Good luck!
READ ALSO: Nigerian Navy salary structure in 2018 and ranks
Source: brisin.gov.ng