One of the hottest recent news informs all interested that JAMB offered admission to 200,000 candidates. Be attentive! Do not miss your chance! Read the JAMB latest information about your admission status! The deadline for status confirming is soon!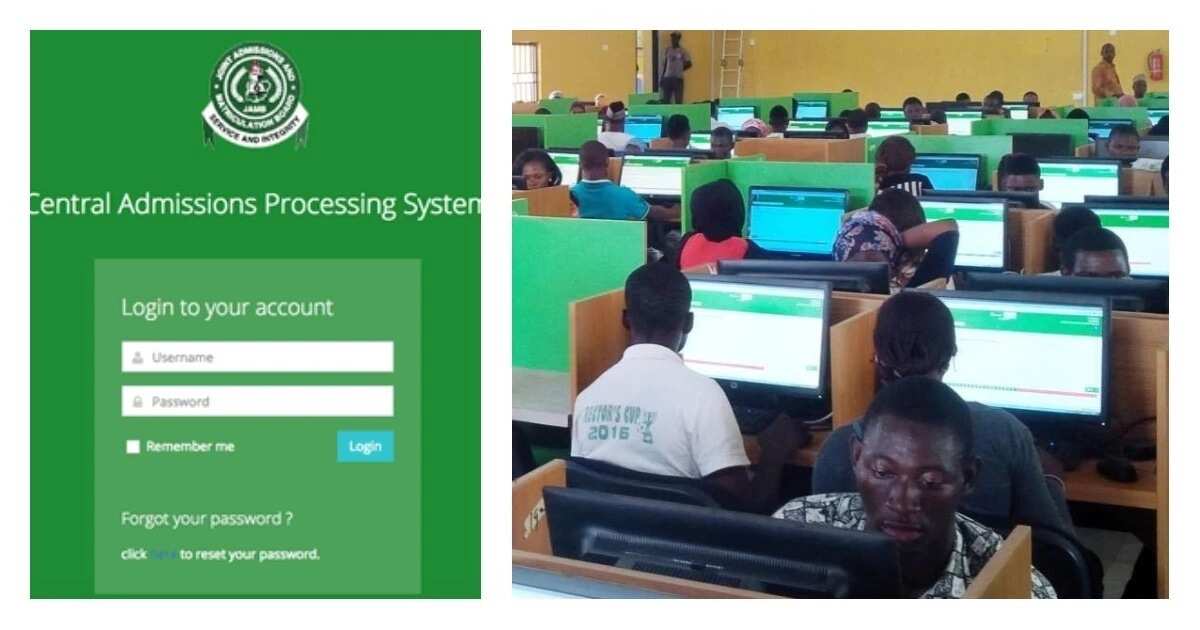 For those who are going to enroll in higher education in 2018 - 2019 there is important news from JAMB board!
JAMB offered admission
The Joint Admissions and Matriculation Board informs interested persons that JAMB offered admission to 200 thousand applicants for the academic session 2018/2019.
It's worth to know that more than 1.6 million applicants wrote UTME -2018.
On the 7th of October, Dr. Fabian Benjamin (the JAMB's Head, Media, and Information) announced the mentioned above news at the News Agency of Nigeria in Lagos. He stressed that the admission entered into force after the meeting of the board in June in Gbongan (Osun State.)
READ ALSO: New JAMB admission guidelines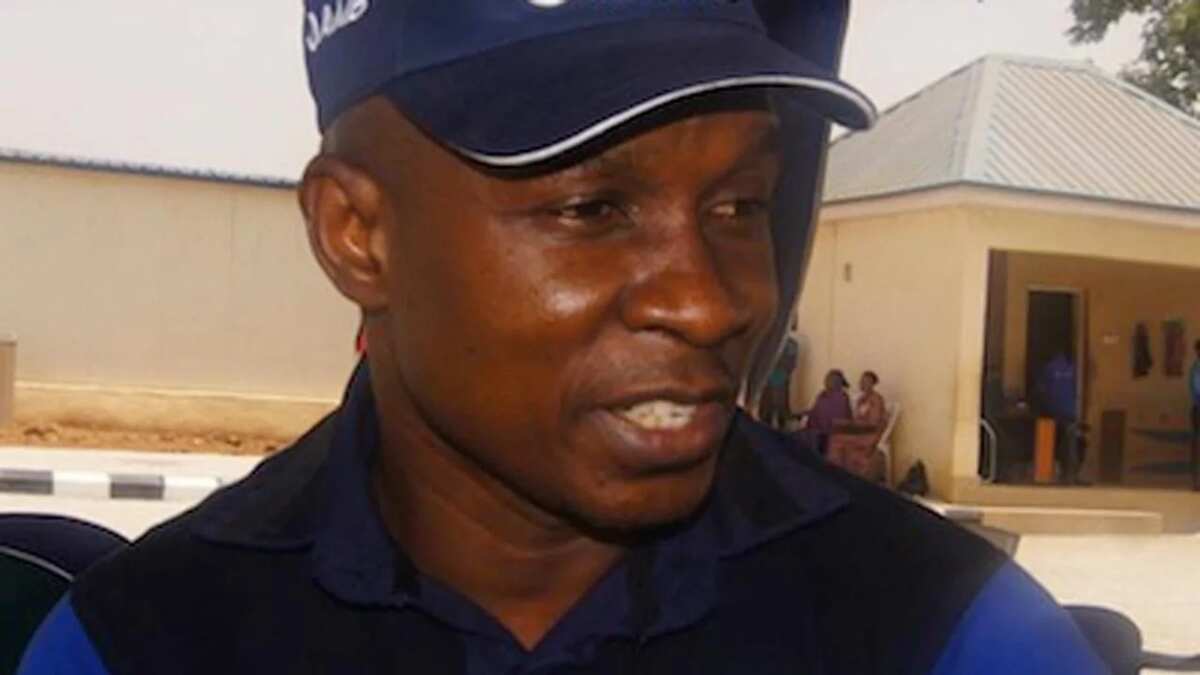 Dr. Fabian Benjamin, Head, Media and Information of JAMB; photo: guardian.ng
Dr. Benjamin said that implementation is done thanks to the Central Admission Process. CAP is automatic processing. It helps to avoid the human factor.
Firstly, JAMB selected at least 200 thousand applicants for admission. To confirm your status, you must login to JAMB official website to promptly accept it and print the offer. If you miss this opportunity, the automatic system will consider the delay as your rejection. In this case, the offers will be sent to other applicants.
READ ALSO: JAMB profile creation 2018: guide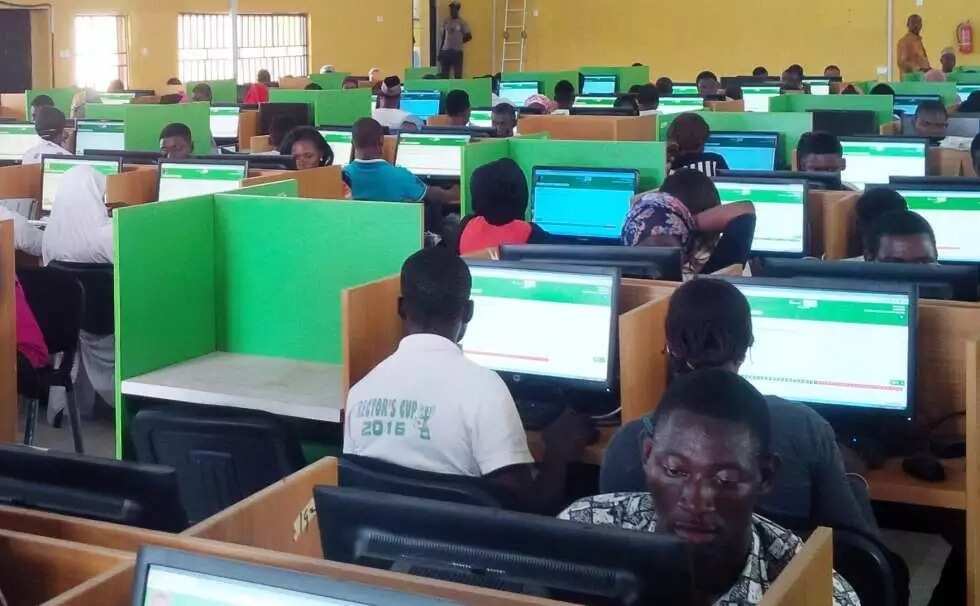 Attention: The deadline for accepting is 16th of October.
Mr. Benjamin also said that the processing of admission had been simplified. On the JAMB website, there is a detailed explanation regarding all the necessary information for the applicants about the admission status and processing.
READ ALSO: JAMB registration requirements
Source: Legit.ng