The death of Nigeria's first king of comedy Baba Sala has indeed generated a lot of emotional responses from people. Many fans of the legend have expressed their sadness at this incident. In the midst of the saddening event, the son of the comedic genius has doled out a word of advice for other celebrities.
Emmanuel Adejumo, the son of Baba Sala, passed across a salient message to other Nigerian celebrities on Monday following the death of his father on Sunday.
The son of the late illustrious man enjoined Nigerians to learn from his father's achievements as well as his mistakes. But before then, he made sure to clear the air surrounding his father's death by stressing that his father died from old age related illnesses.
He made these statements in an interview with the News Agency of Nigeria in Lagos. Emmanuel noted that his father was a very industrious man who gave his all to advancing the development of the movie industry in Nigeria.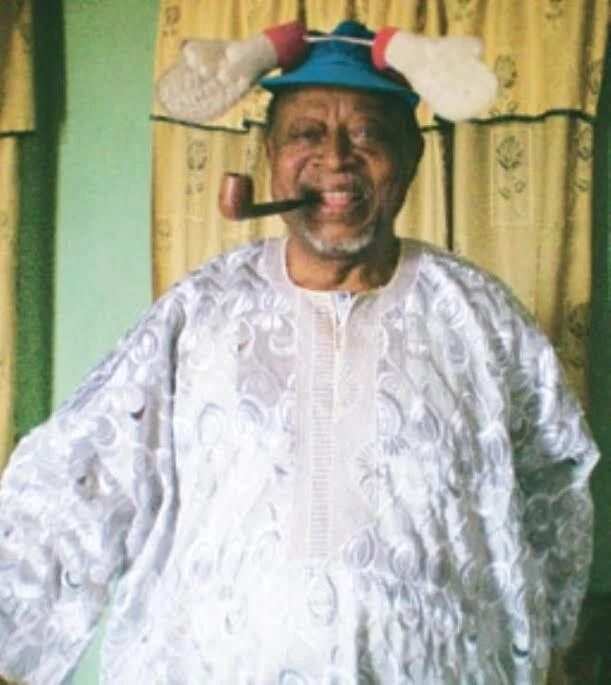 READ ALSO: 10 facts to remember about Nigeria's first king of comedy Baba Sala
But then, his father also made some mistakes and the greatest of these errors that came upon his father while he was alive was the misfortune of piracy that made him financially handicapped.
His exact words were these:
"My dad was strong till he died. He died of old age and nothing was wrong with him, health-wise. My dad was well known in the movie industry and I urge actors to learn from his achievements in the industry as a comedian.
My dad passed on out of old age and not sickness. He was a very active person, someone who loved his job so much and knew what he wanted. Actors should also be careful of piracy, because it is an evil menace that is stunting the growth of the industry."
PAY ATTENTION: Get the latest Nigerian News on Legit.ng News App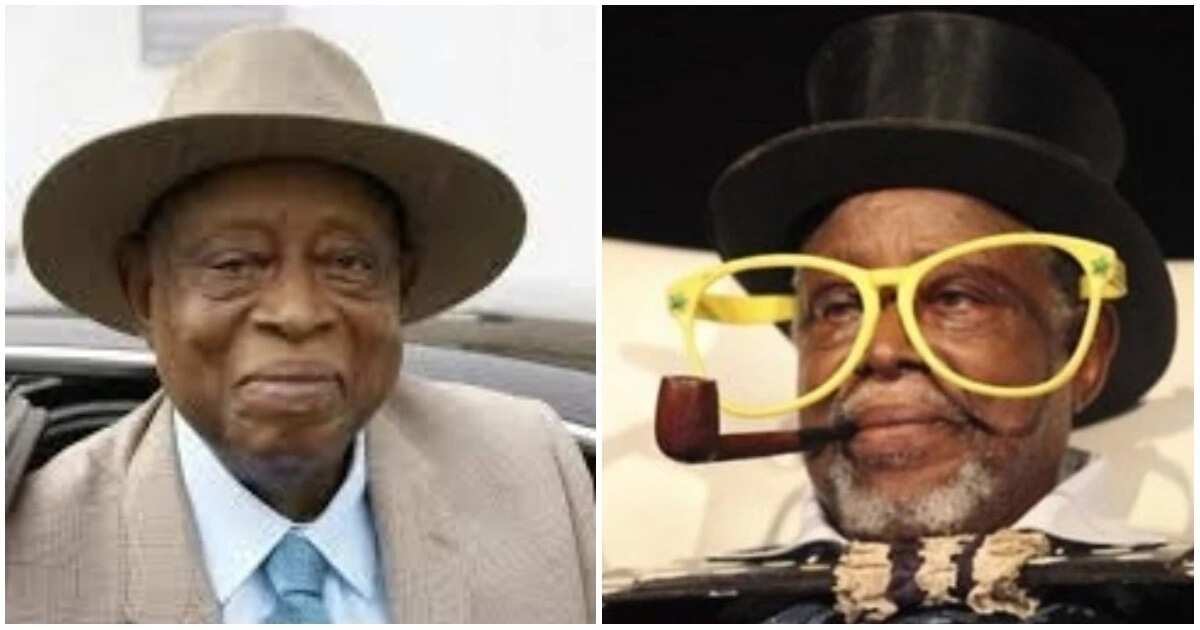 PAY ATTENTION: Daily relationship gist and gossips on Africa Love Aid
Legit.ng had earlier reported the circumstances that surrounded Baba Sala's death as reported by Emmanuel. According to the younger Adejumo, his father had died in his house at Ilesha, Osun State, on Sunday night after eating his supper.
He also went on to pray for his father and wish him a good life after death: "He has finally gone to rest with the Lord and I pray that he should rest in peace."
Emanuella And Mark Angel: If All Men Disappeared, What Would You Do? - Street Gist | Legit.ng TV